Building Control
Agile, tailored case management software for comprehensive building planning and management, driving increased efficiencies and responsive digital government
Agile, tailored case management software for comprehensive building planning
and management, driving increased efficiencies and responsive digital government
Smart, secure and scalable building control management software
Idox is the leading provider of building control software within the UK. Created specifically for building control service area, we tailor our case management software specifically for each stage of the application process. That gives you the reassurance that our services are provided within legislative guidelines.
Using our software, Building Control services across the UK have achieved greater efficiencies and significant return on investment. Intelligent workflows and advanced automation create a seamless application process and increased application validation functionality. With applications submitted online, customers can go paper free.
With end-to-end solutions via front-to-back integration, we can deliver a responsive, streamlined service, from receipt of application to decision and reporting. Our secure platform supports collaboration and can be applied to a single local authority or scaled to accommodate complex shared service arrangements. We have a strong track record of enabling shared service solutions with data segregation as required.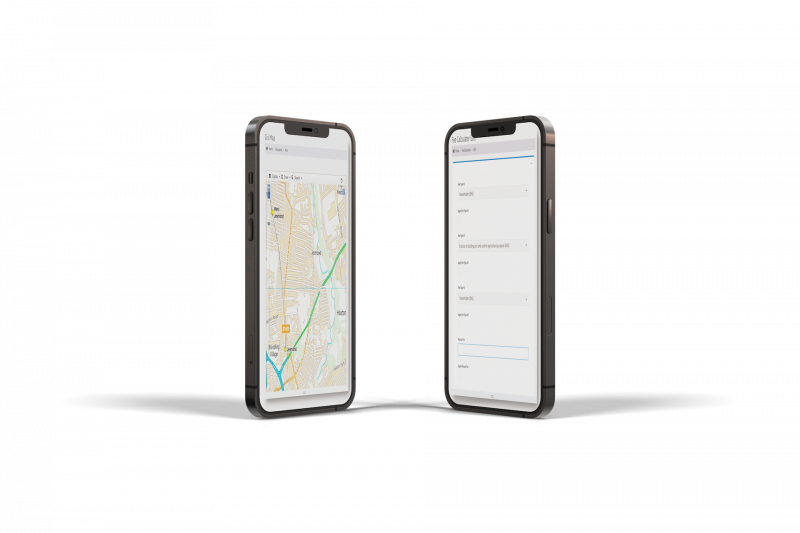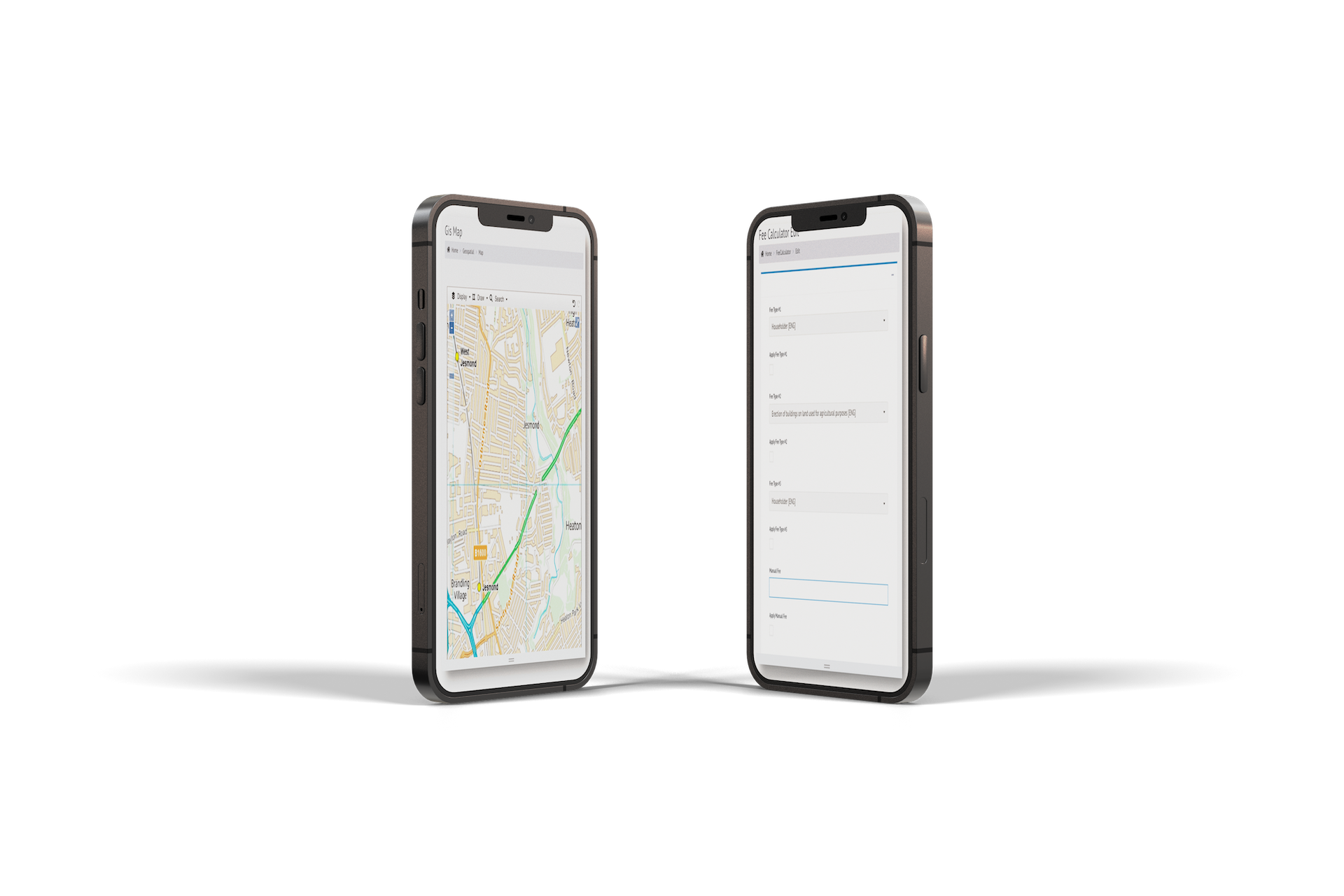 Mobilised workforce
Our software empowers council officers to work from home or on the move, anywhere, any time, on any device. On location, officers can capture real-time information and prioritise complaints.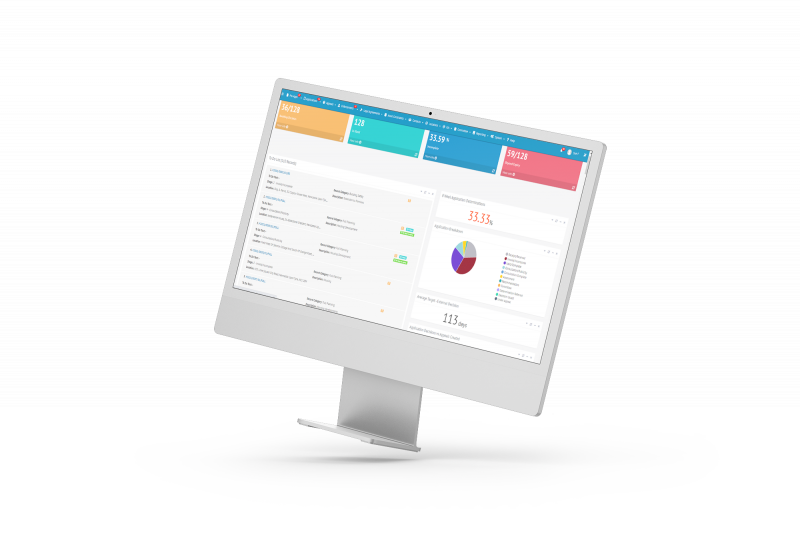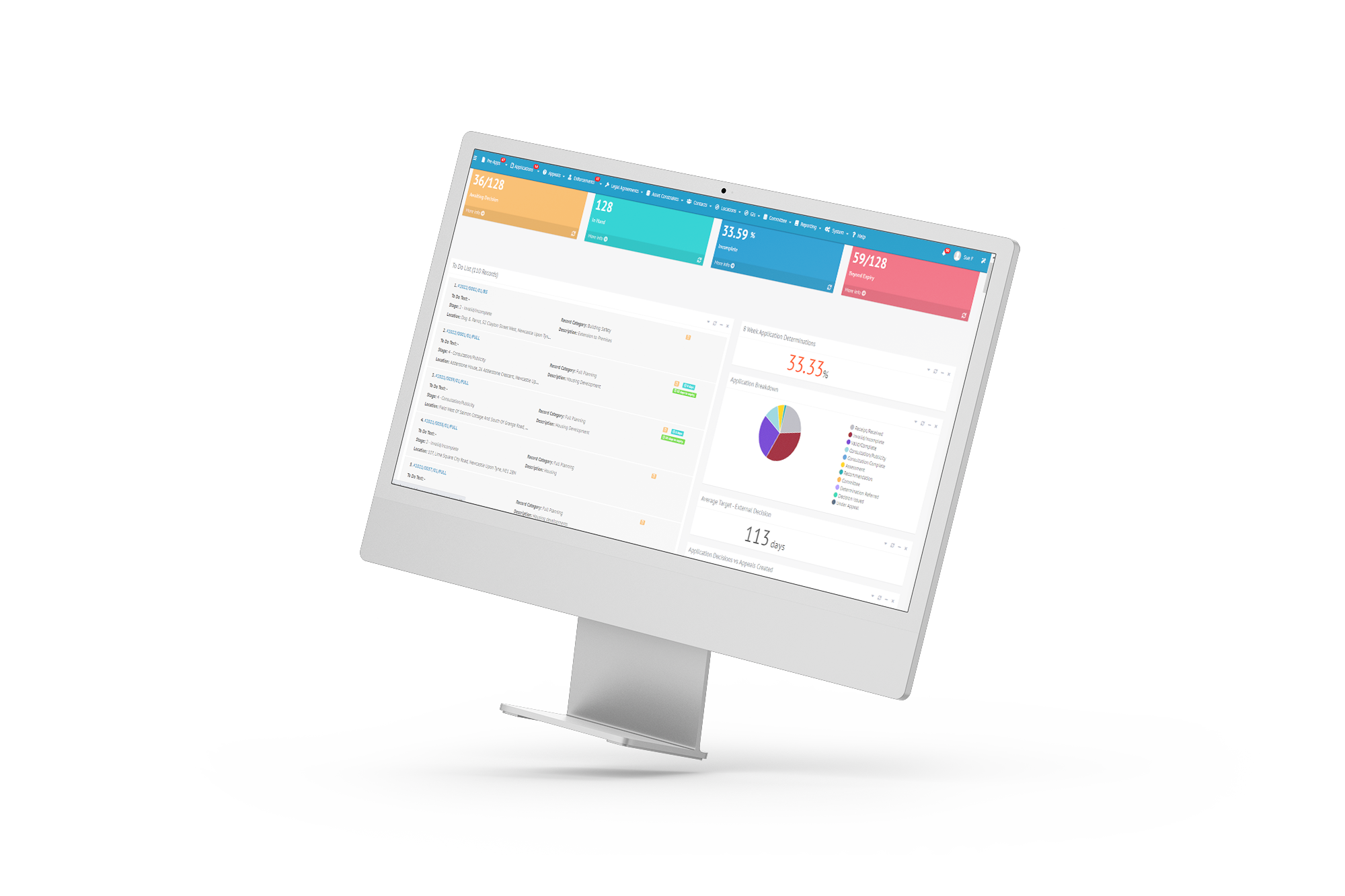 Return on investment
Moving to a managed, cloud-hosted solution leaves behind costly on-premise IT infrastructure. Streamlining processes and workflows without re-keying allows your officers to focus on delivering vital services.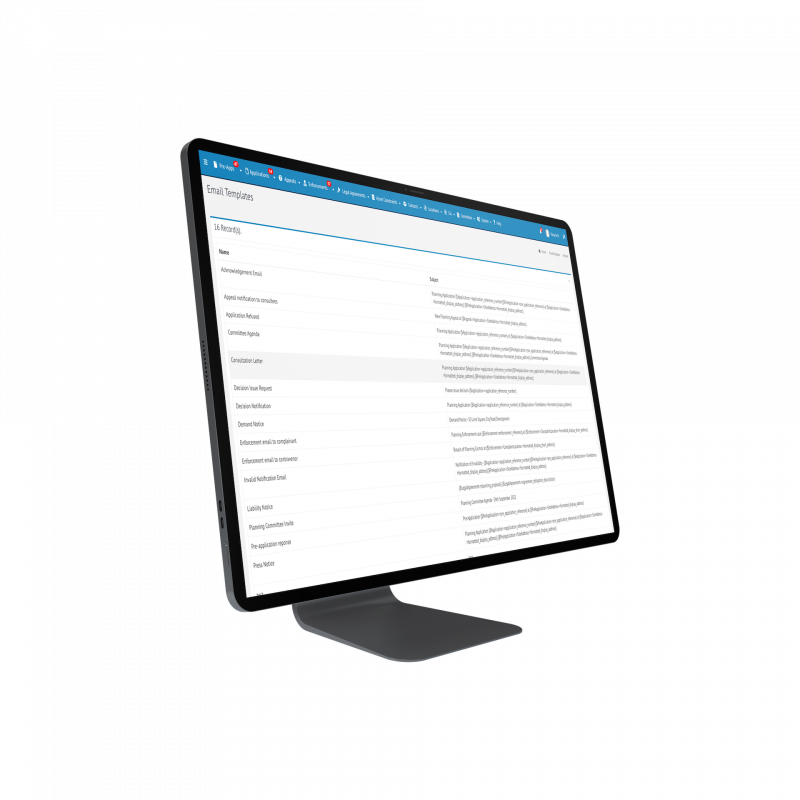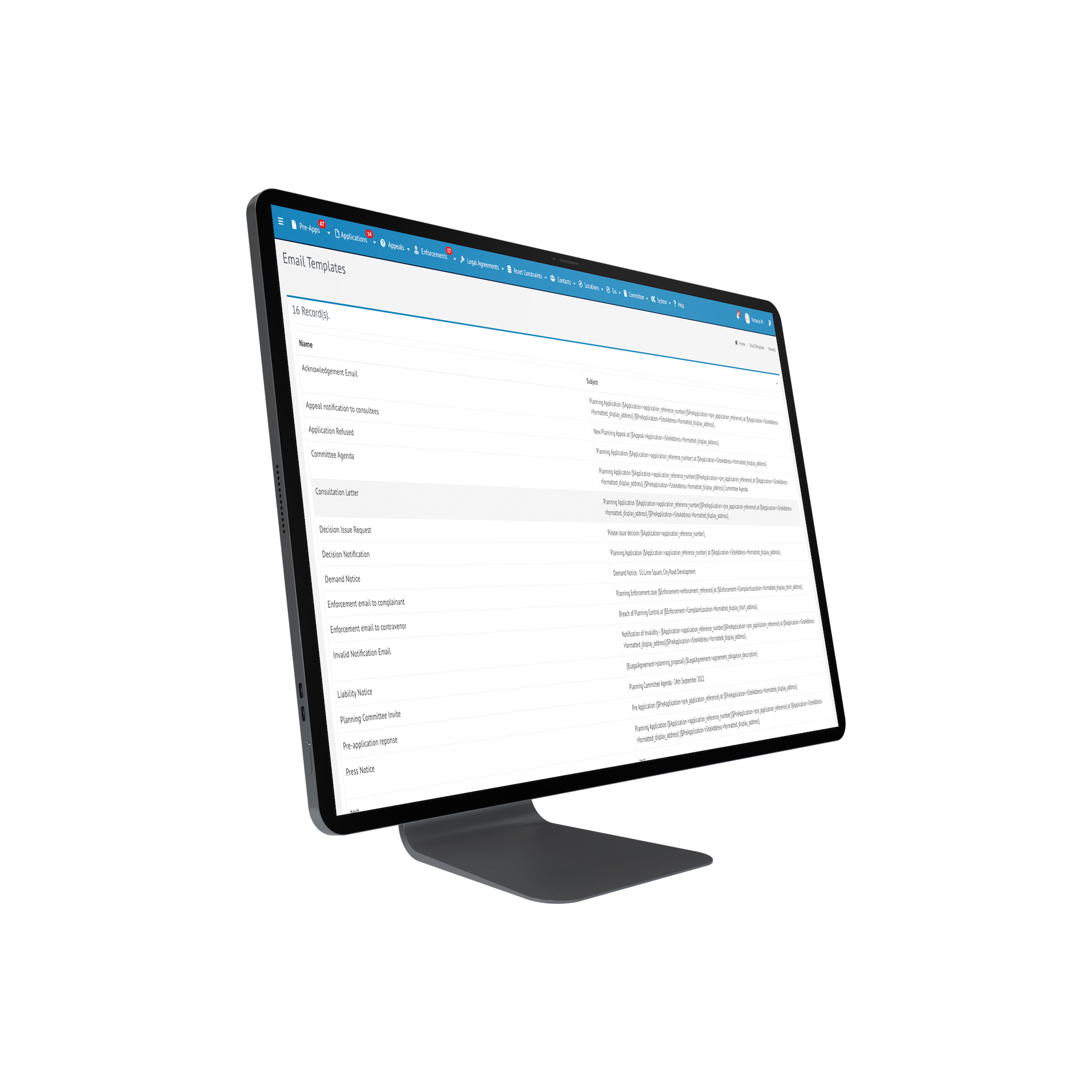 Automated processes
Task automation, reduced data entry and simplification of processes all help to accelerate service delivery. Configurable workflows enable councils to tailor solutions to specific processes and ways of working, delivering better outcomes.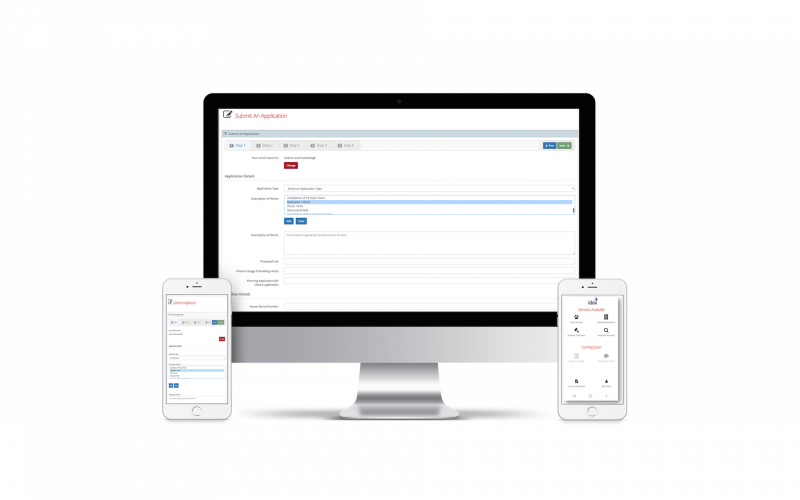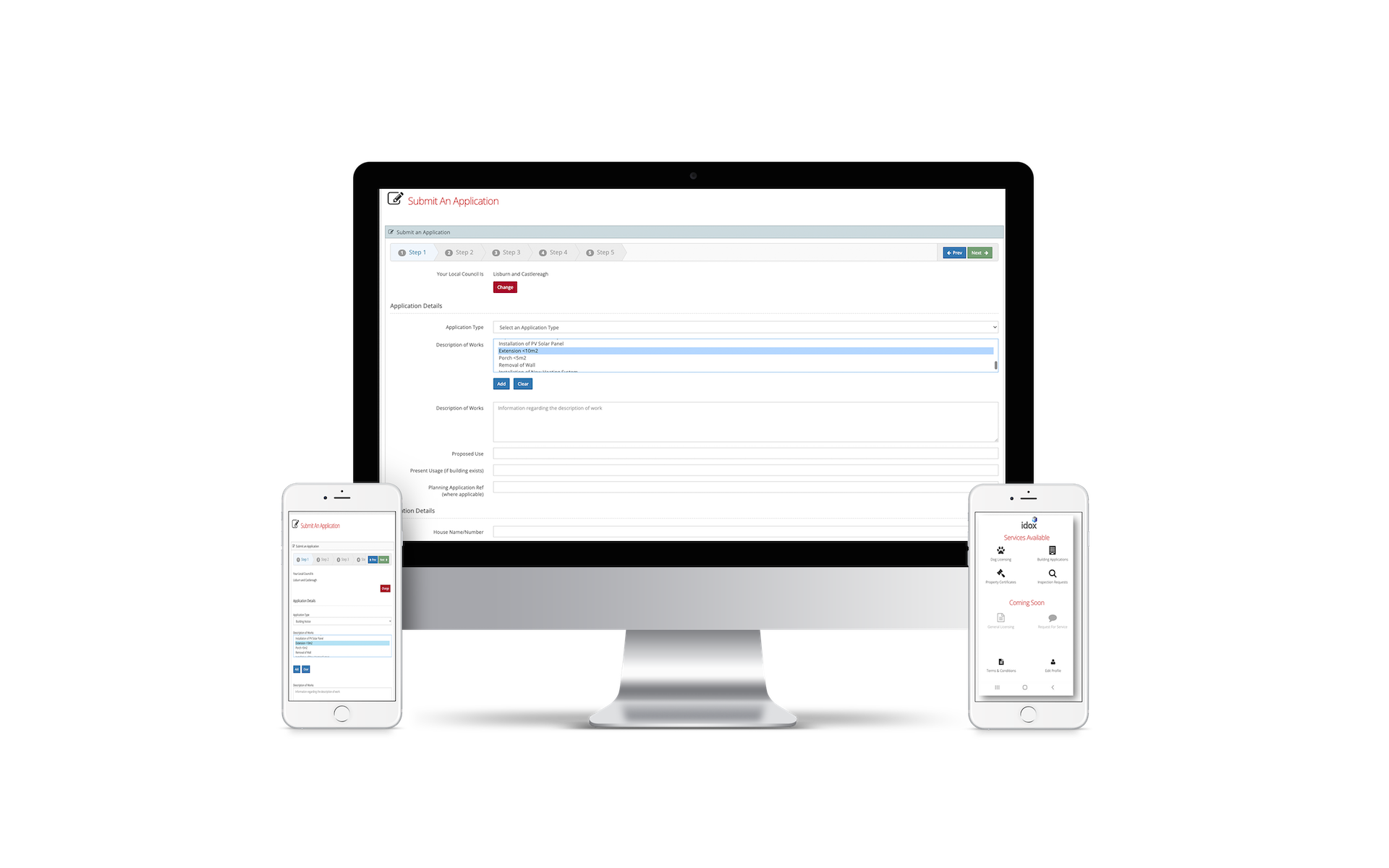 24/7 digital services
Our accessible online citizen portals provide a seamless and sustainable digital experience. Eliminating paper-based applications, you can deliver a more convenient and responsive service to your citizens and business owners.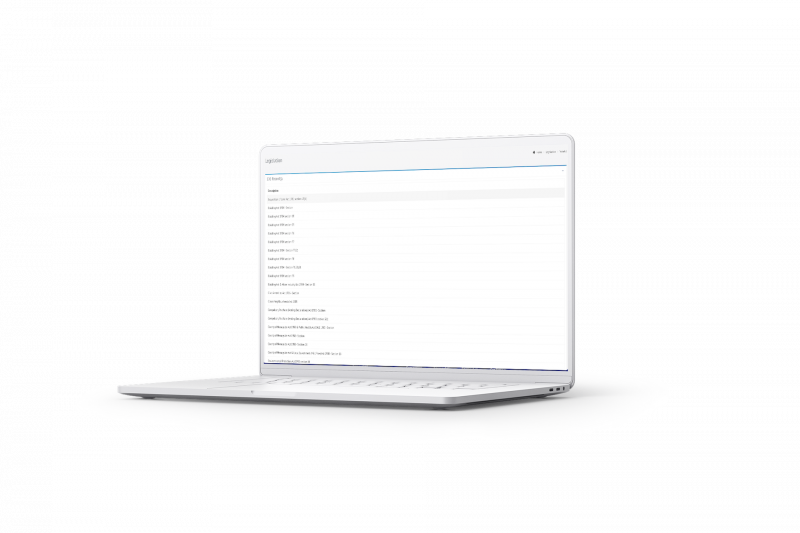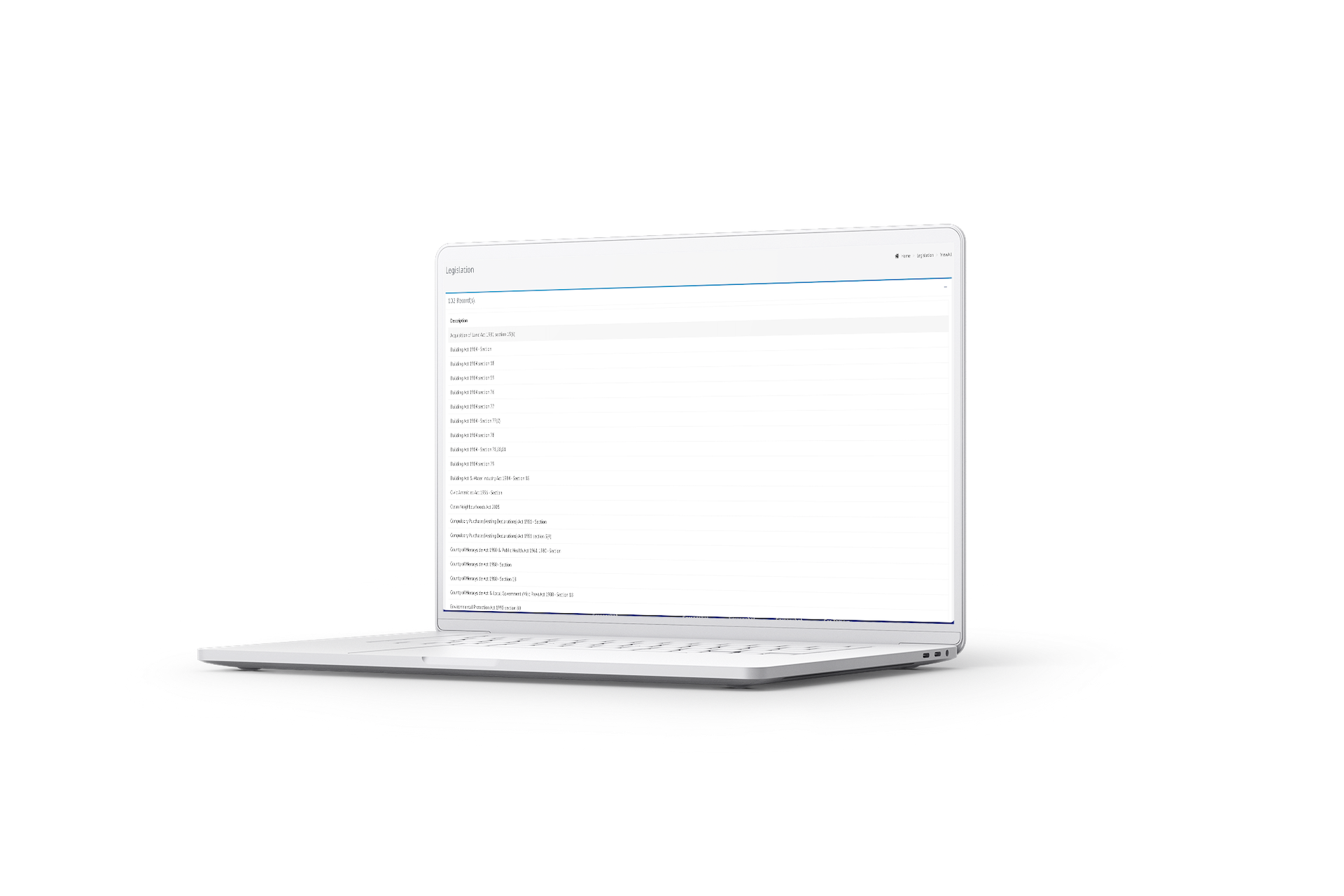 Regulatory compliance
We are experts in providing solutions that accommodate complex rules, regulations and legislative requirements. You have the reassurance that our software is compliant and backed by our highly experienced team.
"It offers a truly digital, hosted and fully managed solution. It will enable us to implement agile working in ways that we had previously only dreamed of."
"It evolves with you as your needs require it. It's important to understand that it's not the system that's important, it's the output that it enables. Such things like mobile working."
"Implementing the Idox software offered us flexibility around remote working, accessing data from anywhere, and becoming agile which resulted in a more productive workforce and faster delivery of projects."
We are trusted by local authorities across the UK