Responsible Business
We're strengthening Idox's performance as an all-round responsible business that makes a valuable contribution to society, has good governance embedded in its culture and processes and is on target to achieve net zero carbon emissions.
Building a sustainable future
Idox is focused on building a sustainable business that will benefit its customers, employees and shareholders, as well as the wider society and environment in which we operate. With our role in developing software solutions that are critical to the delivery of business and government services, we take our environmental, social and governance (ESG) responsibilities very seriously.
Read more about our impact in our latest annual report
Idox is passionate about creating a responsible business for our colleagues, communities and all other stakeholders. Having set up our ESG Steering Committee in 2021, we continue to improve our approach and look at further opportunities to enhance sustainable practices.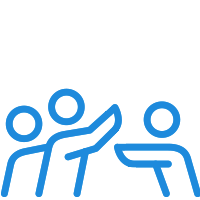 To build a diverse and inclusive workforce who feel supported and encouraged to excel in their career and life at Idox.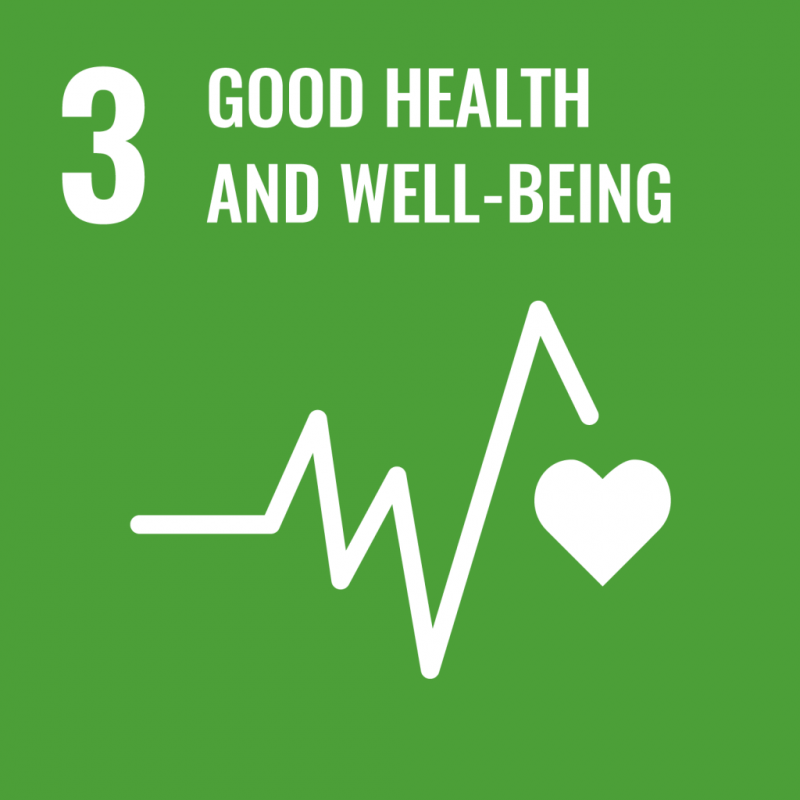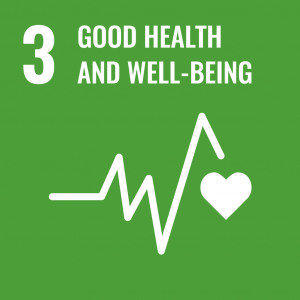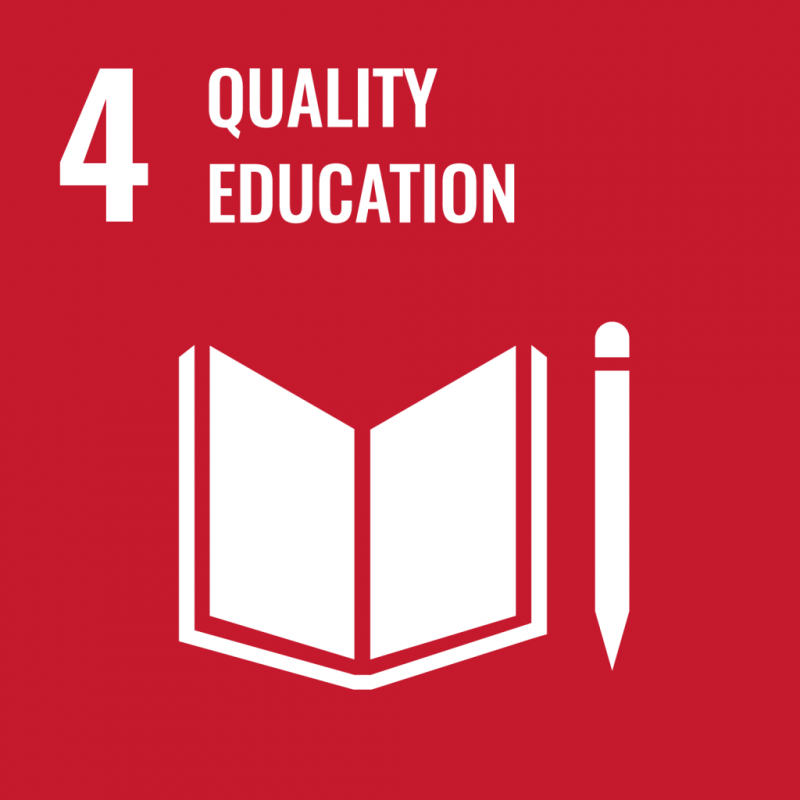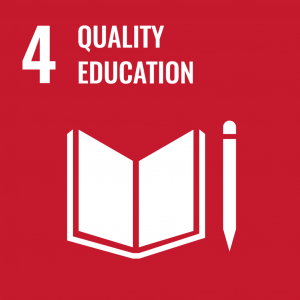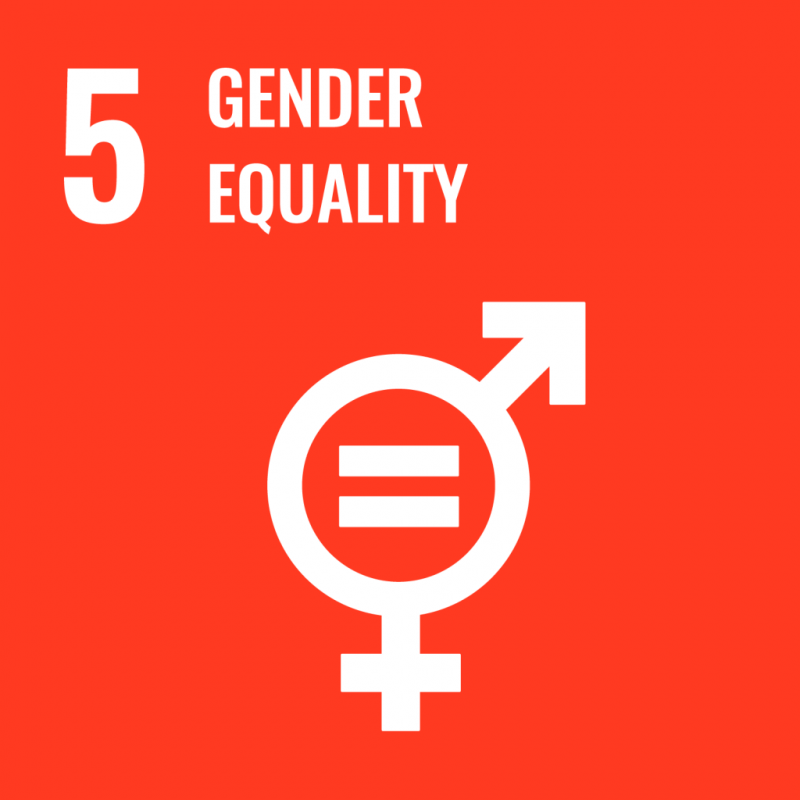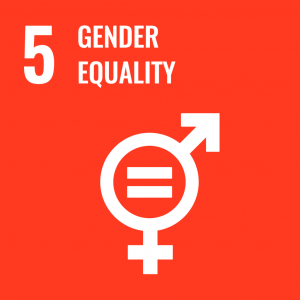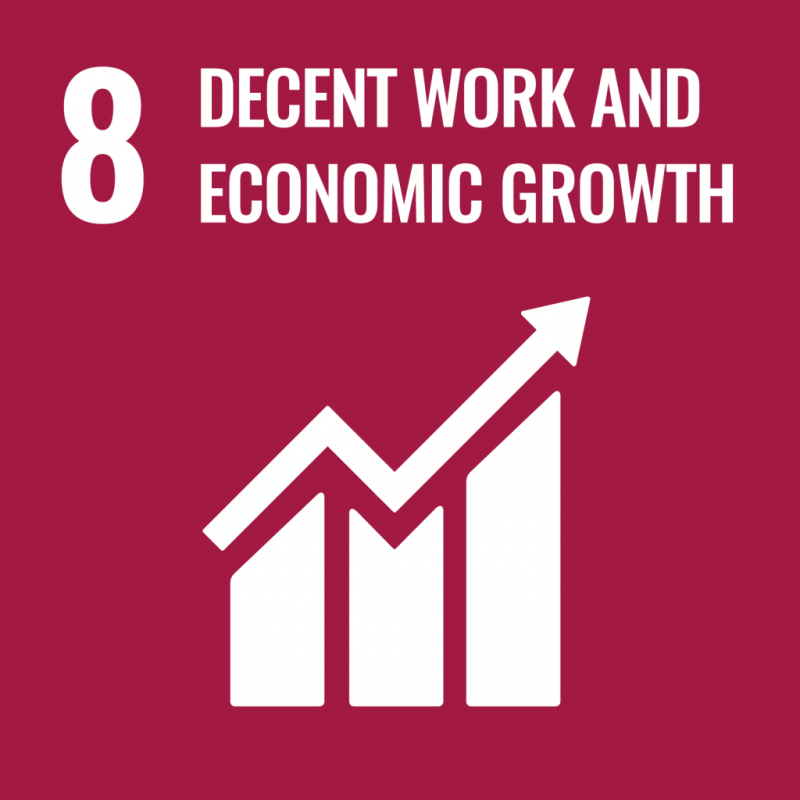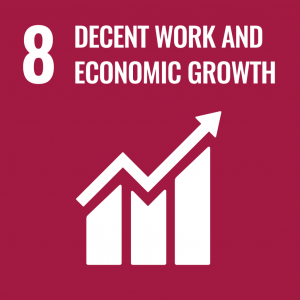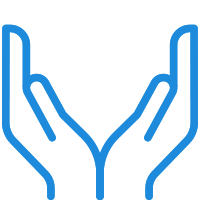 To support and enable our local communities to achieve more through the use of our products and using our knowledge base to educate and support individuals.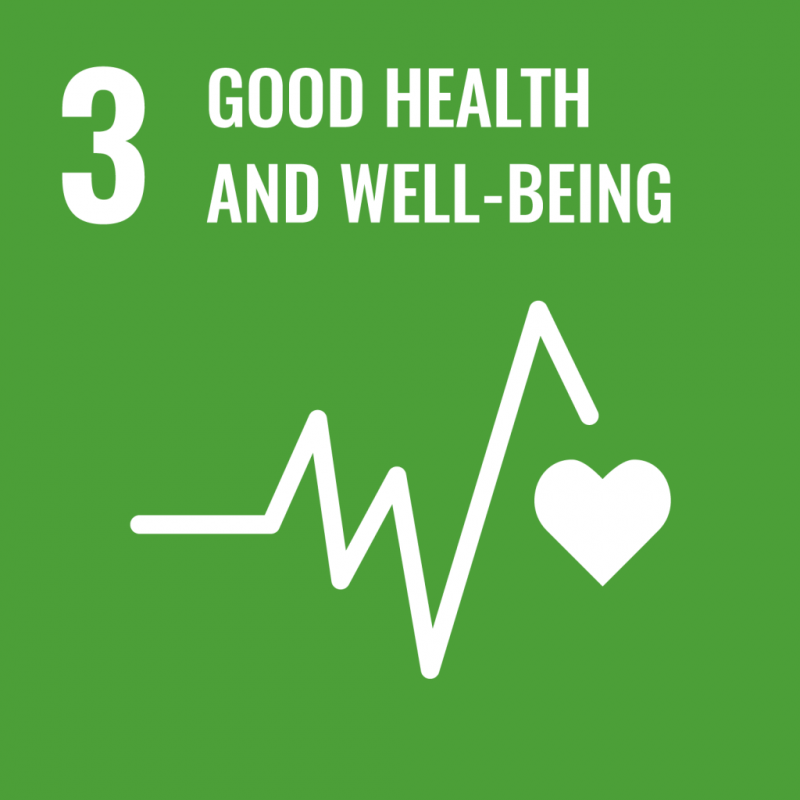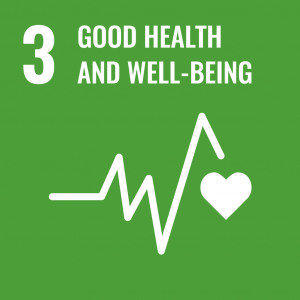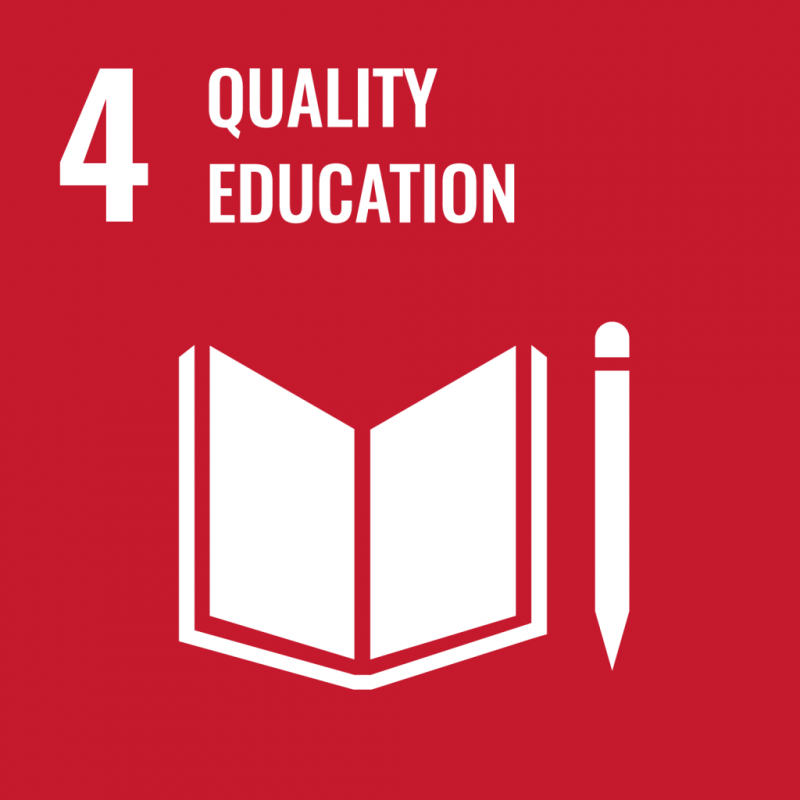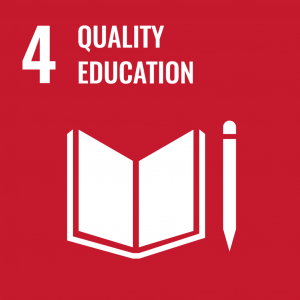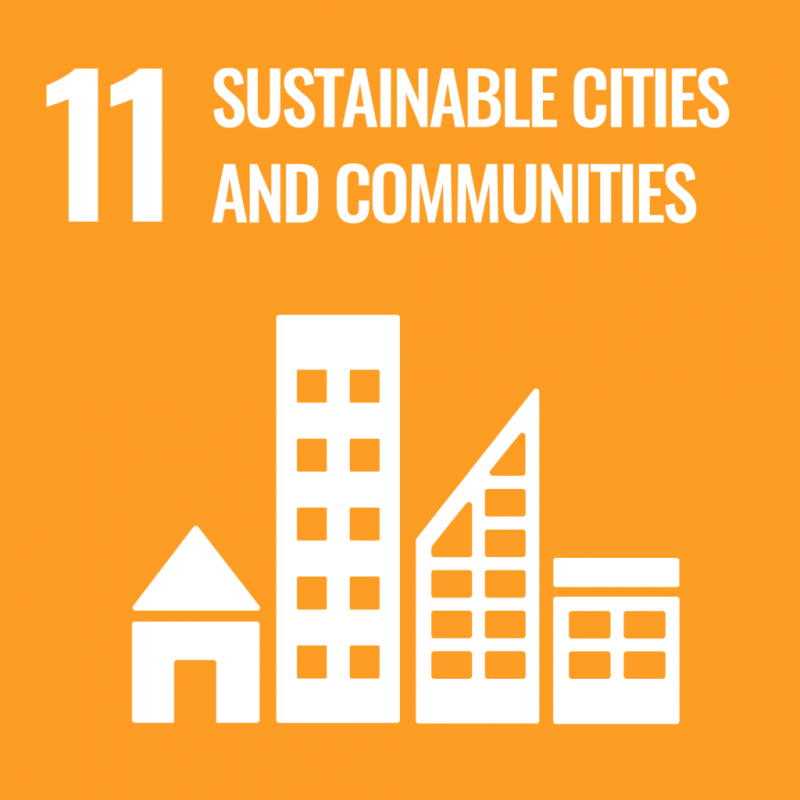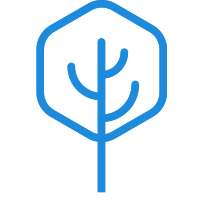 As a naturally low emission business we are committed to improving our environmental performance and enabling our customers to do so.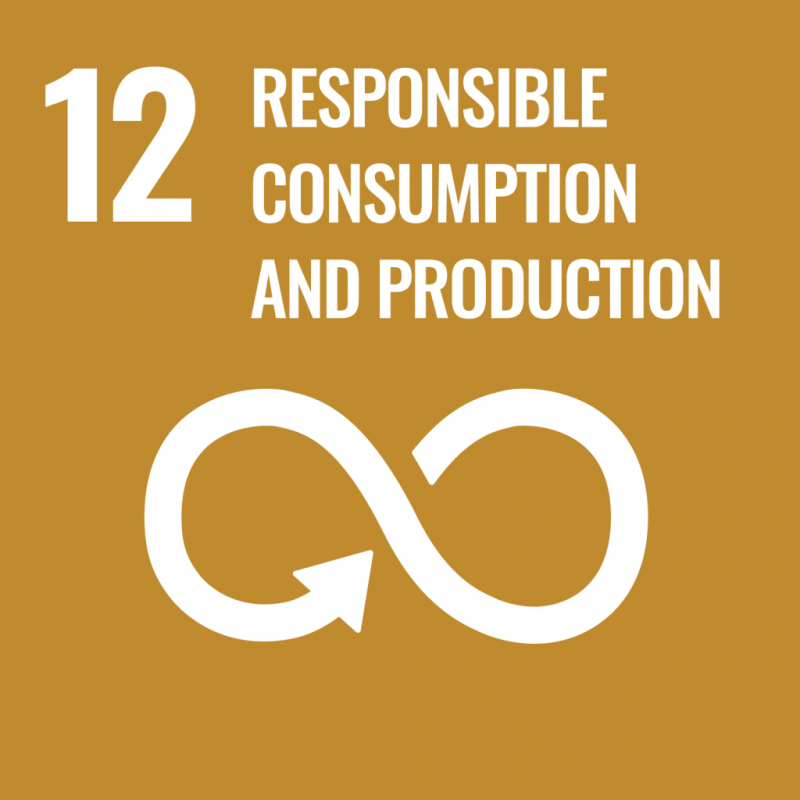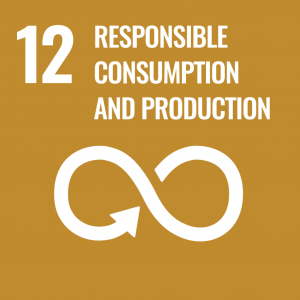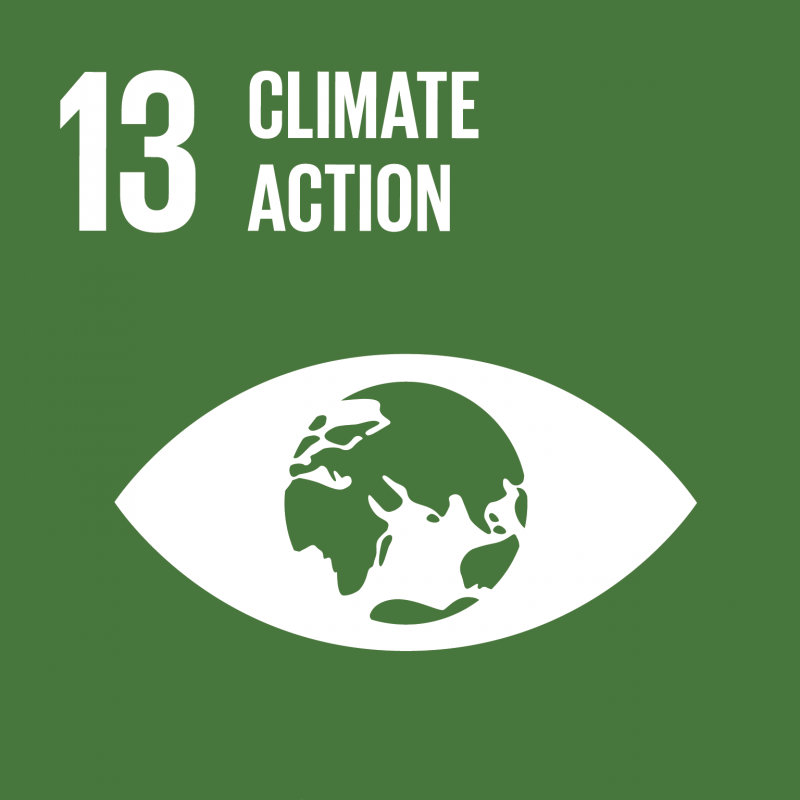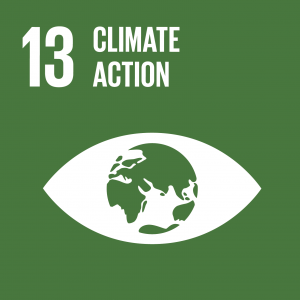 Our organisational responsibility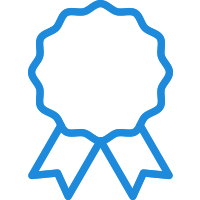 To be a responsible employer, supplier and overall business.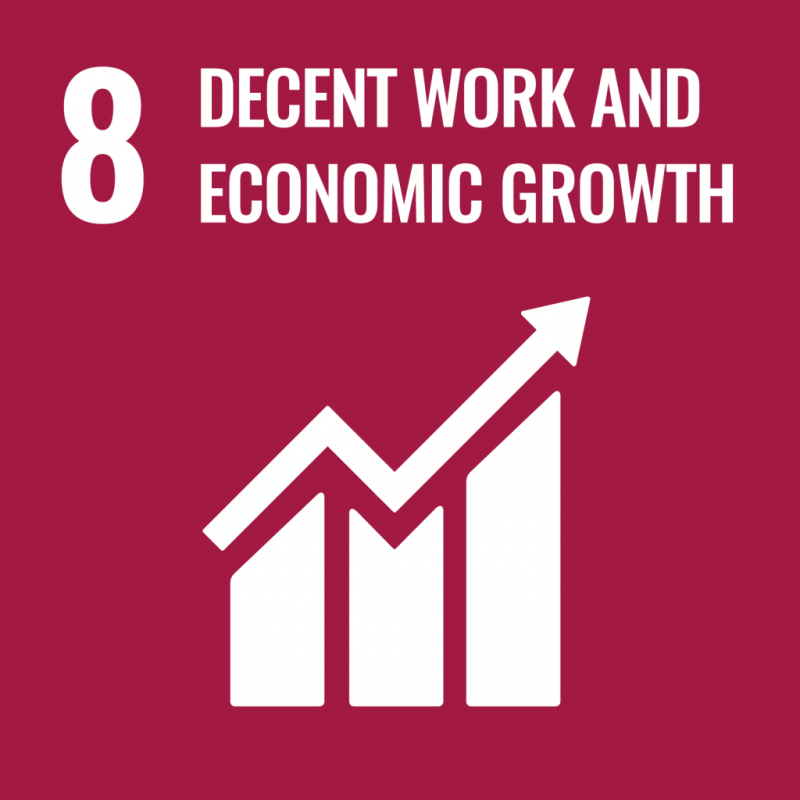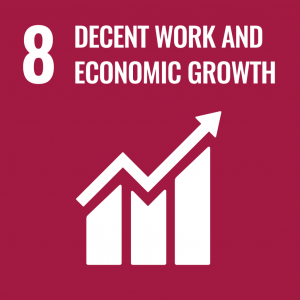 The Aim and the UN SDG's we support:
Our environmental responsibility
While Idox's business model of software development and deployment is lower consumption than most other industries, we are dedicated to reducing carbon emissions in all the communities our business affects.
As well adopting the recommendations and model of the Financial Stability Board's Task Force on Climate-related Financial Disclosures (TCFD), Idox has implemented the metrics set out in the 3 scopes of the Greenhouse Gas Protocol. Our target is to achieve net carbon zero for by 2040 by eliminating, reducing or offsetting emissions in each of these scopes.







Our people inspire our journey
Idox's initiatives are driven by the people within the organisation, giving them the space and time to give back to their colleagues, communities, and their passions. By providing paid volunteering leave, payroll giving and employee resource groups, Idox has engaged its people in building a better society for all. 
Our vision is to build a diverse and inclusive workforce where our people thrive and feel supported to develop their careers. Growing a sense of community organically within Idox is an important aspect of our people strategy. Our approach to Diversity, Equality and Inclusion (DEI) is committed to reducing inequalities and championing each of our colleagues to celebrate their individuality. 
Our products support communities
The positive impact of our products, from providing information on grants to supporting sexual health clinics, is something we are proud of. The expertise of Idox colleagues has allowed the business to build and innovate on products that do good for their customers and the communities they serve. 
Supporting local communities
On the 20 May 2022, the Idox Finance team took a trip to Mugdock Park as part of our volunteer scheme to support the local community. The team reached out to Mugdock Park, jointly owned by Stirling and East Dunbartonshire Councils, to offer assistance in restoring areas of the park. On the day, 12 Idox colleagues visited the space and helped creating two ponds which are sources of life in the park as well as clearing pathways from overgrown plants to ensure the community can access areas of the park safely. Having completed the day, the team not only enjoyed giving back to a local shared space but felt the benefits of getting together over a shared cause. They look forward to getting back to the park for their next volunteering day.
Doing the right thing
We believe in doing the right thing and upholding the highest possible values in the way all our people work worldwide.
Our comprehensive International Business Conduct Policy covers policies on:
Anti-bribery & corruption

Whistleblowing

Anti-slavery & human trafficking
Occupational health & safety
Equality & diversity
Security & confidentiality
Environmental policy
Inside information & share dealing
Idox plc Modern Slavery Statement
Statement on the Russian invasion of Ukraine