Strategy & Markets
One of the leading and most dependable software developers in its markets
Market focus and overview
Idox is focused on developing specialist software and information management solutions for government, health, engineering, transport and property, across the UK and internationally.
The public and asset intensive industries we operate in are characterised by the dual challenge of improving productivity and service standards whilst addressing continued pressure on expenditure. The requirement to drive greater efficiency through digital transformation is therefore driving continuing investment in software in these markets.
Our approach to strategy
Our long-term commitment, deep understanding of our customers' working processes and proven record developing and supporting effective solutions in these complex regulated markets provides us with a powerful advantage. Positioned as one of the leading and most dependable software developers in its markets, Idox is recognised by customers for offering specialist solutions that deliver high value and exceptional functionality.
We remain focused on serving a diverse range of markets and growing with our large portfolio of customers. Integration of new acquisitions and investment in cloud-based software solutions means Idox has the capability to support its customers now and into the future, helping them benefit as technology evolves.
Over the past number of years, we have utilised two strategic frameworks as the basis to grow, innovate and stabilise Idox as not only a great business but a great place to work, invest in and become a customer of.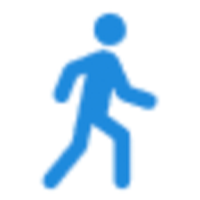 Walk phase (FY19)
Create momentum in the plan

Be more ambitious

Execute with greater focus and discipline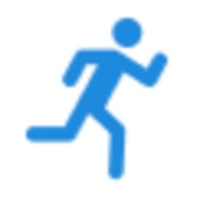 Run phase (FY20)
Build momentum in the plan

Win bigger deals and make a step change

Extend reach in to adjacent and existing markets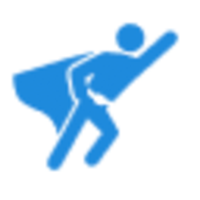 Fly phase (Now)
Focus on core software businesses, promoting digital and path to cloud

Focus on product management and market leadership

Developing our GIS offering
Four pillars
Our four pillars are the platform on which we build and operate Idox.
Rule 26
Information last updated: 2 August 2023