Information for investors
Directors & Responsibilities
Christopher Stone
Chris brings a wealth of experience and a deep understanding of our market to Idox. Amongst his various non-executive director and chief executive roles Chris spent 13 years as CEO of Northgate Information Solutions plc and then went on to be CEO of Radius Worldwide. He has also served as a non-executive director of CSR and was chairman of AIM listed CityFibre plc until June 2018. He is currently non-executive Chairman of NCC and non-executive Director at Rural Broadband Solutions Plc.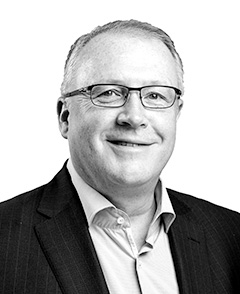 David Meaden
David has a proven track record as a business leader and strong knowledge of the UK public sector. He joined Idox, following a successful 22-year career with Northgate Information Solutions plc, a FTSE 250 company. At Northgate, he served as a member of the plc board and was CEO of Northgate Public Services, where he grew the business fourfold. David has significant experience of managing business transformation, software development and integration of acquisitions. He has a degree in Business Studies from the University of Huddersfield.
Anoop Kang
As an experienced CFO, Anoop brings expertise of leading large finance teams, investor relations, M&A, corporate governance, risk management, treasury and financial accounting and analysis to Idox. He began his career at Deloitte LLP, before moving to Balfour Beatty plc in 2010. At Balfour Beatty, Anoop performed a number of senior roles, including Finance Director of the rail division and Head of Investor Relations, before becoming Group Financial Controller of Kier Group plc. Subsequently, Anoop was appointed as Group CFO of Cambian Group plc and then Logistics Development Group plc. He is a fellow of the Institute of Chartered Accountants of England and Wales.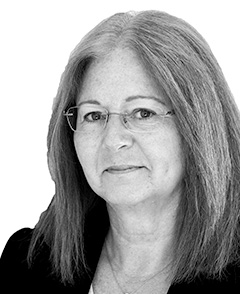 Alice Cummings
Alice brings both leadership skills and relevant experience gained over a successful career working in the health, consultancy and utility sectors. Alice is Vice-Chair and Chair of the Audit and Risk Assurance Committee of Cottsway Housing Association, and an Independent Non-Executive Director, Chair of the Audit and Risk Committee and Member of the Remuneration Committee of South Staffordshire Water plc. She was previously Group CFO for over seven years at the InHealth Group, the healthcare services and solutions business, where she had responsibilities for risk management, digital and IT, people services and commercial teams. During her career, she also spent over 16 years in commercial, operational and financial roles with the AEA Group, a main listed environmental, energy efficiency and data management consultancy, ultimately as Group CFO. She is a qualified FCA, having started her career with PricewaterhouseCoopers. She is the Chair of the Audit Committee.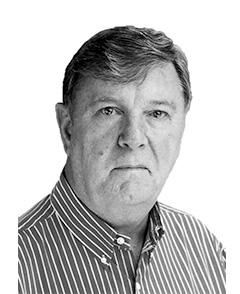 Phil Kelly
Phil's experience includes non-executive director positions at several listed and private companies as well as 25 years as the CEO of various private and publicly quoted software companies. Earlier in his career, he worked for Digital Equipment Corporation and 3i Consultants. Phil has an Economics degree from the University of Leicester and an MBA from Cranfield University.
Rule 26
Information last updated: 16 March 2022