Accurate asset tracking
Our medical device tracking solution empowers staff to overcome clinical challenges through locating, managing and utilising medical equipment more efficiently across the healthcare estate.
Fully compliant with all seven GS1 keys and aligned with Scan4Safety, iAssets supports healthcare staff in tracking and managing any asset moving around the estate and throughout the community – from wheelchairs and medical devices to beds, mattresses, pumps, monitors and more. Users can quickly see the full status of the asset, including its usage and location history, the patients it has been assigned to, and its decontamination and maintenance scheduling.
This visibility empowers staff to understand where devices are, how they are being used and if they are actually lost or simply misplaced.
One tracking system – multiple options
Works with existing customer infrastructure

Seamless integration with CAFM Explorer® to help best maintain and service assets

Cloud ecosystems e.g. Cisco Spaces

iFIT native features

Plus functionality via partner systems

Blends RFID ubiquity with other wireless technologies

Immediate benefits realisation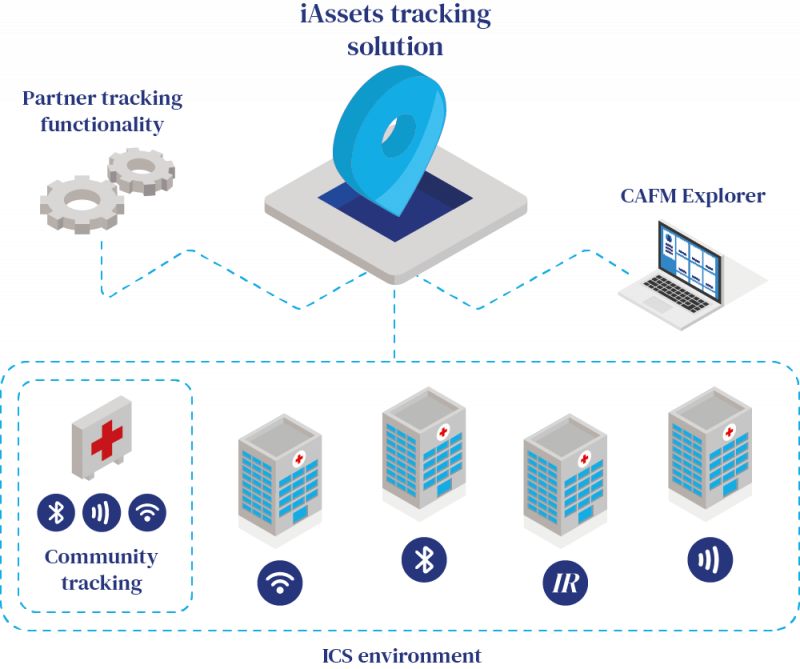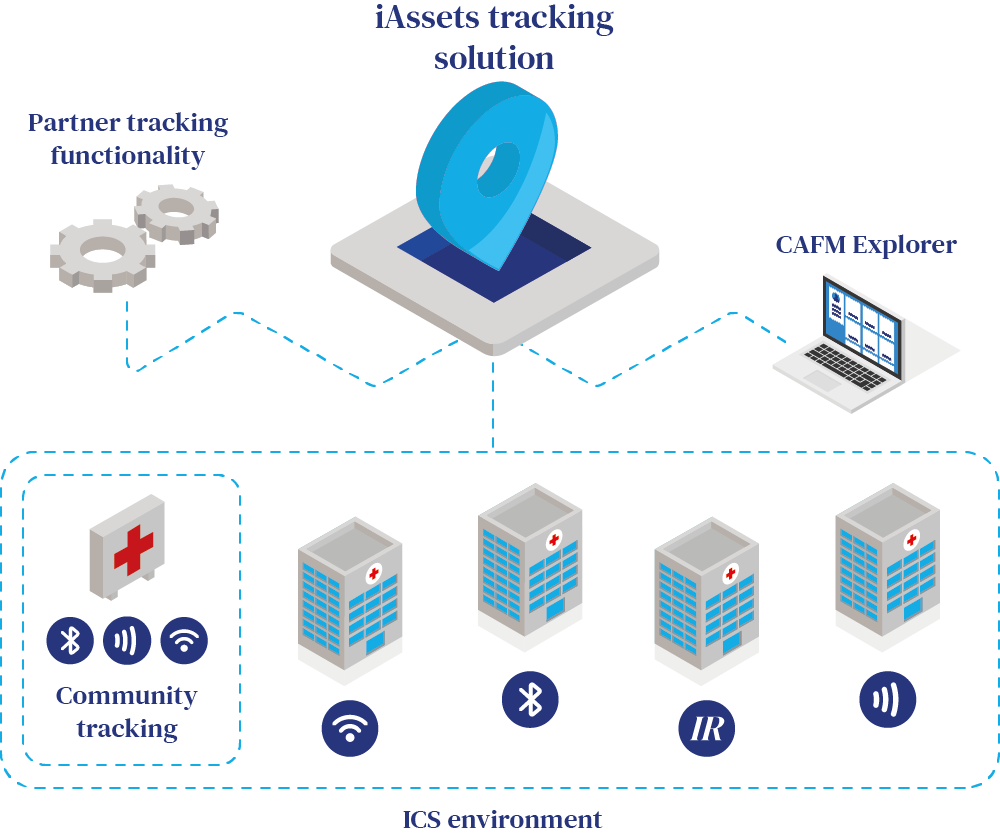 "The top benefits it delivers for us daily are time savings, better critical maintenance processes and more importantly, improved patient care."
We are trusted by health organisations across the UK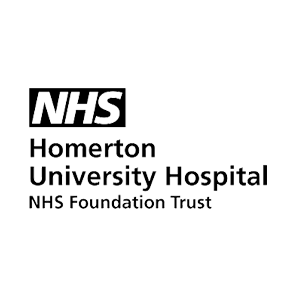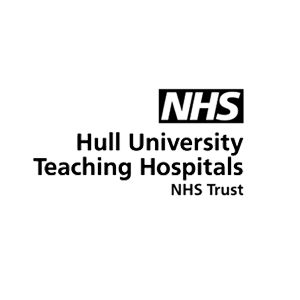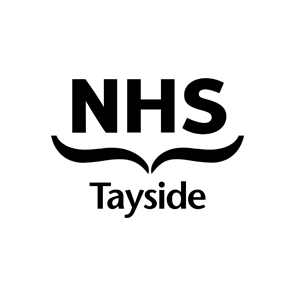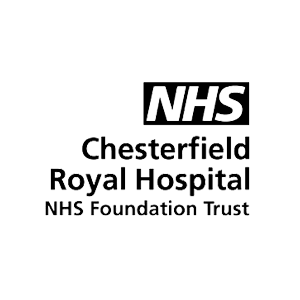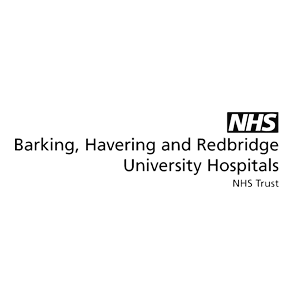 Request more information
Once you complete the form, one of our Healthcare Team will be in touch directly.