Enables reporting and provides
audit trail for compliance
Drives productivity
and efficiency
Easy to implement with full
support service on hand
Computer Aided Facility Management
Computer Aided Facilities Management software empowers facilities managers with the tools to proactively monitor and manage all tasks related to maintenance, compliance and safety across an estate. Idox's CAFM Explorer software enables complete visibility of all assets, costs and risks to enable facilities managers to pre-empt issues on site, streamline and automate task assignments, simplify reporting and deliver enhanced insight to help customers unlock significant productivity gains.
The total solution
CAFM Explorer provides a total solution to all your facilities management requirements with a comprehensive range of modules all in one package, with no hidden extra costs or need to purchase additional functionality. The intelligent integration of modules supports automation of manual tasks, drives efficiency and enables real-time reporting.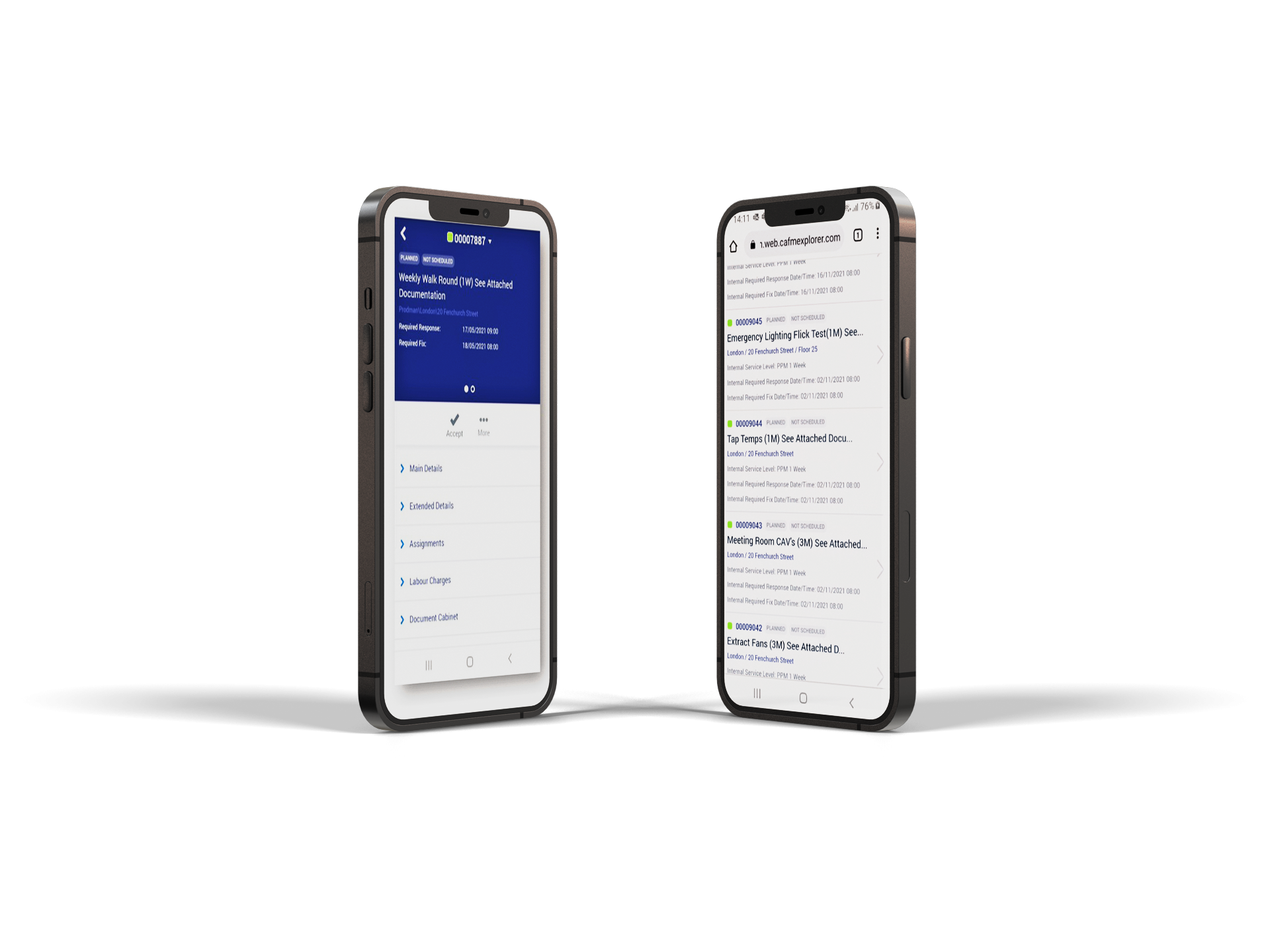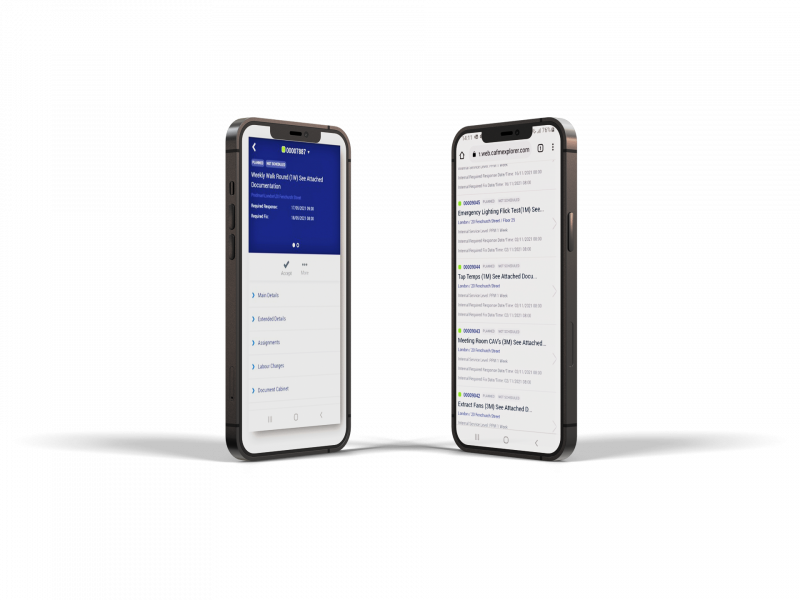 Right place, right time
Coordinate maintenance alerts, auto-assign tasks based on insight, generate work schedules and track activity against SLAs.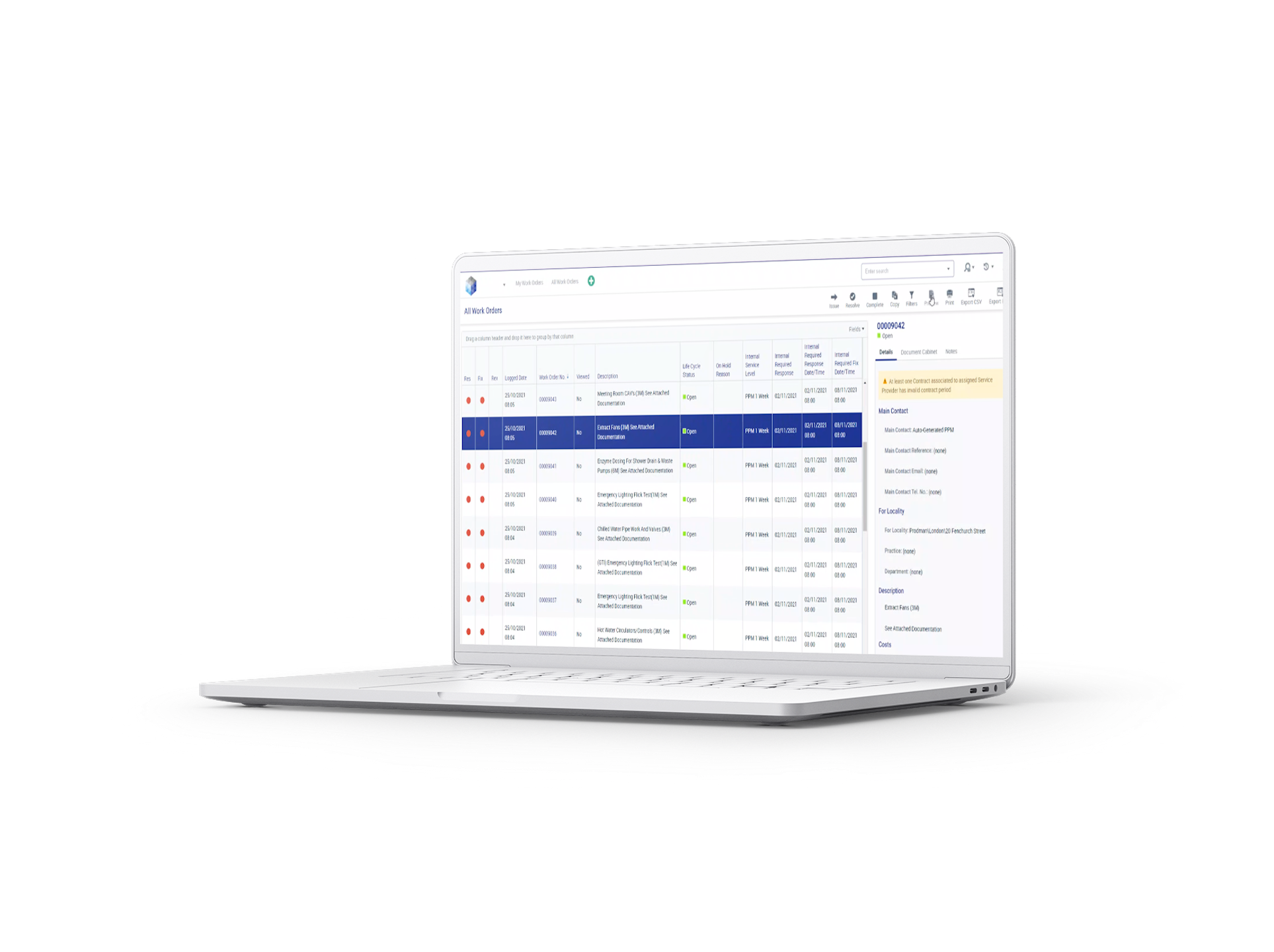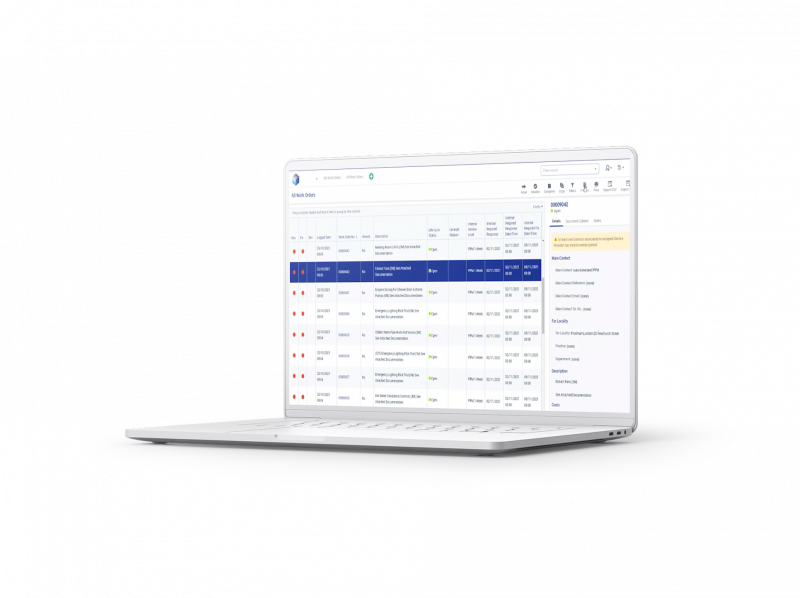 Enhanced customer service
Deliver increased responsiveness to customer issues, improve visibility and reduce enquiries with web and mobile access to log work orders and bookings.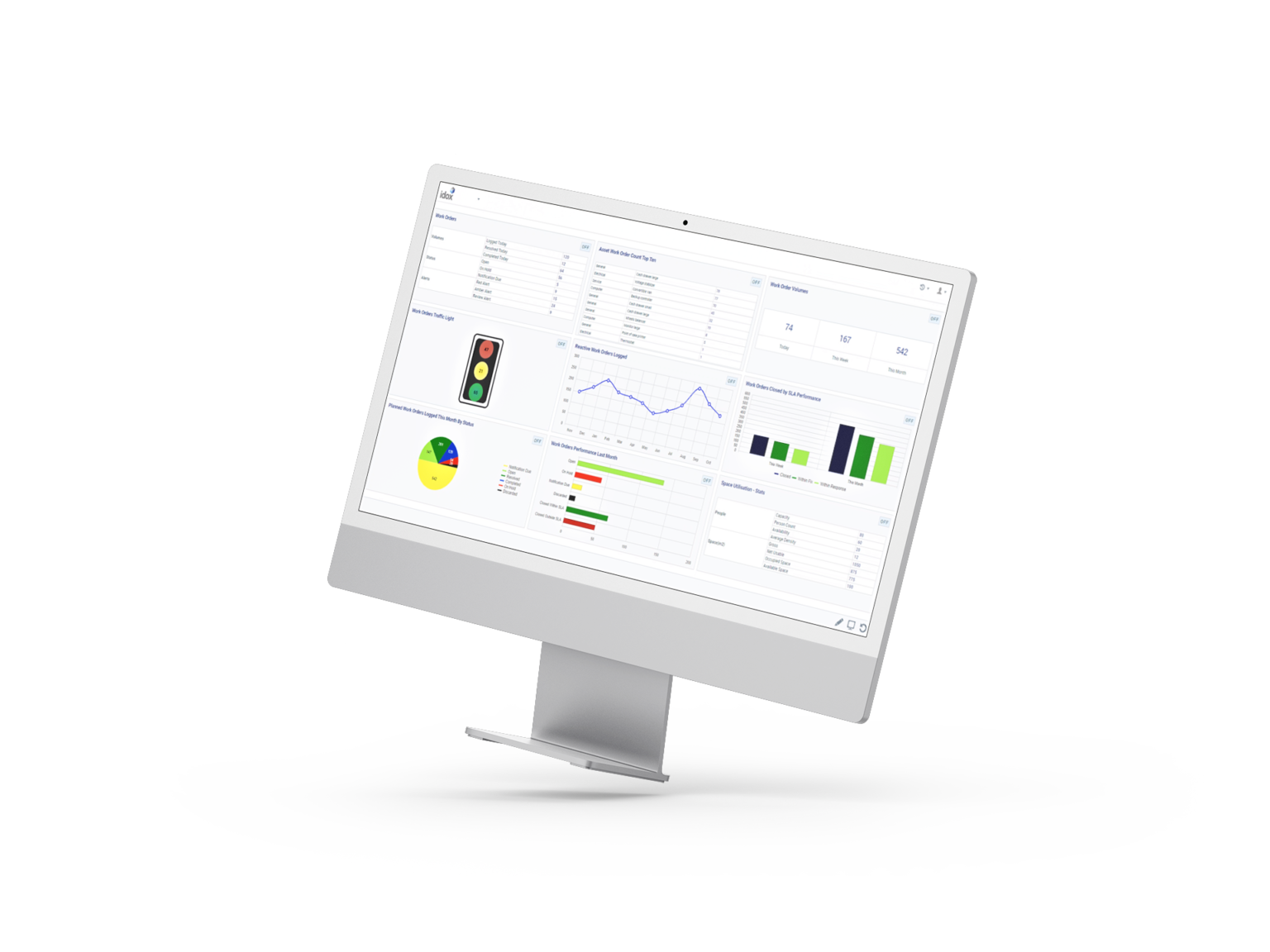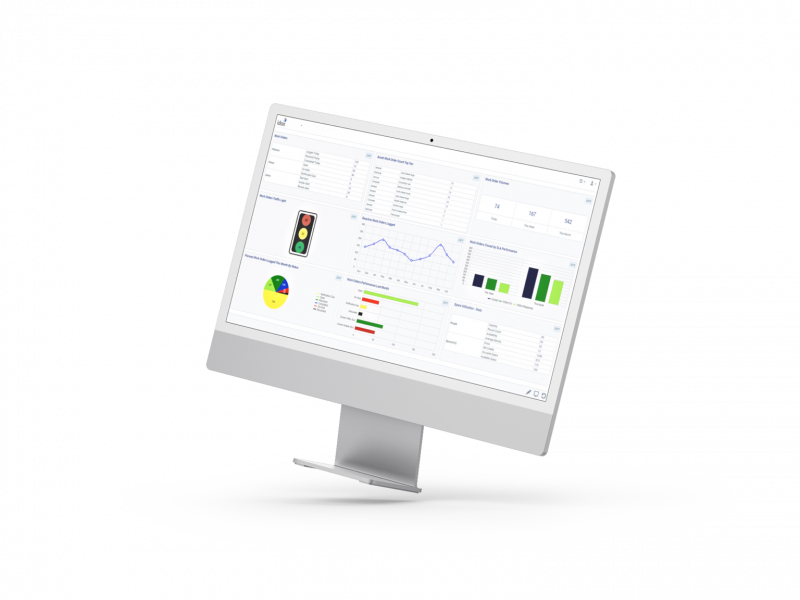 Complete visibility
Streamline your reporting and gain a complete and real time view of your operations via customised web dashboards.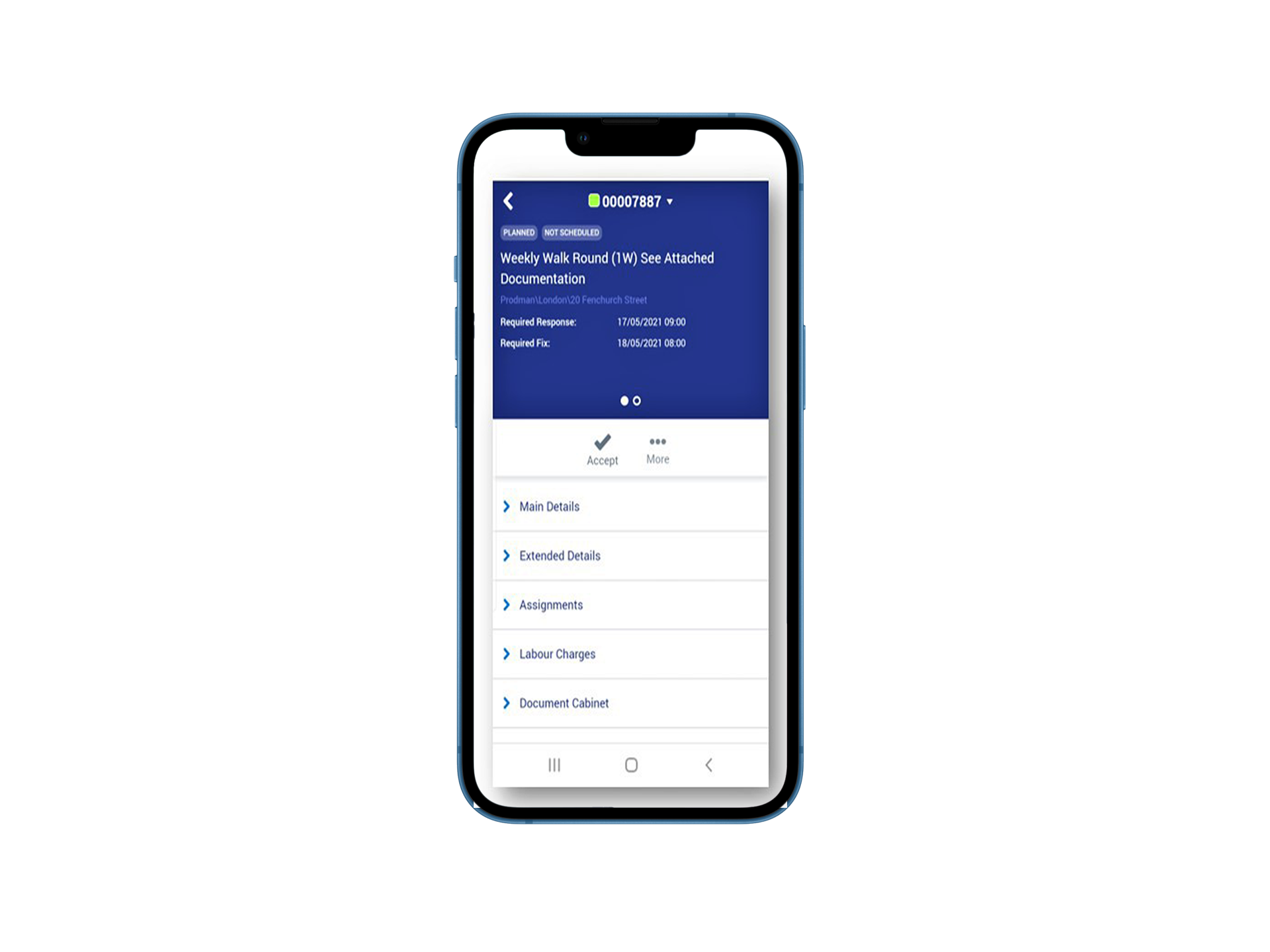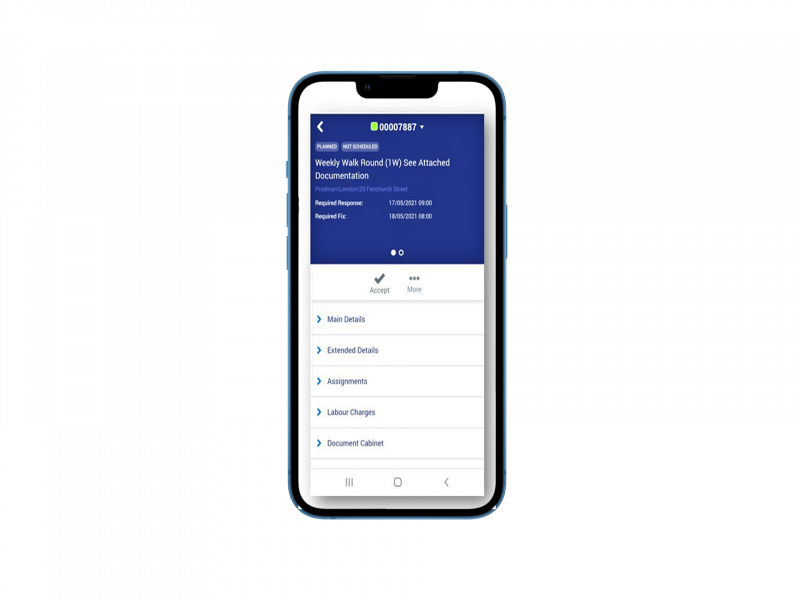 The full picture
Scan and record assets on to a single database, giving you a 360-degree view of all your assets, from location to maintenance history to help you make more informed decisions.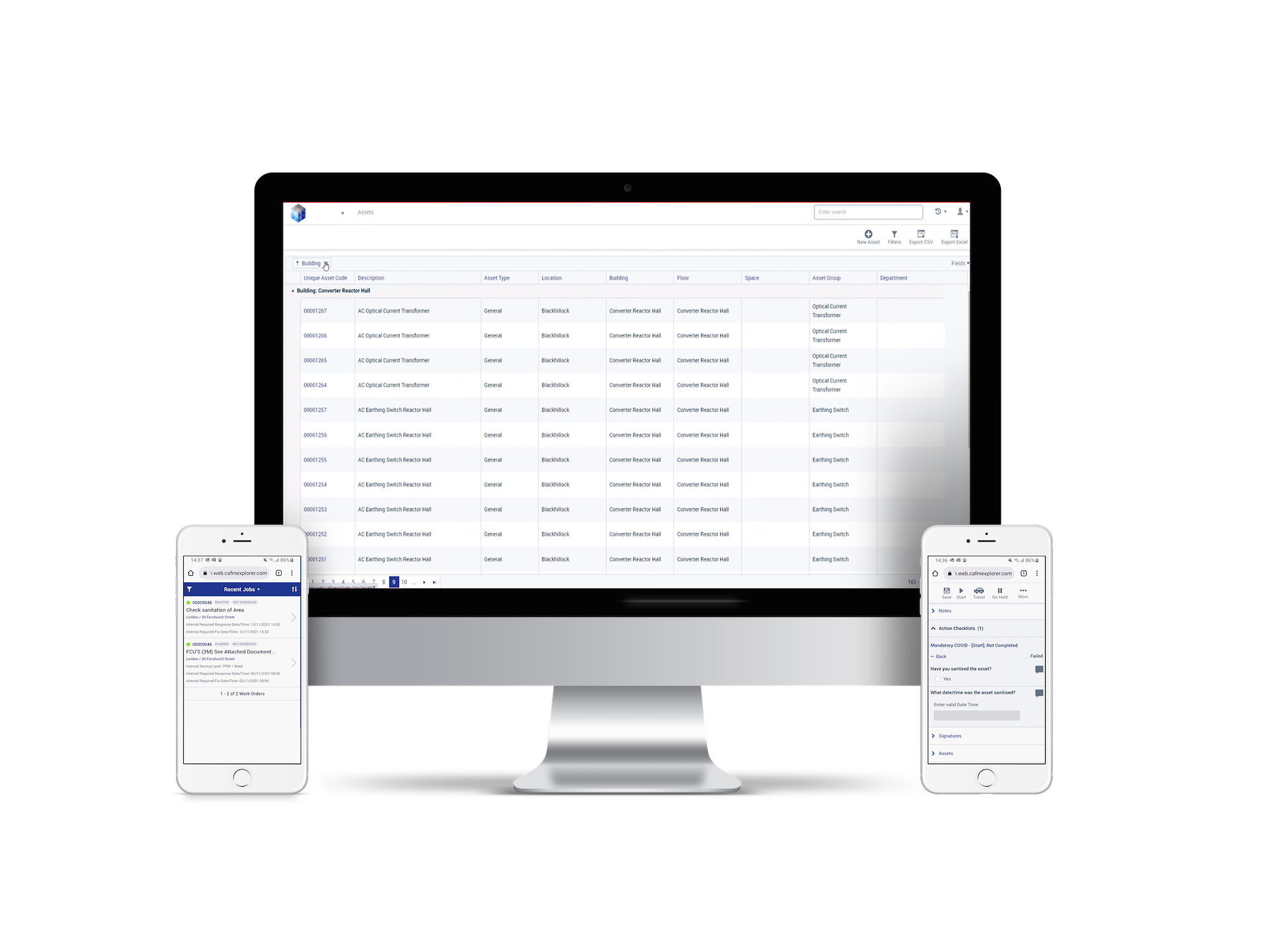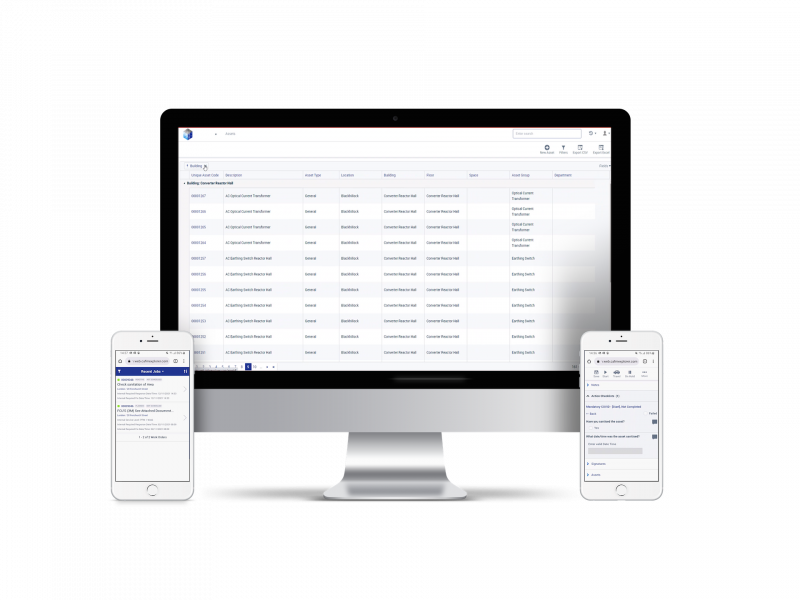 Compliance and safety assured
Coordinate risk assessments, audits, surveys, emergency repairs and maintenance and demonstrate compliance with a clear audit trail.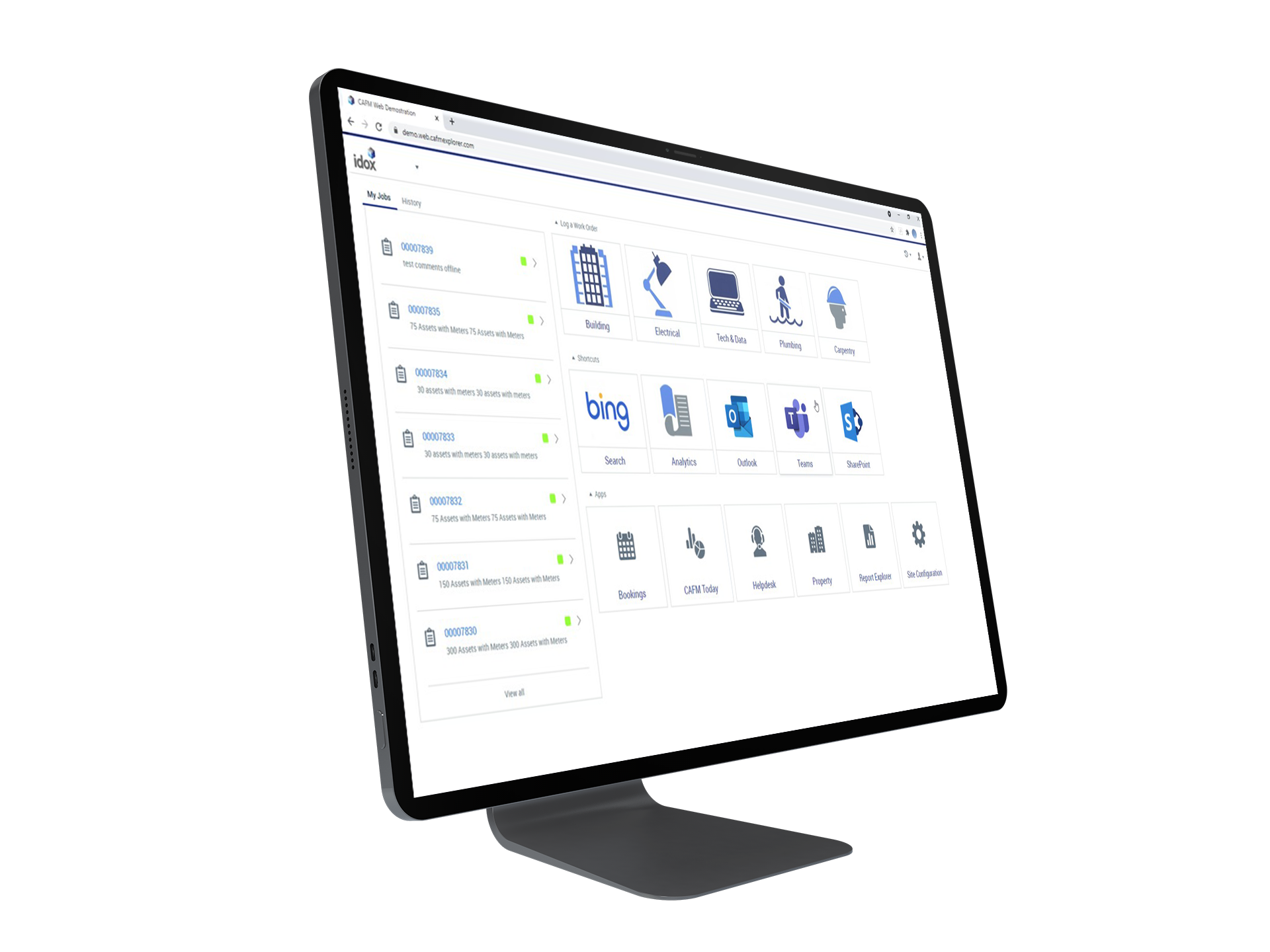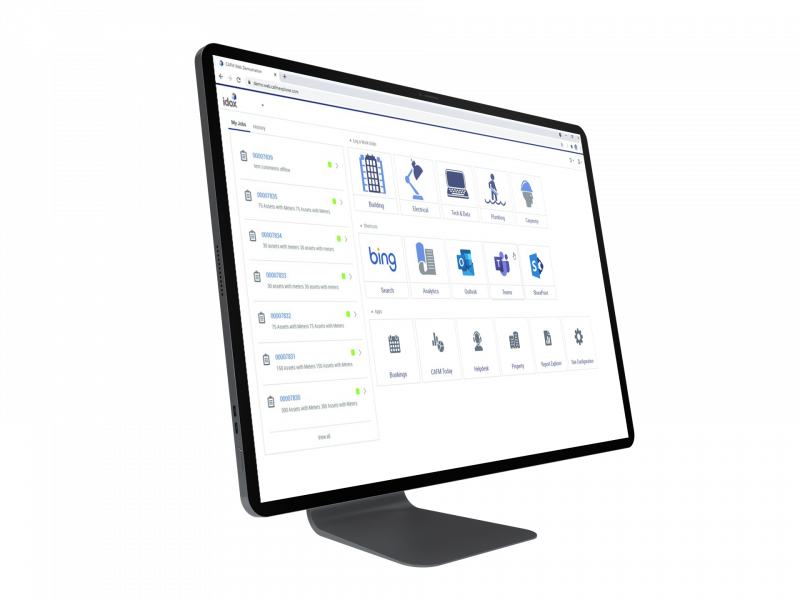 Everything in one place
Consolidate all survey, health and safety, tenant, legal, financial, procurement and maintenance documents in an accessible database.
"The savings we've generated as a result of using CAFM Explorer mean that it's already paid for itself."
"The CAFM Explorer software has enabled all staff and students to get the fast well-coordinated maintenance service they deserve."
"CAFM Explorer has given me the visibility and management control to deliver the right facilities and services."
We are trusted by organisations internationally