Smart development management software for efficient case and application management
Our innovative case management software transforms planning, building control, land charges and estates management driving efficient digital government and leaving outdated legacy systems behind.
We invest in the latest technology for all areas related to the built environment – and our deep domain expertise in this area informs everything we do. We have worked with local government for over 30 years and many ex-government staff now work in our product and delivery teams.
Our development management software is designed to answer your specific building and planning requirements, based on our exceptionally detailed understanding of how local authorities work. We know that budgets are tight with mounting pressures on service demand. By streamlining your functionality and workflows, we can boost productivity while saving you money.
Working collaboratively, we will build a relationship based on trust and we are here to support you, now and in the future.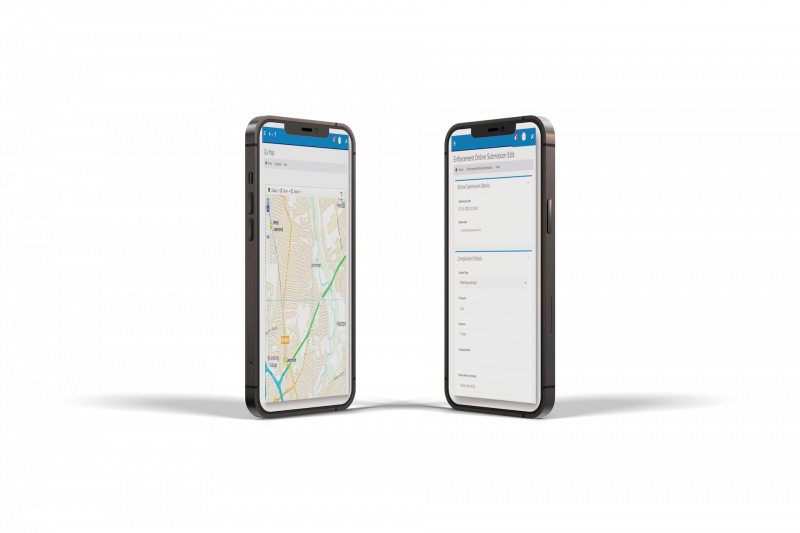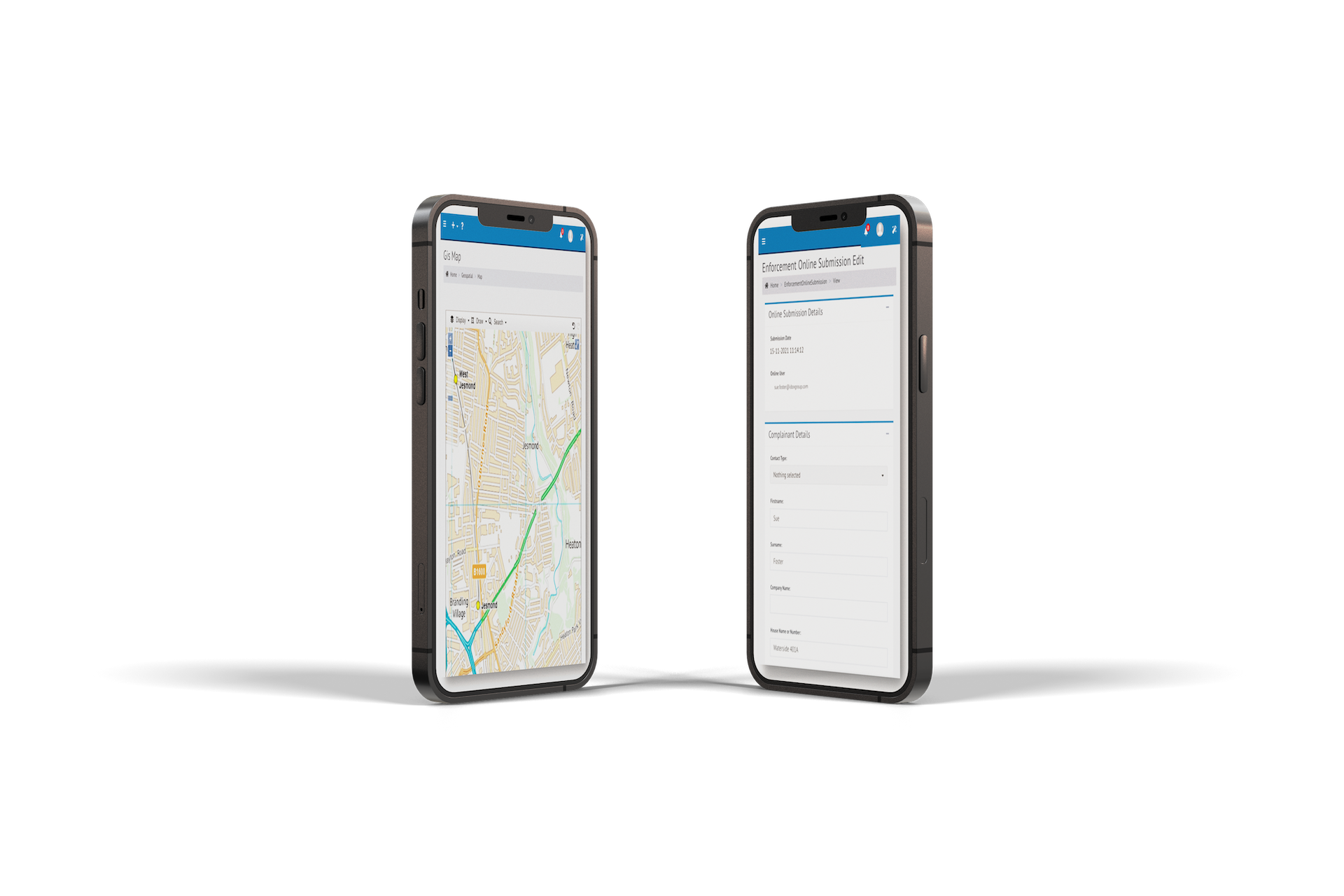 Mobilised workforce
Our software empowers council officers to work from home or on the move, anywhere, any time, on any device. On location, officers can capture real-time information and prioritise enforcements.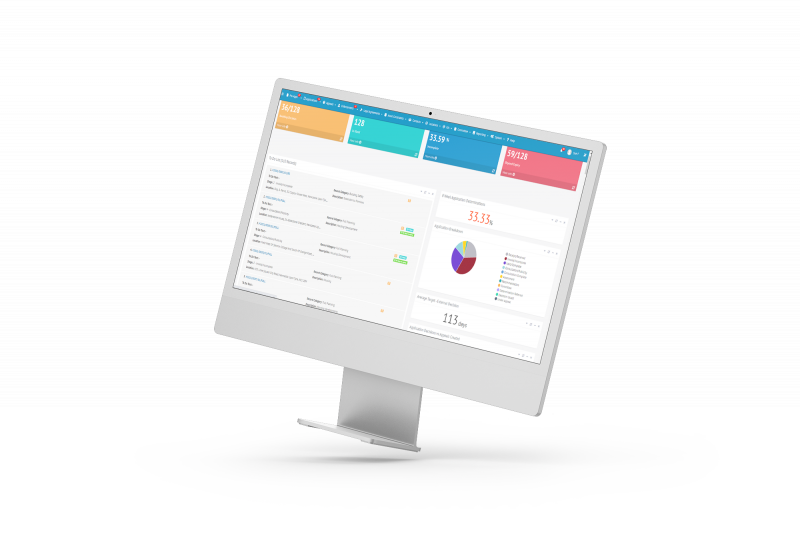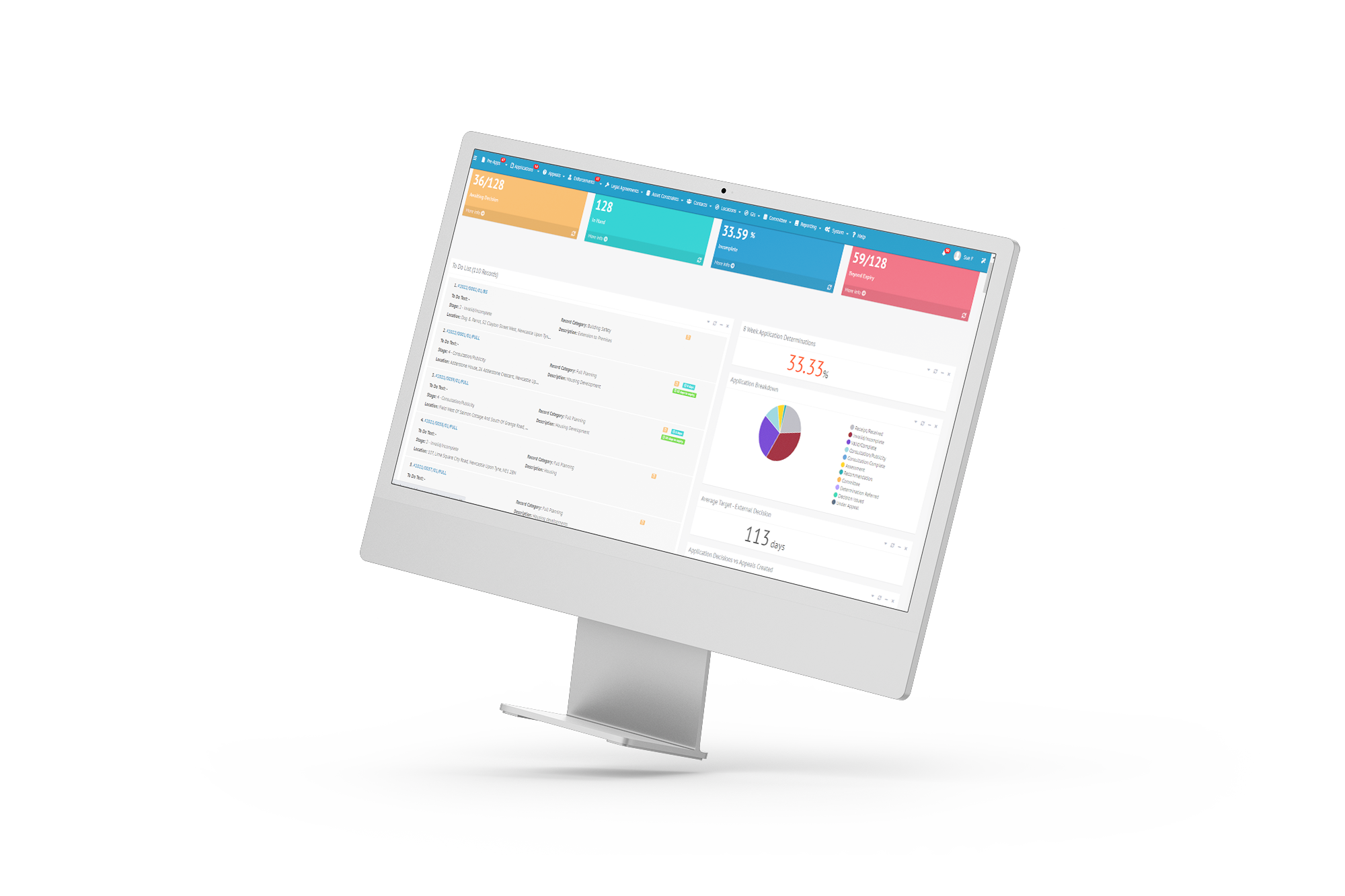 Return on investment
Moving to a managed, cloud-hosted solution leaves behind costly on-premise IT infrastructure. Streamlining processes and workflows without re-keying allows your officers to focus on delivering vital services.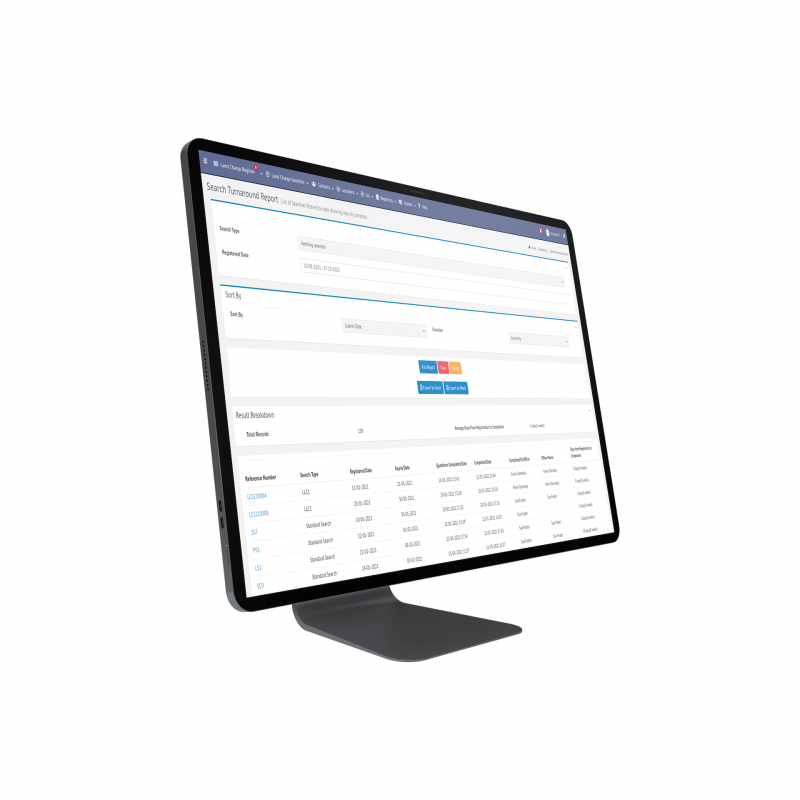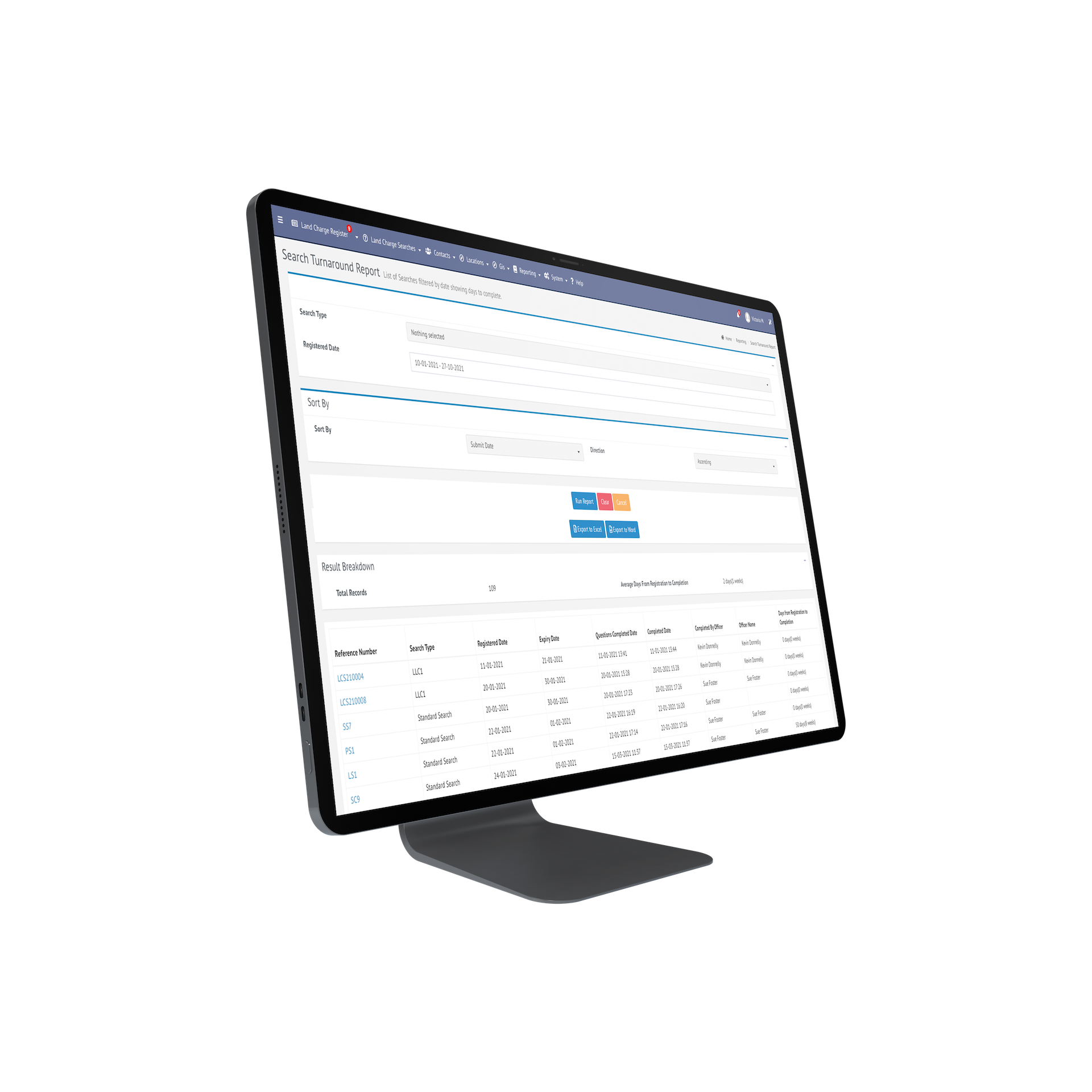 End-to-end solutions
Through front-to-back system integration, we can streamline processes, automate tasks and deliver a more responsive service, from receipt of application to decision and subsequent reporting.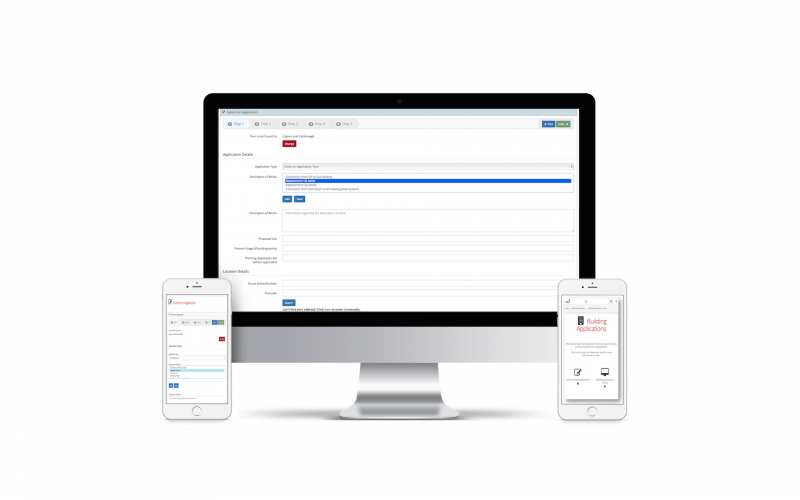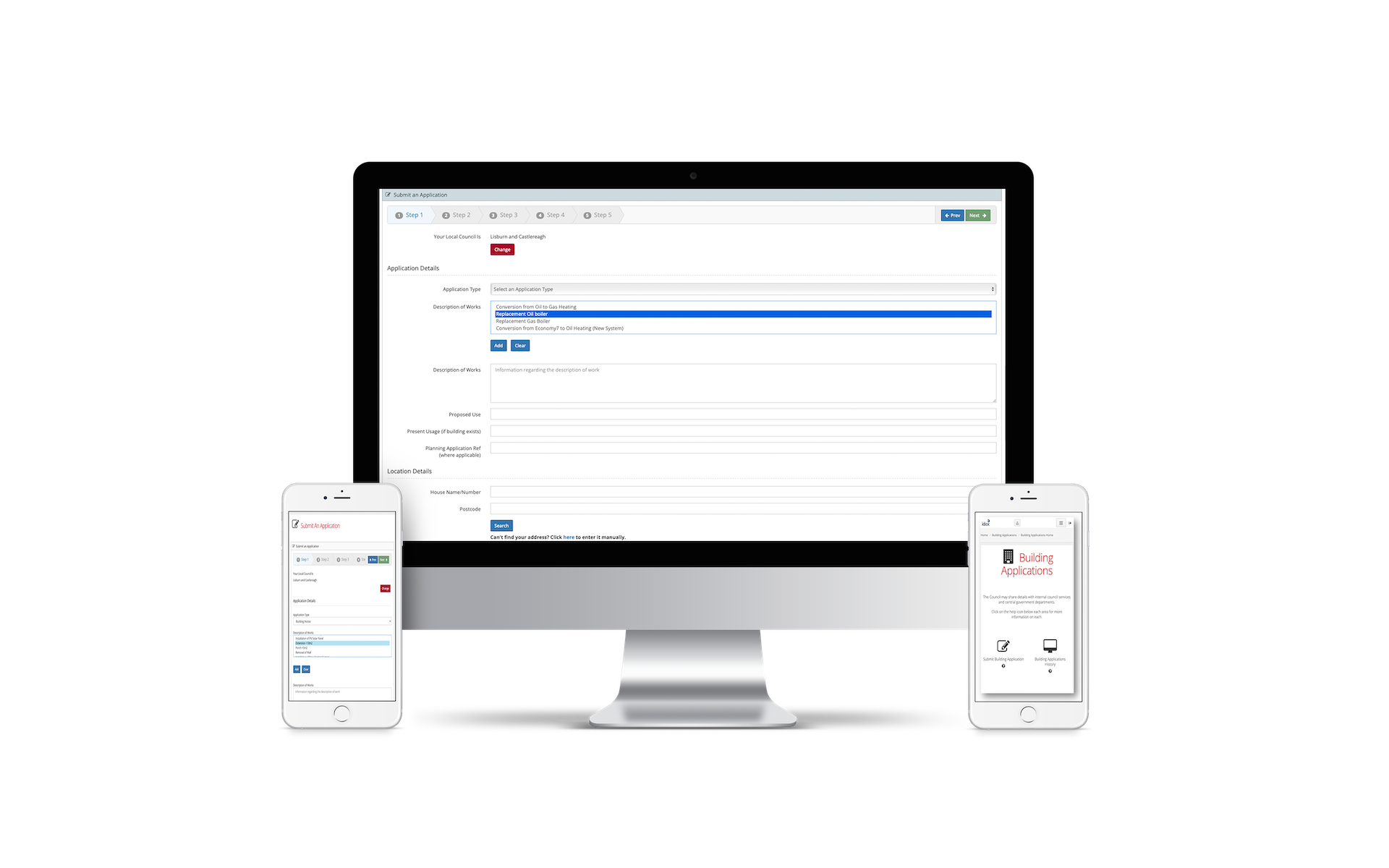 24/7 digital services
Our accessible online citizen portals provide a seamless and sustainable digital experience. Eliminating paper-based applications, you can deliver a more convenient and responsive service to your citizens.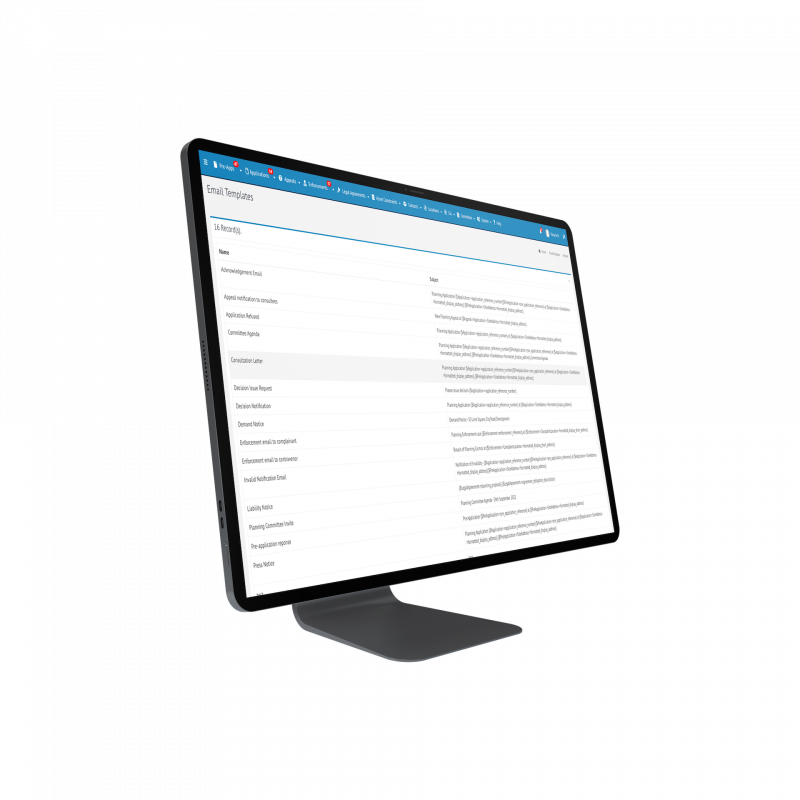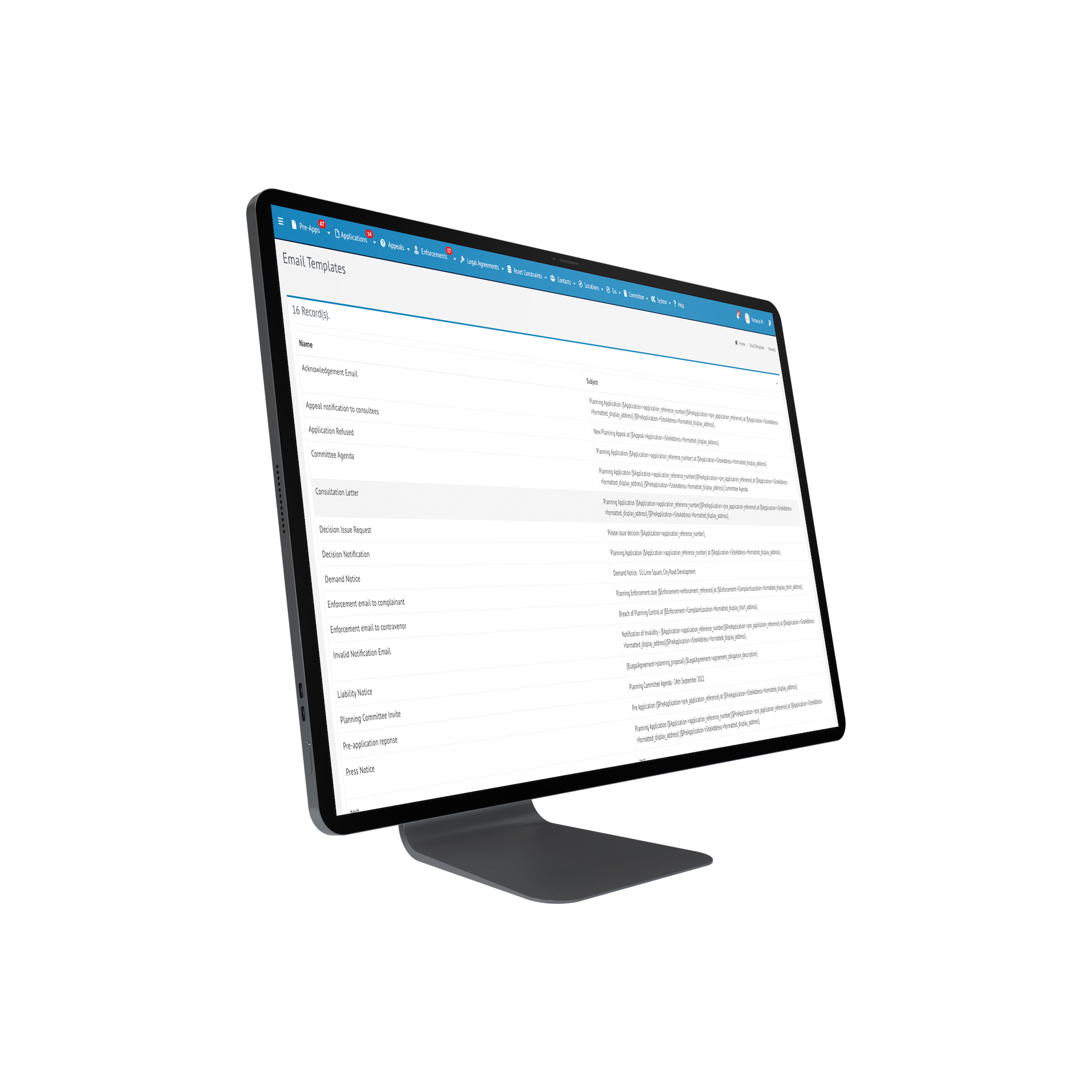 Support expertise
Our consultancy, project support and technical teams have the expertise and deep domain environment knowledge of the build environment to provide a guided implementation experience and seamless data migration services.
"It offers a truly digital, hosted and fully managed solution. It will enable us to implement agile working in ways that we had previously only dreamed of."
"Implementing the Idox software offered us flexibility around remote working, accessing data from anywhere, and becoming agile which resulted in a more productive workforce and faster delivery of projects."
"The system will enable the council to make significant cost savings and other efficiencies, whilst providing a modern, agile and flexible service that matches the needs of our citizens."
We are trusted by local authorities across the UK