Agile, cloud-based licensing for efficient digital government
Our intuitive software drives efficient case management for a better customer experience. With front-to-back integration and automation, we can streamline your entire licensing process, from application receipt to license issue.
Smart case management software enables fast and accurate digital inspection and enforcement. Officers can make informed decisions with confidence, across all licence types, including alcohol, taxi, food, business premises and entertainment. Our solutions are rigorously future-proofed and designed to flex with changing regulations.
We are able to draw on our deep domain knowledge and expertise in this area. Having worked with local government for over 30 years, many of our product and delivery team members are ex-government staff. We know that budgets are tight and there are mounting pressures on licensing service demand. By optimising your functionality and workflows, we can boost productivity while saving you money.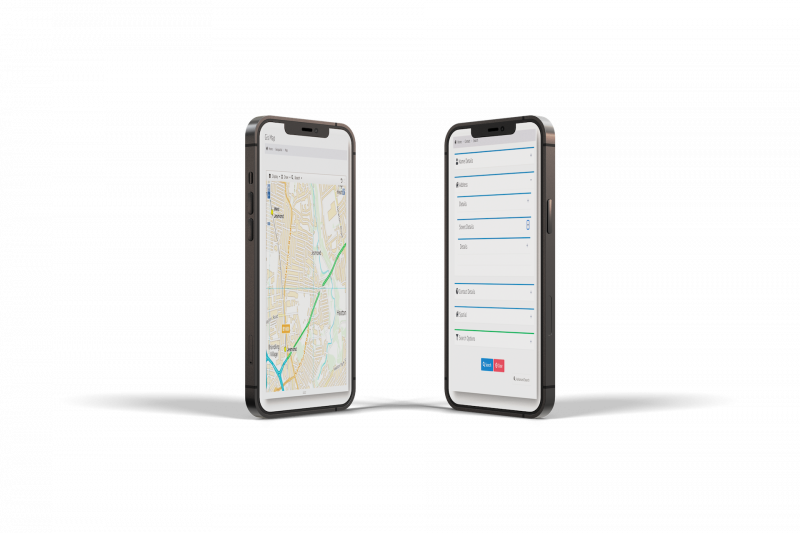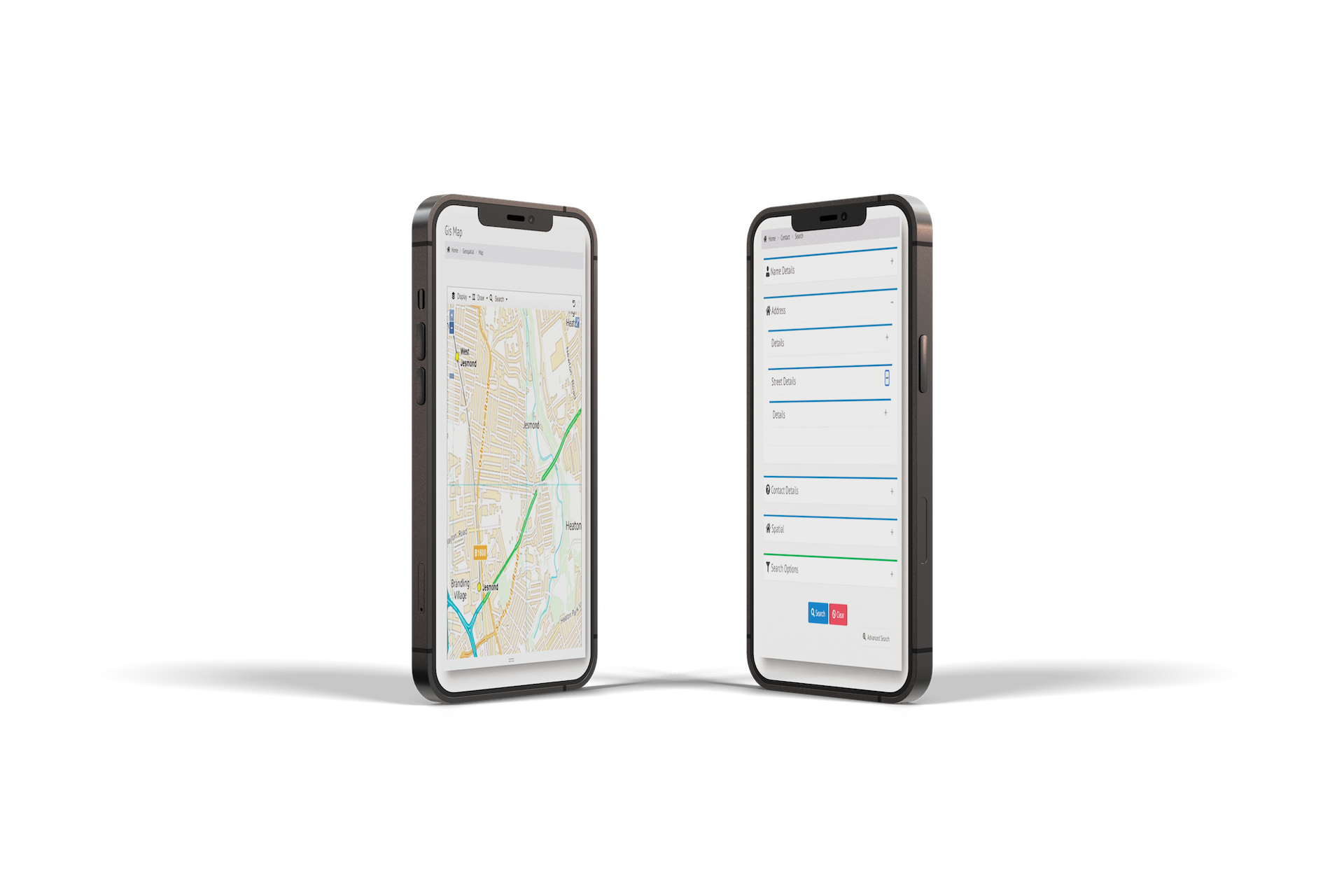 Mobilised workforce
Our software empowers HMO officers to work from home or on the move, anywhere, any time, on any device. Out on location, officers can capture real-time information and prioritise complaints.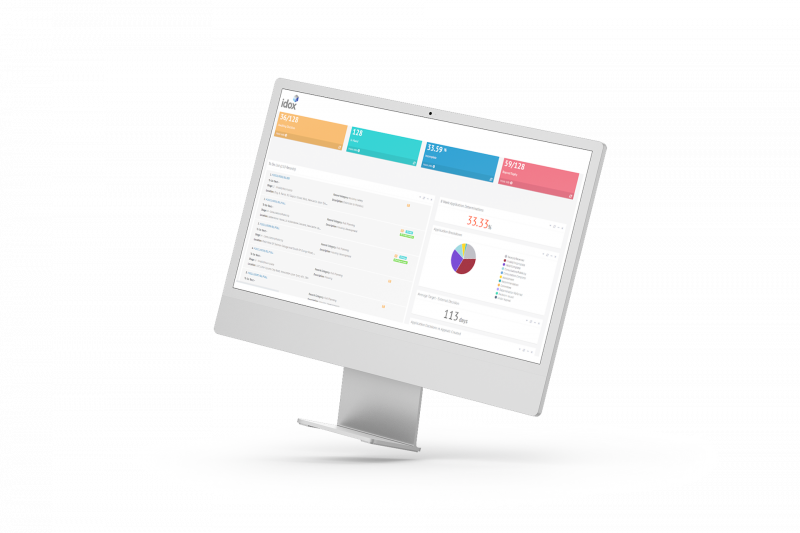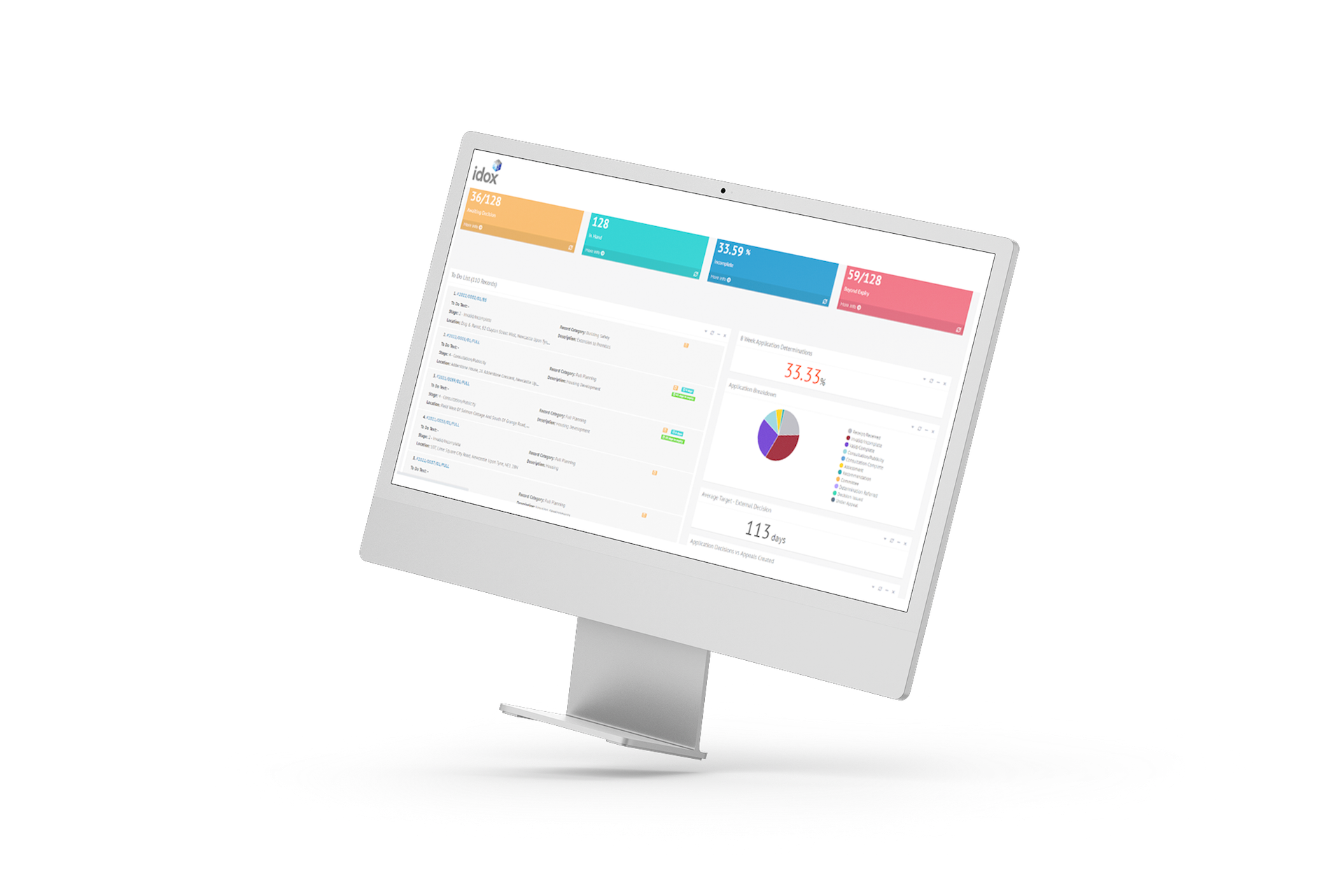 Return on investment
Moving to a fully managed, cloud-hosted solution leaves behind costly on-premise IT infrastructure. Streamlining processes and workflows without re-keying allows your officers to focus on delivering vital services.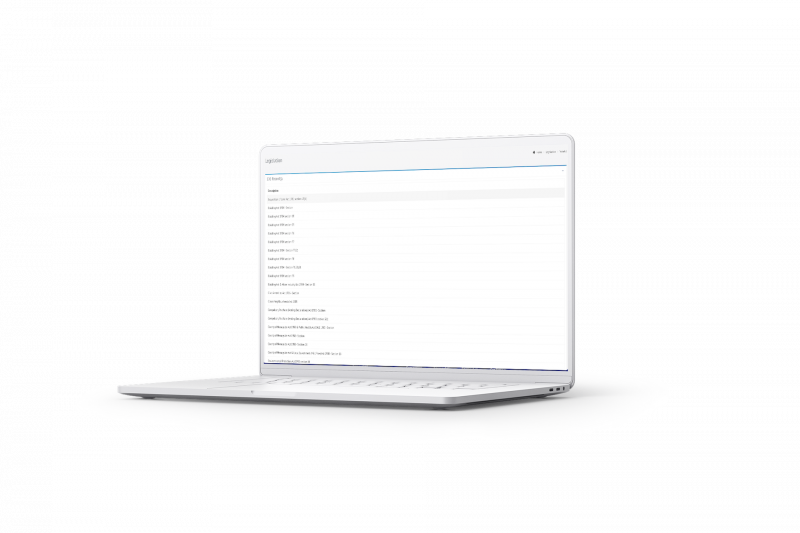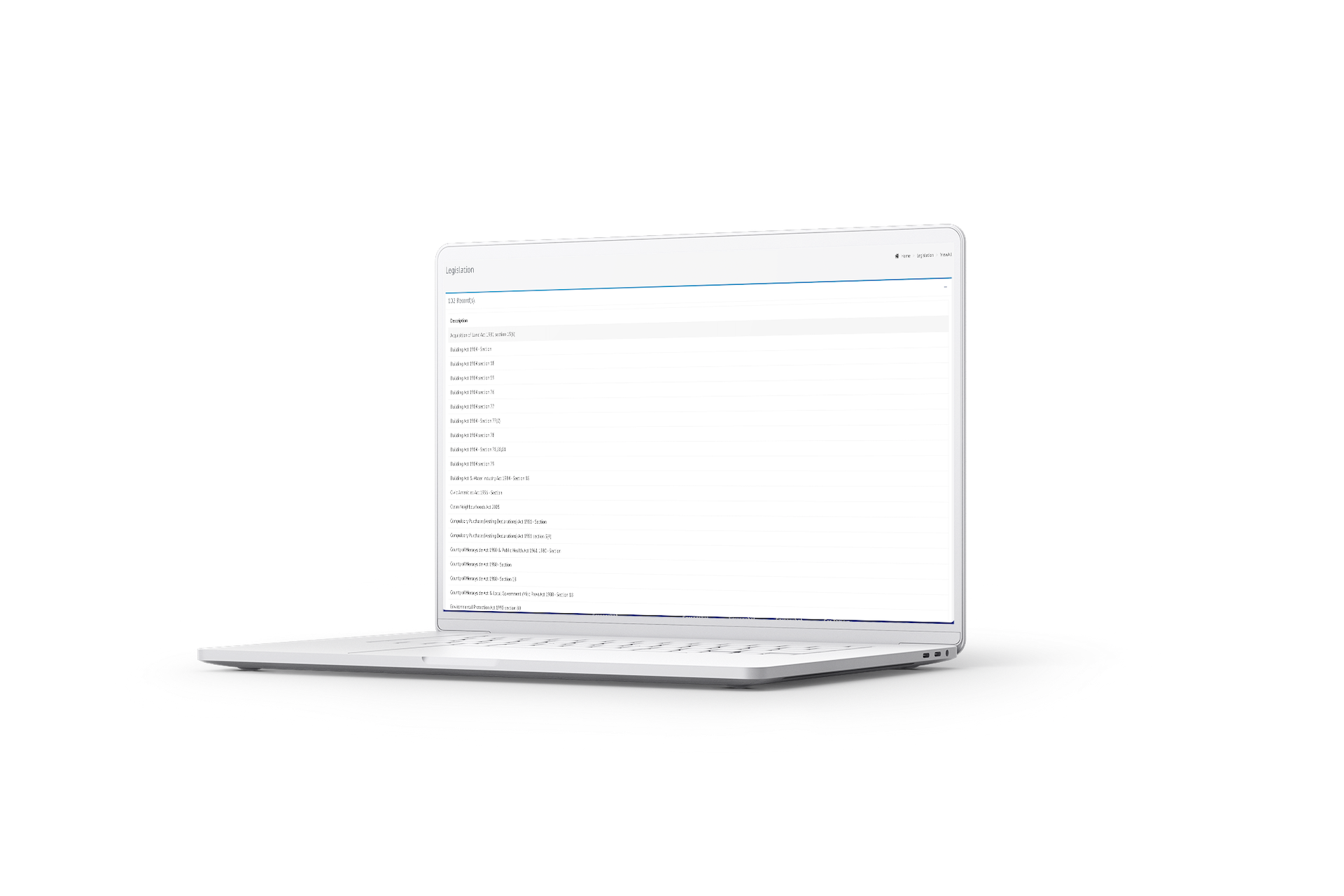 Regulatory compliance
We are experts in providing solutions that accommodate complex rules, regulations and legislative requirements. Knowing that our software is compliant and backed by our highly experienced team, brings you peace of mind.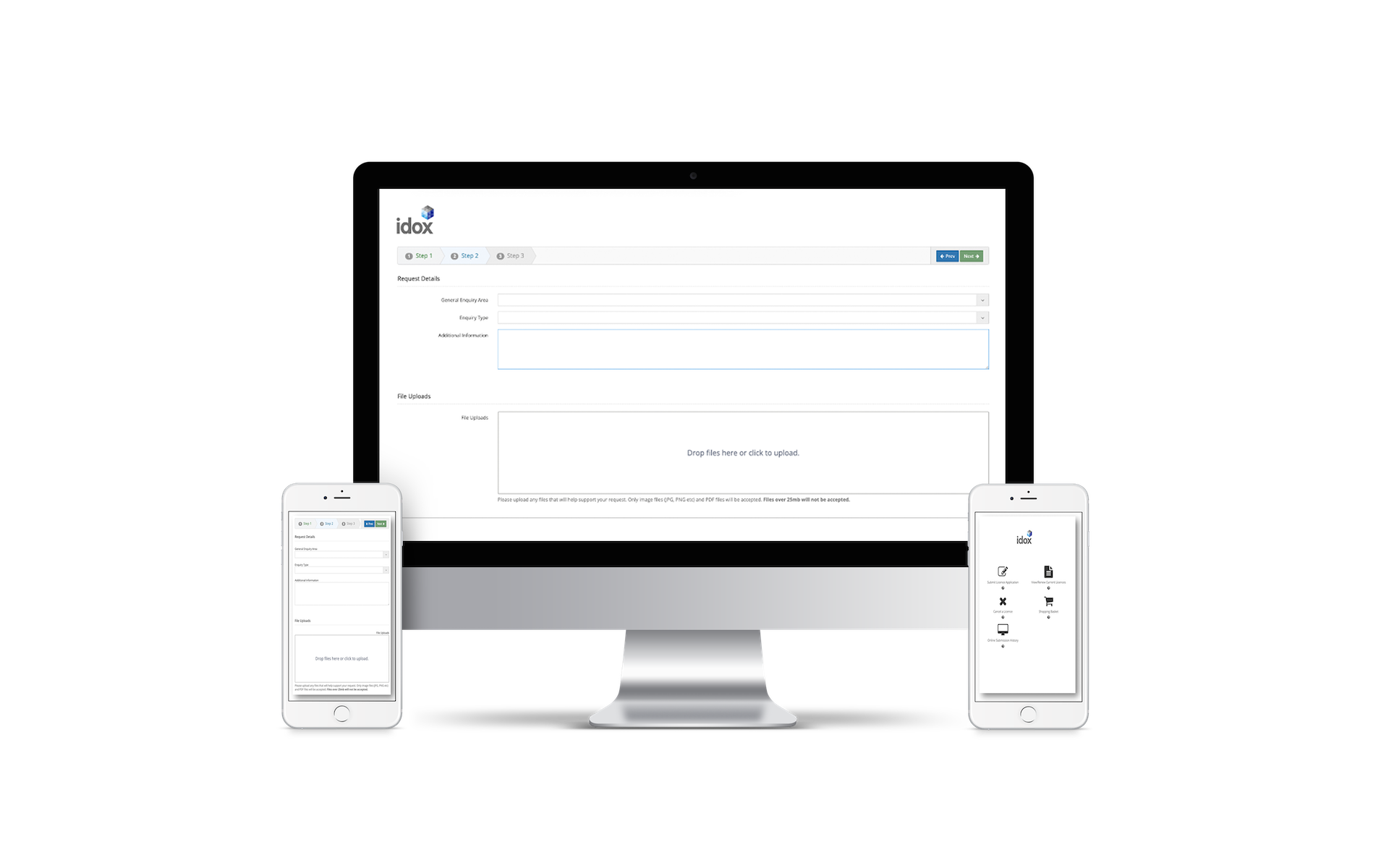 24/7 digital services
Our accessible online citizen portals provide a seamless and sustainable digital experience. Eliminating paper-based applications, you can deliver a more convenient and responsive service to your citizens and landlords.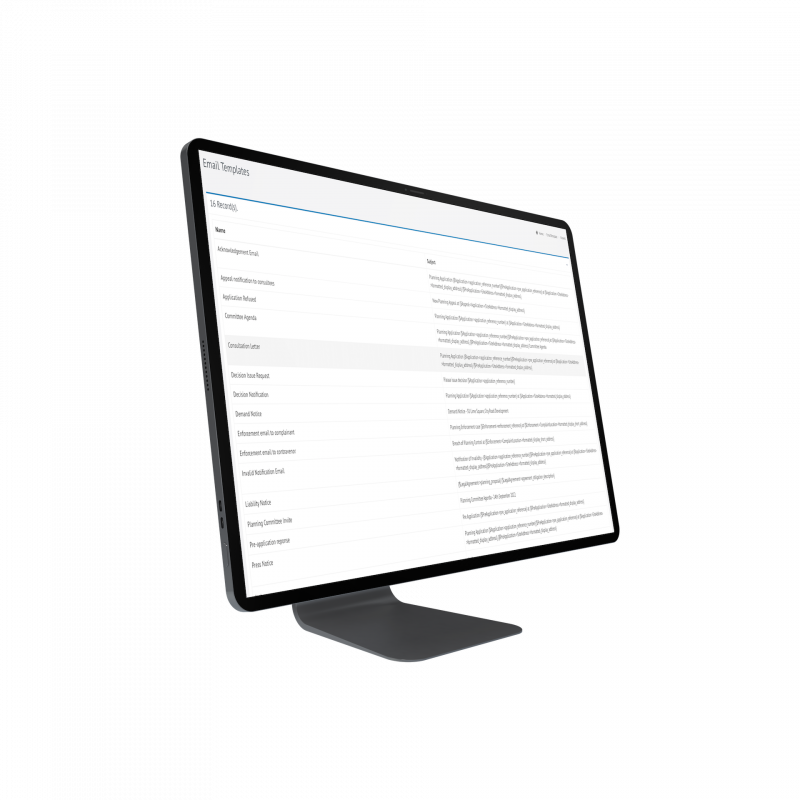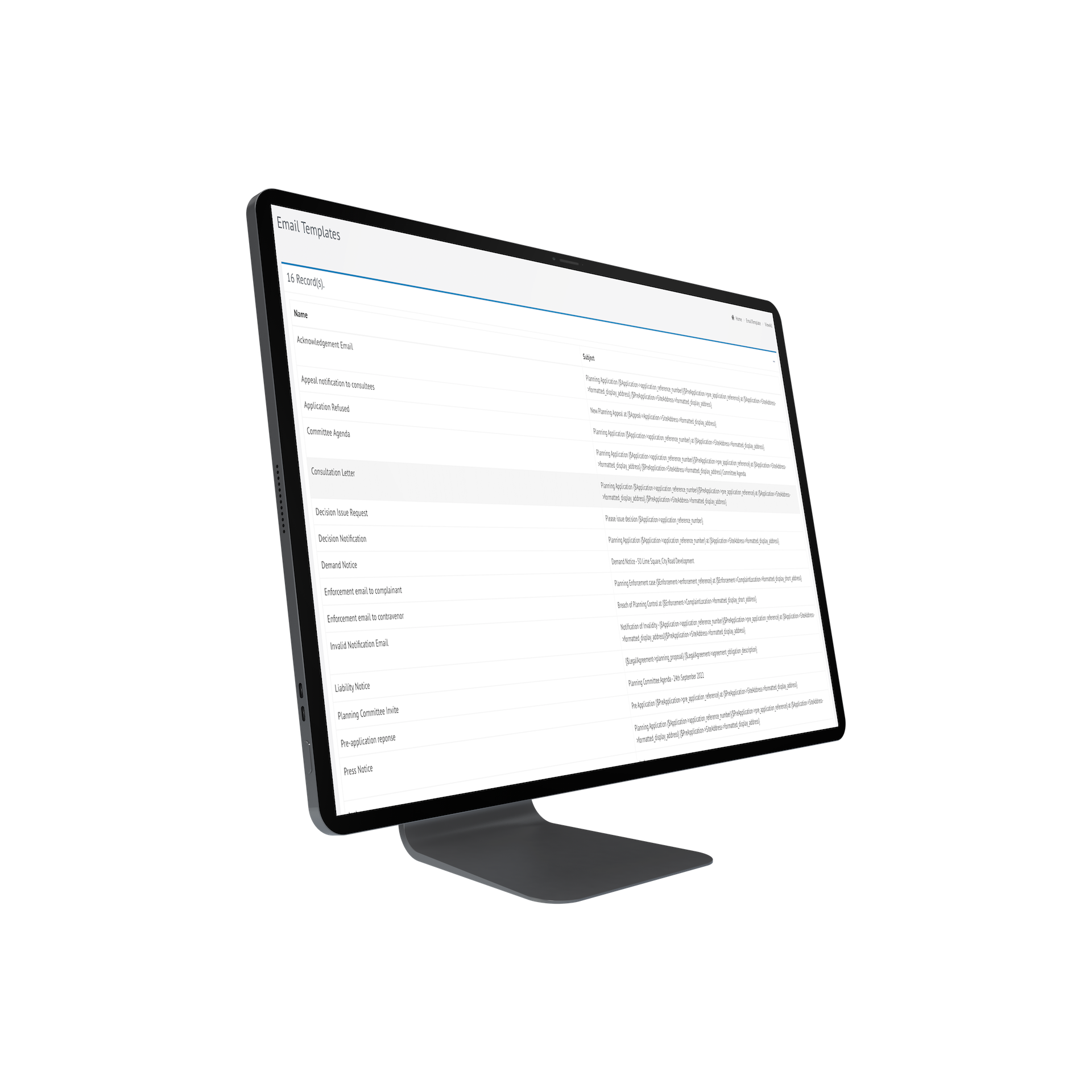 Automated processes
Task automation, reduced data entry and simplification of processes all help to accelerate service delivery. Configurable workflows enable councils to tailor solutions to specific processes and ways of working, delivering better outcomes.
"Their comprehensive on-line capabilities will enable our customers to apply, pay for and track the progress of all types of licensing applications on-line thus saving a significant amount of administrative time keying applications into the system and answering telephone enquiries regarding the status of the application."
"The system will help the council streamline the delivery of our core services within Public Protection and Licensing and will enable the council to make significant cost savings and other efficiencies, whilst providing a modern, agile and flexible service that matches the needs of our citizens."
"For taxi drivers, they can now sit in their car on a slow day and renew their licence, whereas before they would have had to make an appointment, come in to see an officer, sit down and do the paperwork, and then go off to make payment."
We are trusted by local authorities across the UK