Integrated software that delivers flexible workflows, mobile working and effective ASB case management for efficient digital government
Our mobile, cloud-based case management software enables councils to manage and respond to anti-social behaviour requests and complaints effectively. It enables councils to manage the entire remit of ASB case management online – including complaints, requests for service, investigations, enforcements, prosecutions and reporting. 
Our intuitive software is customisable and fully automated. With end-to-end solutions and front-to-back system integration, you can streamline your processes and automate tasks. Mobile working means your ASB officers stay connected. With our solution they can access cases on the move, anywhere, anytime and on any device, leaving outdated legacy systems behind.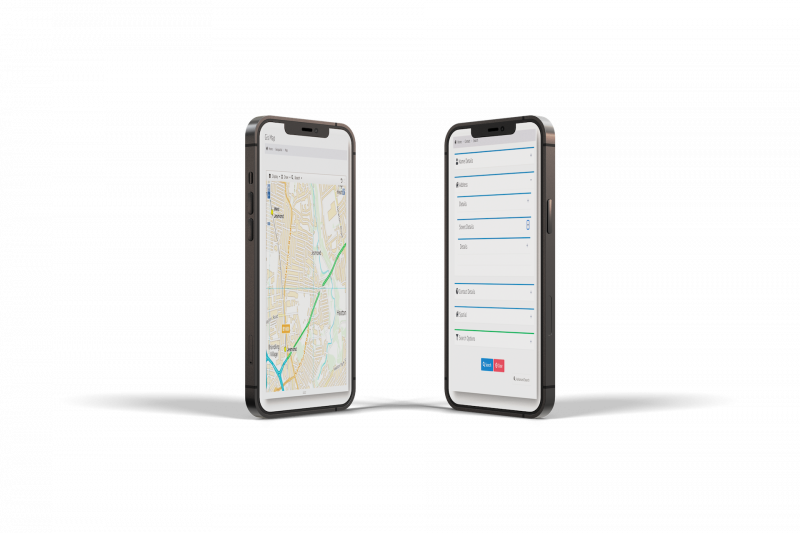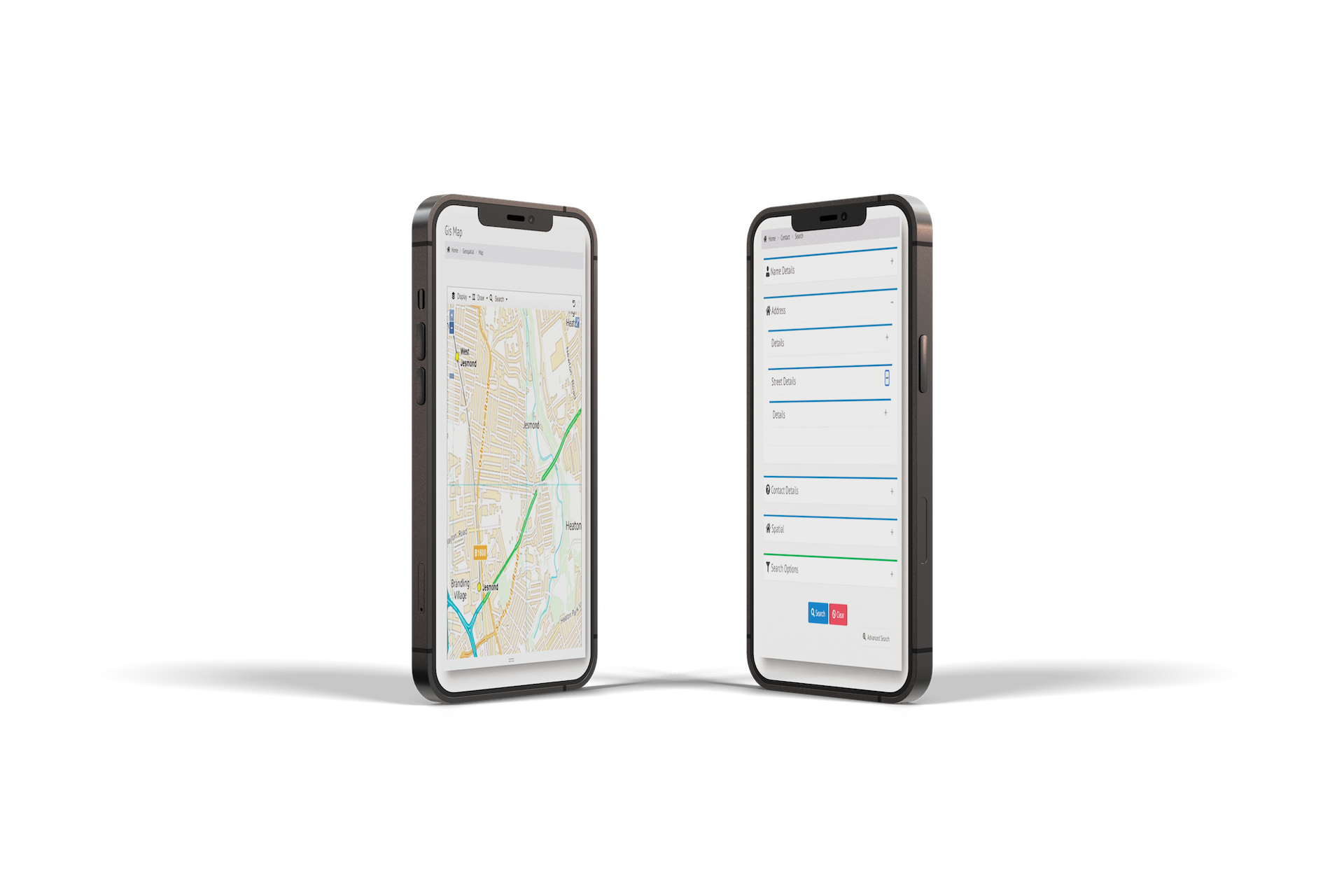 Mobilised workforce
Our software empowers council officers to work from home or on the move, anywhere, any time, on any device. Out on location, officers can capture real-time information and prioritise complaints.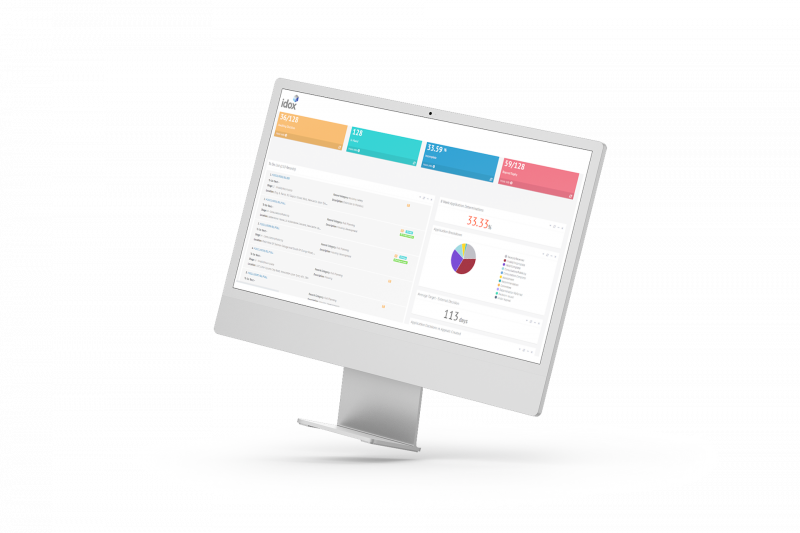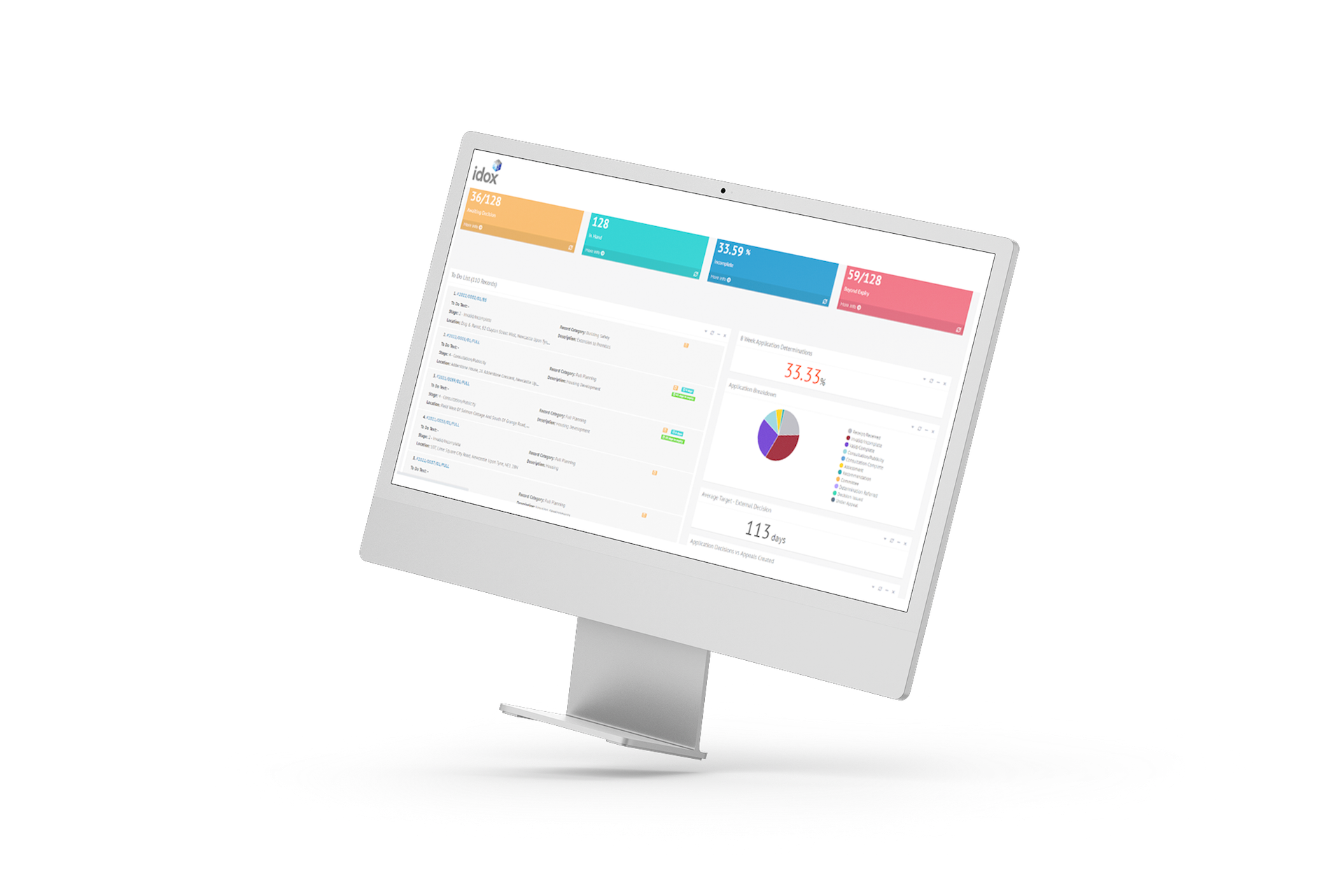 Return on investment
Moving to a fully managed, cloud-hosted solution leaves behind costly on-premise IT infrastructure. Streamlining processes and workflows without re-keying allows your officers to focus on delivering vital services.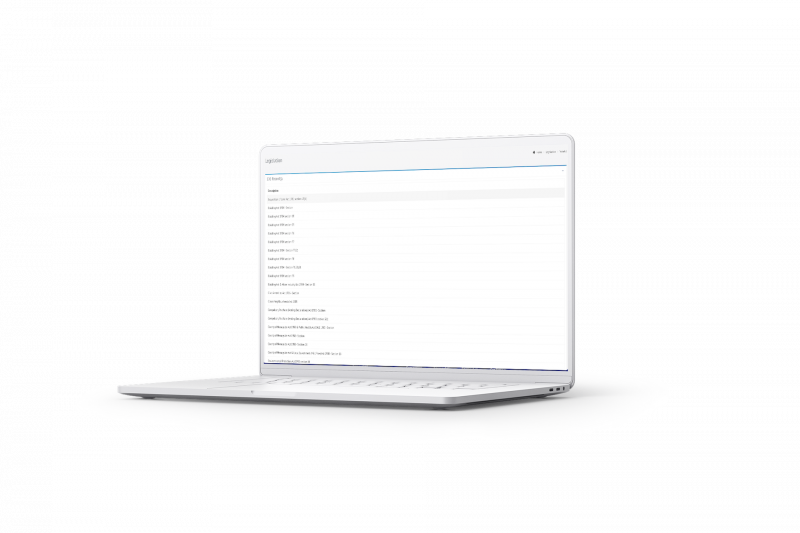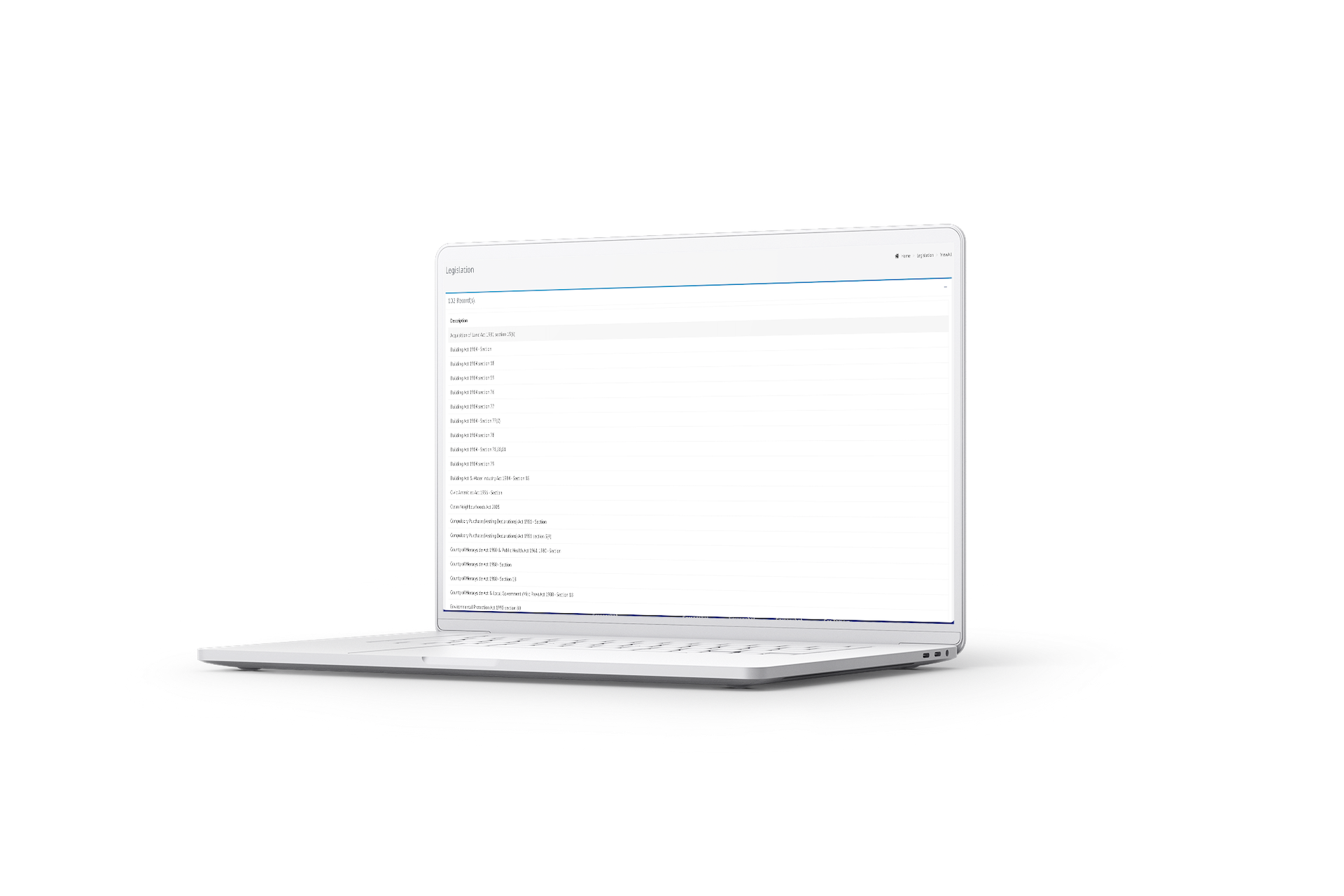 Regulatory compliance
We are experts in providing solutions that accommodate complex rules, regulations and legislative requirements. Knowing that our software is compliant and backed by our highly experienced team, brings you peace of mind.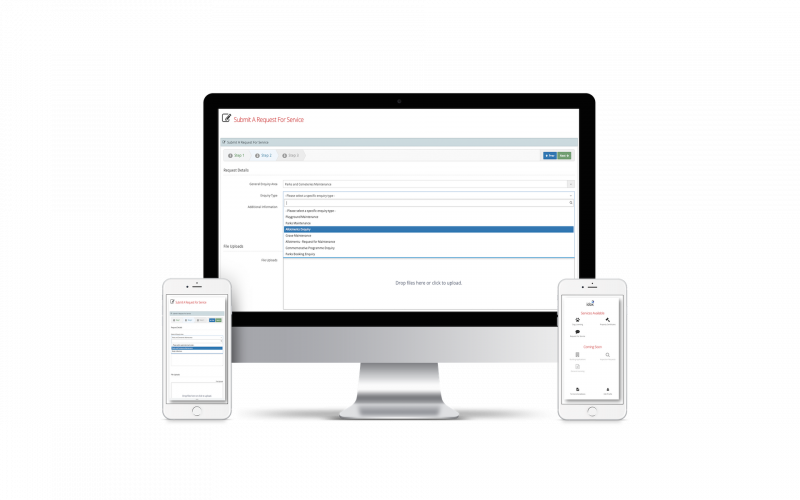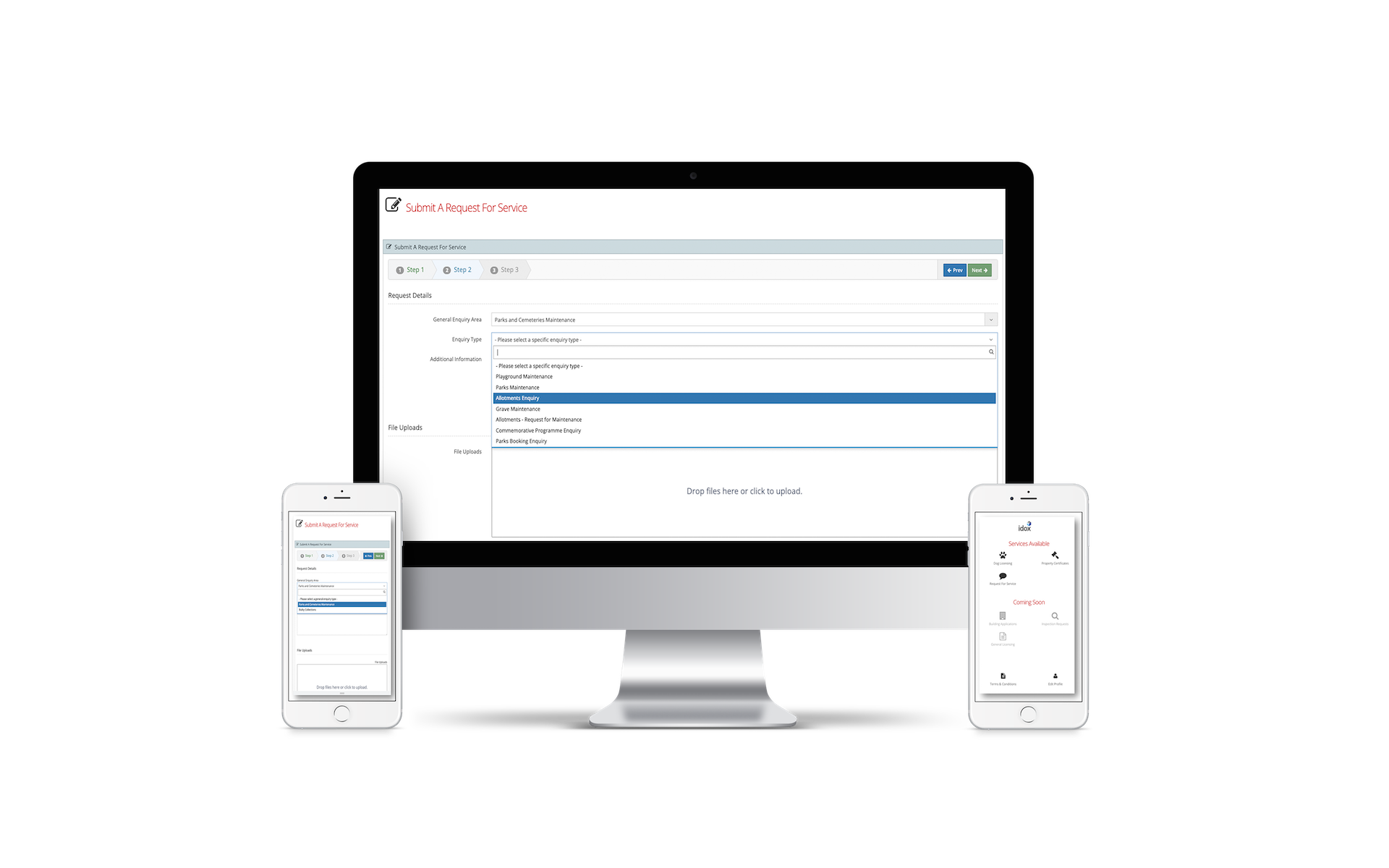 24/7 digital services
Our accessible online citizen portals provide a seamless and sustainable digital experience. Eliminating paper-based applications, you can deliver a more convenient and responsive service to your citizens and business owners.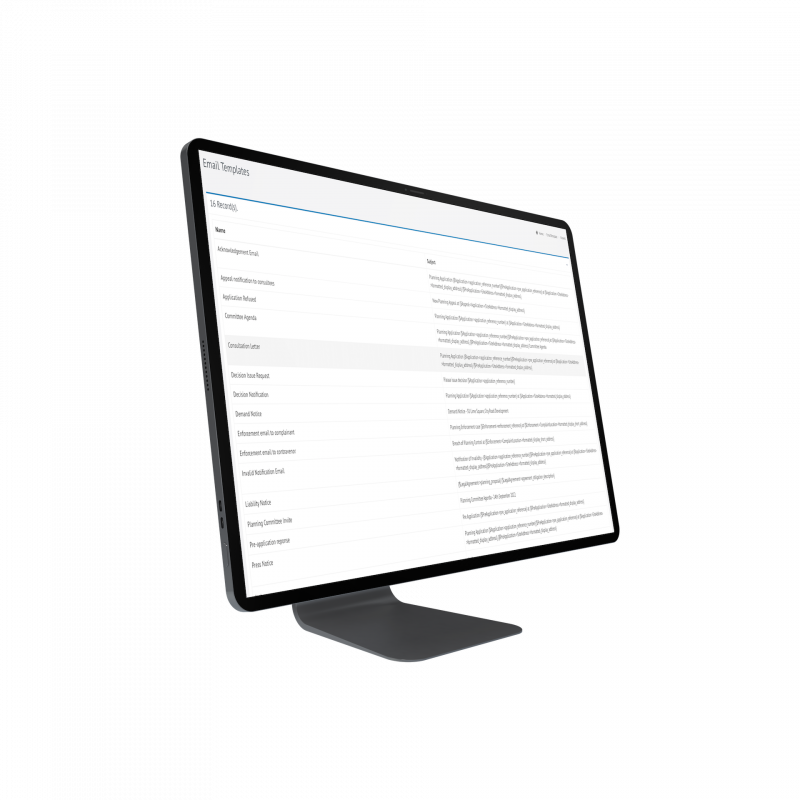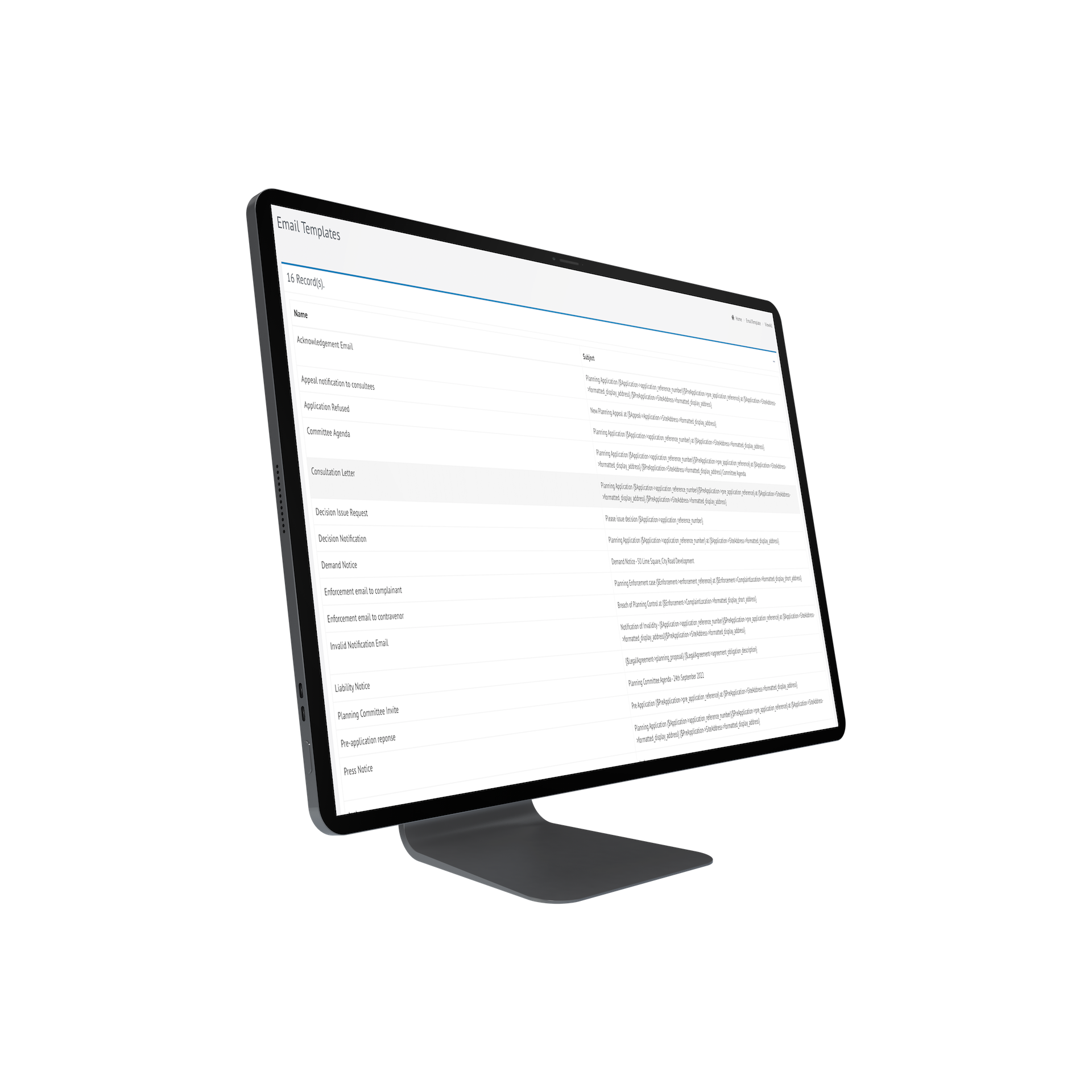 Automated processes
Task automation, reduced data entry and simplification of processes all help to accelerate service delivery. Configurable workflows enable councils to tailor solutions to specific processes and ways of working, delivering better outcomes.
"The adoption of Idox cloud technology has allowed us to realise the benefits of agile working, building both flexibility and sustainability into the core of our services. It is a real step forward in our digital transformation and it demonstrates what a council can do."
"We were particularly impressed by the mobile working and customer access facility that the cloud solution provides us with."
"The modern web-based system will provide us with many opportunities to redesign our procedures and create efficient processes."
We are trusted by local authorities across the UK