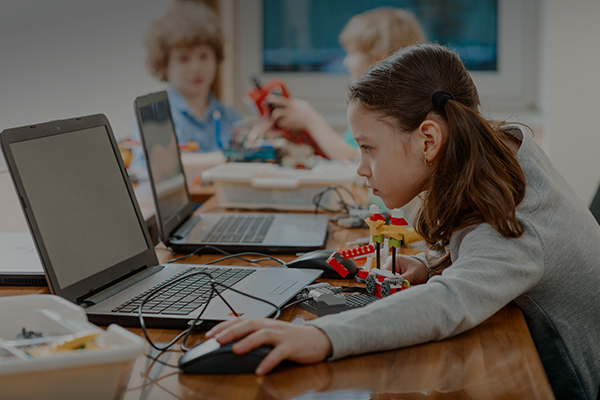 A specialist cloud platform for families, professionals and education settings to engage, contribute and collaborate on EHC assessments, plans and reviews.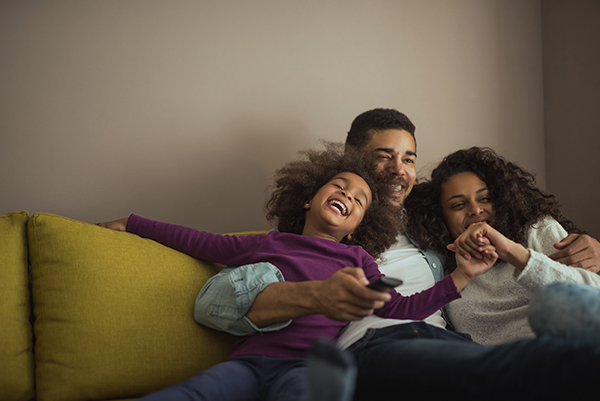 Our innovative information hubs and websites, enable efficient and easy access to quality, locally curated information.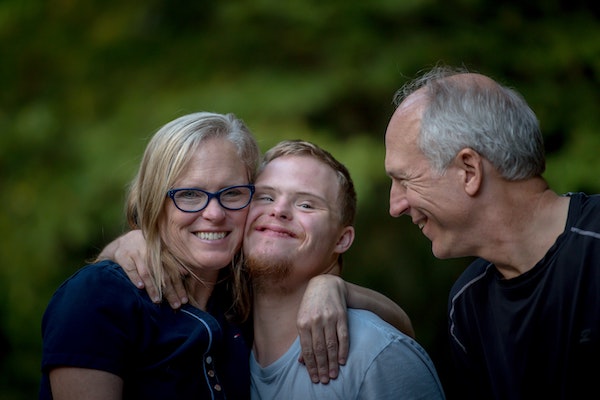 Dedicated websites for your Local Offer, focused on mobile users, accessibility and integration with social media to improve services for citizens.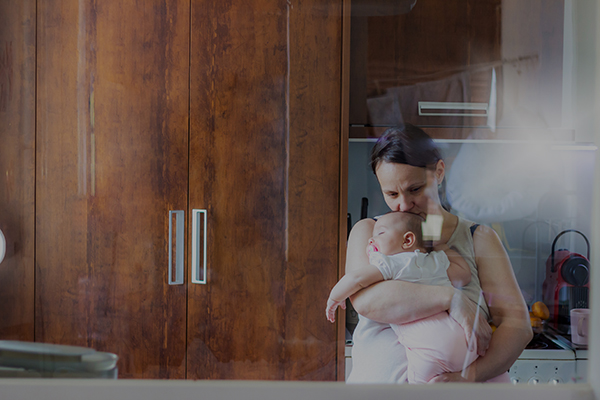 A secure collaboration tool to support a digital and transparent "Team around the Family" approach to the Early Help pathway.
"The EHC Hub will help support our SEND services, ensuring improved collaboration between all professionals involved and enhance communication with families throughout the process for better outcomes."
"The digital platform will increase transparency, improve communication and digitise paper and manual processes for increased efficiency."
"The EHC Hub will encourage smarter multi-agency working and make it easier for families to be involved from the start"
We are trusted by local authorities across the UK