Keep everyone in the picture
More time making a difference
Specialist collaboration software that enables early interventions that make the difference. The Early Help Hub is a flexible and secure collaboration tool for local authorities and their partner agencies to proactively support families with a range of issues such as parenting, housing, unemployment and domestic abuse.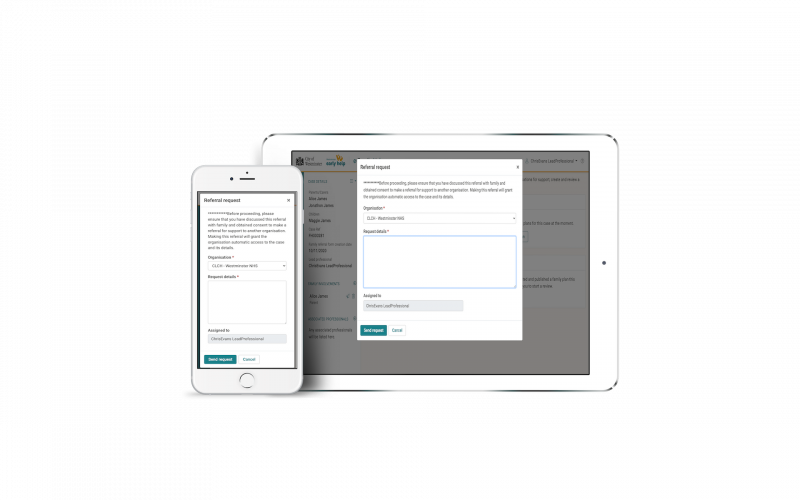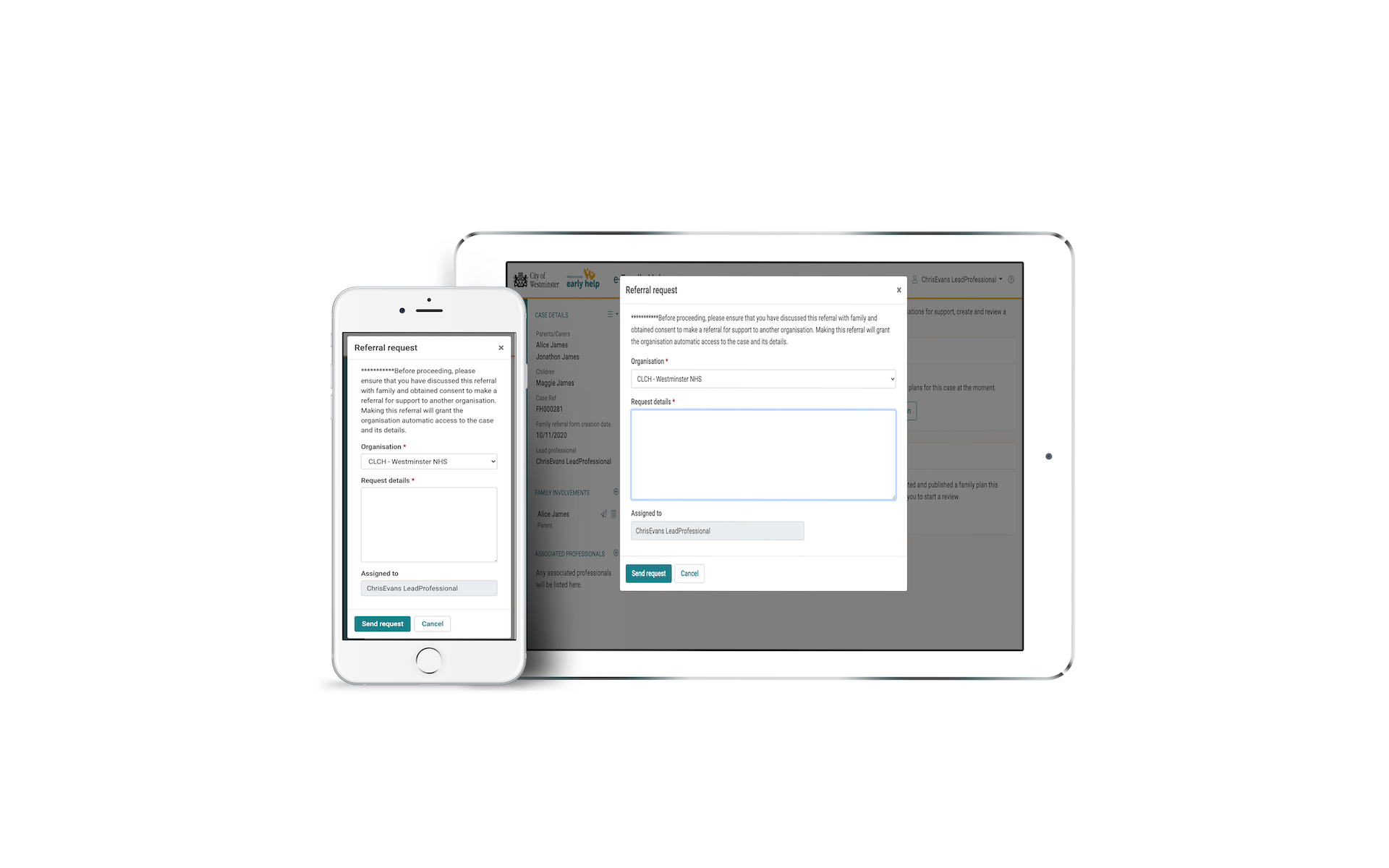 Secure and easy multi-agency working
Supports teams of multi-agency professionals working together to support an individual or family. Family background information, active support plans and a contextual narrative around their need for support are centrally captured in the Hub, providing a single point of reference for everyone involved.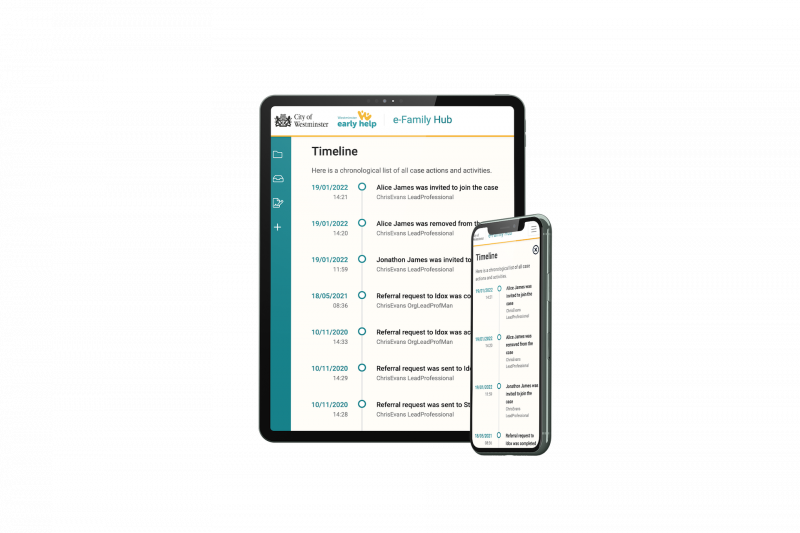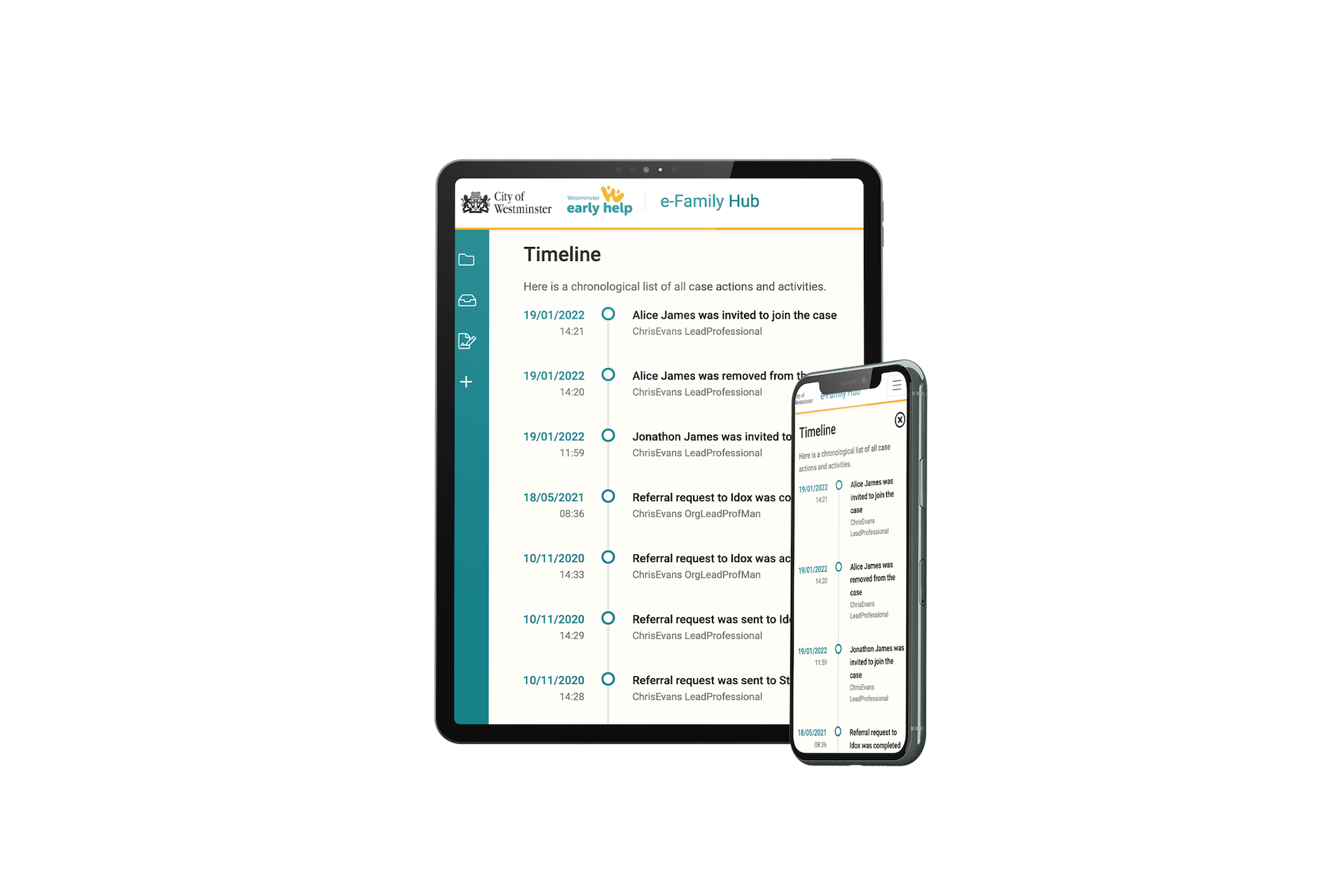 Promotes transparency and engagement
Offering clear, accessible and timely information, the mobile-first family view provides access for families to see everything relating to their case, including upcoming meetings and reviews, as well as their current plan at any time.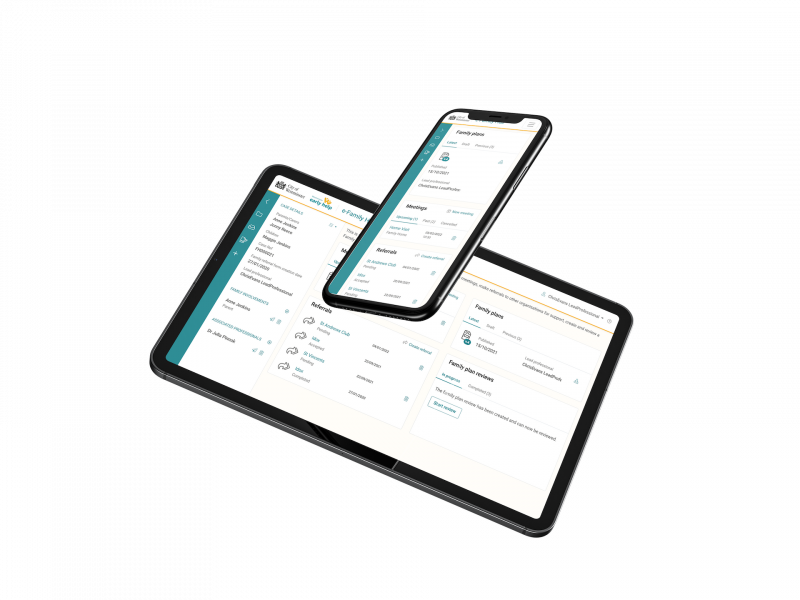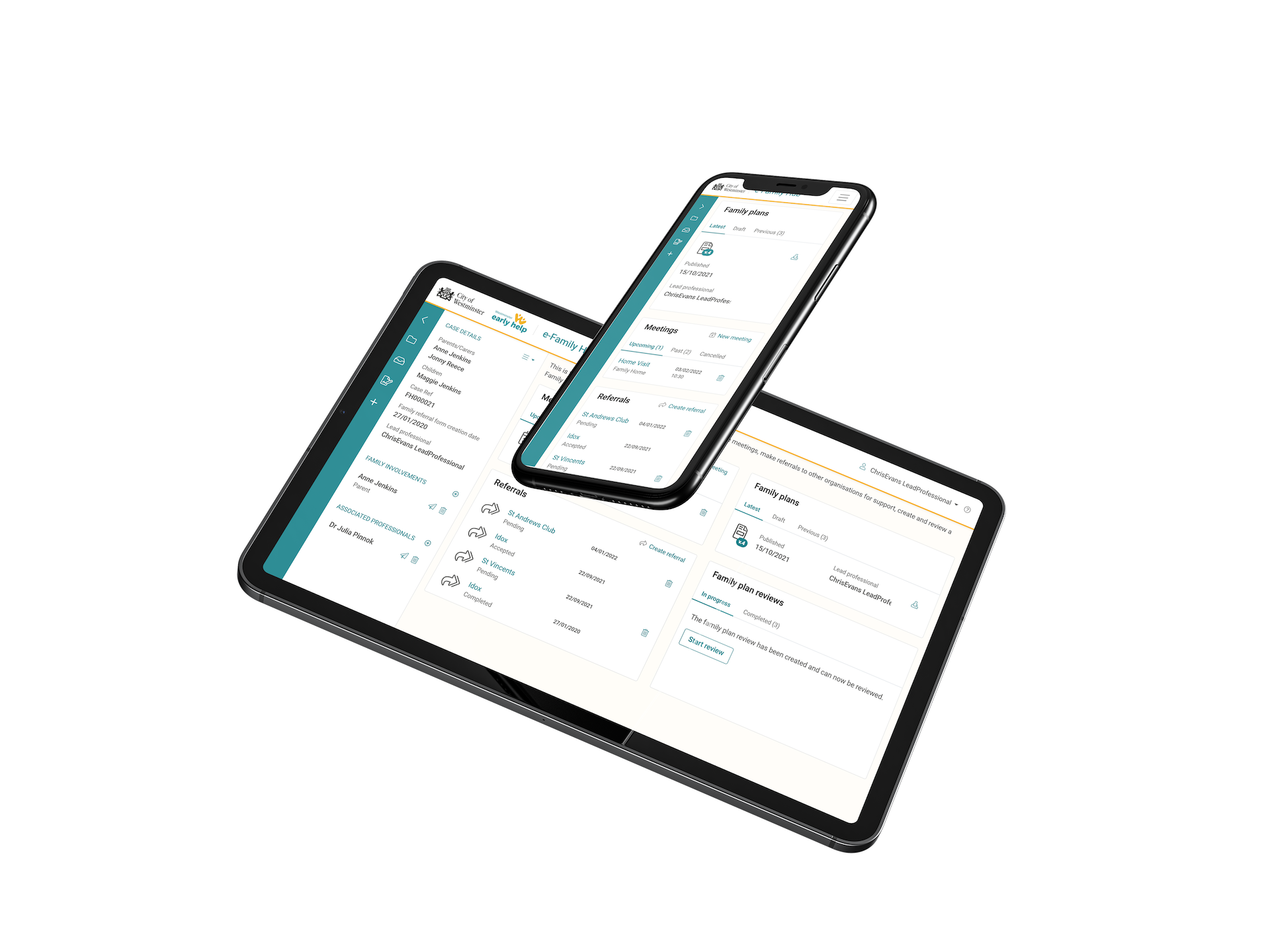 Drives digital transformation
Supports a digital-first agenda through reducing paper records and secure data sharing, administrative burdens are reduced and information is held in one secure place. The Hub is mobile responsive and delivered as a SaaS solution; fully supported and hosted by Idox. A suite of in-built reports also provides invaluable data on all case activities including progress towards outcomes for the family.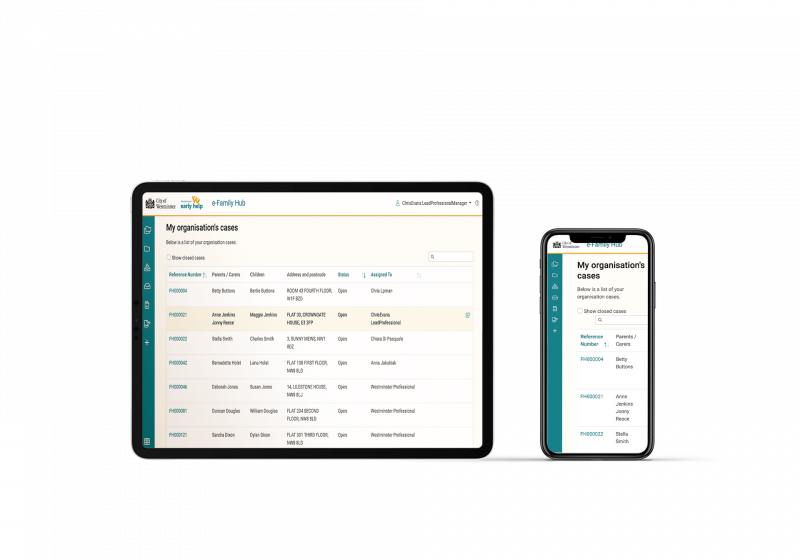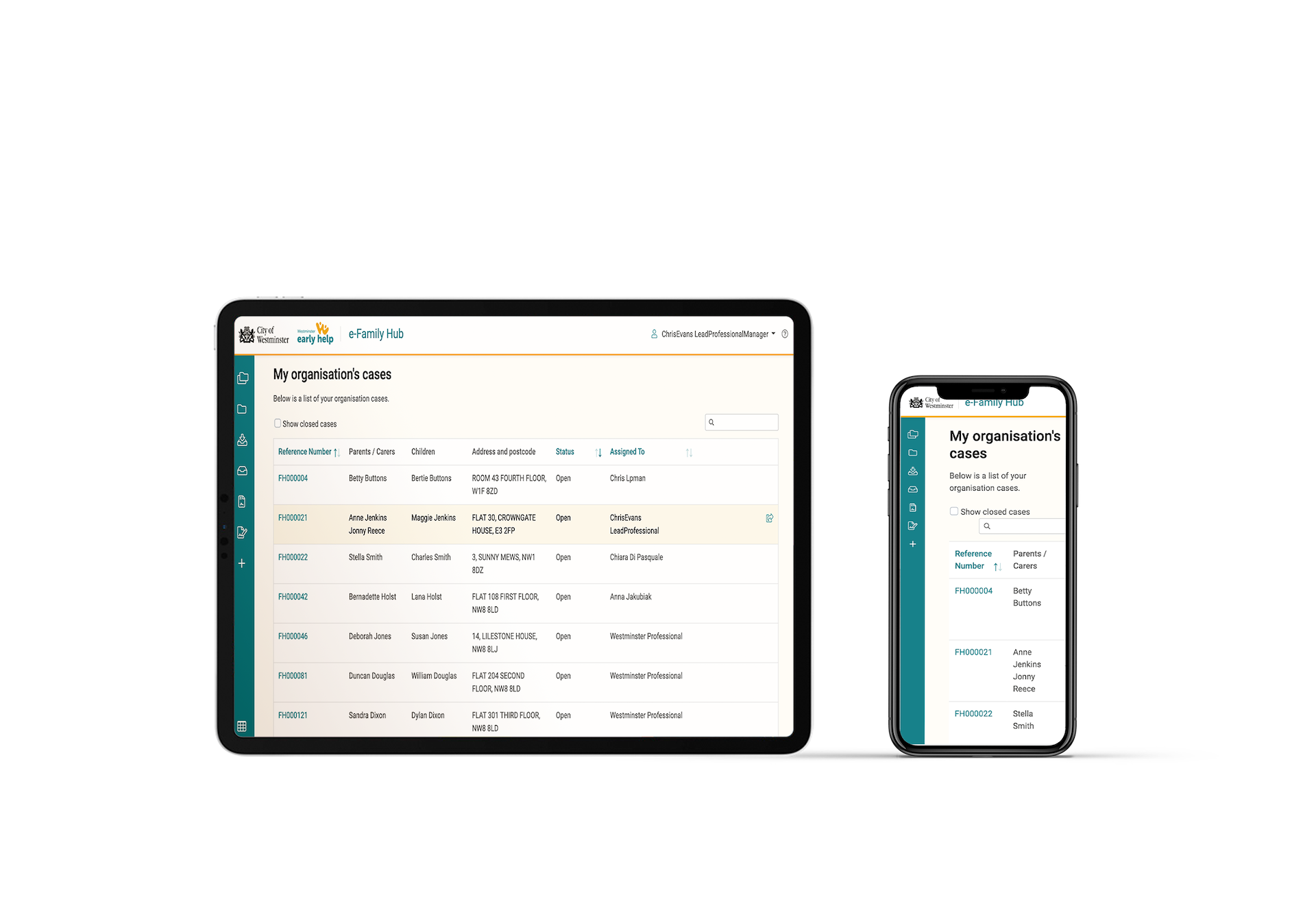 One system for
all case activities
Automated email alerts are sent to Hub users providing case updates, invitations to meetings or to request engagement from other agencies. Professionals do not need to work across multiple systems or revert to manual or email processes for any activities.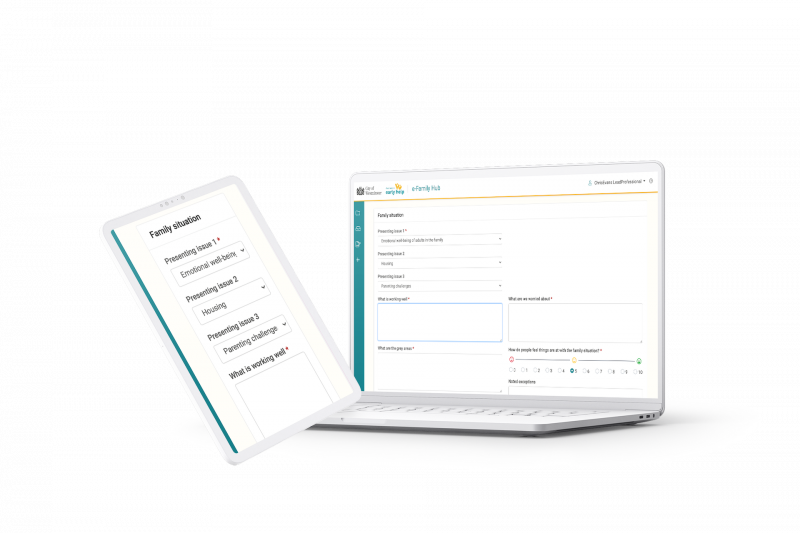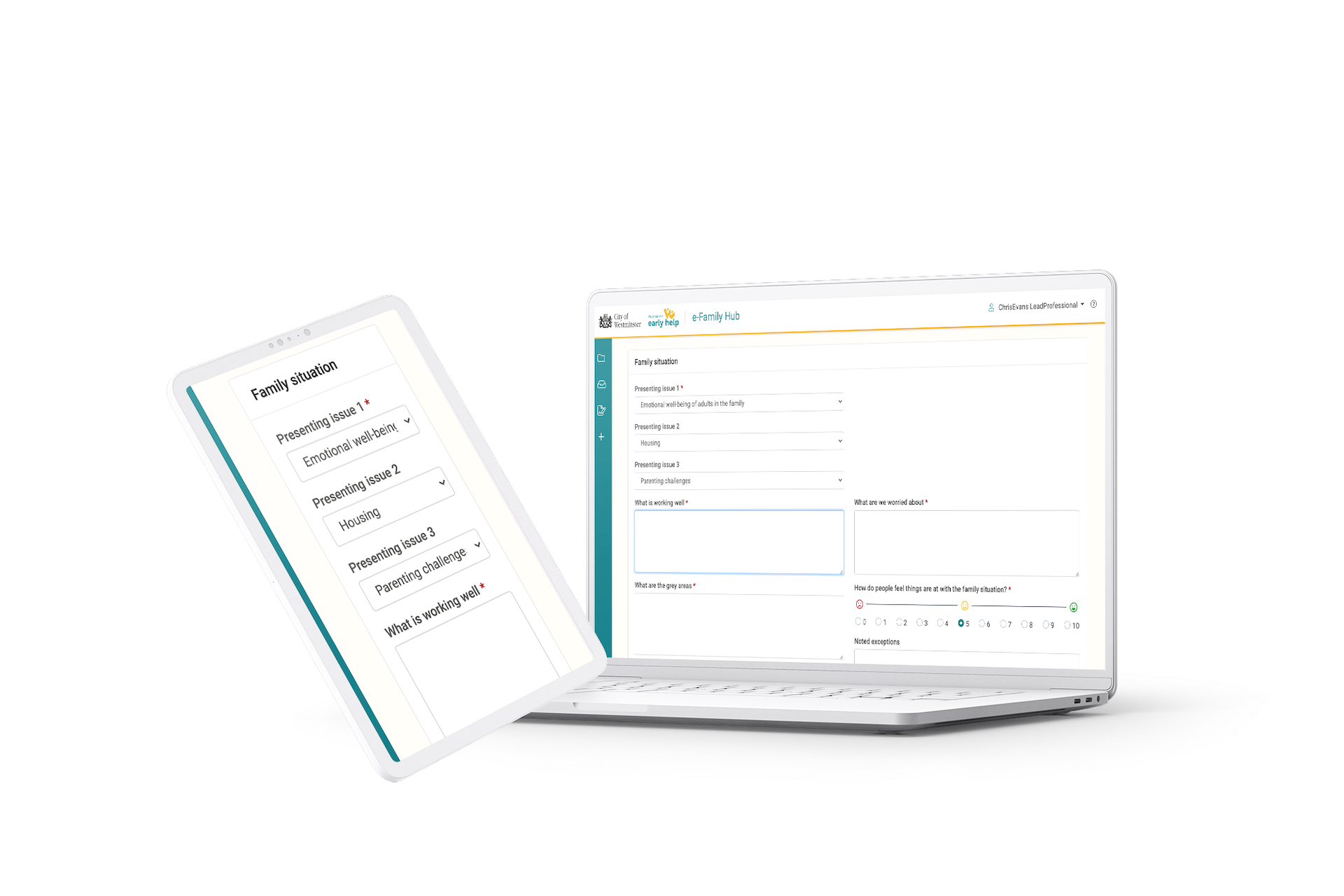 Supports a range
of issues
From isolation, bereavement, children's wellbeing and special educational needs and disabilities (SEND) to housing, work, parenting challenges and many more, the Hub supports different settings.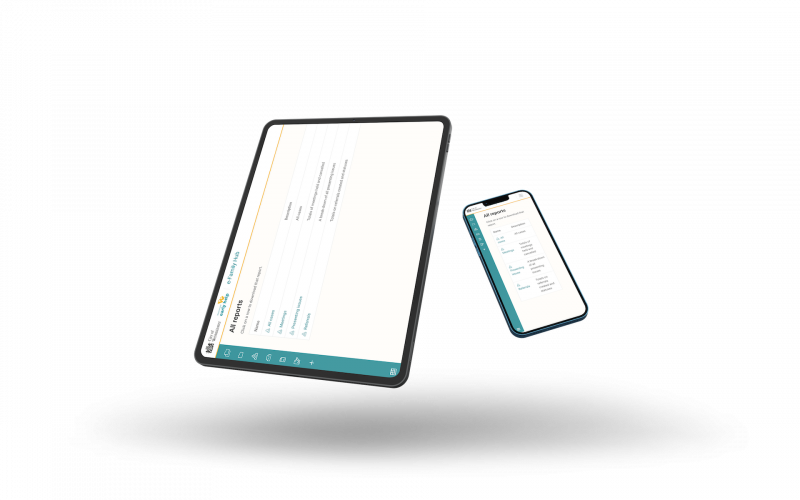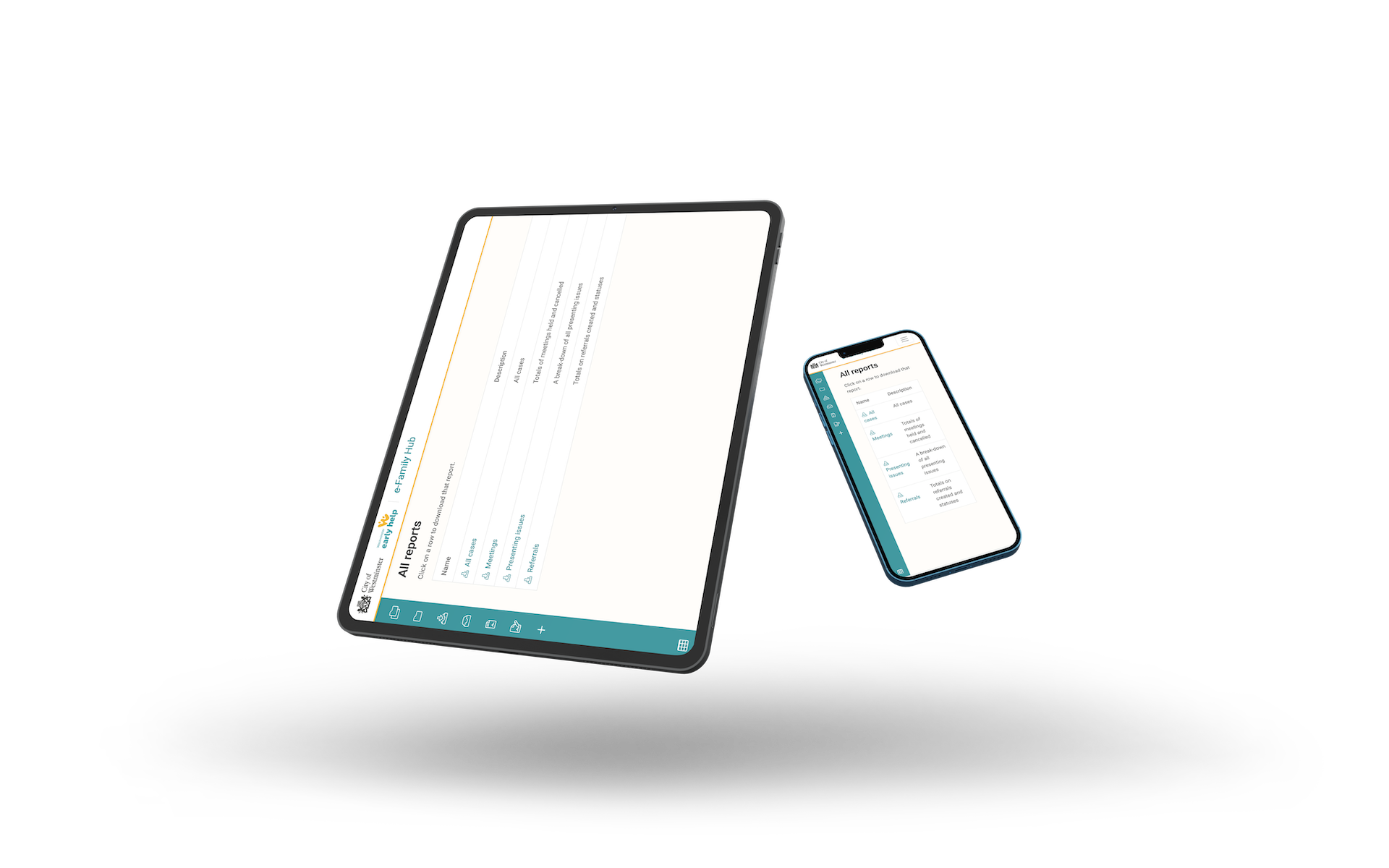 Significant time and cost savings
Local authorities and their partner agencies have more time to make a difference and focus on better outcomes for children and families.