Address data solutions for local authorities
Efficient, feature-rich address data solutions for creating, maintaining and sharing address data in the British Standard BS7666.
Efficient, feature-rich address data solutions
for creating, maintaining and sharing address
data in the British Standard BS7666.
Local authorities face significant challenges managing their Local Land and Property Gazetteers and Local Street Gazetteers:
How Idox's Address Data Solutions can help you:
Advanced address data solutions for managing the LLPG and LSG
Our software built on the Aligned Assets platform provides a cutting-edge Gazetteer Management System (GMS) to streamline the creation and management of the Local Land and Property Gazetteer (LLPG) and Local Street Gazetteer (LSG). With intuitive, wizard-driven processes, anyone can use the platform to drive efficiency and productivity.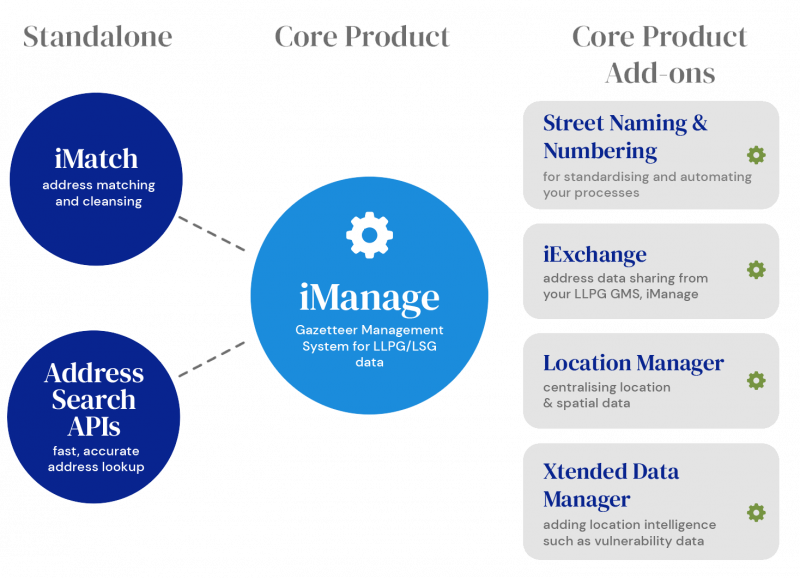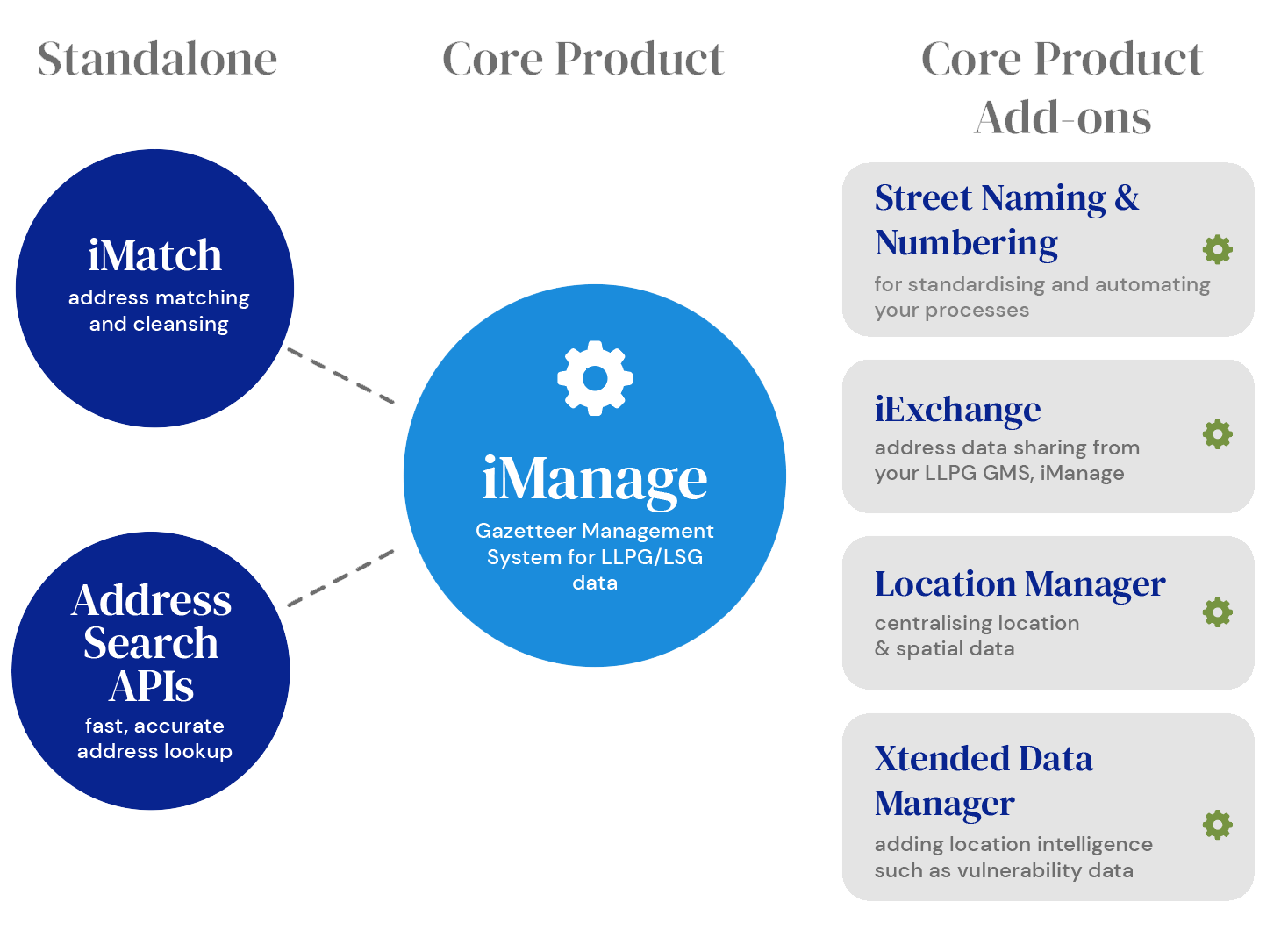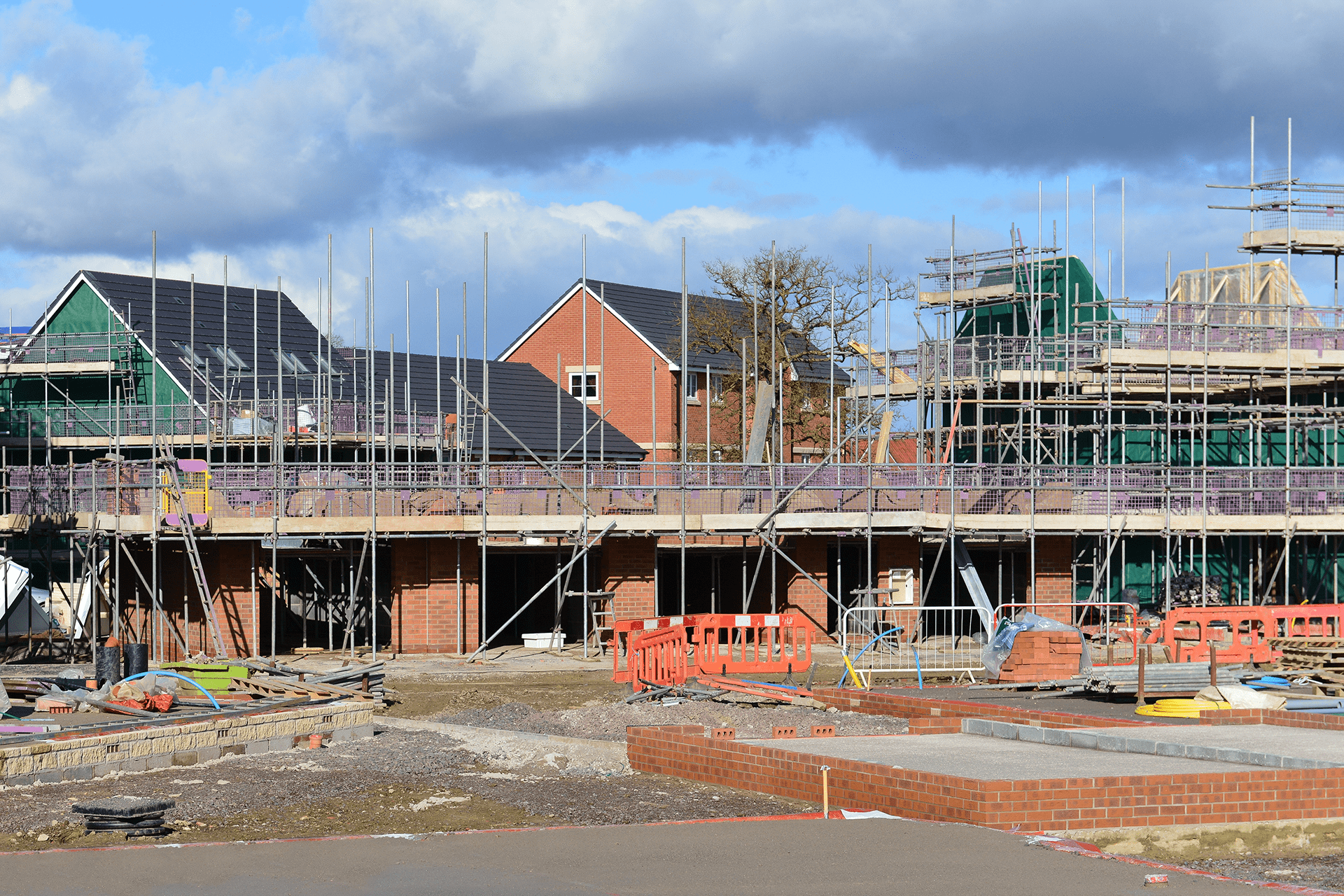 Street naming and numbering
Complementing our GMS is our powerful Street Naming and Numbering (SNN) Management System, empowering you to standardise and automate the SNN process. Achieve SNN case transparency while ensuring real-time updates to your GMS, saving valuable time and ensuring data accuracy.
Going beyond gazetteer management
Our GMS seamlessly integrates with additional software products to enhance your address data solutions, including matching and cleansing, incorporating non-British Standard BS7666 data to be stored alongside existing addresses, and enabling fast, accurate address lookups through robust APIs.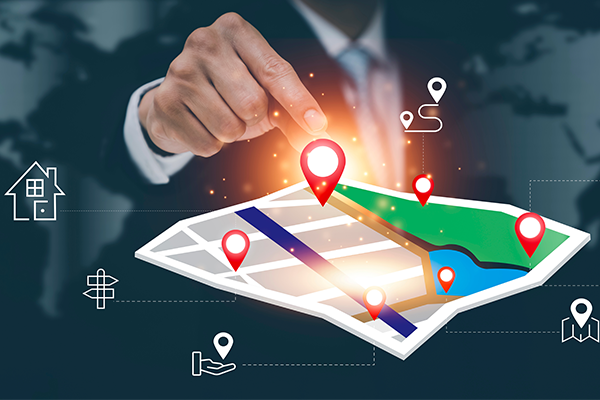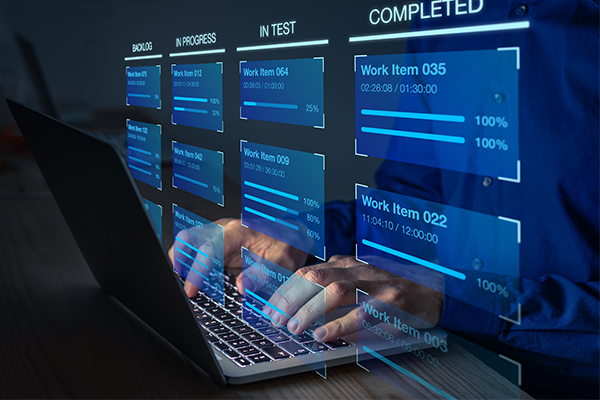 Continuous product development
Our solutions are fully up-to-date with changes in technology and data standards.
Our address data solutions streamline the creation, management and sharing of your address data:
"Working with Idox on the development of FindMyAddress was a great experience. We embraced a truly collaborative approach and worked closely on all aspects of the project from its initial design all the way through to go-live. The project team hit the project with high energy, momentum and enthusiasm and were extremely responsive throughout – it's been a great pleasure working with them."
"There used to be a team of four managing the Councils' address data. Using Idox's Aligned Assets platform for address data solutions has enabled us to streamline and automate this area of work so much that we've reduced the team to just myself."
"To manage our extensive ward boundary changes, we used Idox's address data solutions for matching and cleansing, managing the LLPG and sharing the updates across the organisation. This made what could have been a huge administrative task so much easier and more time-efficient."
"Now we are utilising Idox's cloud-based gazetteer management system for our LLPG, our IT infrastructure costs and maintenance overheads have been significantly reduced, enabling us to make our budgets work harder to deliver improved services for our residents."
Request a demo
Arrange a tailored demo today and experience first-hand how our proven, technically advanced address data solutions can seamlessly enhance efficiency, save time and eliminate manual errors.