AddressBase Premium address management
Access, maintain and share verified address data via our powerful and flexible AddressBase Premium address data management solution
Access, maintain and share verified address data via
our powerful and flexible AddressBase
Premium address data management solution
Flexible address data management solution
As address data management experts, we provide the market-leading tools for a wide range of organisations from the emergency services to utilities and other large corporates, to access the most accurate and comprehensive address dataset available, Ordnance Survey's AddressBase Premium, helping them to drive efficiencies and reduce response times.
Due to the complexity of the AddressBase Premium dataset, a flexible address data management solution is required to access, maintain and share the addresses. Our powerful and easy-to-use AddressBase Premium address management solution (Aligned Assets platform) stores your British Standard BS7666 address data centrally, allowing you to share data with any operational system or team, be it billing, maintenance or command and control.
You can also add locations or features not on AddressBase Premium, deepening the complexity of your data and easing the identification of locally known locations. Using the Unique Property Reference Numbers (UPRNs) as the address anchor, you can link your systems, promoting greater cohesion and efficiency. This data can also be reconciled with changes in AddressBase Premium to ensure duplicates are handled.
Performance enhancements for your address management solution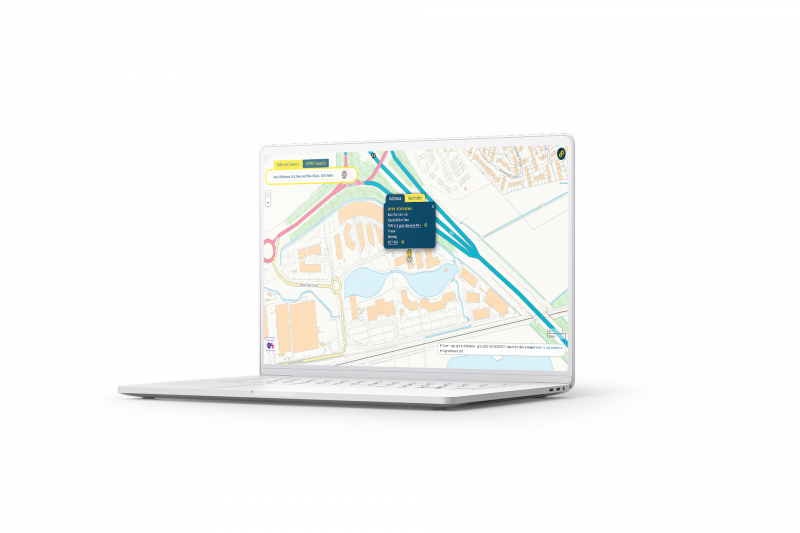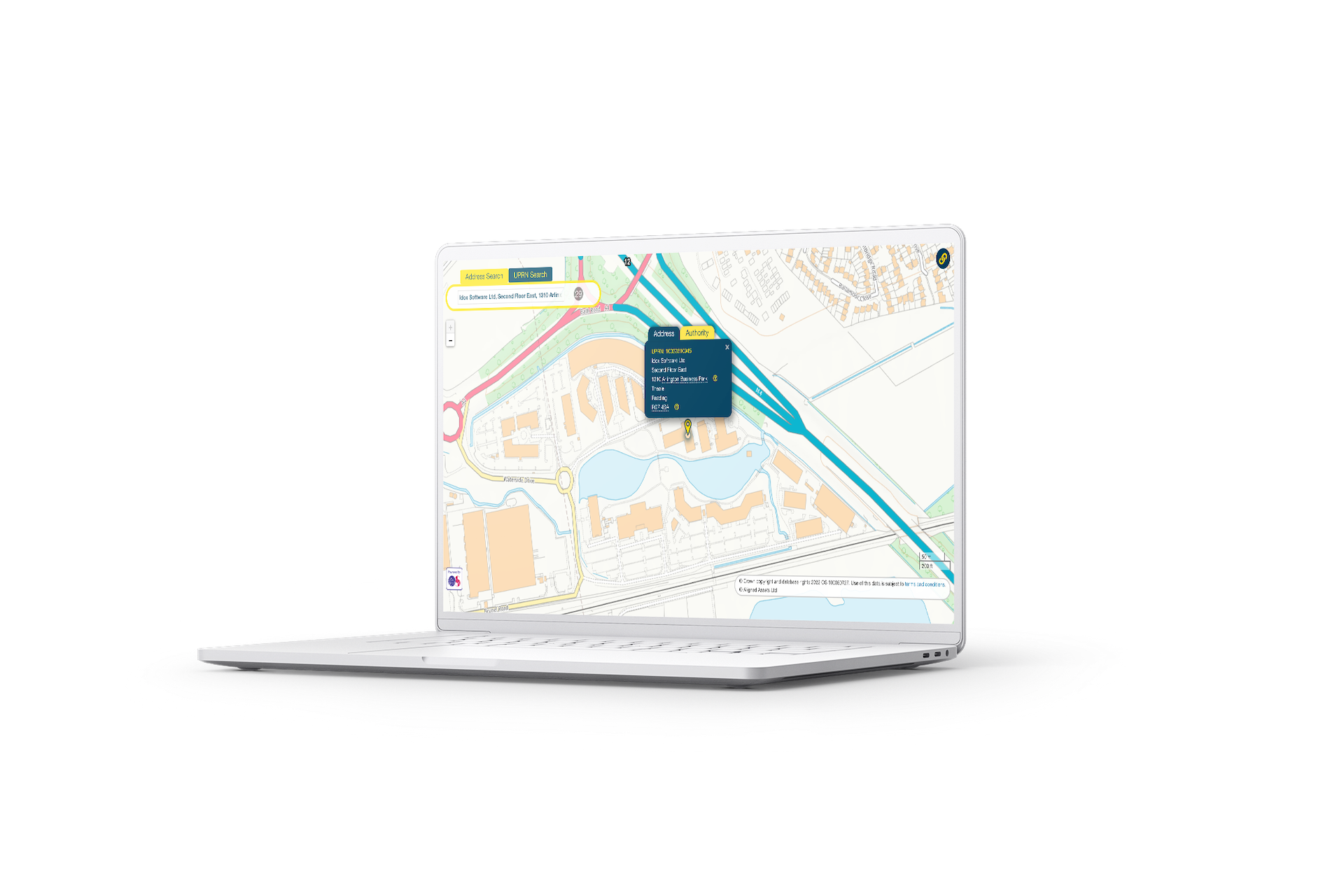 High speed address search
Our address search solution uses state-of-the-art technology, making it fast, scalable and secure.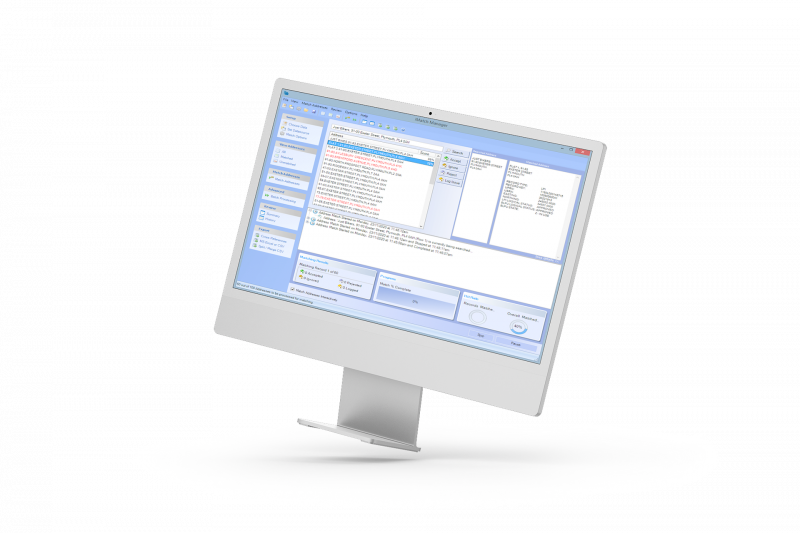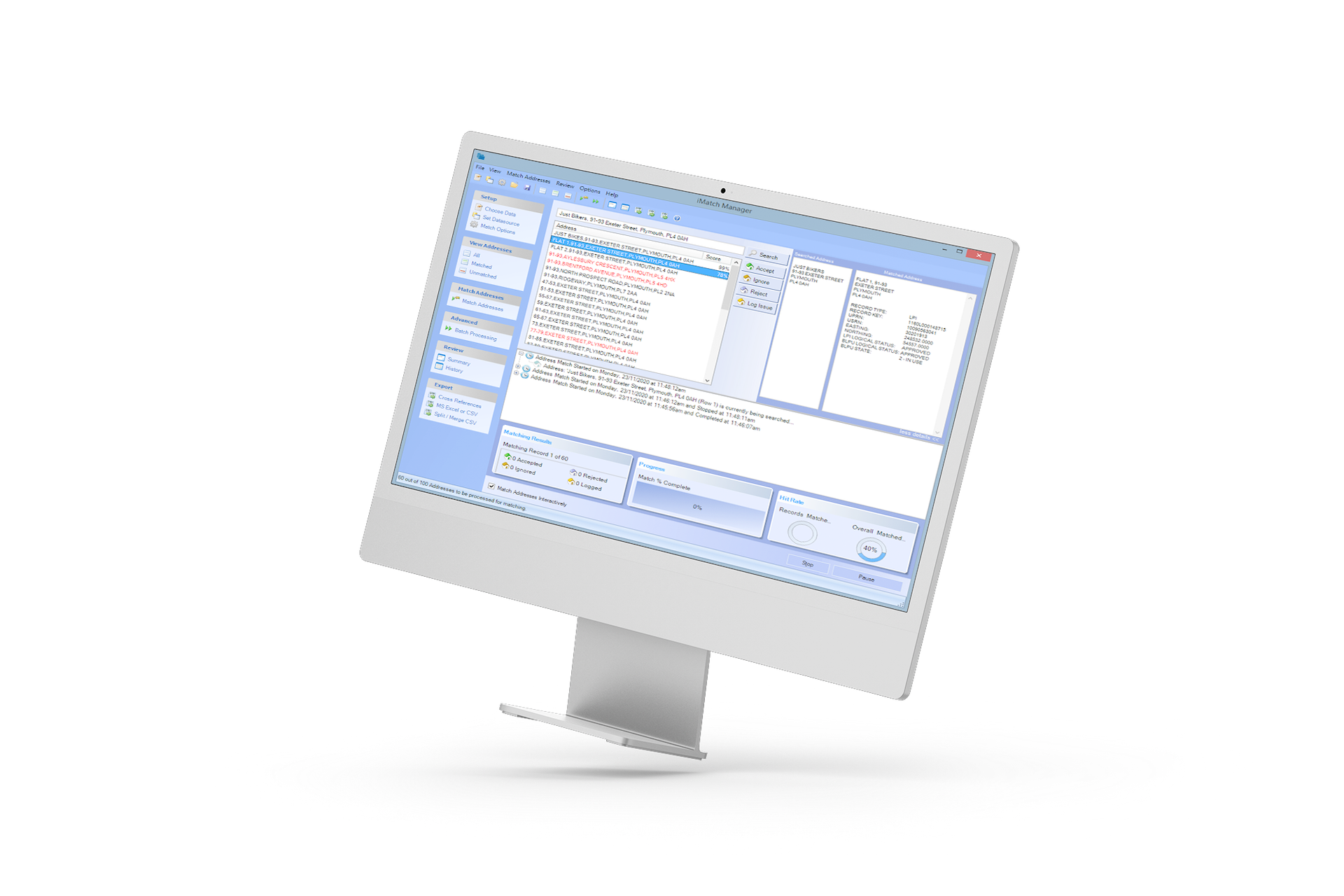 Matching and cleansing
Matches against the most up-to-date dataset available, AddressBase Premium, providing Unique Property Reference Numbers (UPRNs) to underpin your addresses.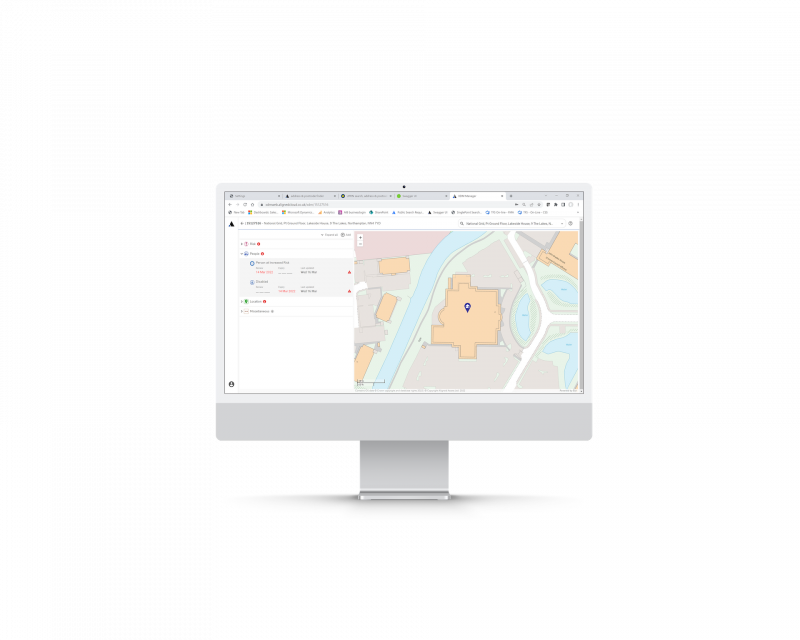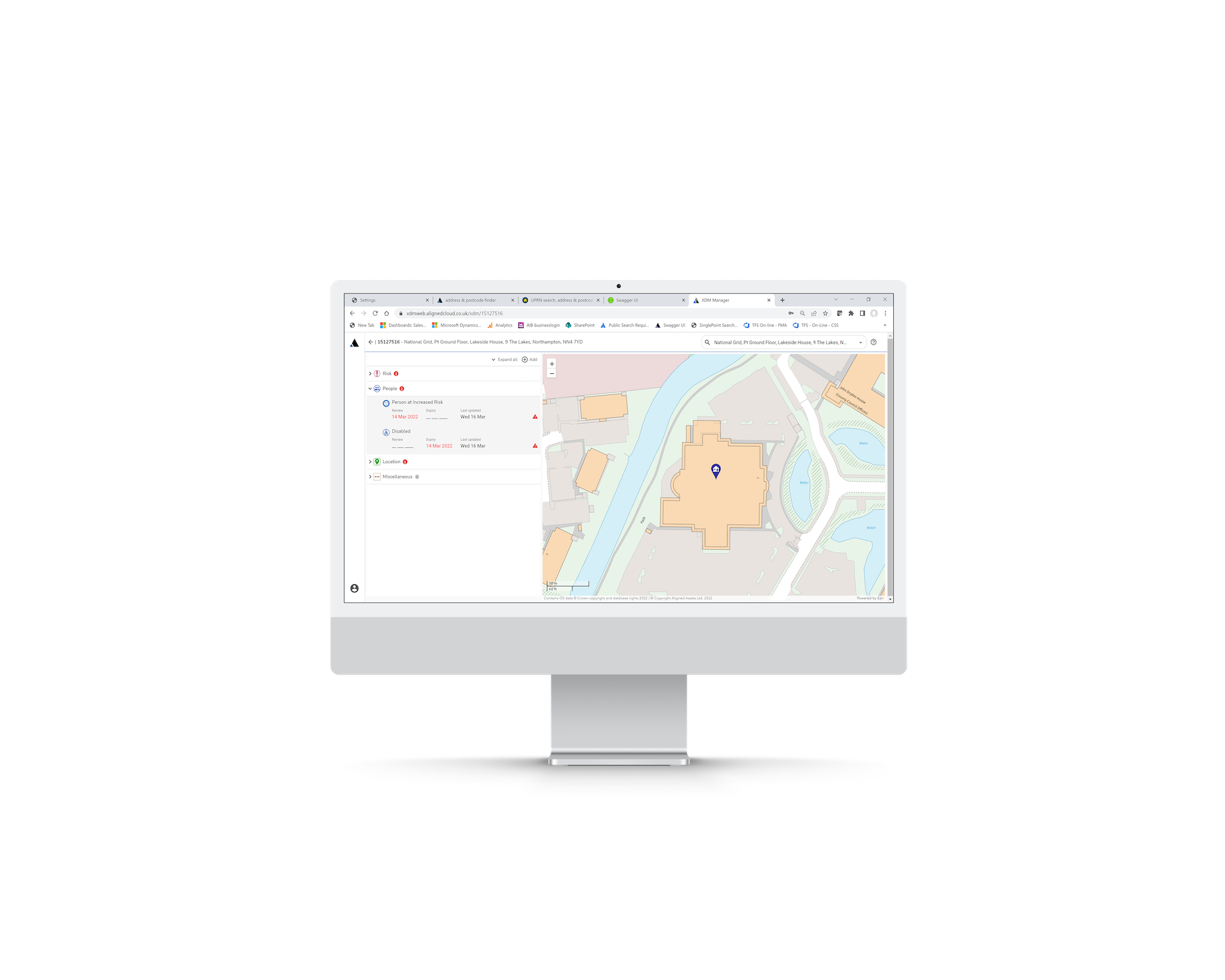 Adding location intelligence and risks
Record location-specific information against any British Standard BS7666 address, such as known risk factors – useful for any field staff and emergency services.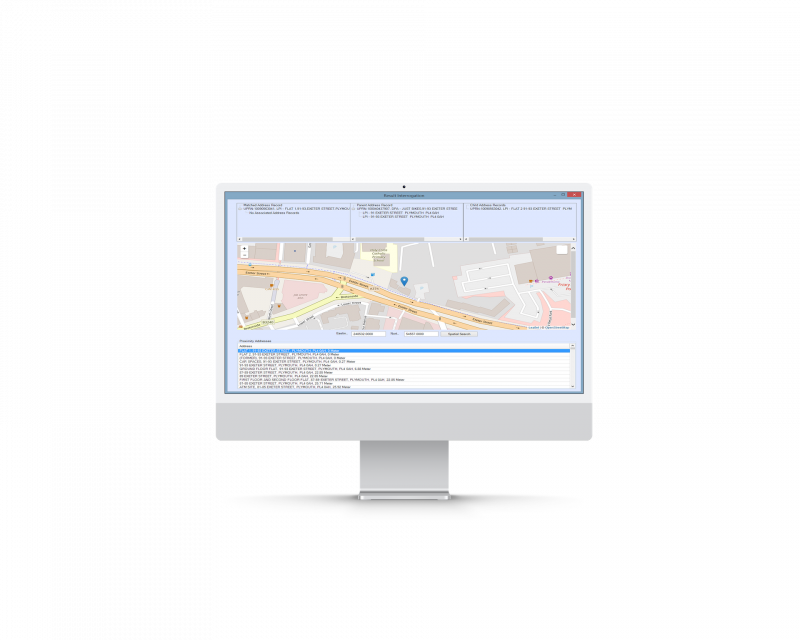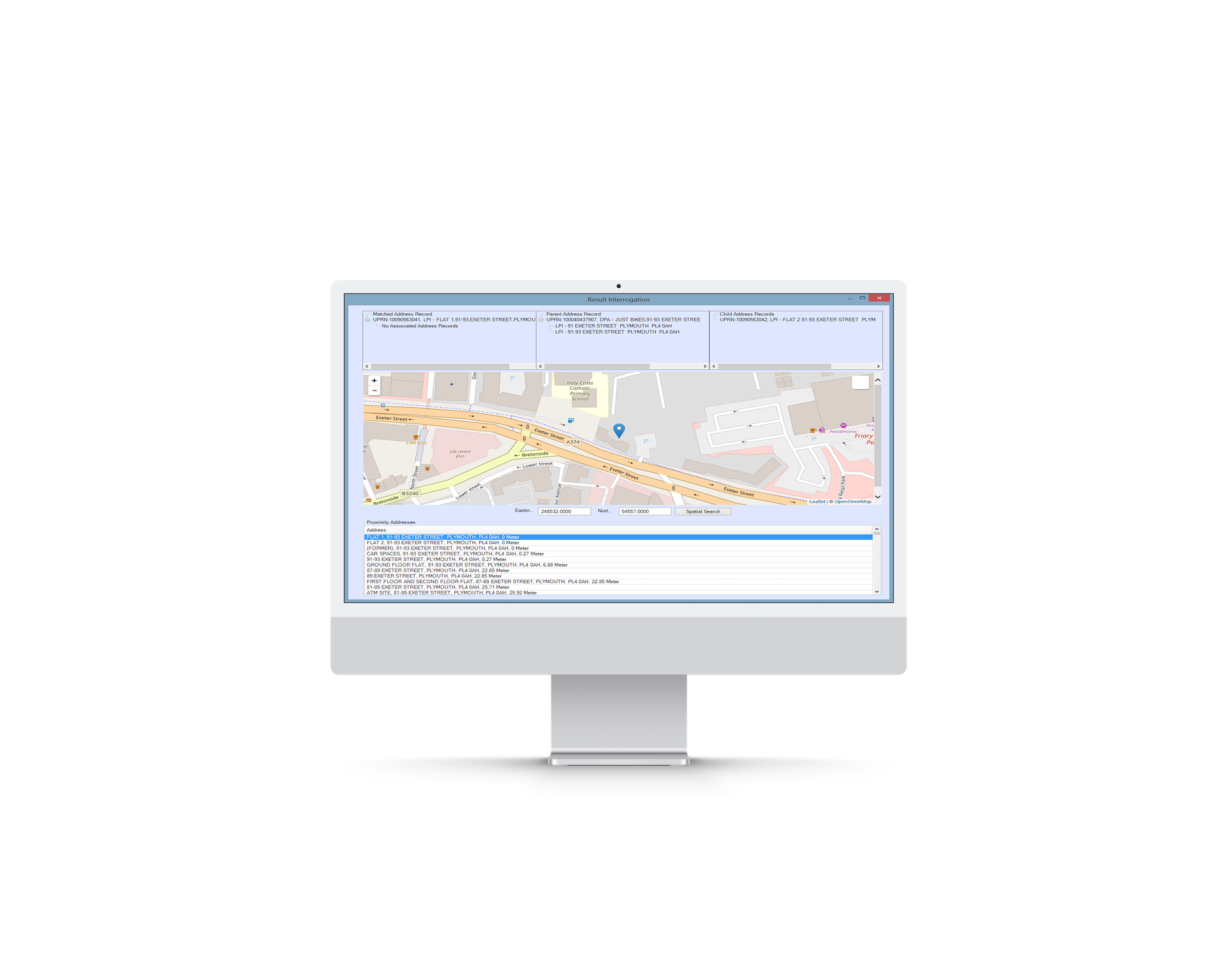 Location and spatial data
Location and spatial data from the gazetteer can be organised centrally. Tailored versions of this can be published in any format, to any user.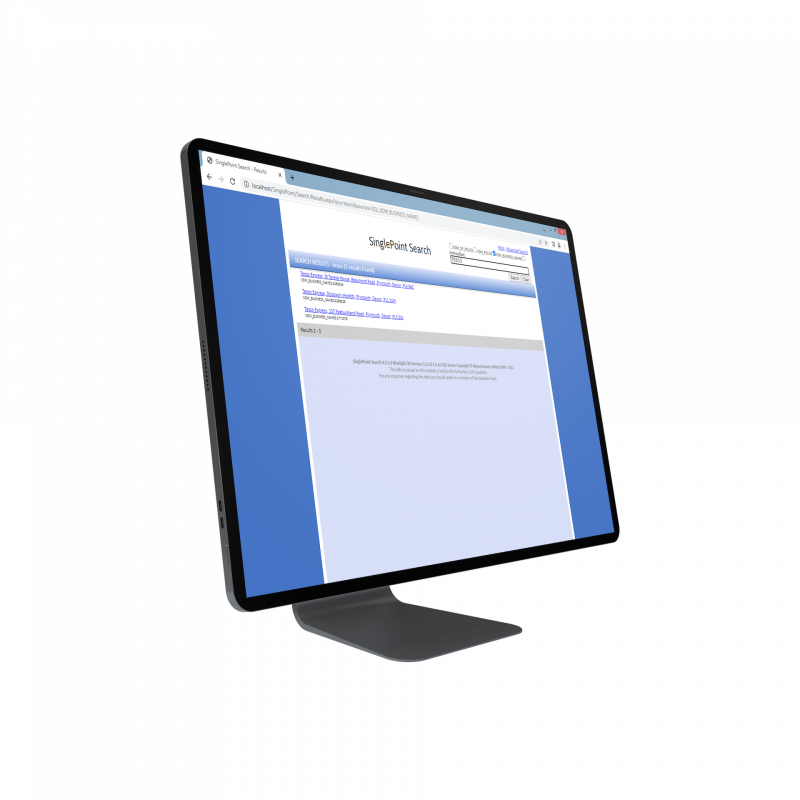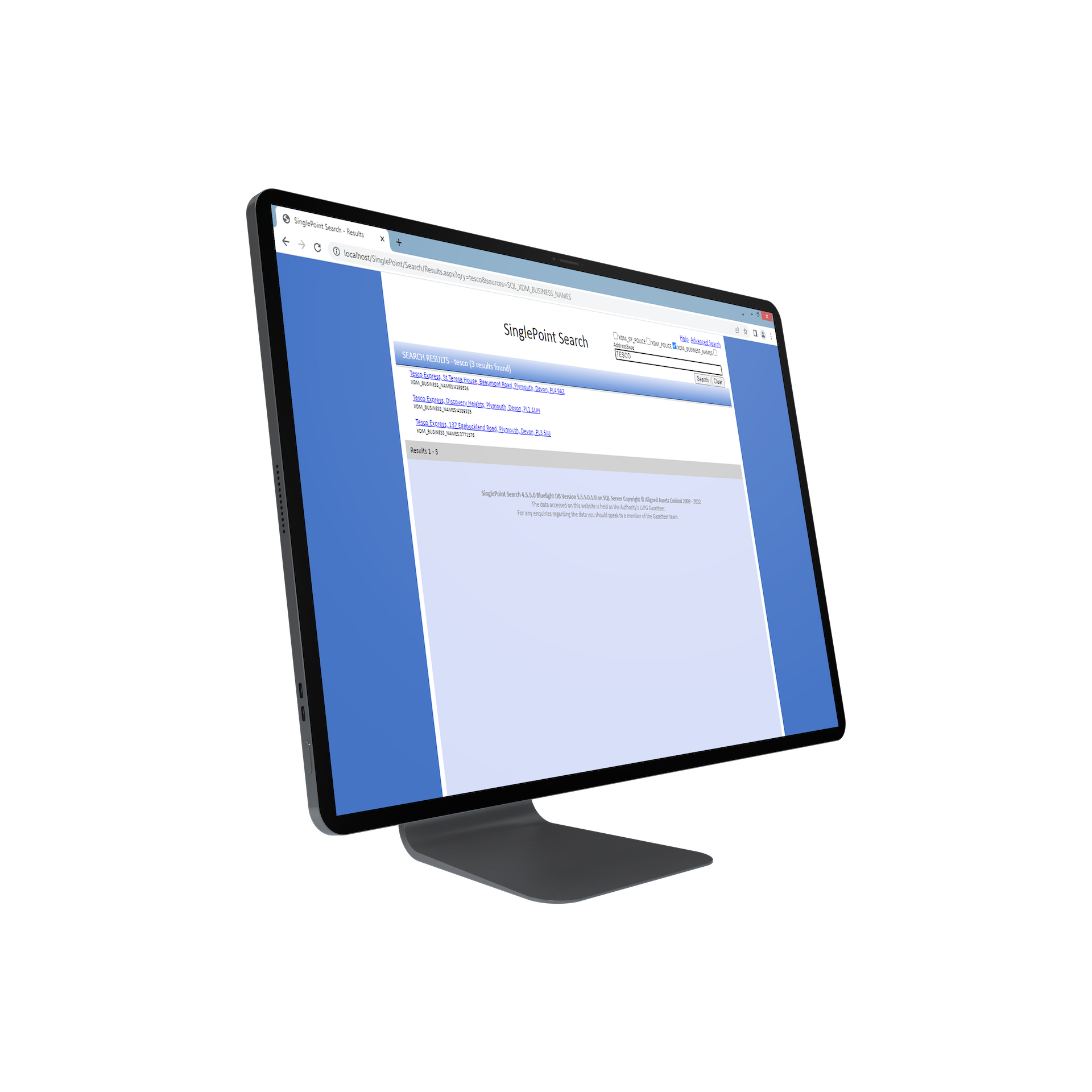 Enhancing with business data from 118
By identifying new businesses, changes in premise usage and businesses that no longer operate, you can optimise the collection of rates, identify inappropriate licensing and improve business services.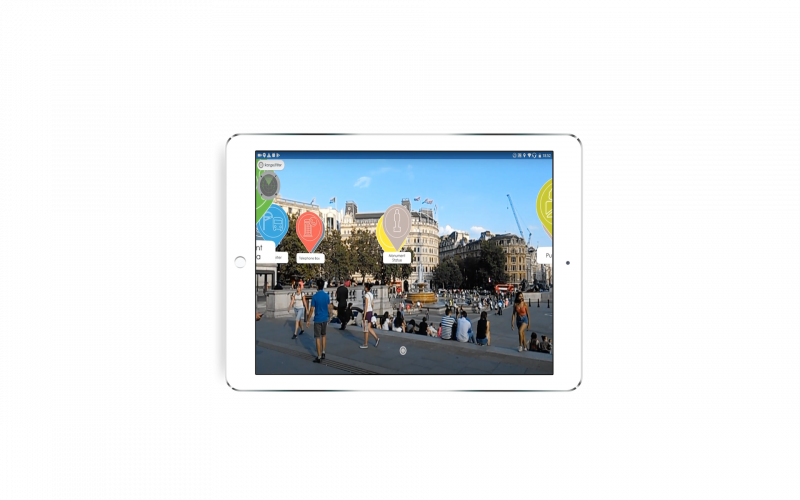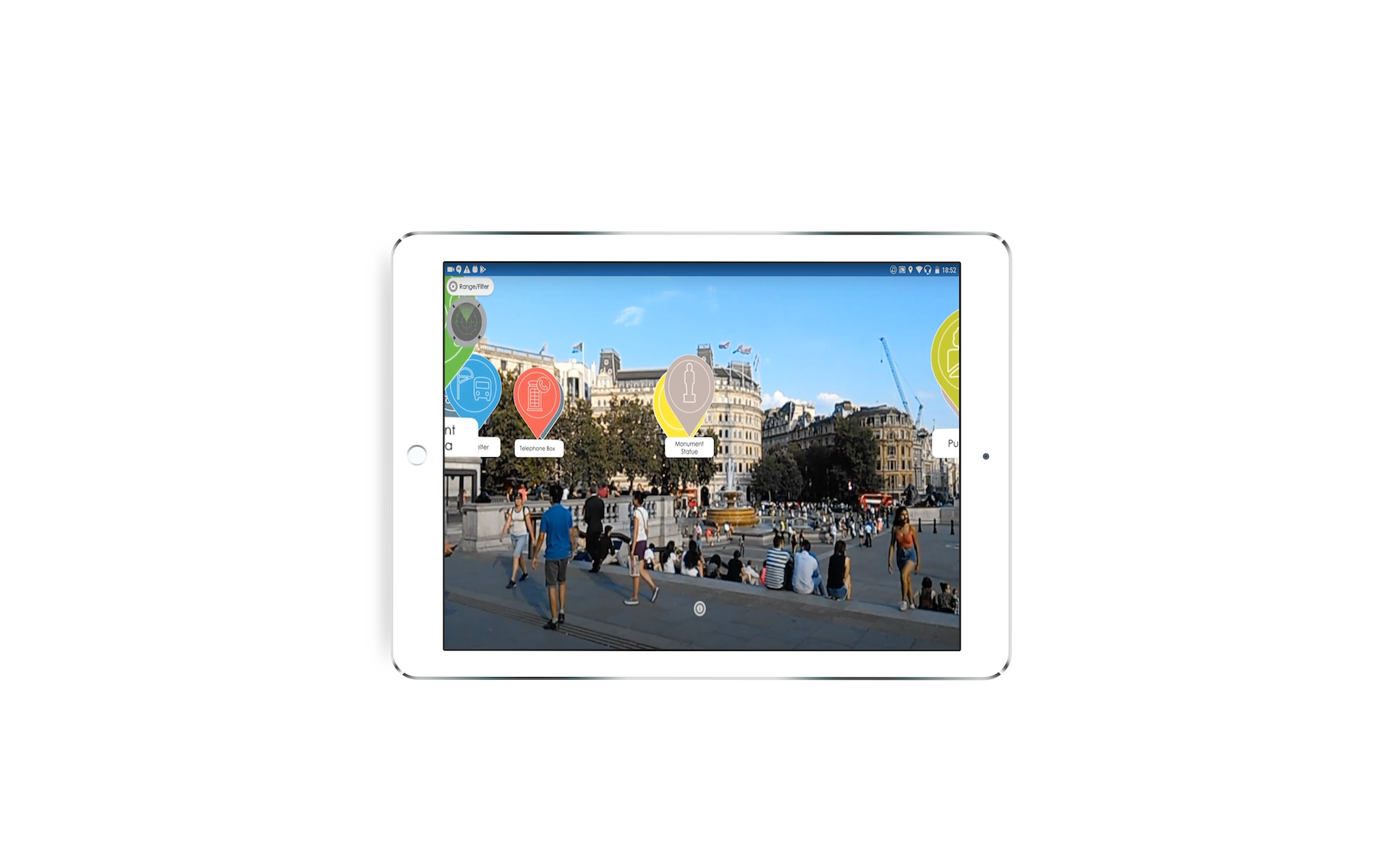 Visualising location data
Location and spatial data can be visualised on a smart device in augmented reality through our AR app. By interacting with the image, it allows you to glean more information on the specific location or risk.
Accurate and consistent address data drives efficiency
Capability to add and share your own local data
Seamless integration with your operational systems
Easily visualised on maps
"We're delighted to partner with Aligned Assets, using their software to enable the Centralised Switching Service to match and update addresses against the most accurate addressing system available, Ordnance Survey's AddressBase Premium."
"Through using the Aligned Assets solutions, we've been able to link the UDPRN and UPRN, enabling us to completely remove the potential for erroneous transfers. In addition, we're now uniquely positioned to leverage the upcoming next-day switching project which is being underpinned by Aligned Assets technology."
"Unlike our previous gazetteer, the Aligned Assets' gazetteer has enabled integration with other systems, e.g. our premise risk management system, ensuring all our systems have access to a single accurate, set of address data; therefore allowing a single truth throughout the organisation. From an analytical perspective, using a single address through multiple systems allows analysis to be more efficient and reliable."
"Since enhancing our Aligned Assets gazetteer with their 118 Business Names module, we've seen a more accurate identification of business addresses for our 999 call handlers and operation crews. This has led to an average reduction in Business Incidents' attendance times of 30 seconds – and that can mean the difference between life and death."
"Using Aligned Assets' AddressBase Premium gazetteer, which allows six-weekly updates, has greatly reduced the time and effort spent manually processing records, therefore allowing us to spread our resources across the department in a more efficient manner."