Drive operational excellence for utility providers
With millions of address changes recorded across Great Britain every six weeks, it's business-critical for utility providers to maintain accurate address data. Powerful, intuitive and easy to use, our address data management software, using the Aligned Assets platform, enables you to centrally store clean, officially recognised British Standard address data, complete with Unique Property Reference Numbers (UPRNs) to verify your addresses. This allows you to share accurate address data across all systems and teams within the utility – be it supply, billing, switching or maintenance.
In addition to maintaining and sharing your accurate addresses, our solution enables you to extend your data by adding your own local properties, natural or man-made features, such as pipe access points or location of generators.
In addition to keeping all address data up to date, accurate and consistent, our software stores meter IDs against the addresses – making it quick and easy to see which address relates to a specific meter. This simple cross-referencing will help maximise your efficiencies in supply, billing, maintenance and switching. 
Enhance the performance of your address management solution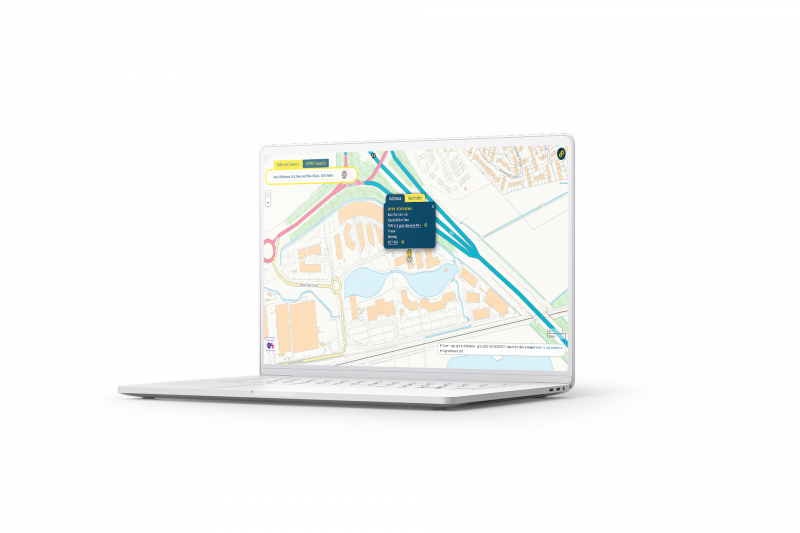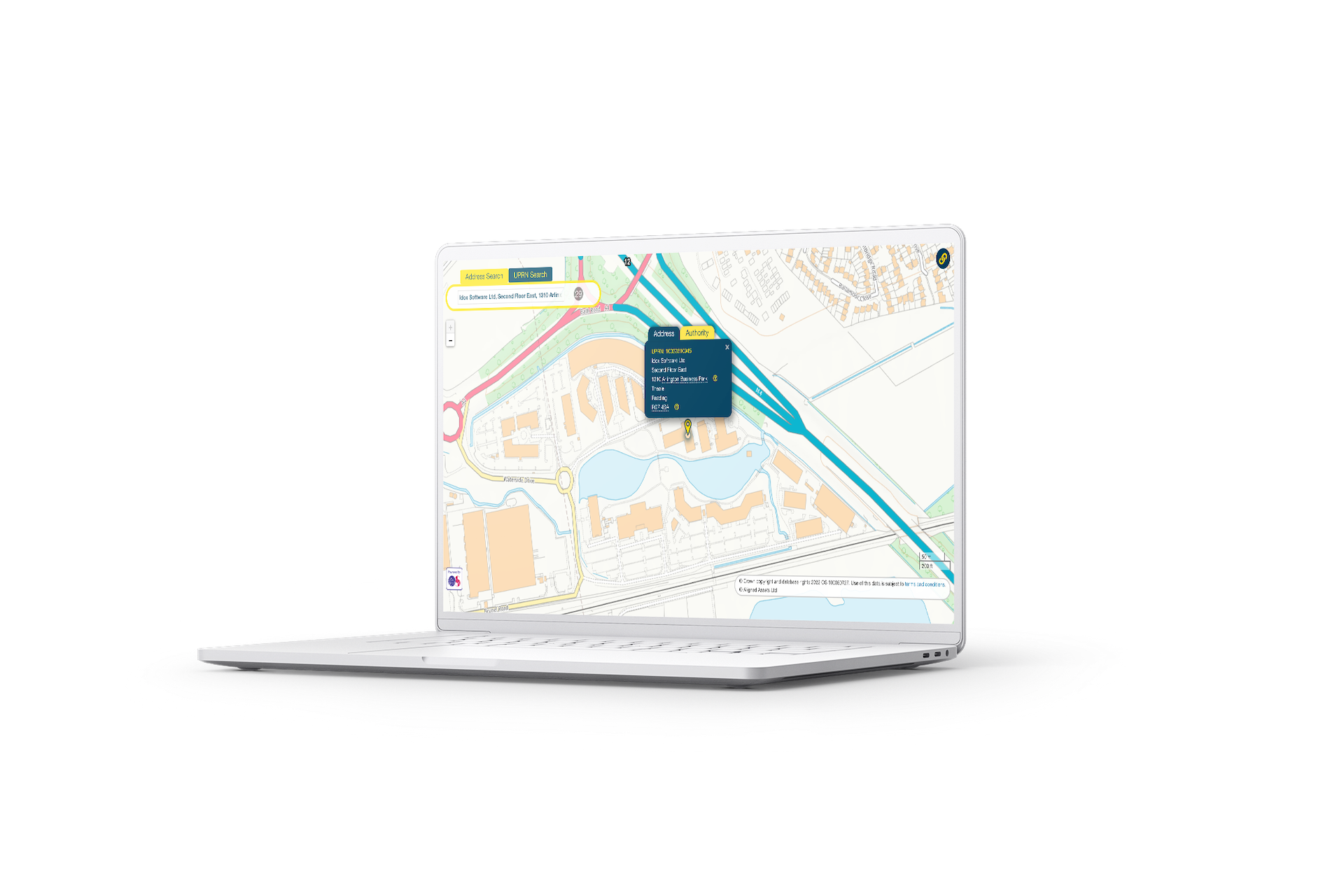 High speed address search
Our address search solution uses state-of-the-art technology, making it fast, scalable and secure.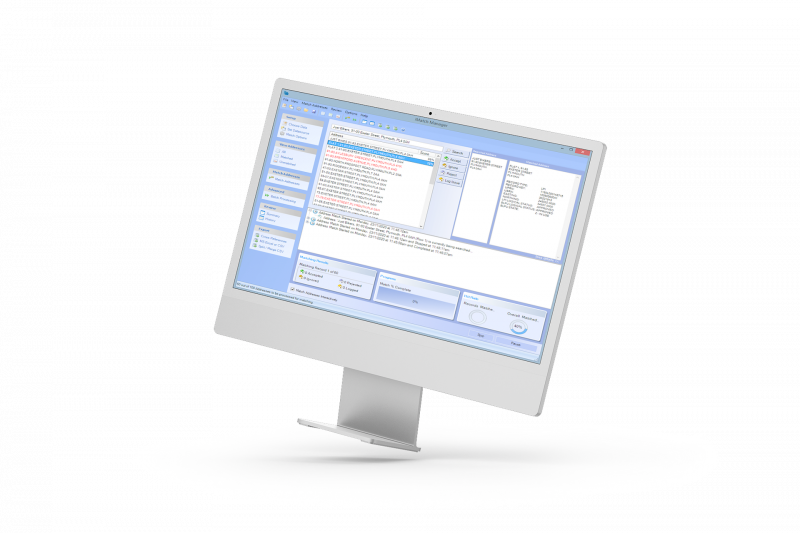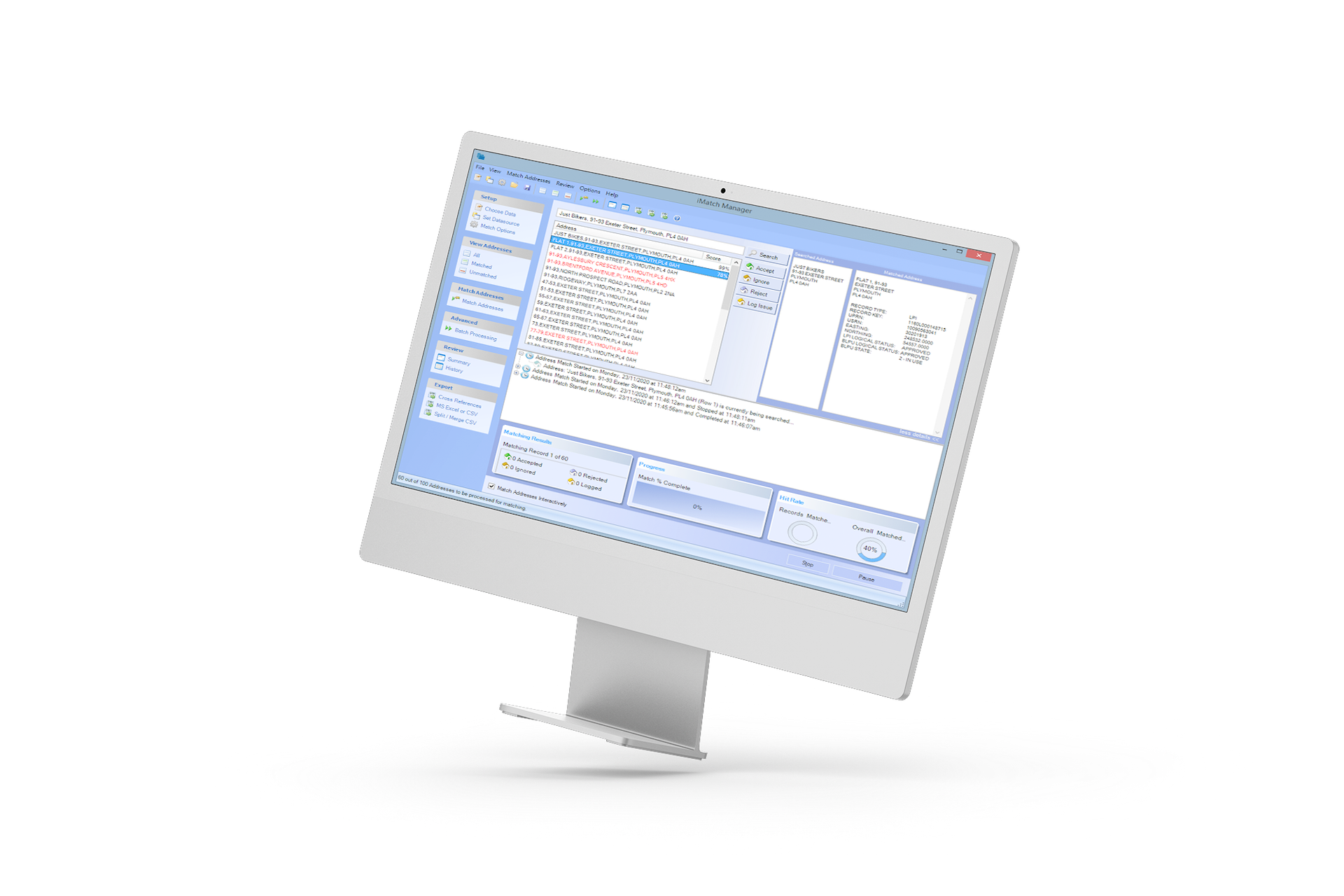 Matching and cleansing data
Matches against the most up-to-date dataset available, AddressBase Premium, providing you with Unique Property Reference Numbers (UPRNs) to underpin your data.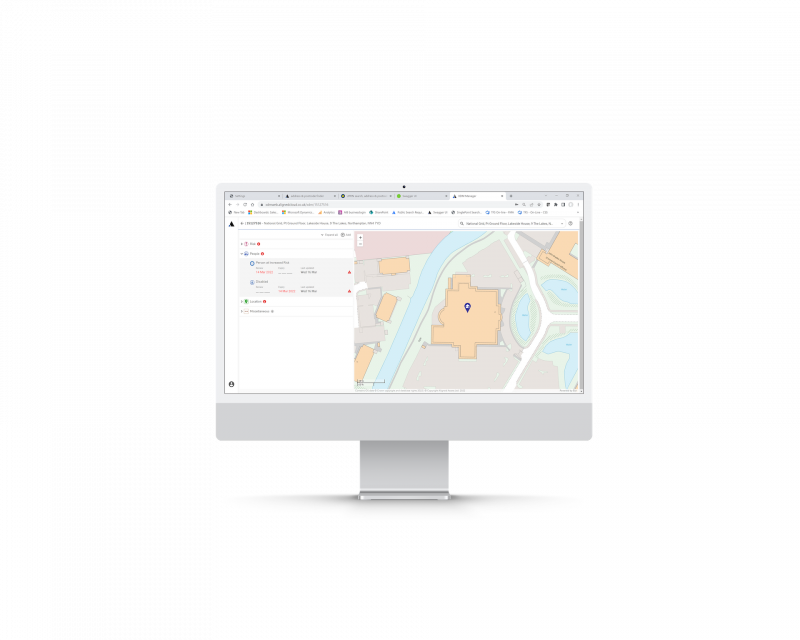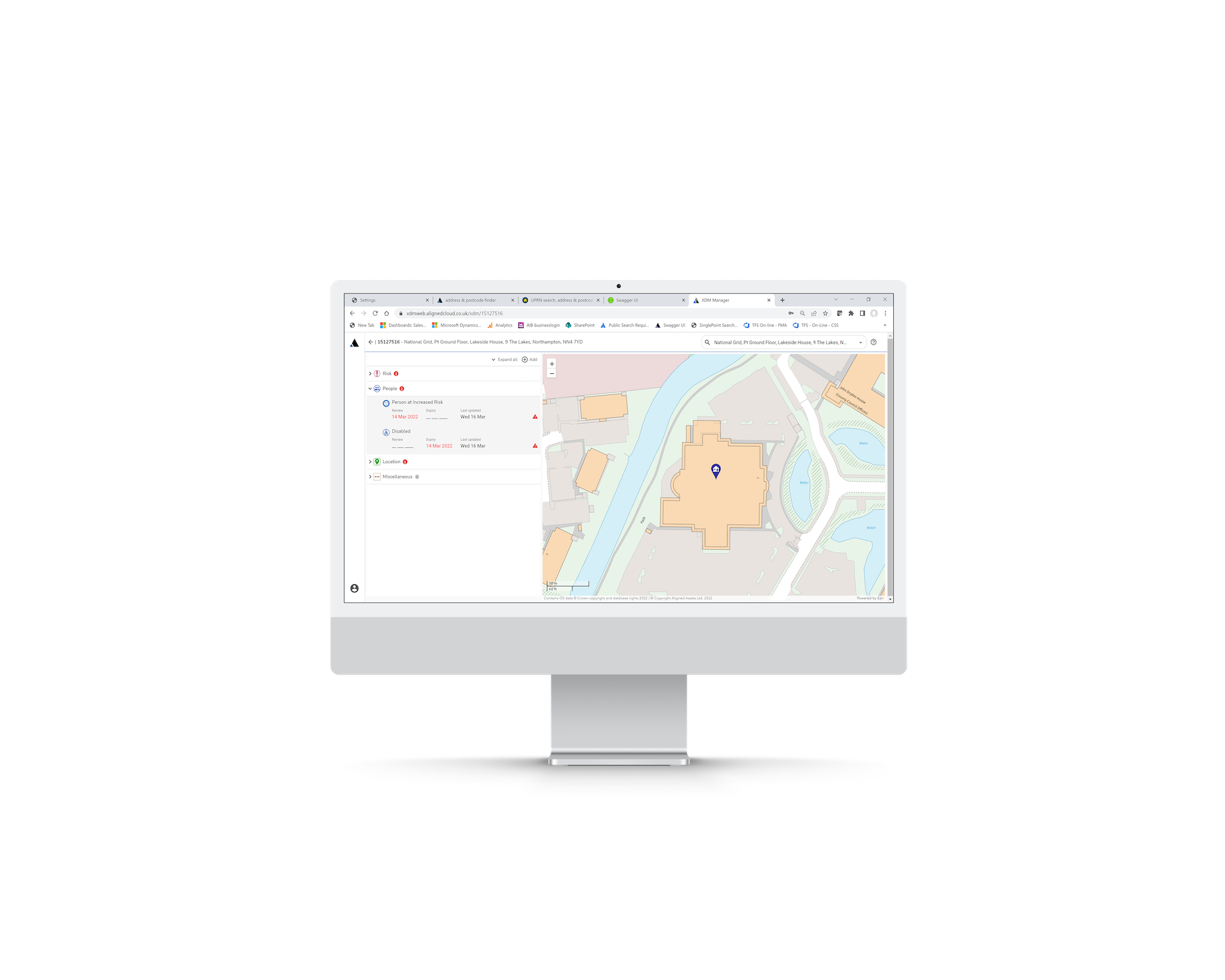 Adding intelligence data such as location of meter
Our solution empowers utilities to record location-specific information against any British Standard address, such as the meter location or spatial boundary information specific to a utility. Useful for staff out in the field.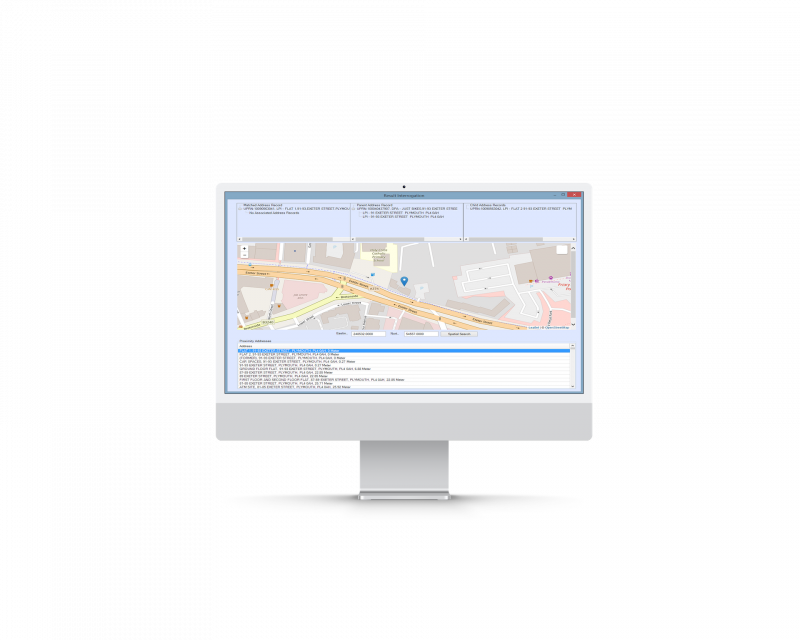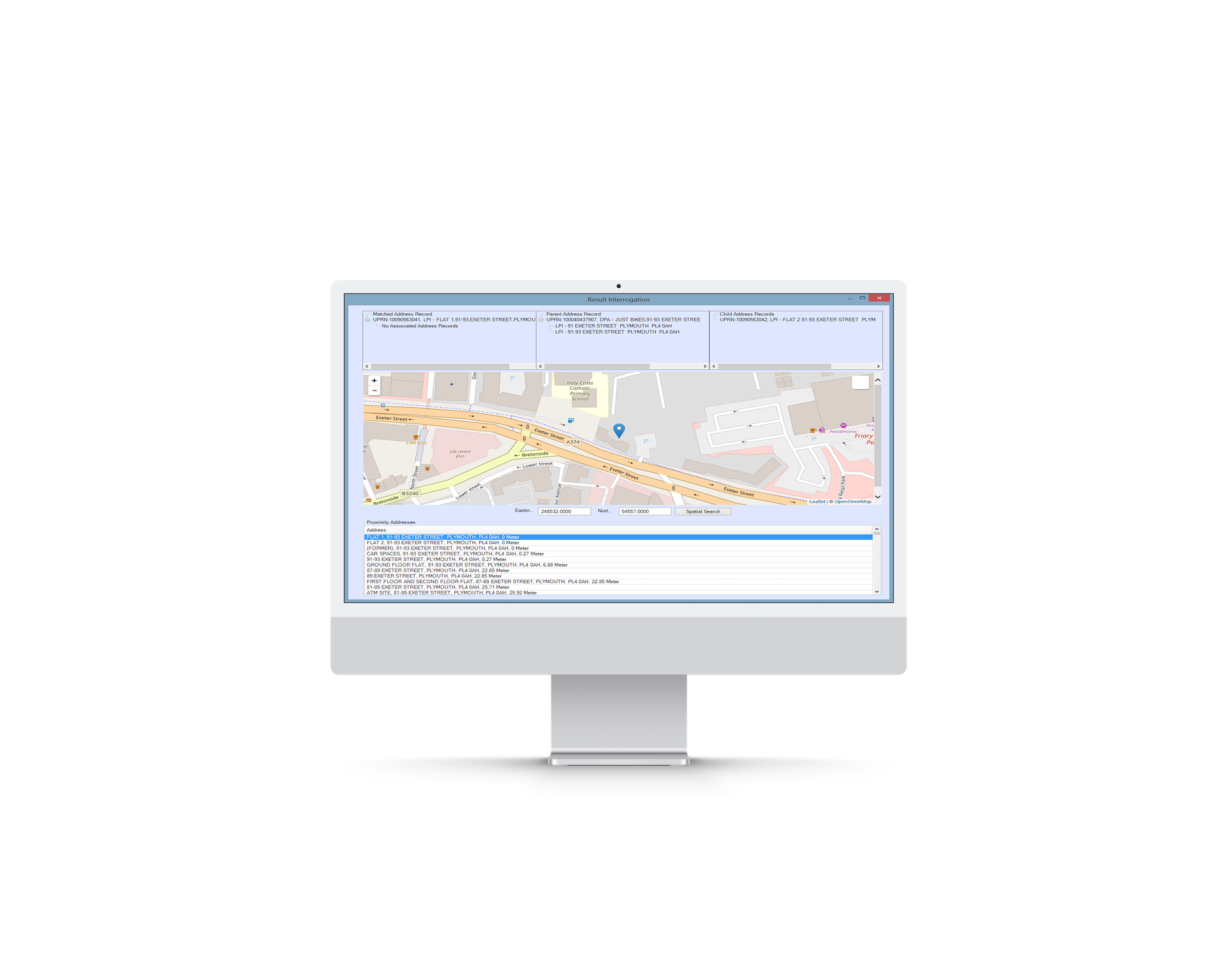 Location and spatial data
Location and spatial data from your address management solution and other systems can be organised centrally. Tailored versions can be published in any format, to any user.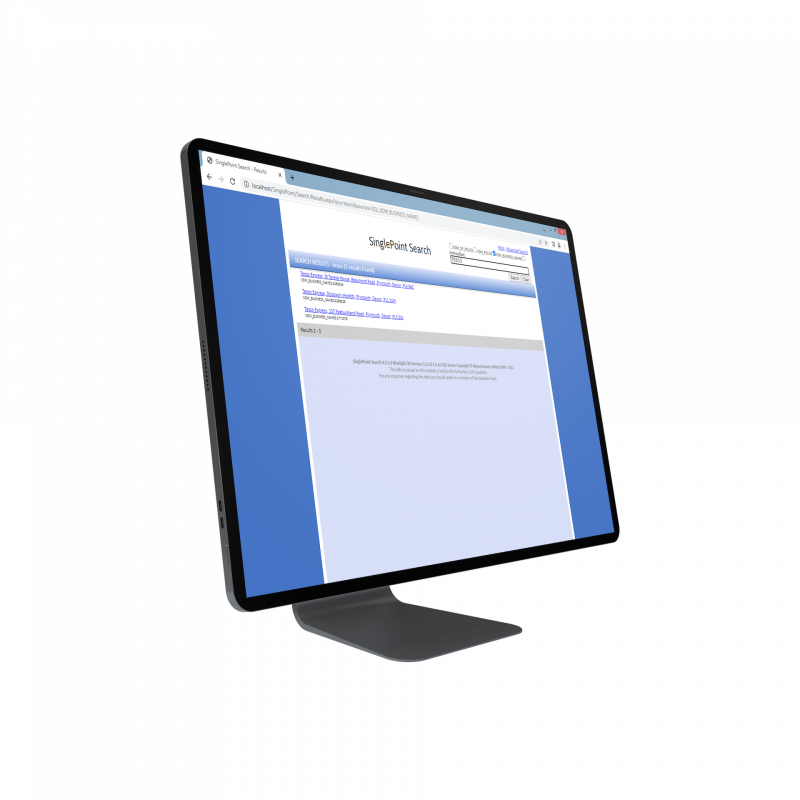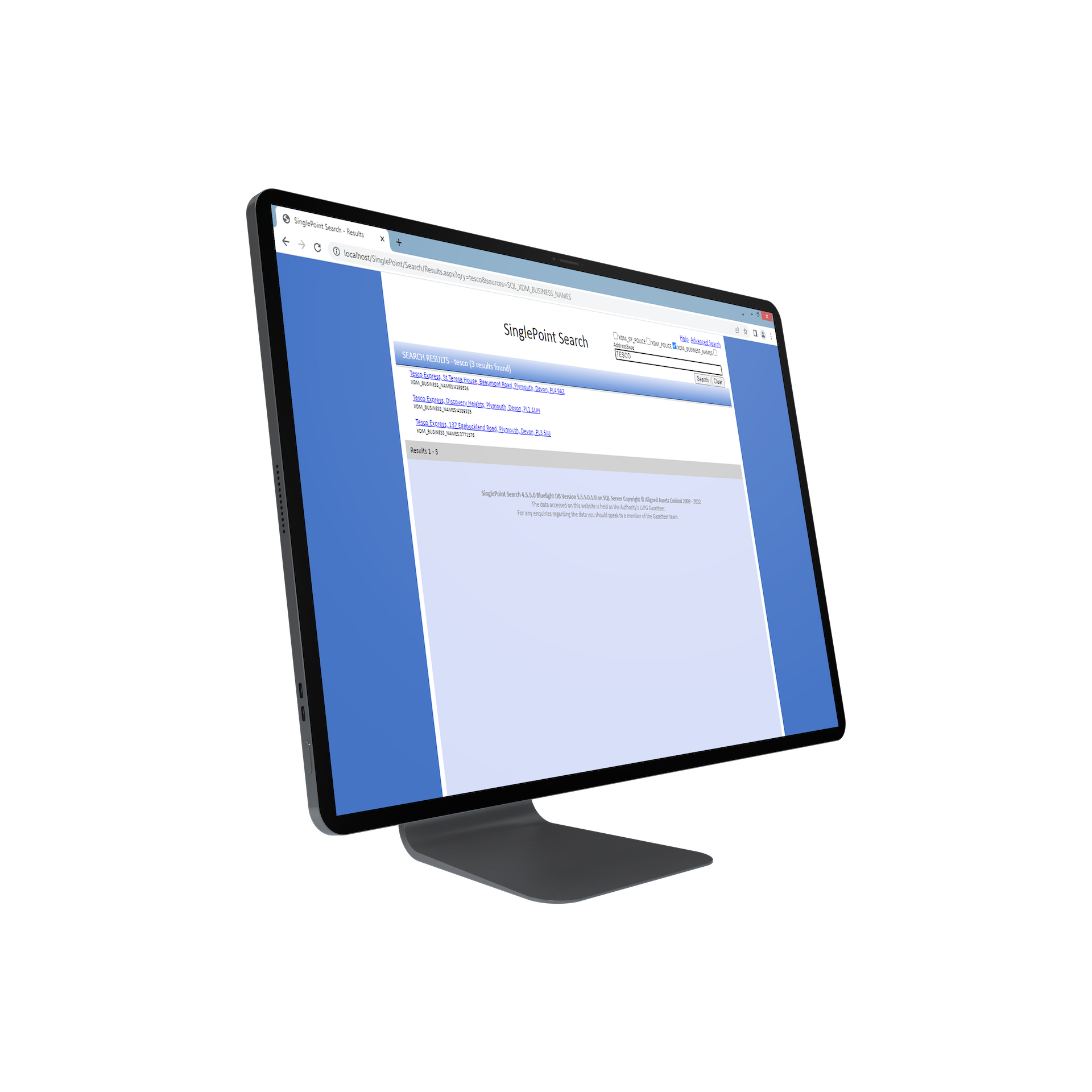 Enhancing with business data from 118
To keep up with the ever-changing commercial landscape, we can merge business data onto the address management solution with the business names data supplied by 118 Information. This will help maximise the delivery of utilities and accurate billing to commercial premises.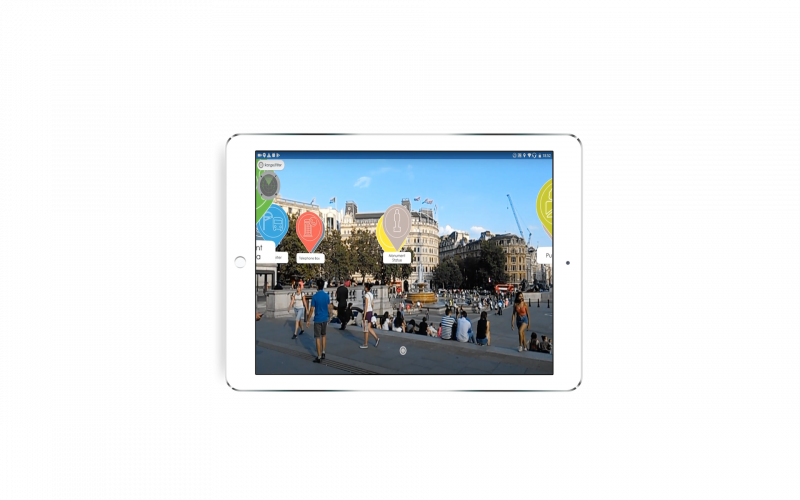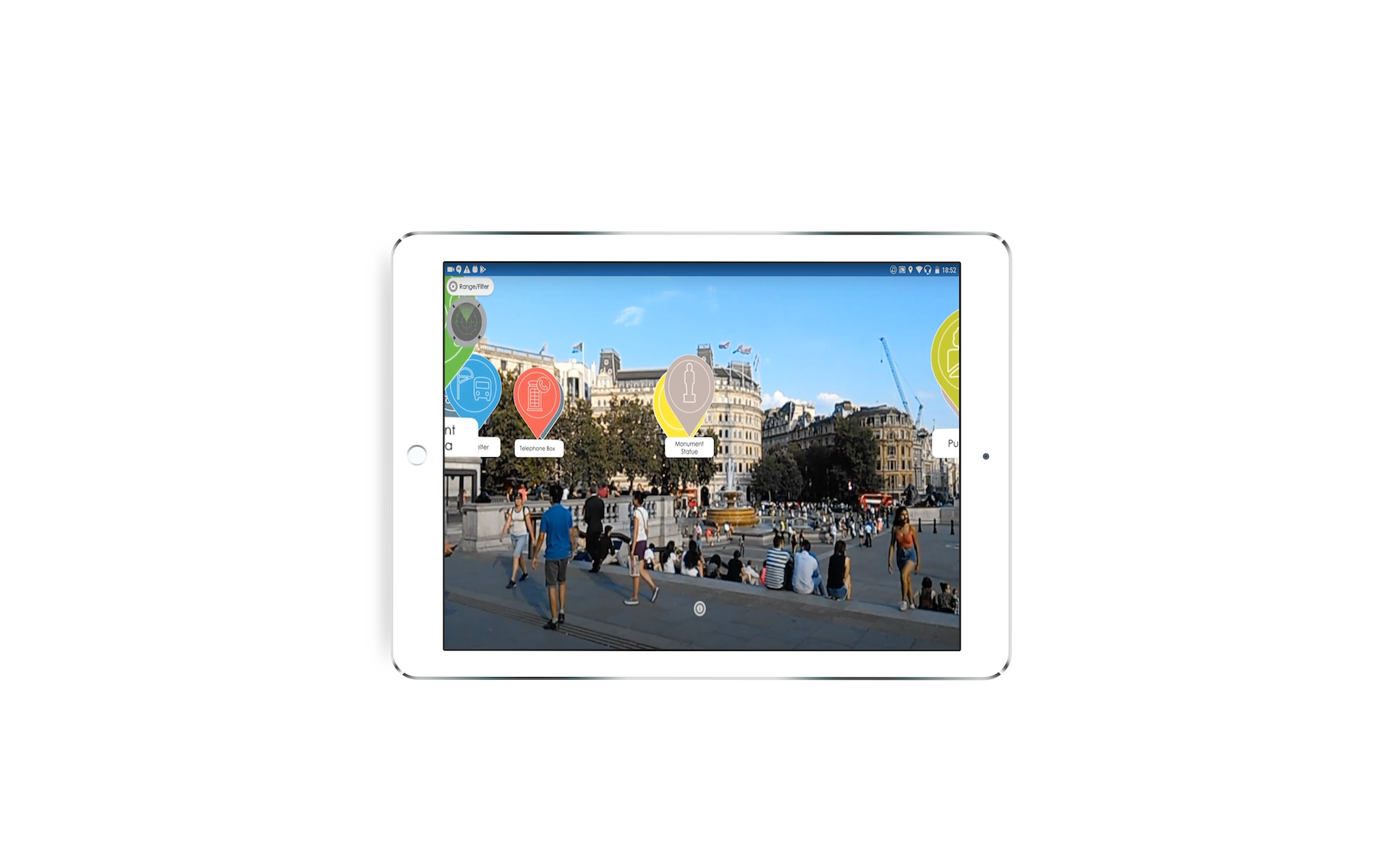 Visualising location data
Our cutting-edge, location-based augmented reality app provides real-time data relevant to your current location and circumstance, both visually and in augmented reality (AR).
Benefits of our address data management solution
Consistent, accurate, up-to-date address data with UPRNs
Enriched data to maximise service delivery and accurate billing
Seamless integration with operational systems
Maximised accuracy for billing
Enables easy, fast supplier switching
"We're delighted to partner with Aligned Assets, using their software to enable the Centralised Switching Service to match and update addresses against the most accurate addressing system available, Ordnance Survey's AddressBase Premium."
"Through using the Aligned Assets solutions, we've been able to link the UDPRN and UPRN, enabling us to completely remove the potential for erroneous transfers. In addition, we're now uniquely positioned to leverage the upcoming next-day switching project which is being underpinned by Aligned Assets technology."