Local Land & Property Gazetteer / Local Street Gazetteer
Our feature rich, gazetteer management software enables local authorities to save time and manage their LLPGs and LSGs better
Our feature rich, gazetteer management software
enables local authorities to save time and
manage their LLPGs and LSGs better
Advanced LLPG/LSG gazetteer management for local authorities
Our market-leading gazetteer, using the Aligned Assets platform, is the most functionally rich and advanced available, enabling local authorities to create and maintain their properties and streets in the British Standard BS7666. It has been designed through ethnographic research and contextual interviews to be as user friendly and efficient as possible.
In addition to maintaining and sharing your accurate addresses, our solution enables you to extend your data by adding any land, natural or man-made features that you do not want to share nationally.
We have strong partnerships with the major suppliers of local authority operational systems to ensure a seamless integration with our LLPG/LSG gazetteer. All the resulting automated processes reduce the need for manual intervention, and therefore duplication of effort, saving time and money.
Performance enhancements for your gazetteer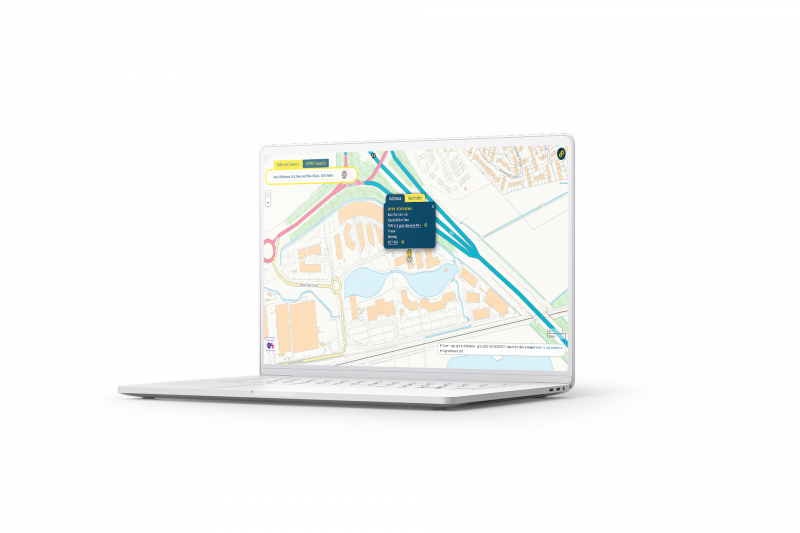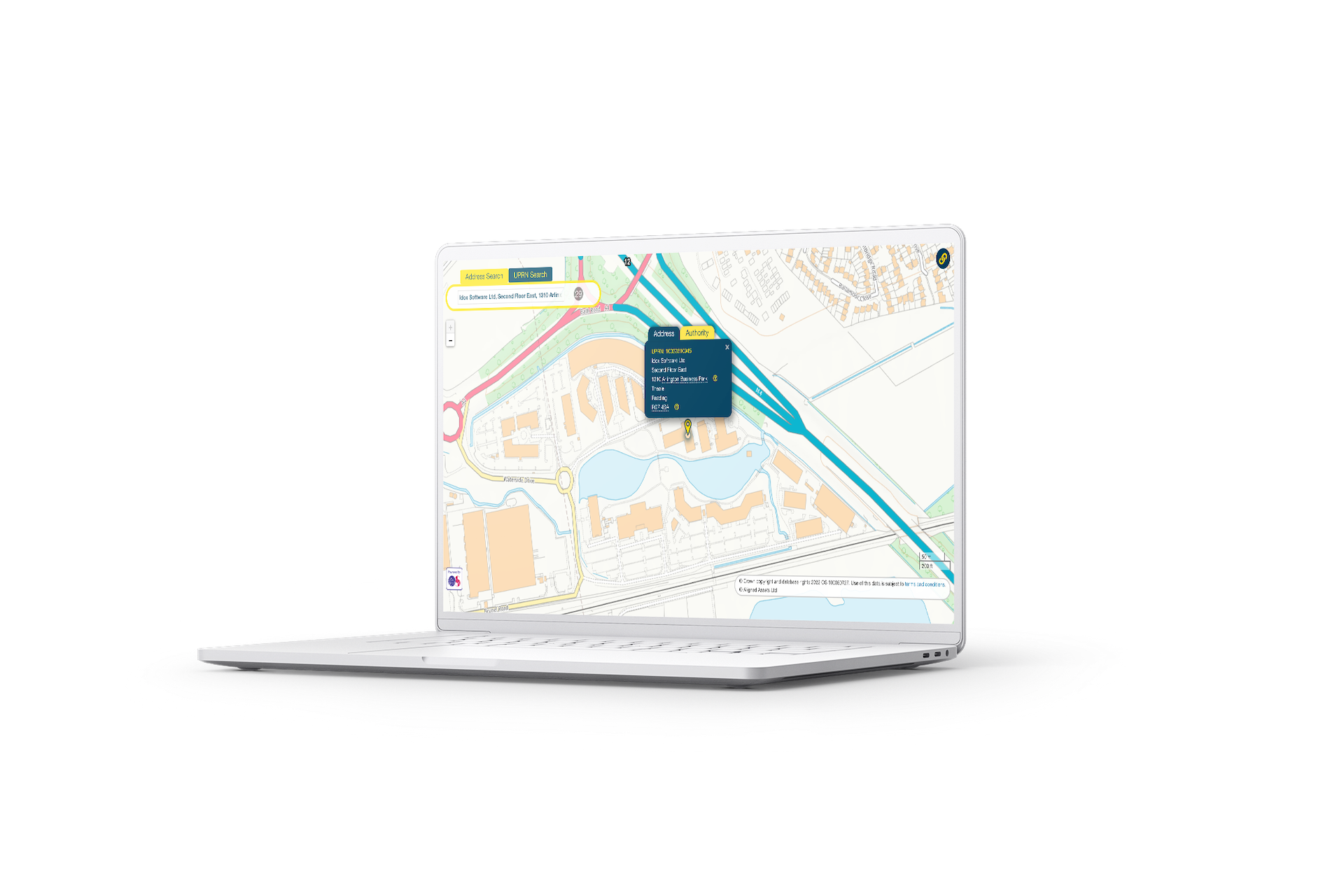 High speed address search
Our address search solution uses state-of-the-art technology, making it fast, scalable and secure.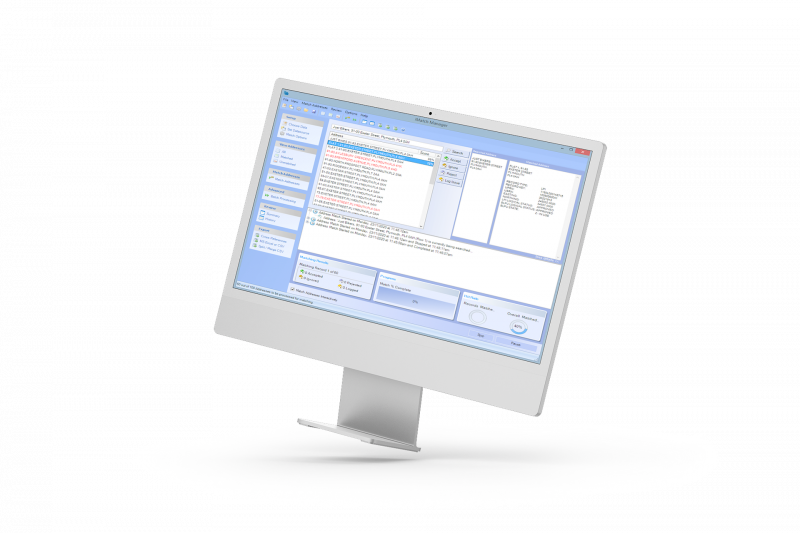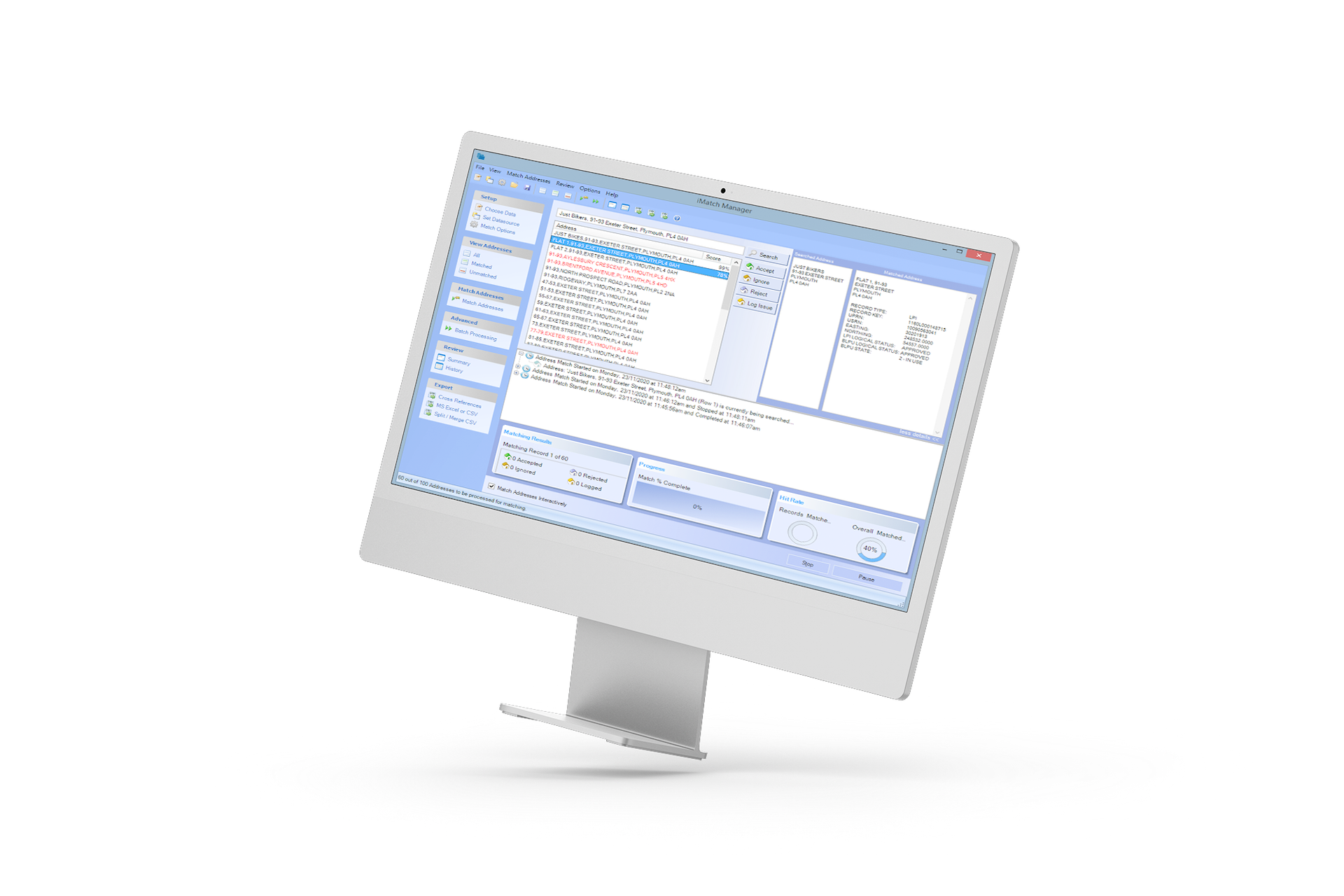 Matching and cleansing
Matches against the council's own LLPG/LSG, as well as AddressBase Premium, ensuring absolute accuracy.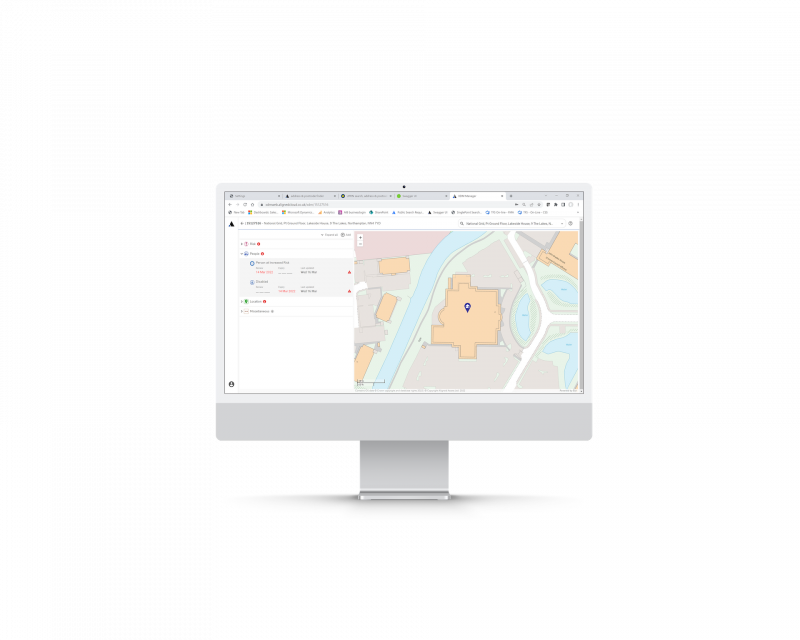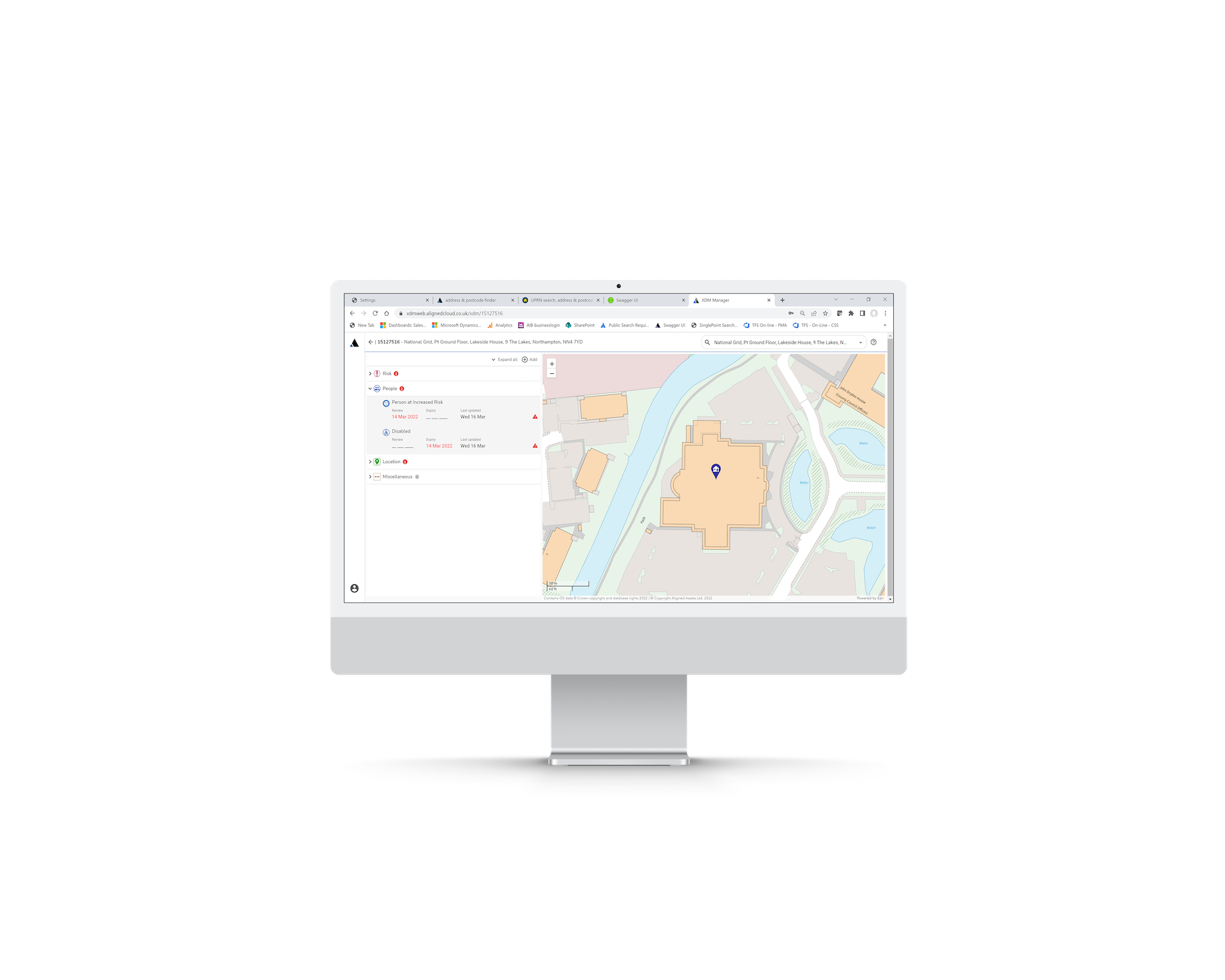 Adding location intelligence and risks
Record location-specific information against any British Standard BS7666 address, such as known risk factors – useful for field staff undertaking residential visits.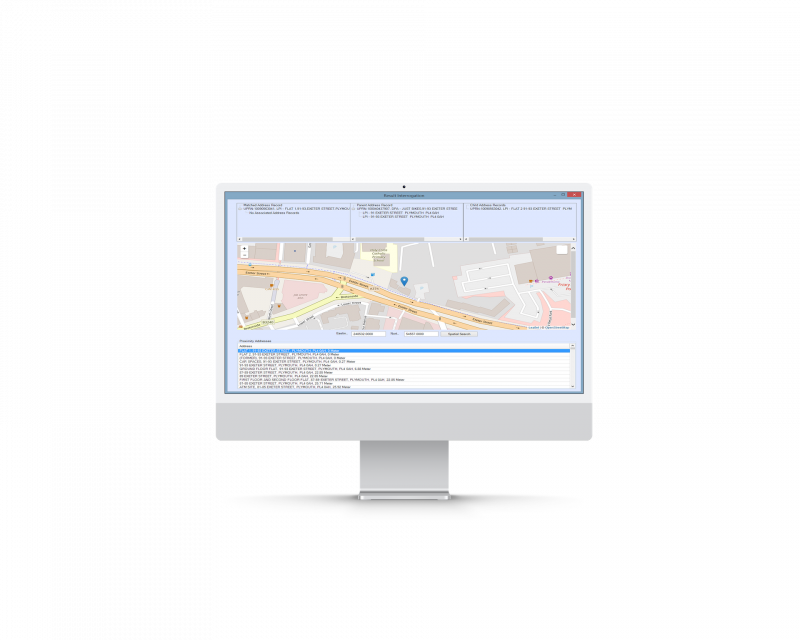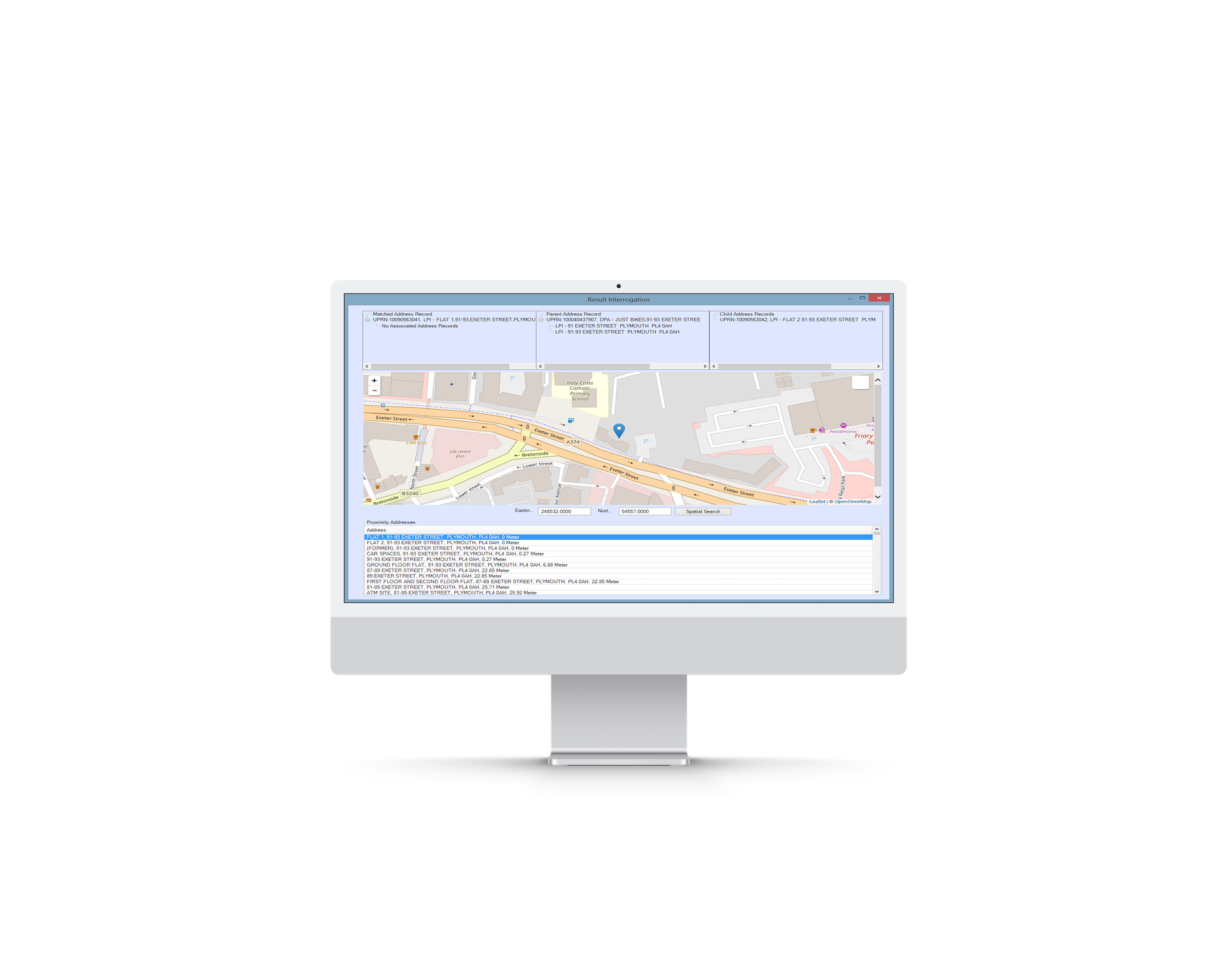 Organising location and spatial data
Location and spatial data from the gazetteer can be organised centrally. Tailored versions of this can be published in any format, to any user.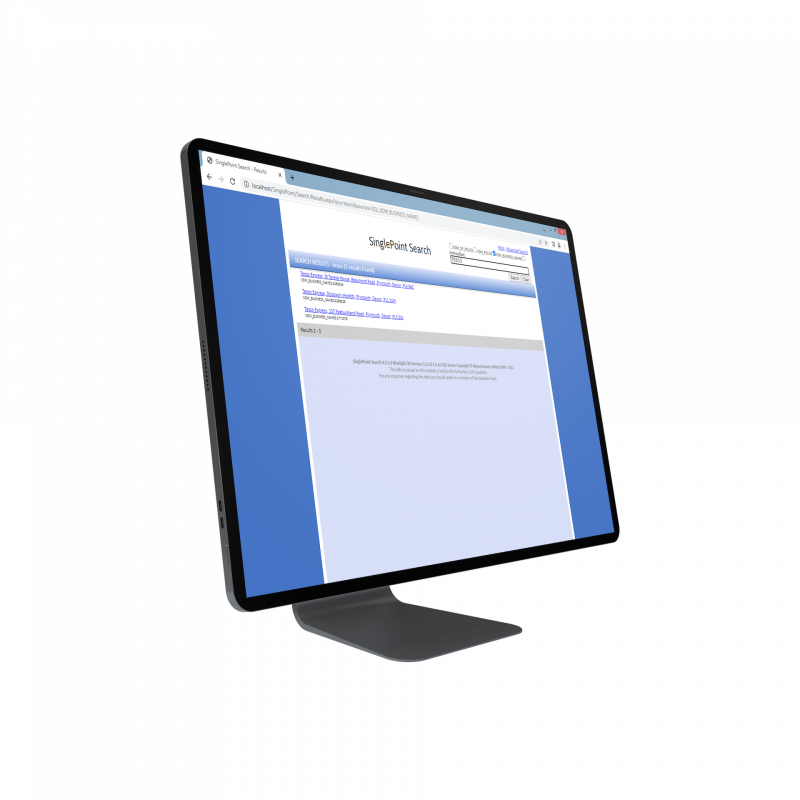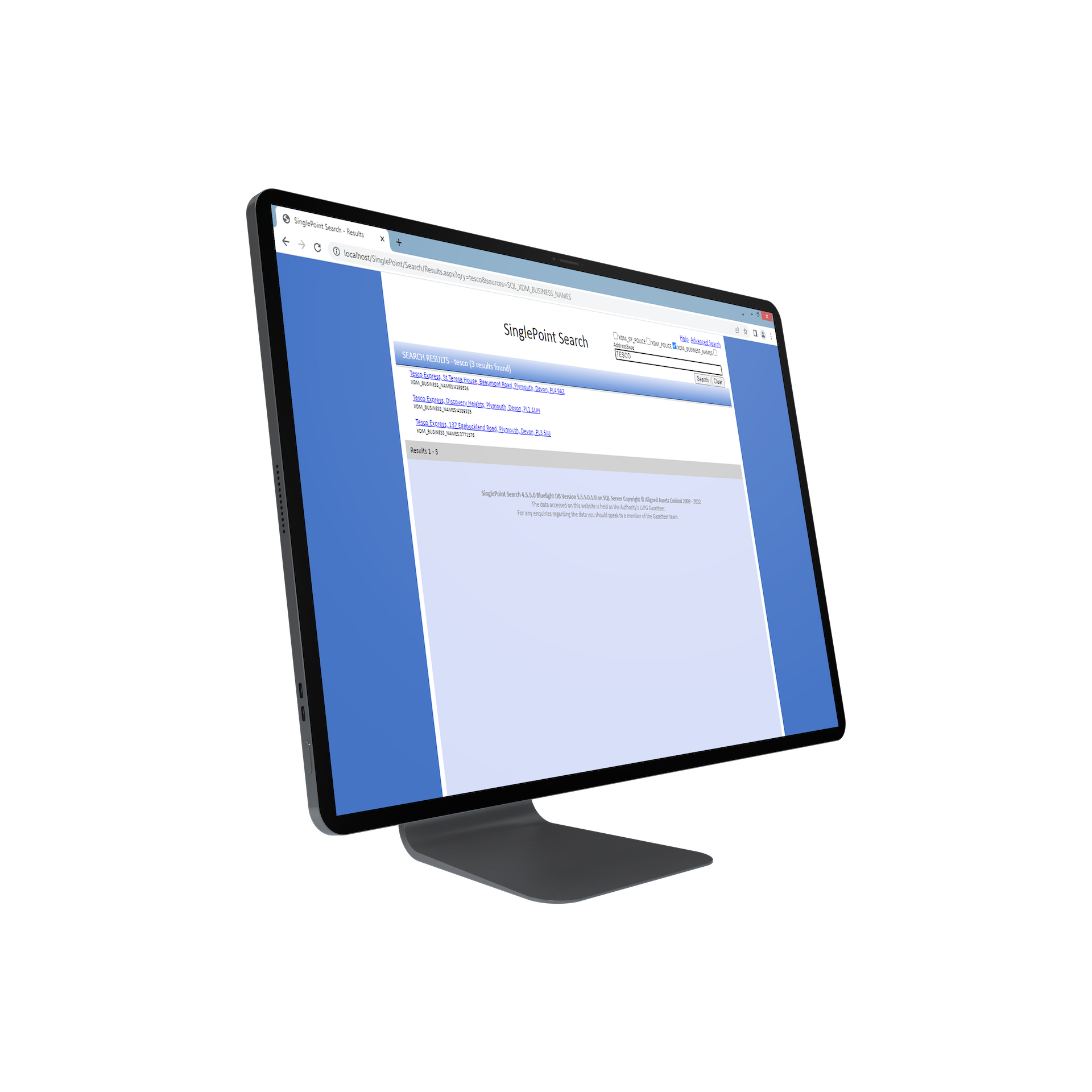 Enhancing with business data from 118
By identifying new businesses, changes in premise usage and businesses that no longer operate, you can optimise the collection of rates, identify inappropriate licencing and improve business services.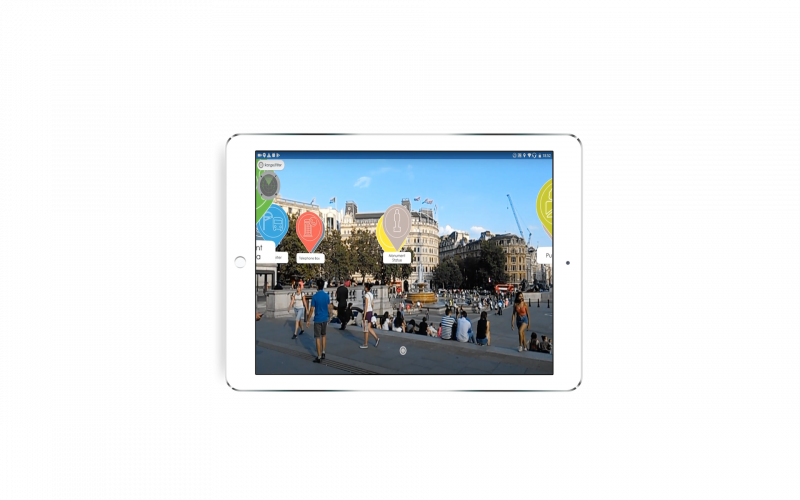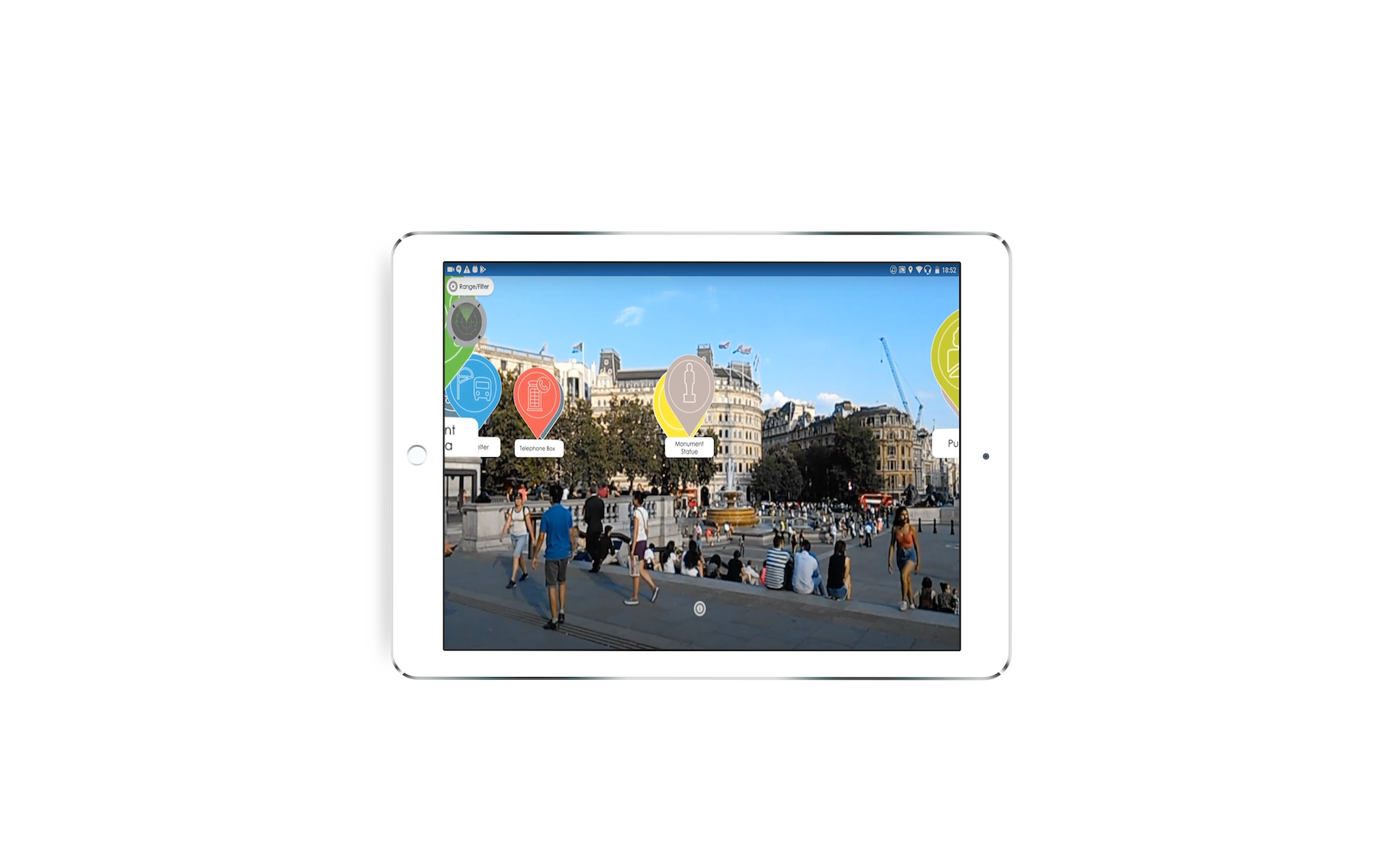 Visualising location data
Location and spatial data can be visualised on a smart device in augmented reality through our AR app. This can better safeguard staff on residential visits, help visitors navigate a town or festival and enable visual access to geospatial data, such as flood risk areas or protected woodland.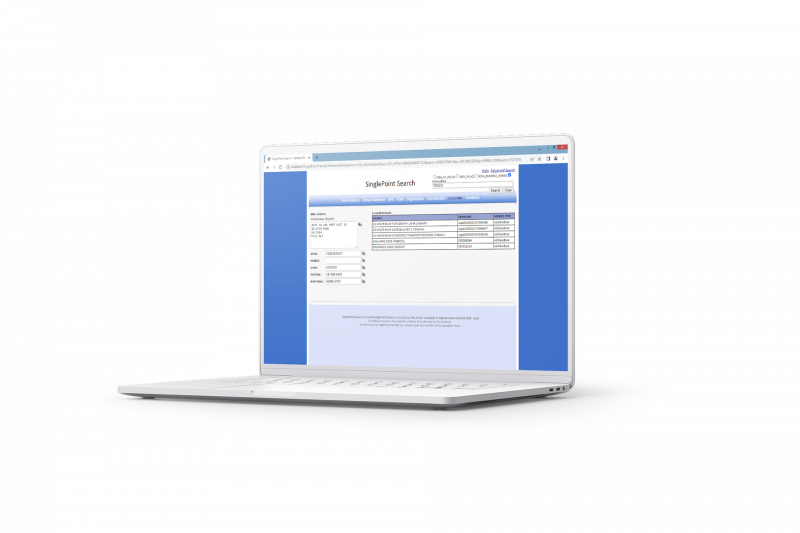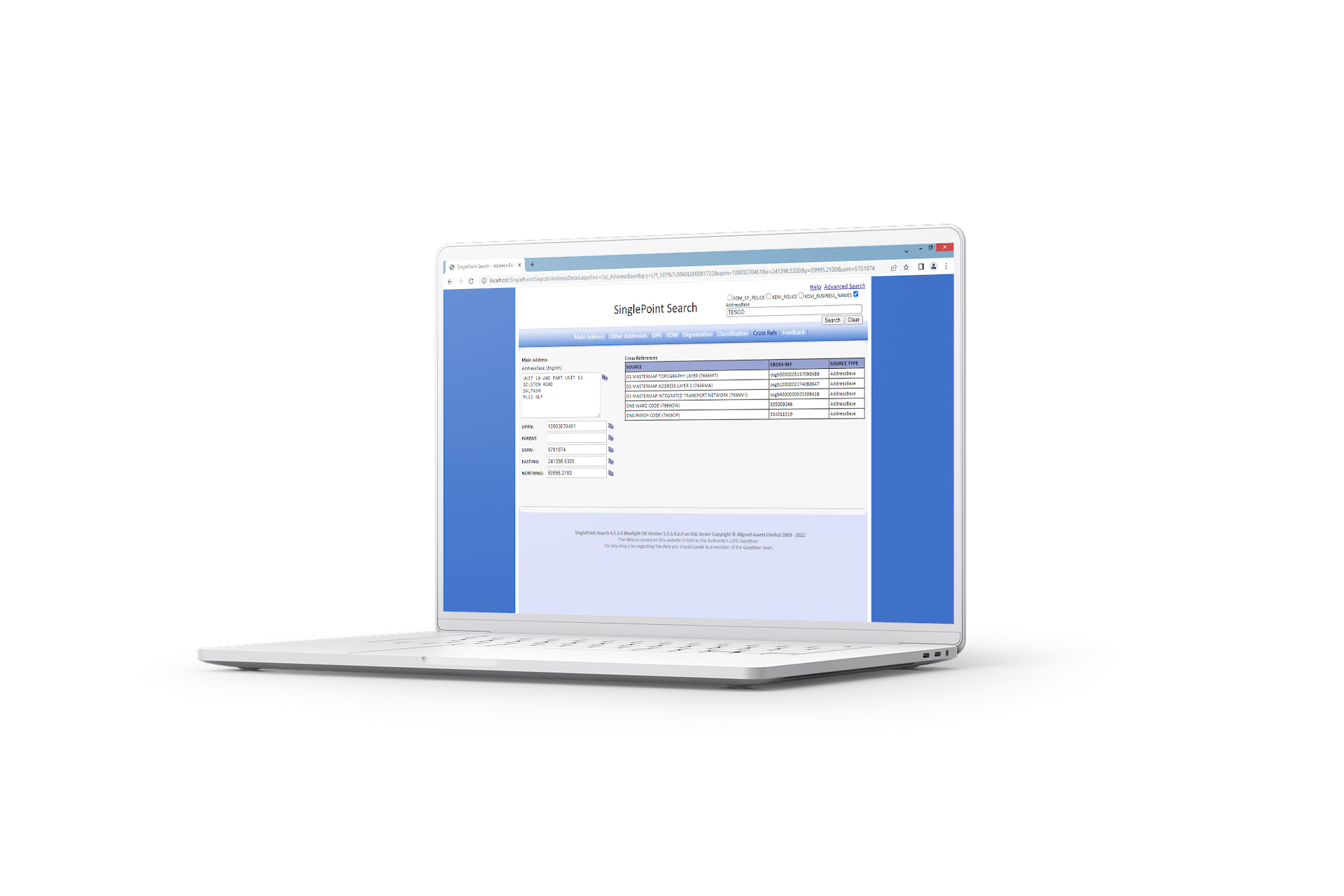 Cross-reference with other systems
Data from other council systems can be automatically synchronised back into the LLPG by cross-referencing from systems such as Council Tax, Electoral Role or Non-domestic rates, ensuring all data is fully up-to-date before exporting to the national hub.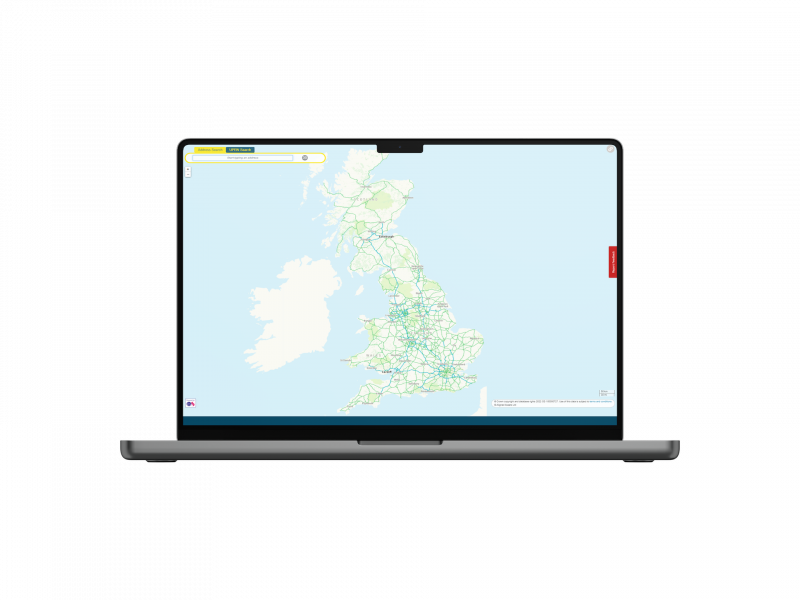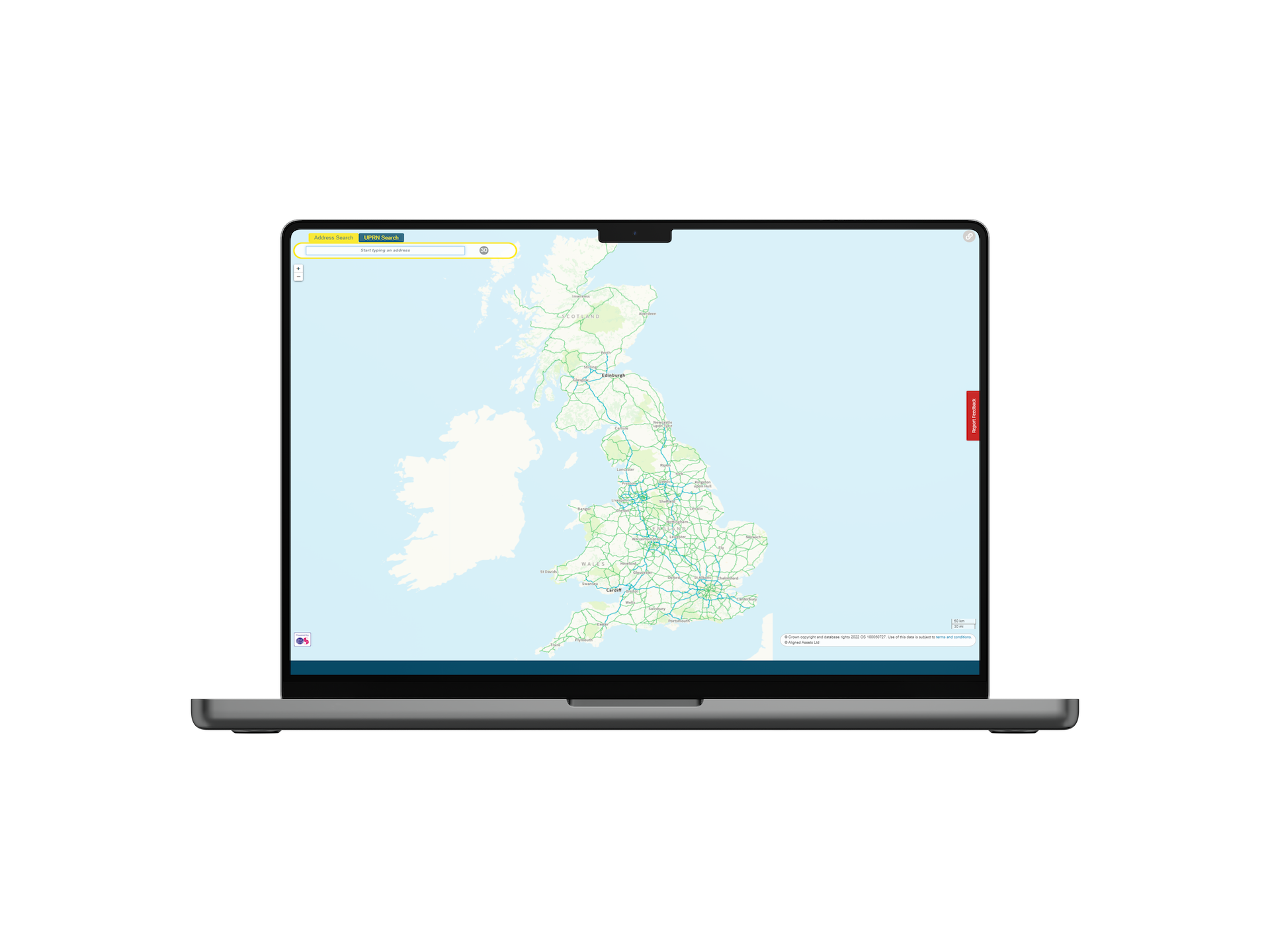 Extend your data with AddressBase Premium
We can extend your LLPG/LSG with AddressBase Premium data giving you the same British Standard of addresses for locations outside your jurisdiction.
Efficient street and property creation and maintenance
Automated updates to GeoPlace, operational systems and staff
On-going development informed and guided by user feedback
Large user community to collaborate with and share best practice
Drives productivity and efficiency
"We embraced a truly collaborative approach and worked closely on all aspects of the project from its initial design all the way through to go-live. The Aligned Assets team hit the project with high energy, momentum and enthusiasm and were extremely responsive throughout – it's been a great pleasure working with them."
"To manage our extensive ward boundary changes, using the Aligned Assets solutions for matching and cleansing, managing the LLPG and sharing the updates across the organisation, made what could have been a huge administrative task so much easier and more time-efficient."
"Thank you for migrating us from our old hosted LLPG solution on Office Anywhere, to the latest upgrade releases on the new Microsoft Azure environment this past weekend. I'm happy to say everything is working perfectly. Thank you for all your help, support and patience. You've been incredible."
"When we were about to migrate to the Aligned Assets LLPG gazetteer, I felt like someone on The Repair Shop, when they take their treasured family heirloom to be repaired and are genuinely concerned about what's going to come back. I was absolutely delighted when I got the gazetteer back and sat inside the new software – there was no need to worry at all!"
"The Aligned Assets team are always willing to listen to suggestions and implement them wherever possible."