As Esri's LocatorHub approaches retirement, now is the time to deploy the recommended alternative solution
Recommended by Esri as a replacement for LocatorHub, Idox's address management solution on the Aligned Assets platform is perfectly suited to organisations with complex address management needs.
As an off-the-shelf solution, our software requires minimal bespoke code, and is kept fully up-to-date with changes in technology and data standards, including the forthcoming National Geographic Database (NGD) – Ordnance Survey's (OS) replacement for AddressBase Premium.
Like LocatorHub, our solution provides much more than a simple address lookup facility. Some of the benefits include:
We are trusted by organisations in the public and private sectors
Used by large, complex organisations and national infrastructure projects, our solution delivers accurate addressing and maximises efficiency. We are trusted by organisations across diverse sectors, including utilities, emergency services, local authorities, healthcare trusts, and the Central Switching Service.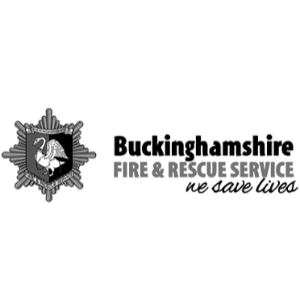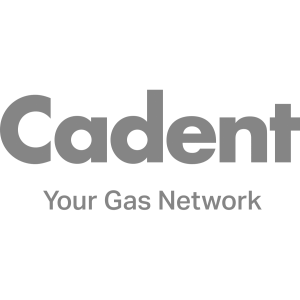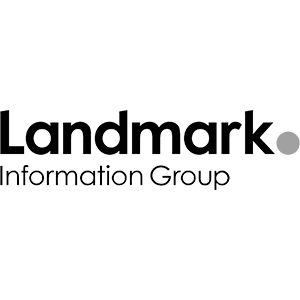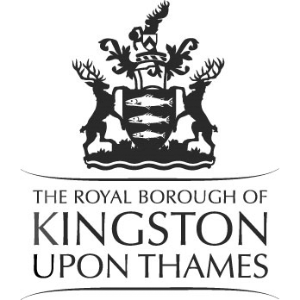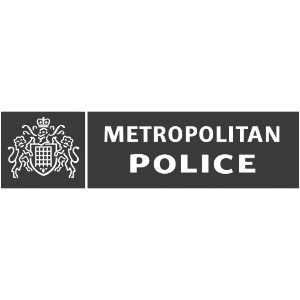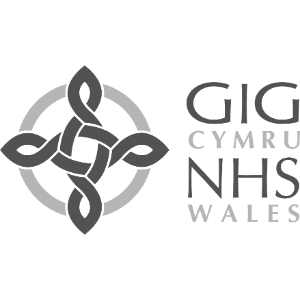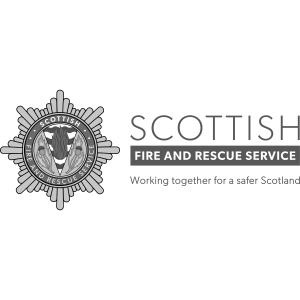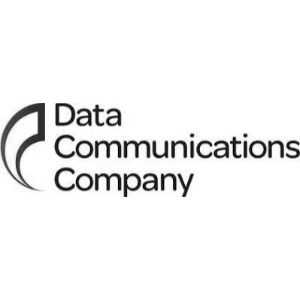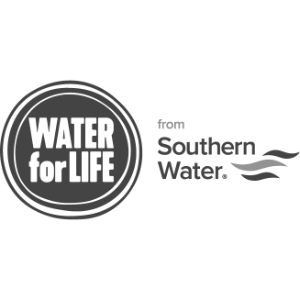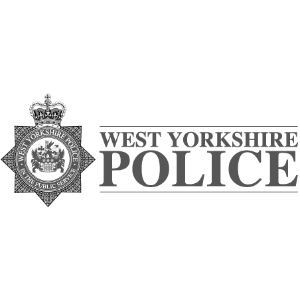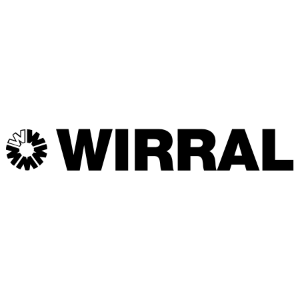 "Idox's address management solution has enabled seamless integration with all our operational systems, ensuring access to a single, accurate set of address data across the whole organisation. From an analytical perspective, using a single address through multiple systems allows analysis to be more efficient and reliable."
Matthew Ella, Buckinghamshire Fire and Rescue Service
Contact us for a demo or to find out more