Local authorities face considerable challenges when it comes to innovating and improving front-line service delivery:
Idox Cloud case management software can help you create a modern, connected and flexible mobile workforce
Designed around the way you work
Idox Cloud delivers everything you need to manage your regulatory and development management processes. From receipt of application to case processing, site visits, decision outcome and reporting – our highly configurable solution manages all your elements from start to finish.
Data access anywhere, anytime
Idox Cloud is the UK's first 100% cloud regulatory services solution. Designed to mobilise your workforce, it empowers officers to work anywhere, anytime. Natively mobile and device agnostic, our agile, modern solution leaves dated legacy systems behind – allowing you to spend more time and resources helping your communities.
Unlock enhanced resilience and availability
Idox Cloud case management software is fully hosted and delivered on our secure private UK cloud infrastructure. It underpins the secure and efficient management of all regulatory services, including planning, building control, environmental health, trading standards, licensing and public sector housing processes.
24/7 digital services
Enable your citizens to access services and information 24/7 via our fully integrated online portal. Following a simple registration process, your citizens and business owners can easily access key services online including submitting applications, tracking progress, and the ability to communicate directly with the relevant team in the council.
Our cloud-based case management software empowers you to mobilise your workforce and transform your processes to enable responsive, efficient digital government
Our mobile apps can be used online and offline to sync data once a connection is re-established, removing

onsite paper-based processes and re-keying of data

Fixed annual subscription fee ensures

predictable IT support costs

to access best-in-class tools, hardware, innovation and technology experts

Enjoy guided implementation and

seamless data migration

services with support from our expert consultancy, project support and technical teams 

Idox Cloud solutions are delivered in line with our

ISO27001, ISO9001 and HM Government Cyber Essentials

 accreditation

Gain

peace of mind

as Idox Cloud is always compliant, with software upgrades managed ahead of legislative or regulatory changes

Ensure accurate and up-to-date information is accessed using

APIs for third-party integrations,

including finance, CRM systems, government departments and statutory bodies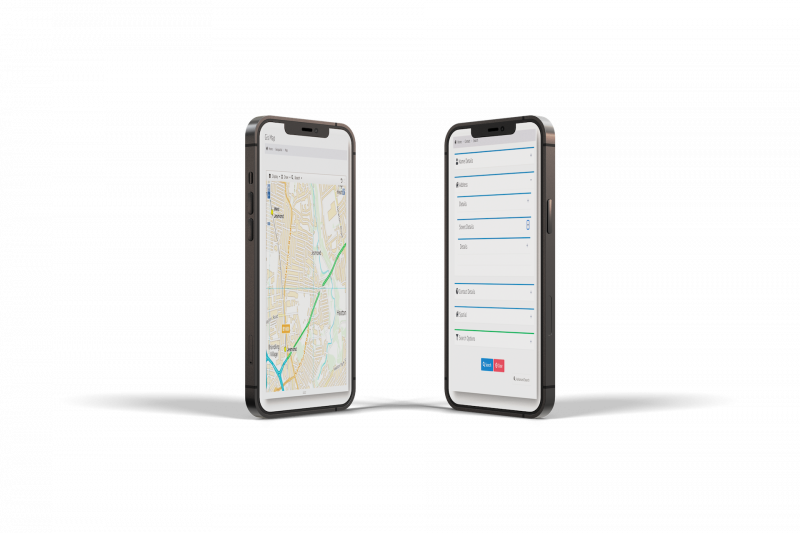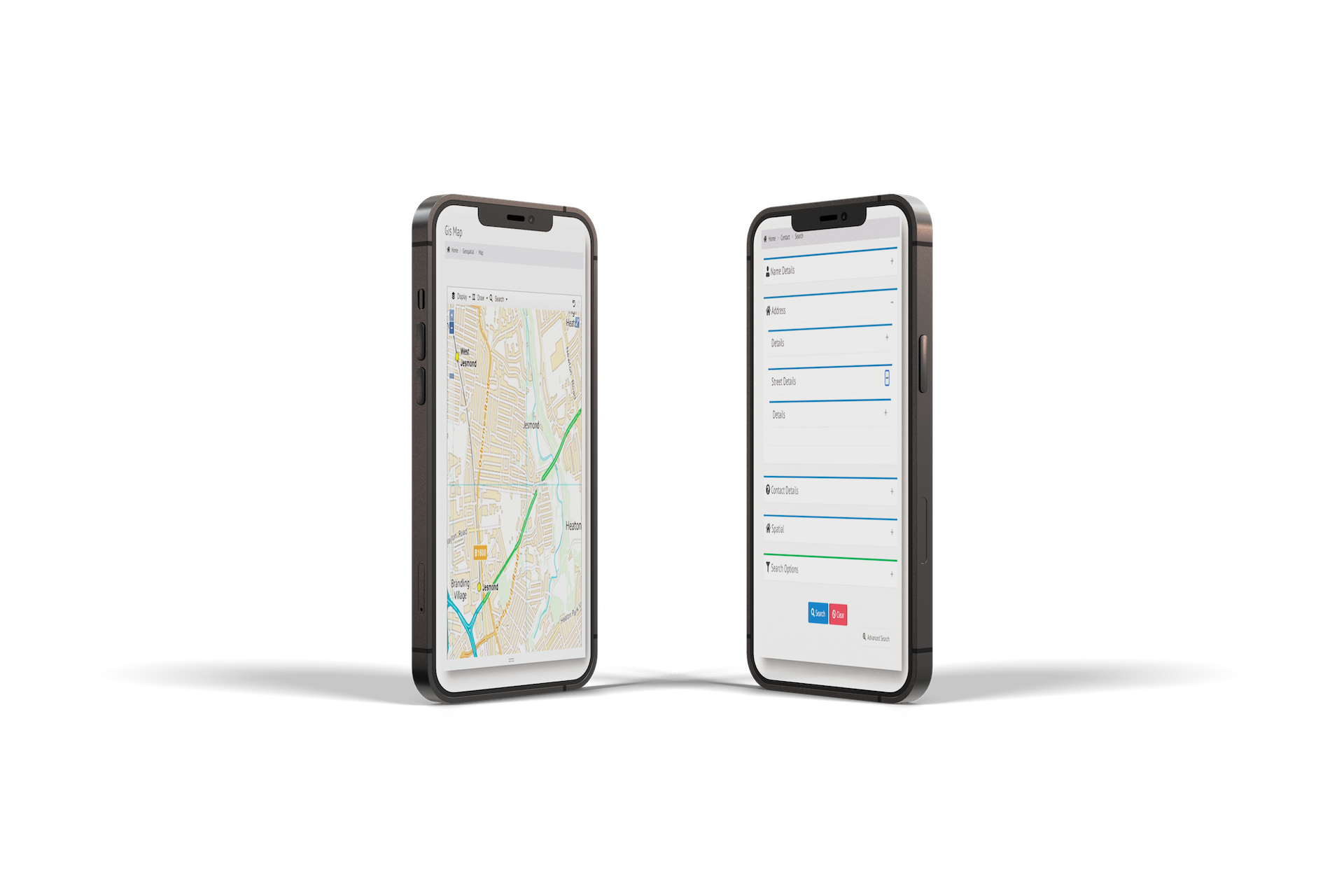 Idox is trusted by local authorities throughout the UK
267,920
inspections carried out using Idox Cloud building control solution over the past year
85%
time customers saved on administration tasks with our software
37%
Levels of local authority productivity increased with an Idox Cloud solution
45,000
licence applications have been processed via Idox Cloud in the past year
69%
of UK local authorities trust Idox planning software
"The adoption of Idox cloud technology has allowed us to realise the benefits of agile working, building both flexibility and sustainability into the core of our services. It is a real step forward in our digital transformation and it demonstrates what a council can do."
"The system will enable the council to make significant cost savings and other efficiencies, whilst providing a modern, agile and flexible service that matches the needs of our citizens."
"It offers a truly digital, hosted and fully managed solution. It will enable us to implement agile working in ways that we had previously only dreamed of."
Request a demo
Connect with our team to arrange a demo and experience first-hand how our proven, cloud-based solutions have been designed to streamline your processes and create efficiencies, so you can do more.
Step into the cloud confidently with Idox
Innovative cloud software services and solutions that will help you succeed.