Secure, compliant,
and cost-effective
Agile, scalable,
and resilient
Offload the burden
of IT compliance
Empowering businesses to do more with our market-leading hosted software solutions
Given the market instability and uncertainty over recent years, businesses have had to adapt to using innovative technologies to improve processes and services, ensuring they are secure, compliant, and cost-effective. The benefits of cloud-based solutions have therefore been brought sharply into focus as recent events have accelerated the shift towards digitisation. 
Our feature-rich, market-leading solutions are all available as fully cloud-hosted and managed services, enabling our clients to become more agile, scalable, and resilient. With dedicated in-house experts specialised in all elements of security and compliance we ensure complete protection, meaning security is never compromised.
We have created an environment for the most effective operation of our products where companies can offload the burden of IT compliance and the headache of keeping IT systems secure and maintained.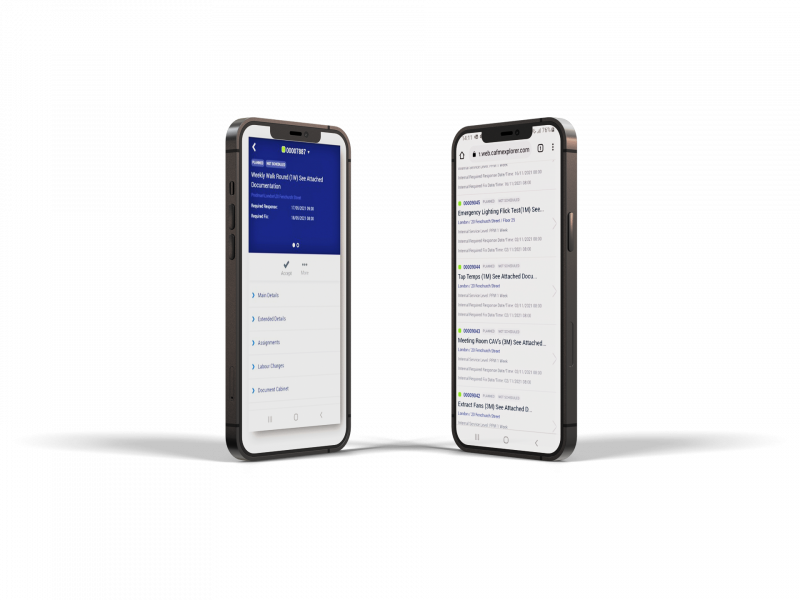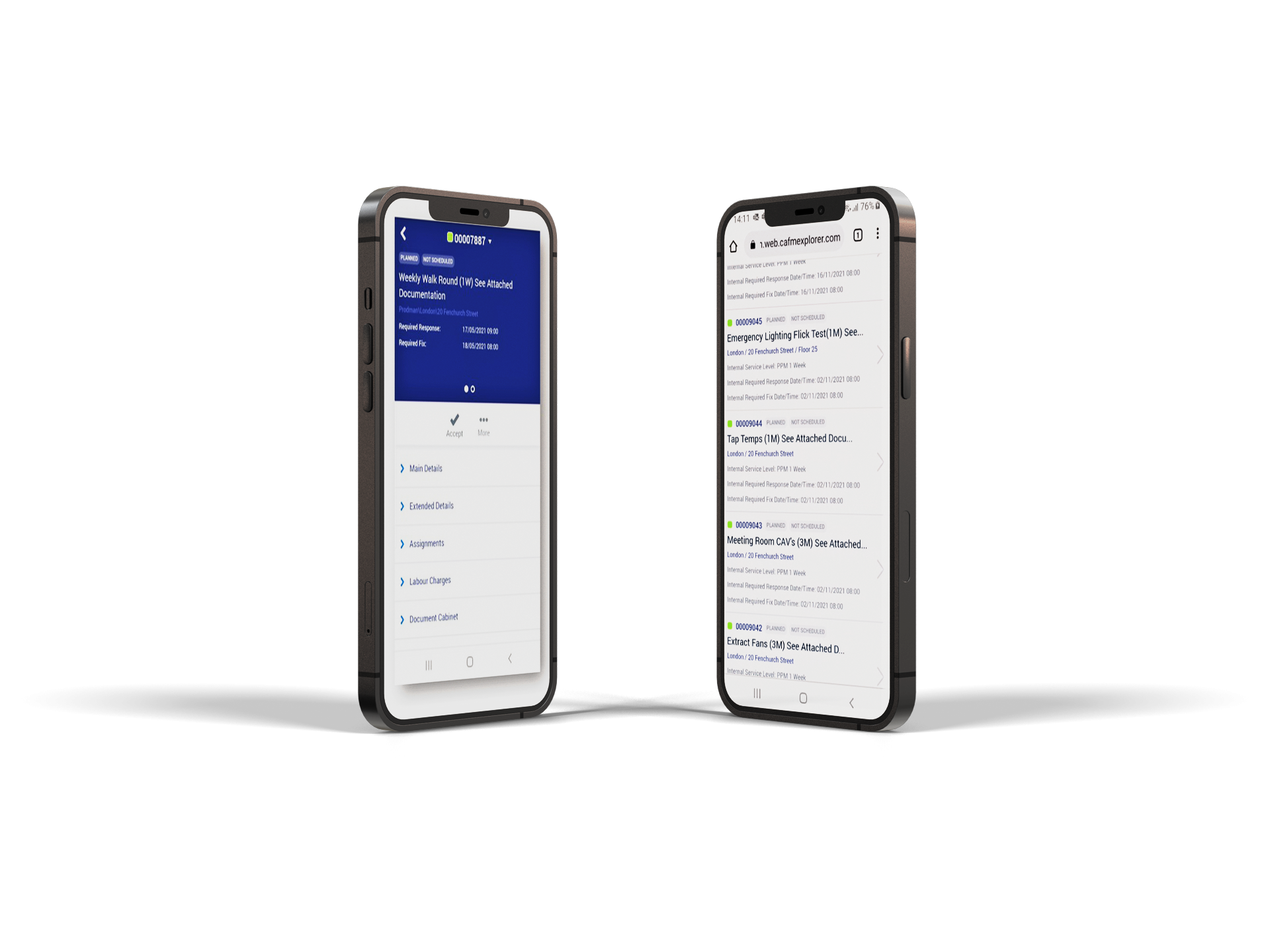 Security & compliance
With dedicated and experienced in-house experts specialised in every element of security and compliance, you don't need to worry about keeping IT systems secure and maintained. Our solutions are underpinned by the highest standards in data protection including Cyber Essentials Plus and ISO27001.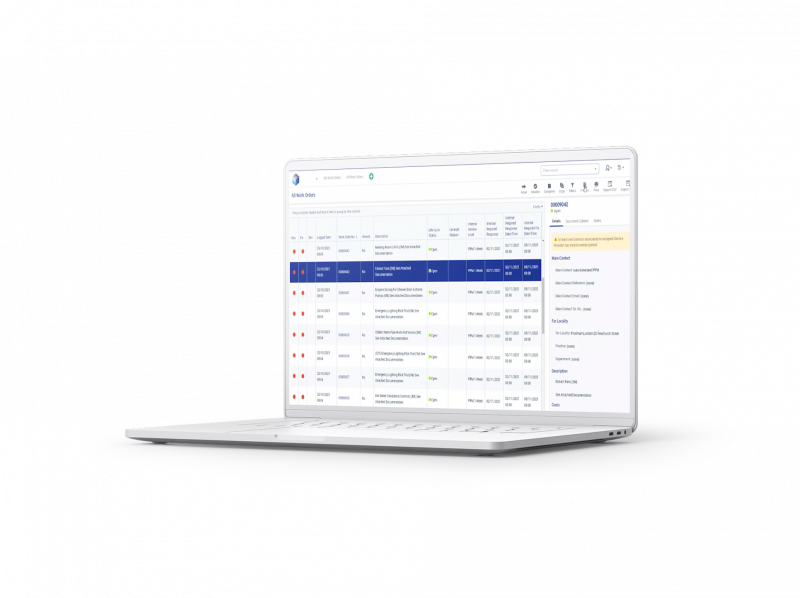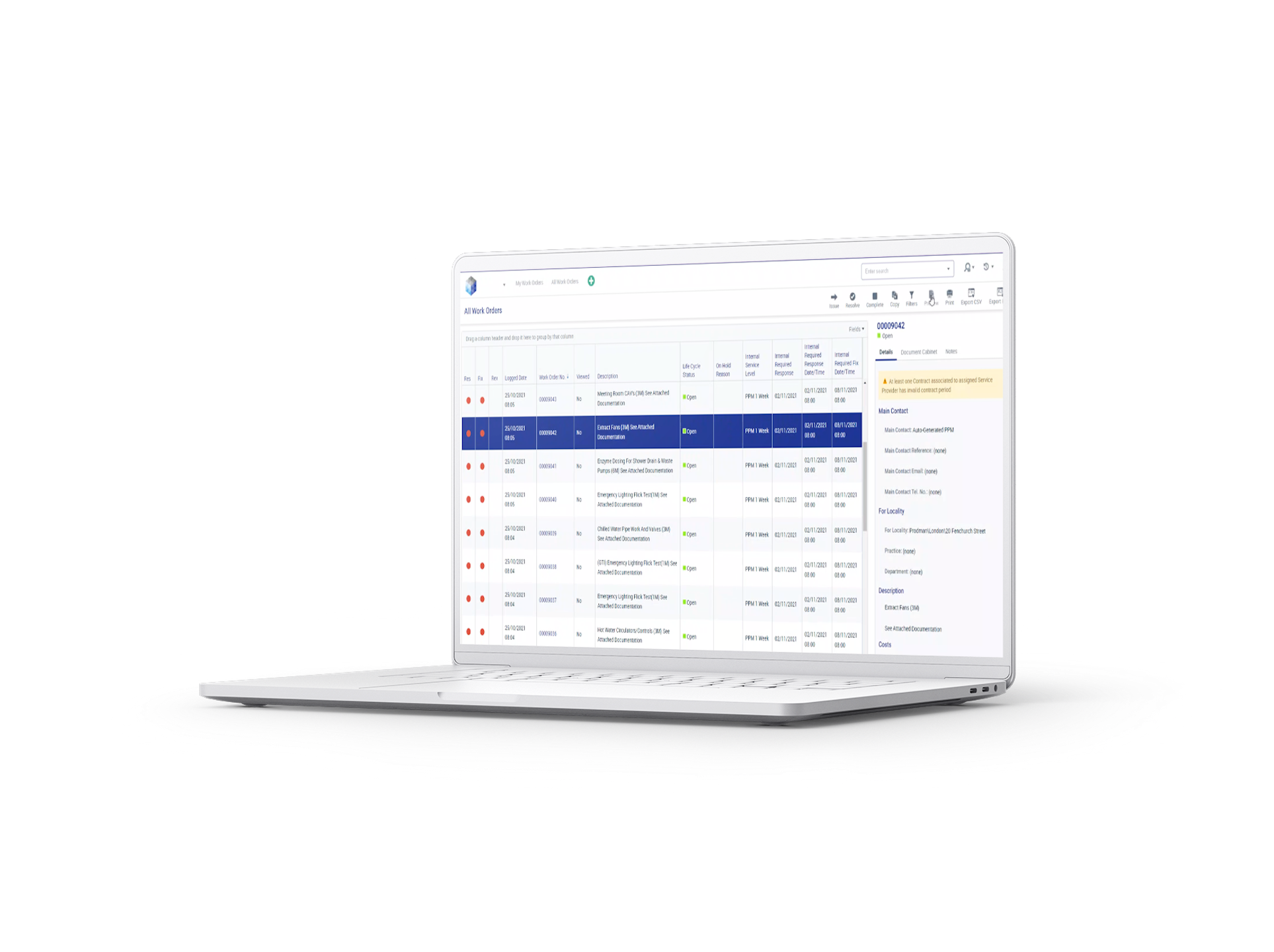 Robust & reliable
As part of our fully hosted and managed service provision, your technology stack and related applications will be kept fully updated and managed in a safe and secure environment designed for 24/7 operation.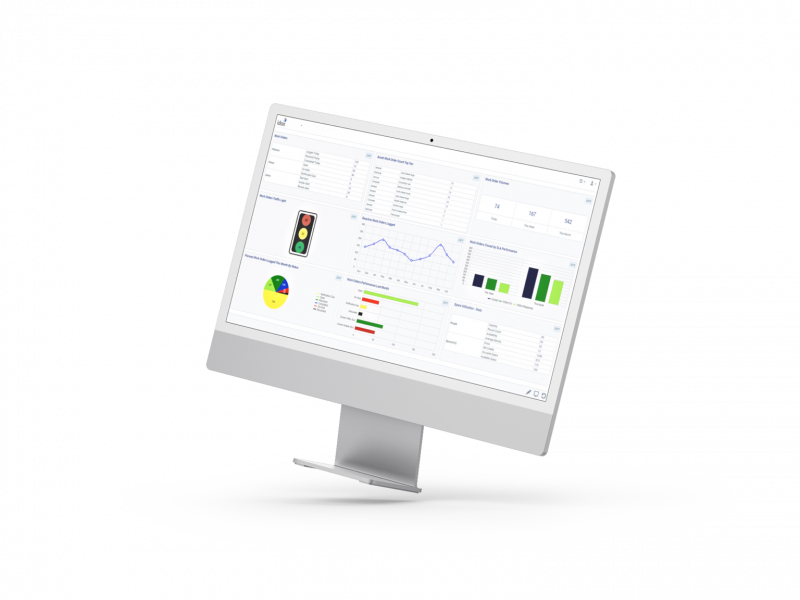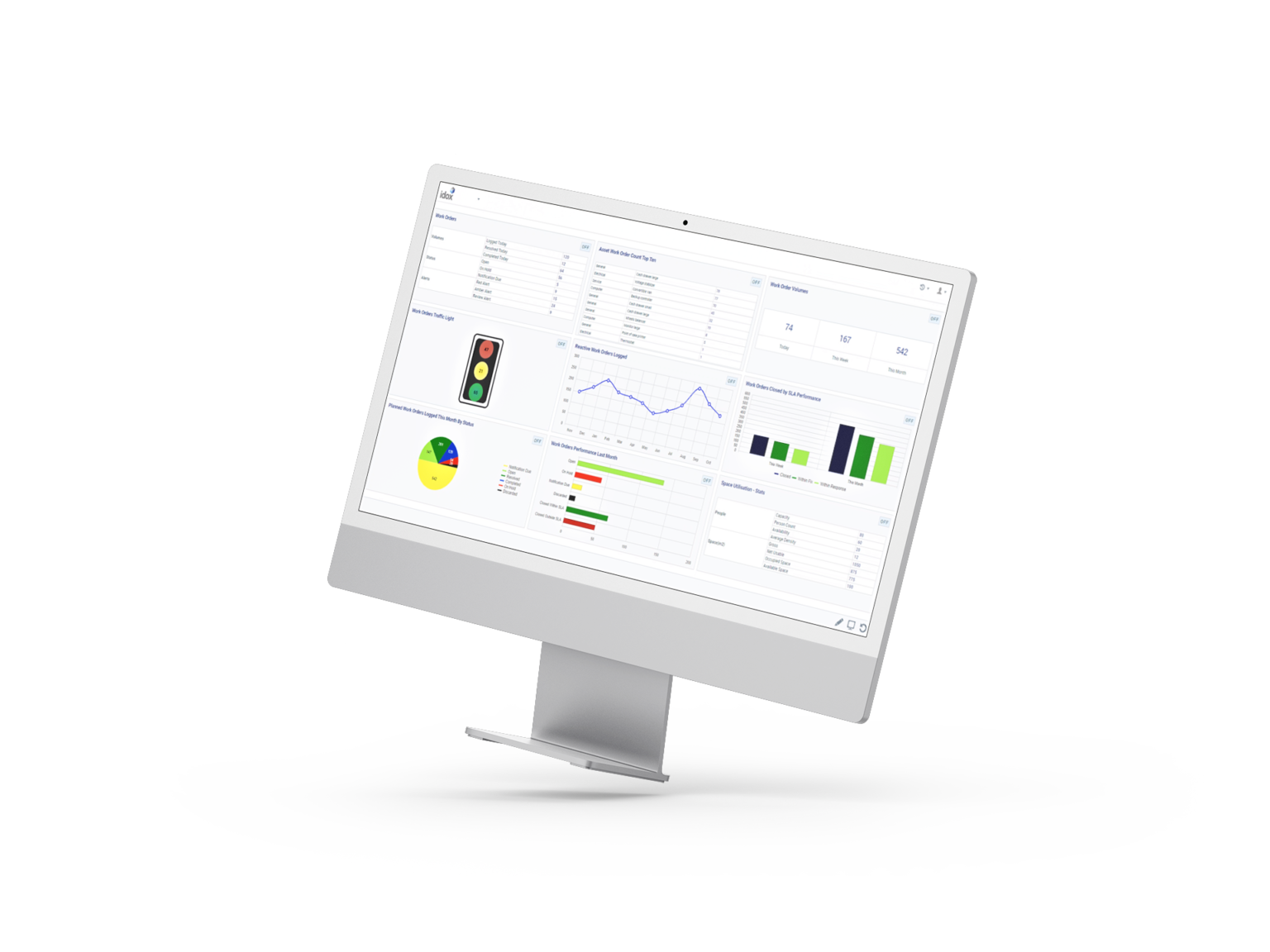 Cost & time-efficient
Migrating to a fully managed and hosted solution helps businesses to lower infrastructure costs and free up resources to focus on priority tasks as they do not need to manage costly on-premise infrastructure.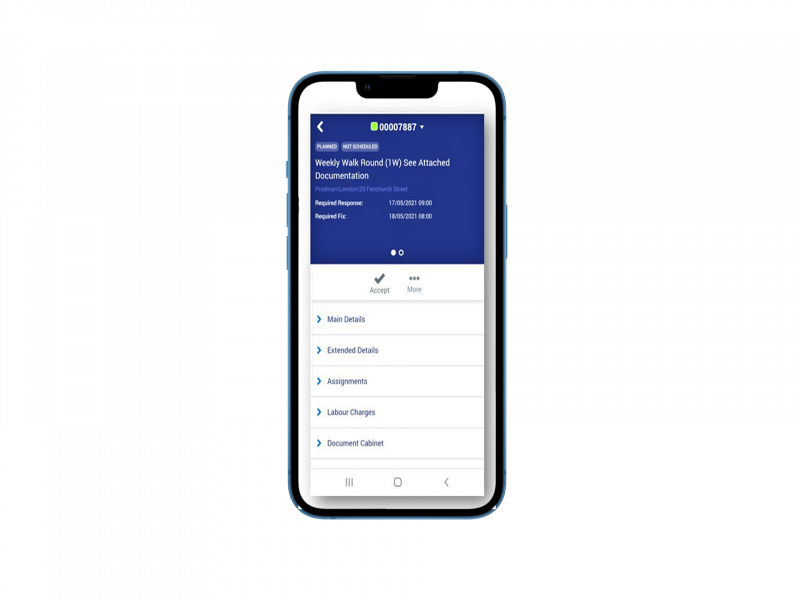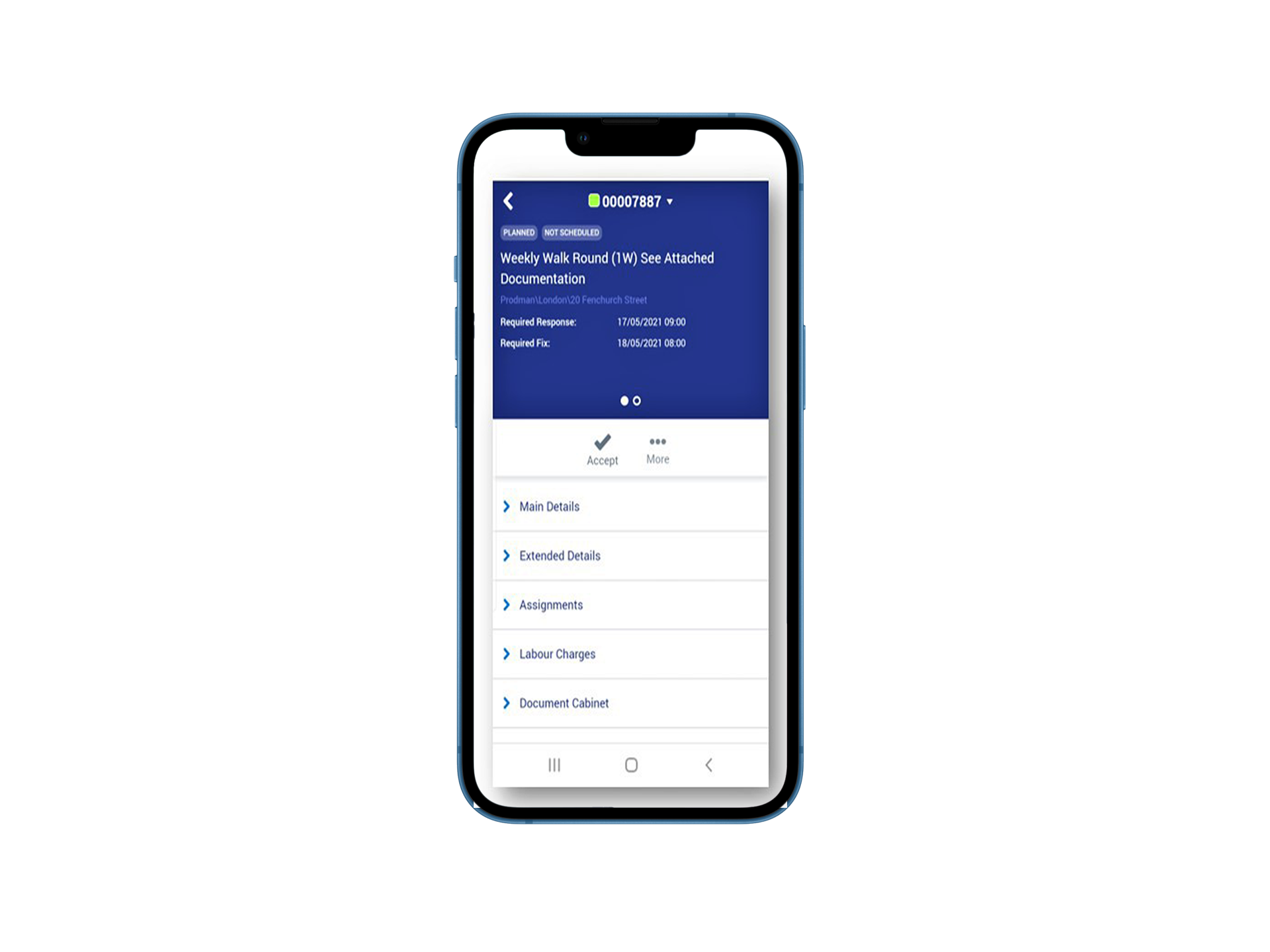 Efficiencies
With a hosted solution in place, teams can unlock multiple business process efficiencies and reduce the strain on IT departments. From improved visibility and access to files to eliminating application maintenance tasks and saving time spent tracking and upgrading essential server software, teams are empowered to focus on what they do best.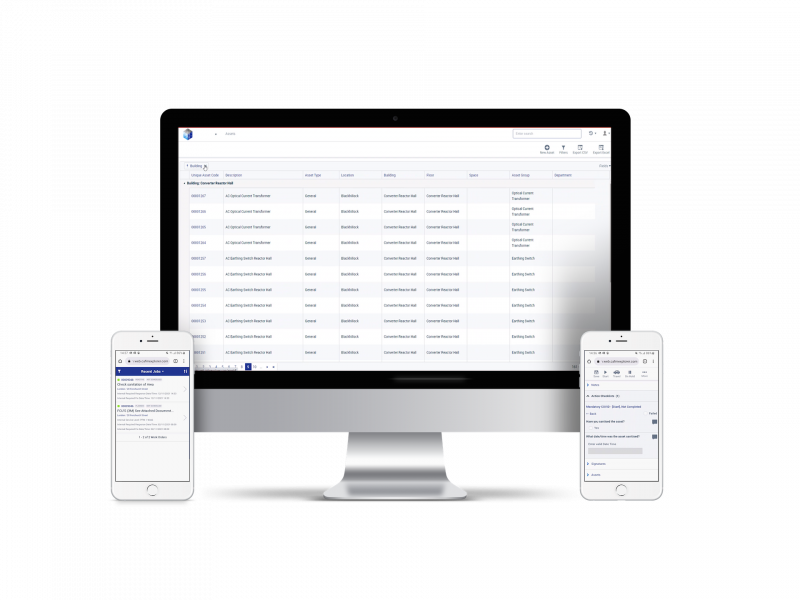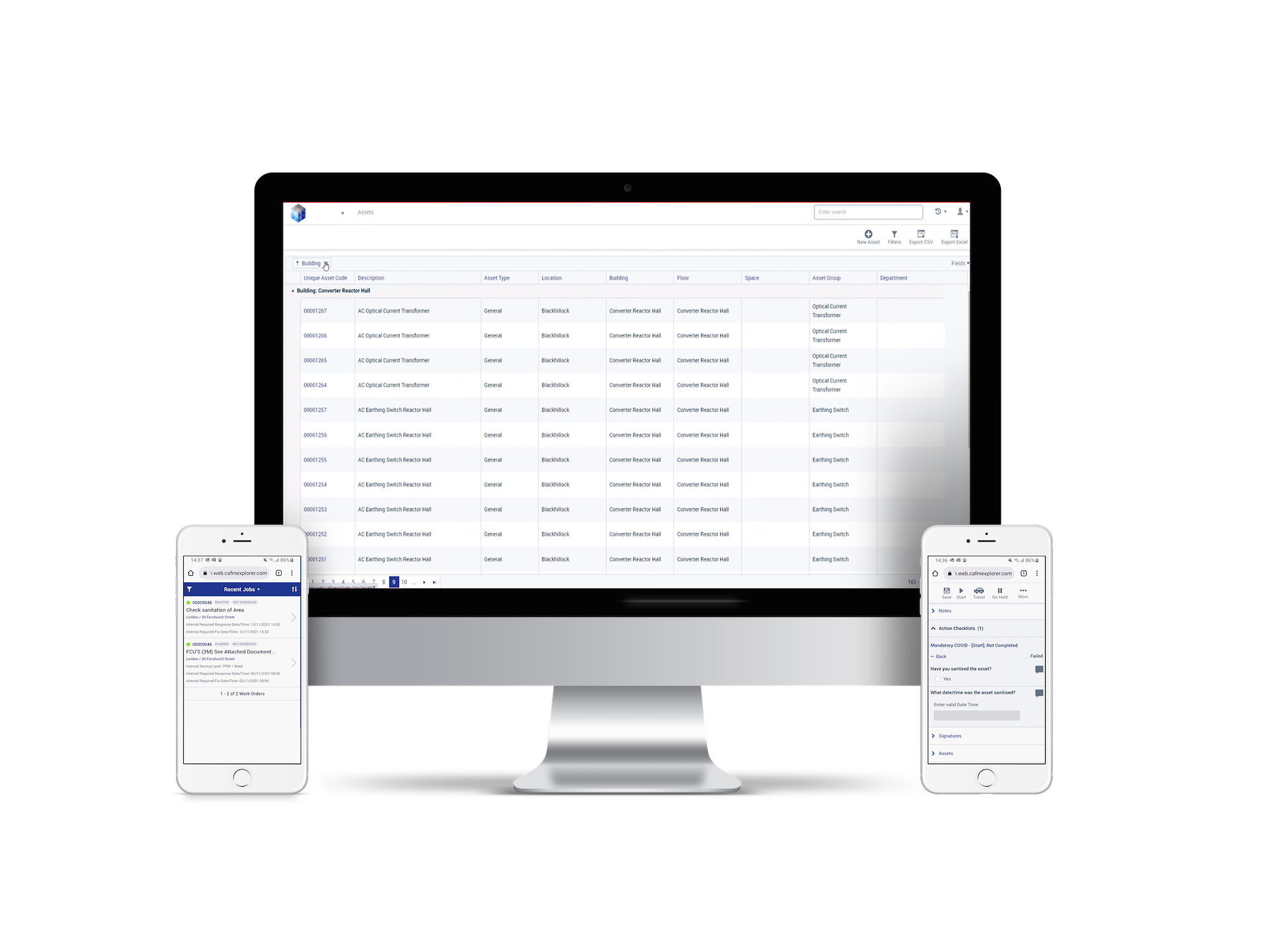 Peace of mind
With robust business continuity practices in place, service level agreements, and guaranteed uptime, businesses can rest assured their hosted solution will continually deliver on expected outcomes.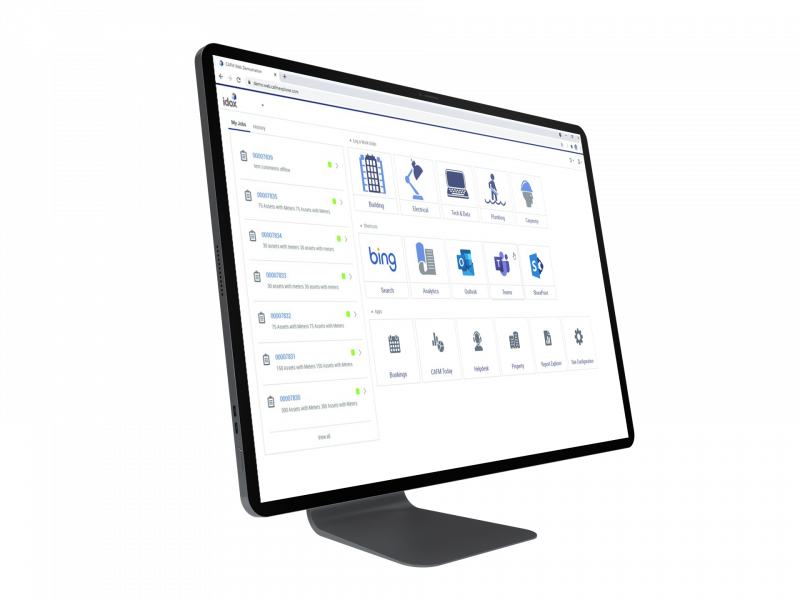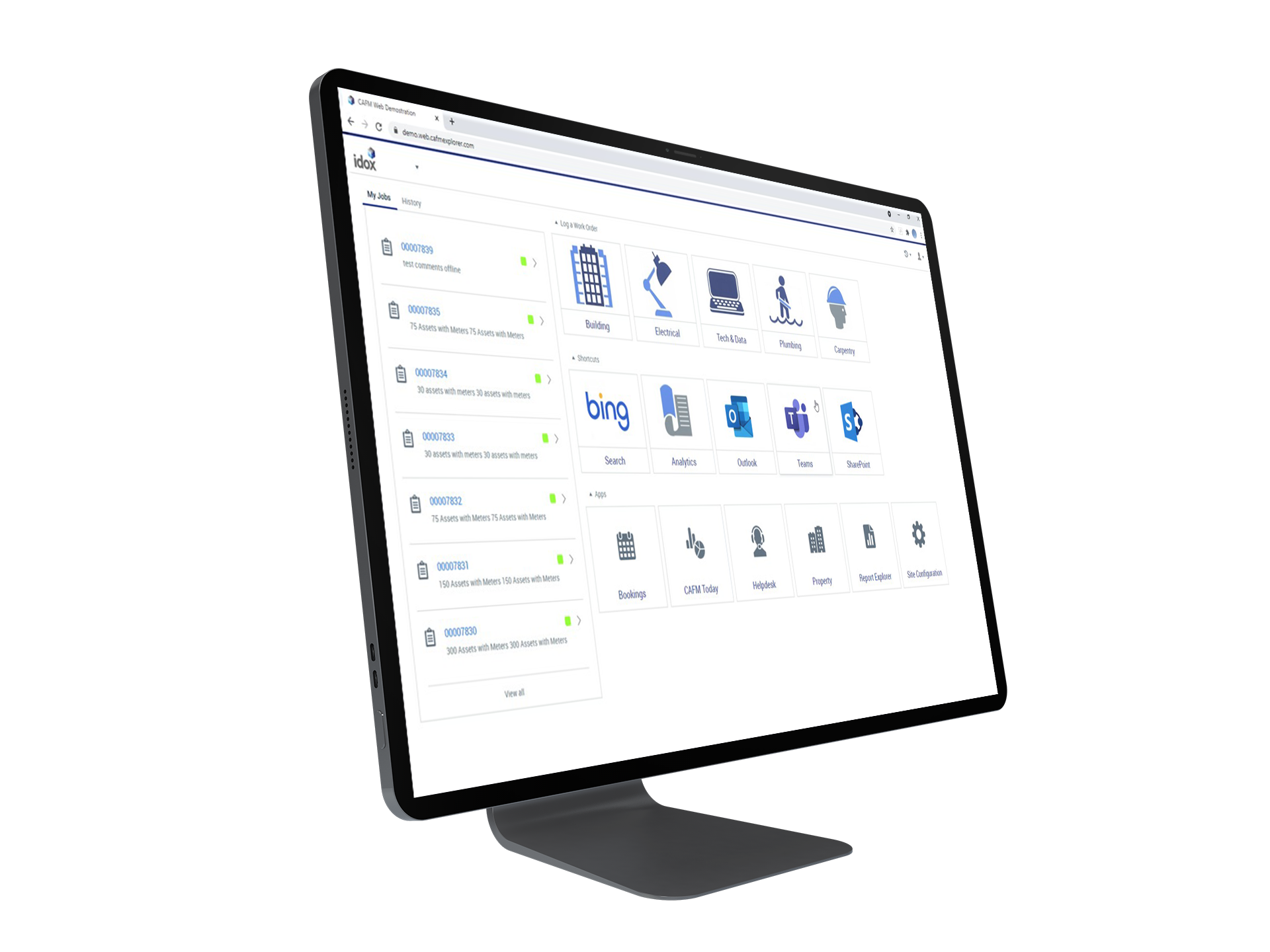 Support
We can help you deliver your cloud strategy with IT teams fully supported throughout the entire process, migrating your data and processes with ease to all be under one secure, compliant roof.
Market-leading knowledge and expertise
Trusted partner of public and private sector for 30+ years
Full protection with robust security protection
Guaranteed uptime, service levels and robust business continuity practices
Unparalleled technical expertise and deep domain knowledge
Updates managed in anticipation of legislative updates
Seamless integrations and scalable solutions deployed with minimal business disruption