Accurate and up-to-date address data to drive operational excellence in emergency services
Available in the cloud, or on-premise, our innovative AddressBase Premium gazetteer, using the Aligned Assets platform, is the most functionally advanced available, delivering the most accurate data to drive efficiency across the whole emergency service. With data stored centrally in the British Standard BS7666, the software enables data to be shared with any operating system across the organisation. Using Unique Property Reference Numbers (UPRNs) as the address anchors means an address can be verified as one true address, whatever system you're using. 
Critical for emergency services, you can add any location or physical feature to your gazetteer, such as an alley or junction, where crimes, fire or accidents are known to happen. This local data can then be reconciled with changes in AddressBase Premium to ensure duplicates are handled. You can also further enrich your data by combining your gazetteer with any of our additional software modules.
More than half of the emergency services in Great Britain use our AddressBase Premium gazetteer to unlock efficiencies, improve response times and, therefore, save more lives.
Enhance the performance of your gazetteer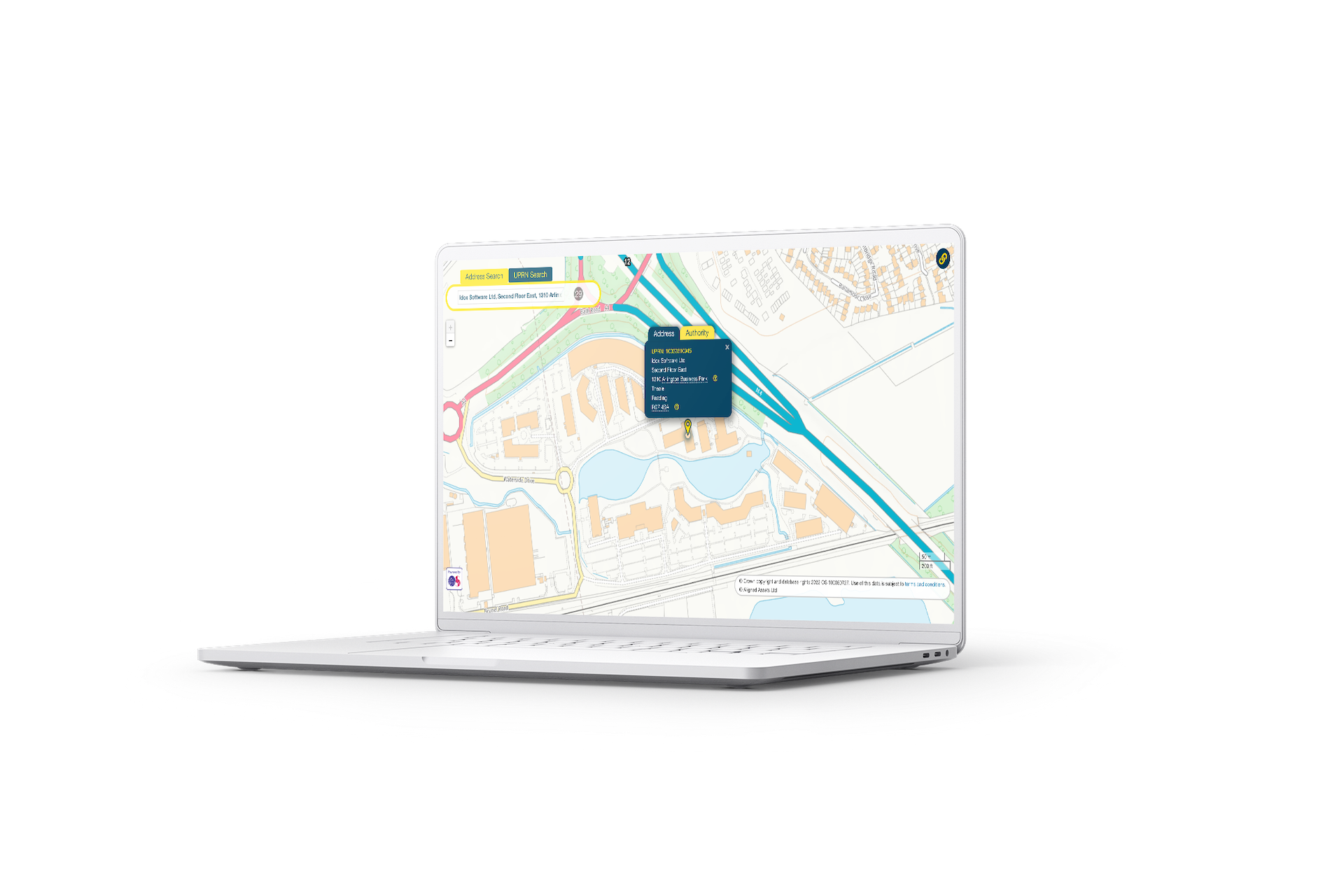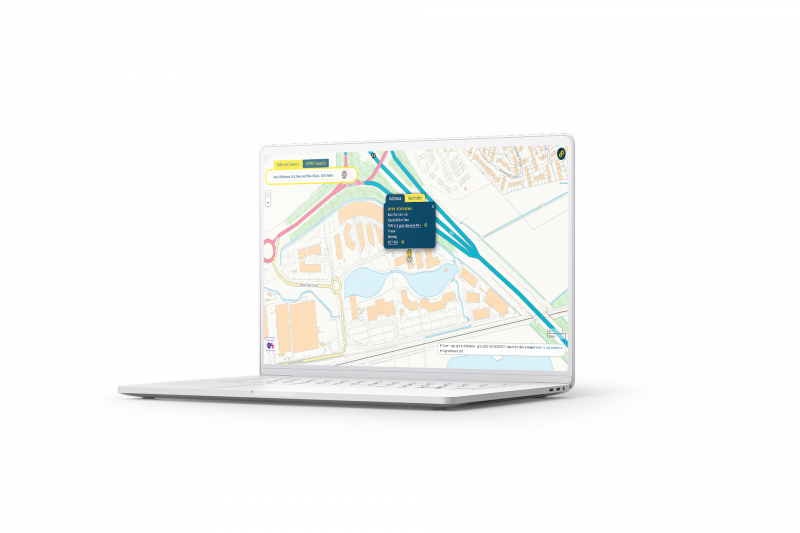 High speed address search
Our address search solution uses state-of-the-art technology to make searching for an address faster, accurate and reliable.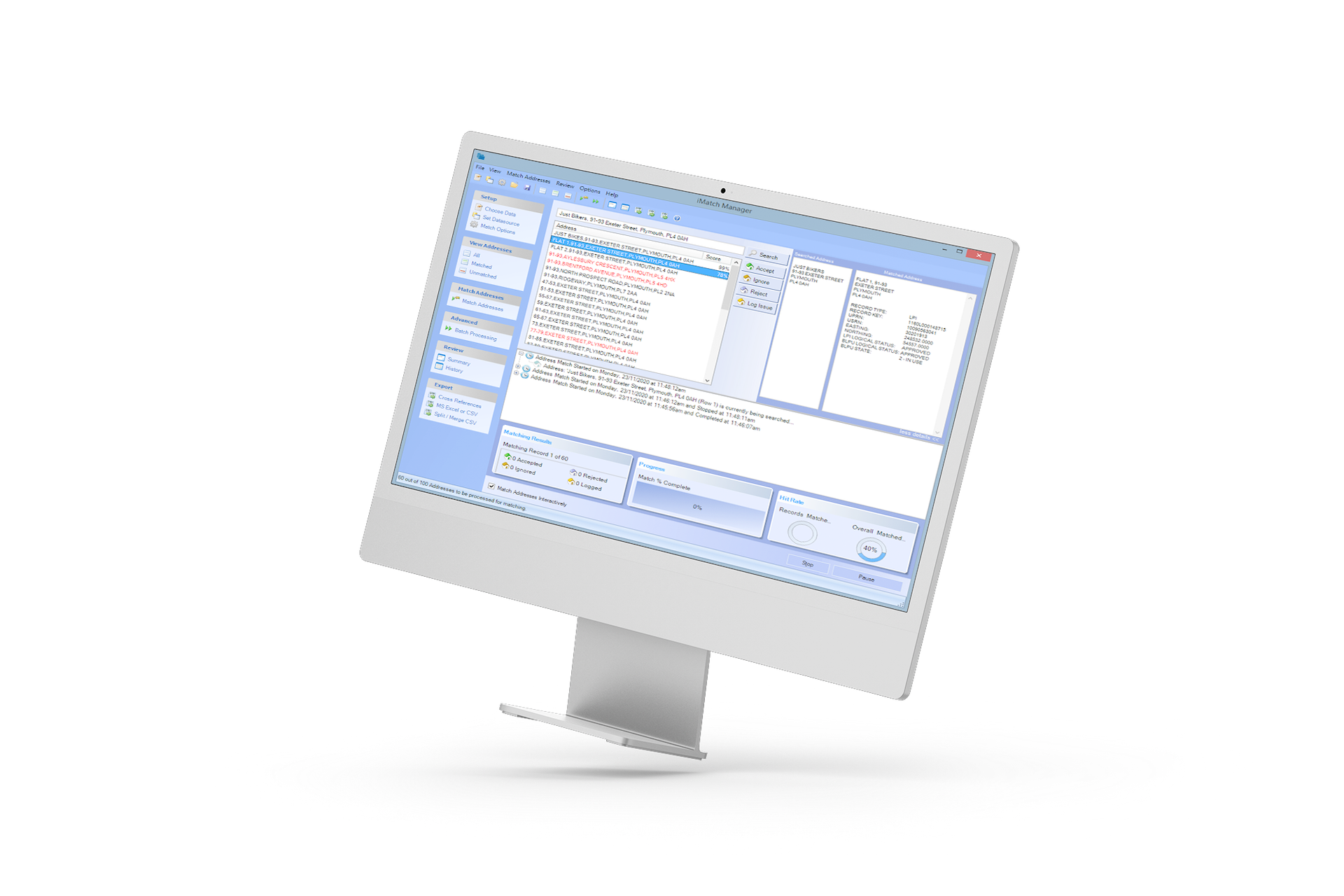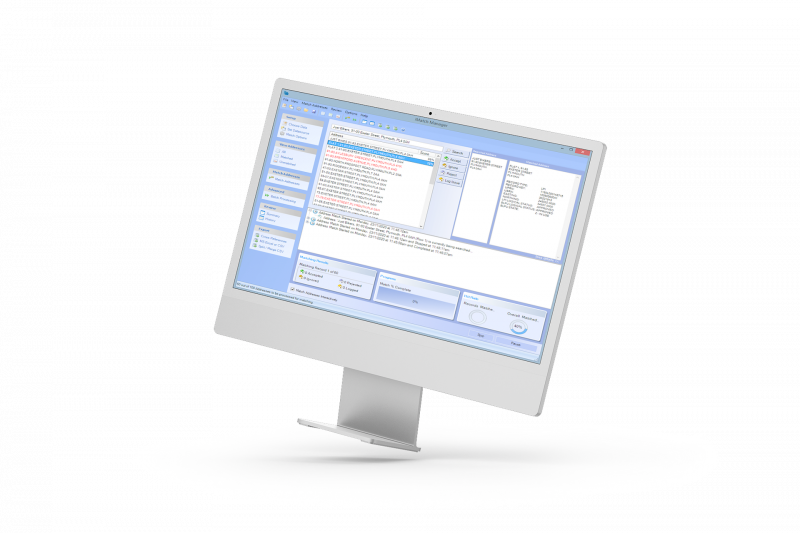 Matching and cleansing data
Match and cleanse against the AddressBase Premium gazetteer to provide the UPRNs needed for linking data.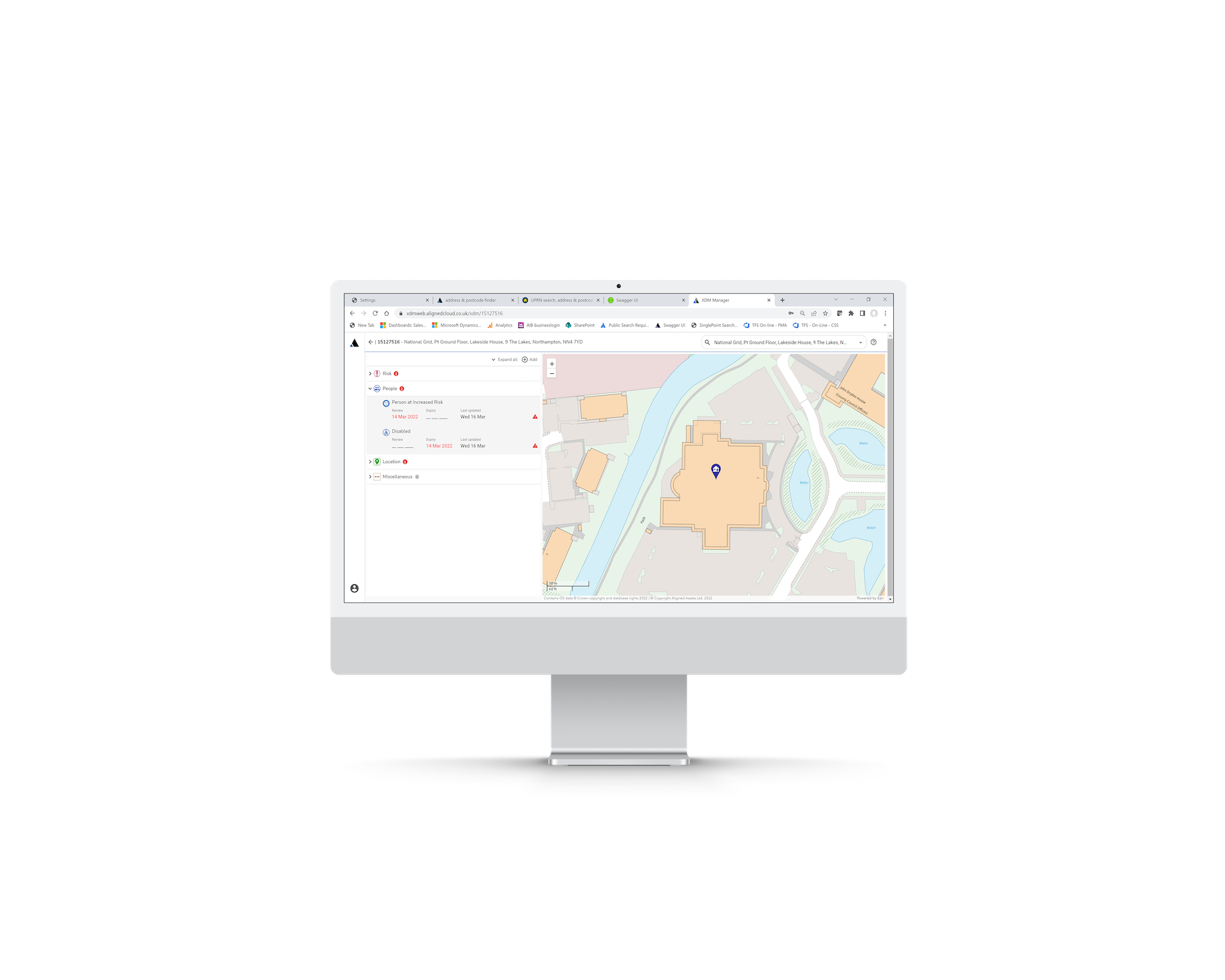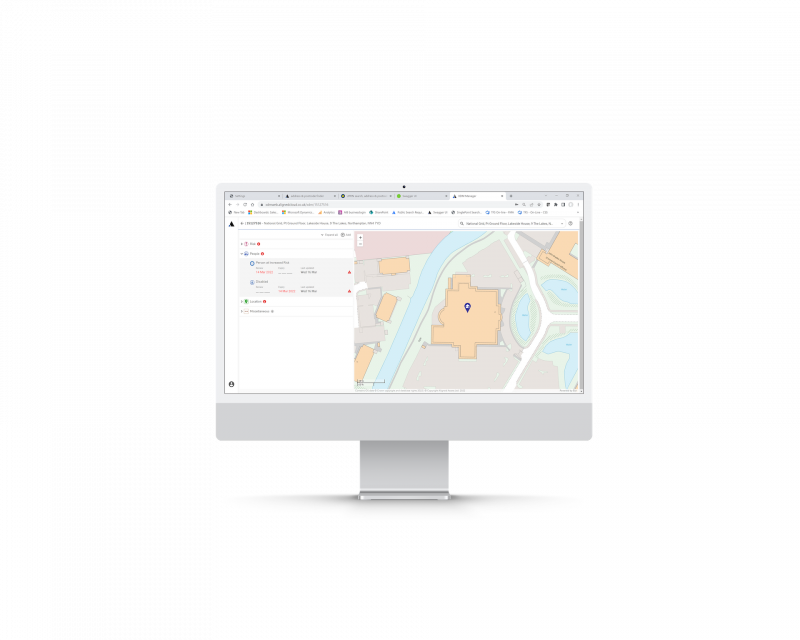 Adding location intelligence and risks
Record location-specific information against any British Standard BS7666 address, such as known risk factors – useful for emergency crews attending unfamiliar locations.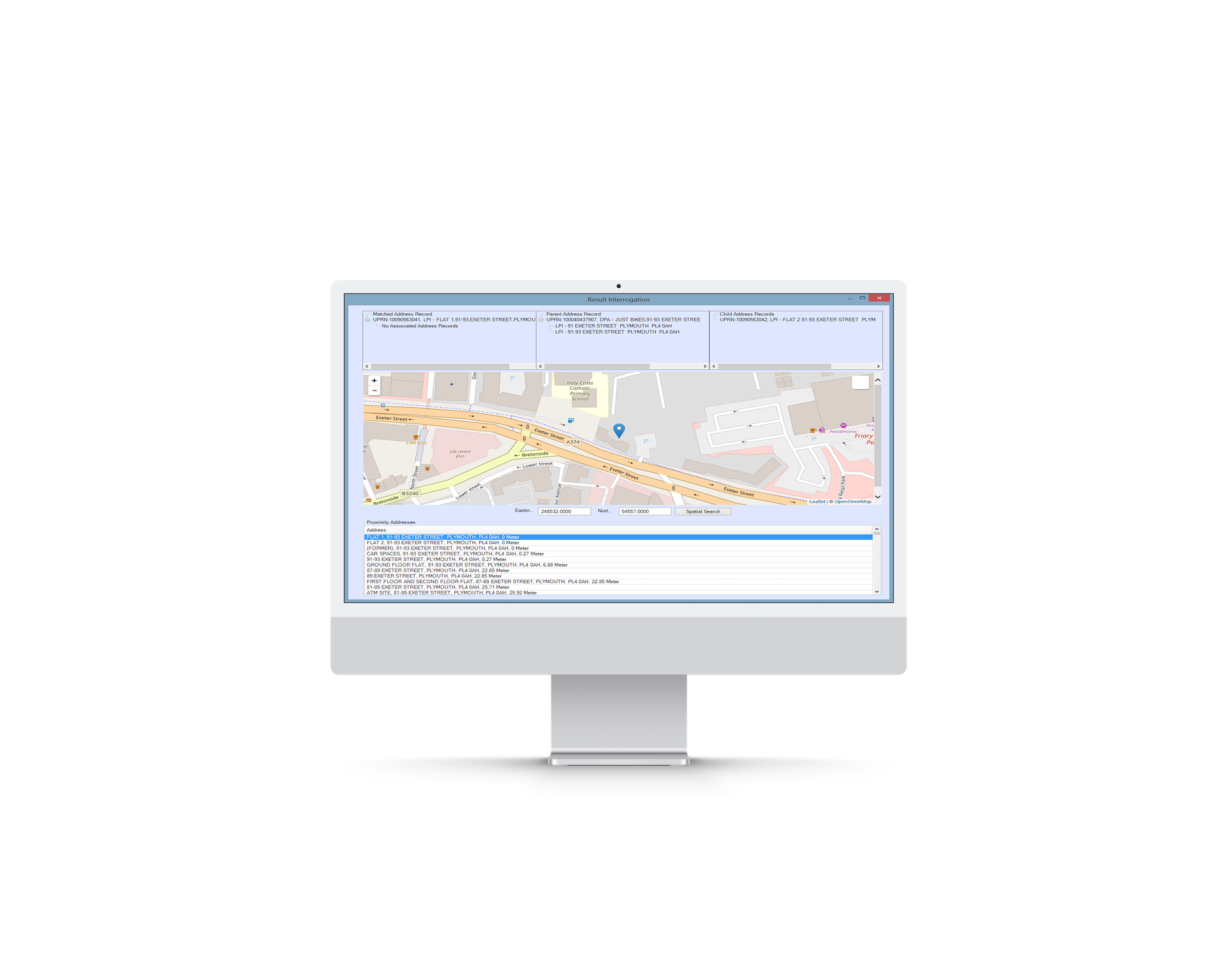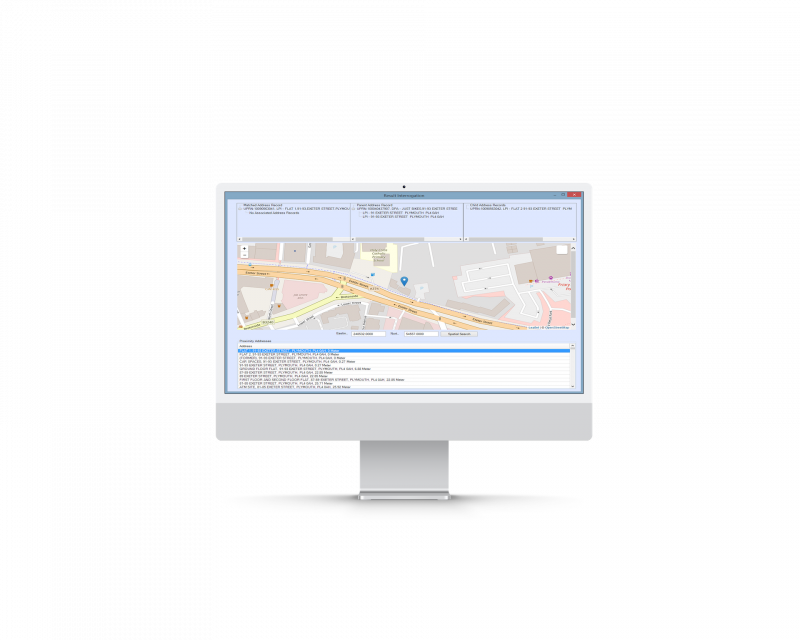 Organising location and spatial data
Organise location and spatial data centrally to enable publication of tailored versions in any format to any user.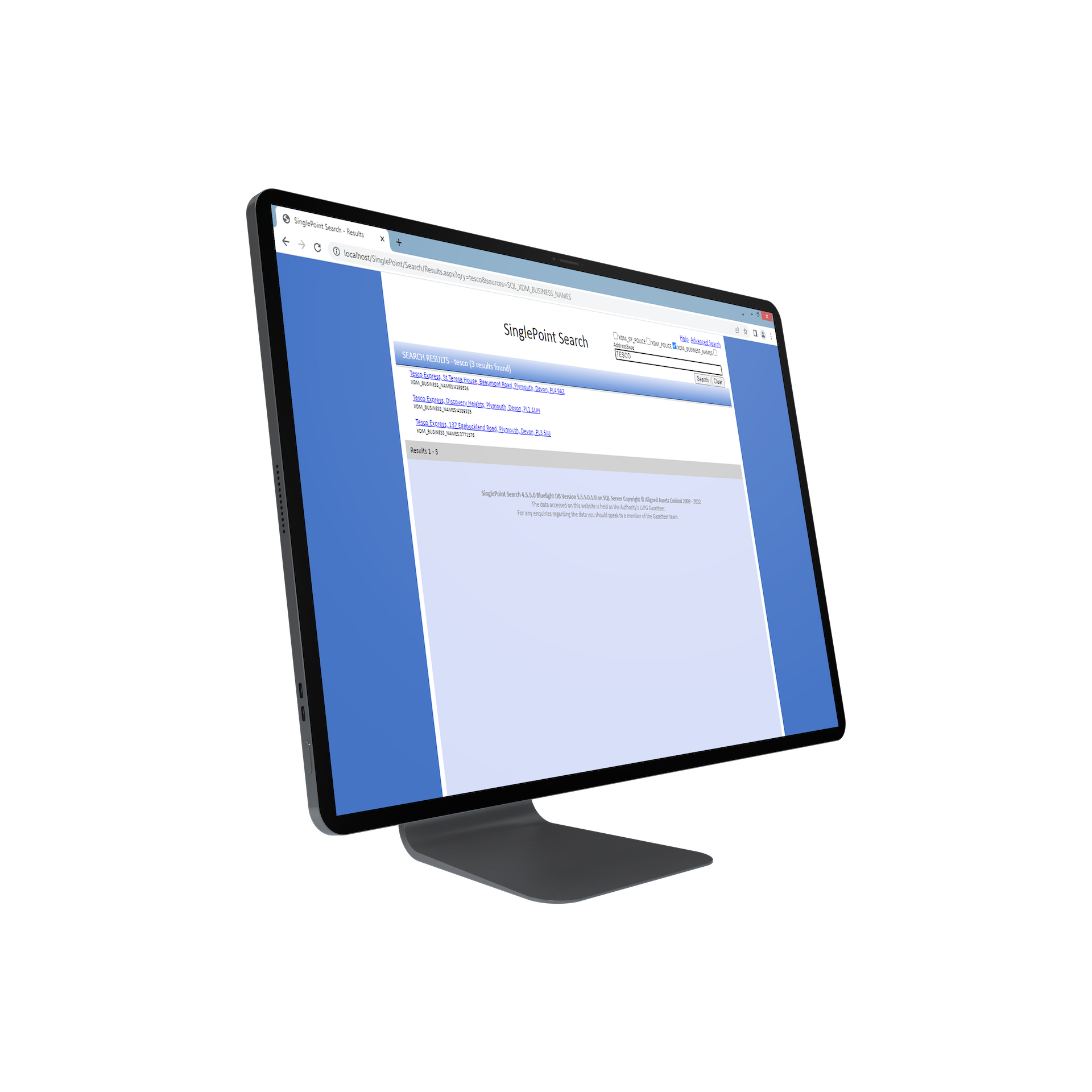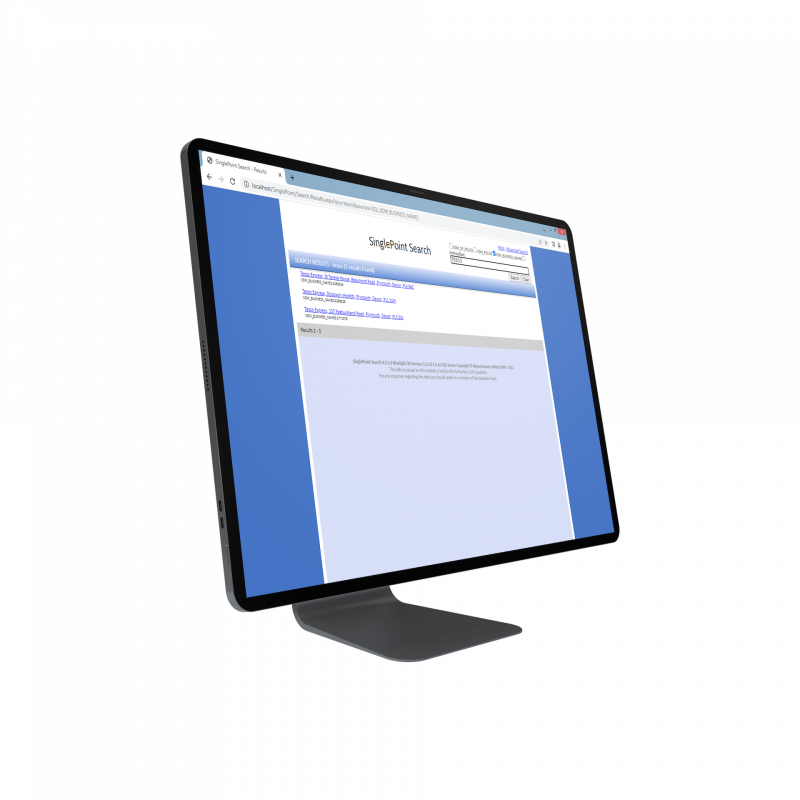 Enhancing with business data from 118
Identify new businesses or change of use of premises to improve emergency response and proactive activities such as fire protection.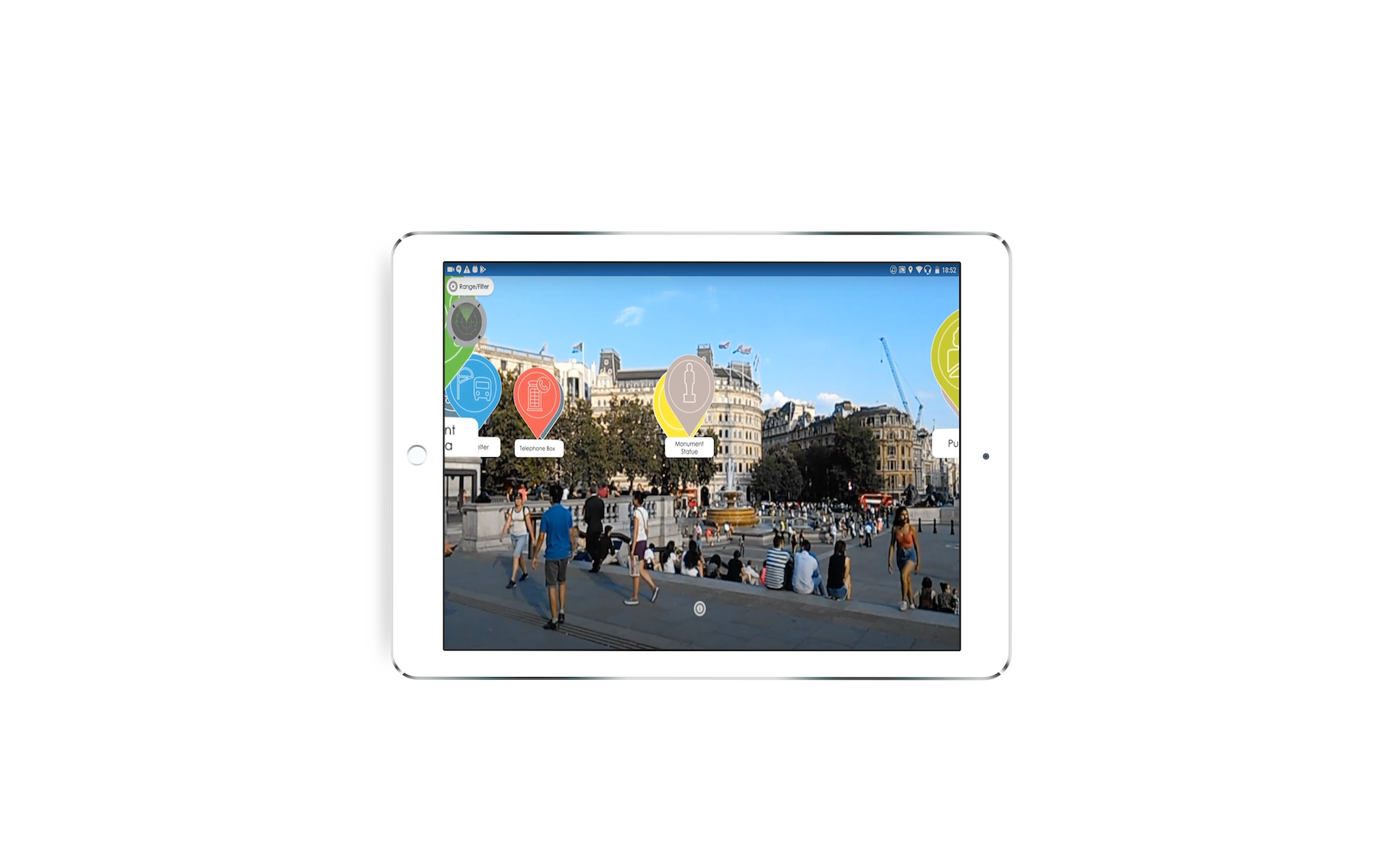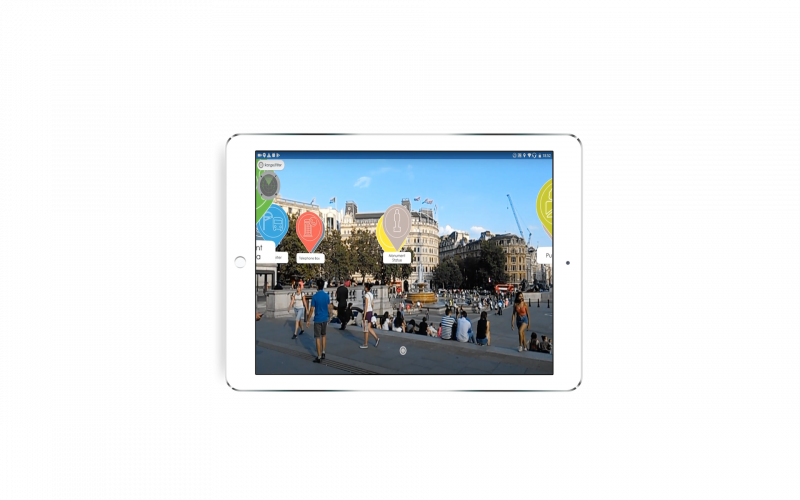 Visualising location data
Our cutting-edge, location-based augmented reality app provides real-time data relevant to your current location and circumstance, both visually and in augmented reality (AR).
Accurate and consistent address data drives efficiency
Enhanced address data through adding and sharing your own local data
Seamless integration with your operational systems
Easily visualised on maps
"Unlike our previous gazetteer, the Aligned Assets' gazetteer has enabled integration with other systems, e.g. our premise risk management system, ensuring all our systems have access to a single accurate, set of address data; therefore allowing a single truth throughout the organisation. From an analytical perspective, using a single address through multiple systems allows analysis to be more efficient and reliable."
"Since enhancing our Aligned Assets gazetteer with their 118 Business Names module, we've seen a more accurate identification of business addresses for our 999 call handlers and operation crews. This has led to an average reduction in Business Incidents' attendance times of 30 seconds – and that can mean the difference between life and death."
"Using Aligned Assets' AddressBase Premium gazetteer, which allows six-weekly updates, has greatly reduced the time and effort spent manually processing records, therefore allowing us to spread our resources across the department in a more efficient manner."