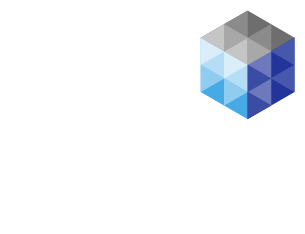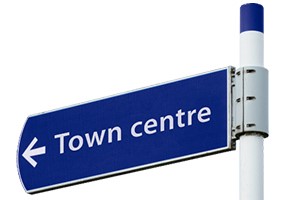 Welcome to the September 2023 edition of Idox's quarterly Insider publication, designed to provide you with relevant news and information about our products, customers and campaigns.


Case management software that simplifies, streamlines and supports your processes, so you can focus on what really matters.
Local authorities face considerable challenges when it comes to innovating and improving front-line service delivery. With ever-decreasing budgets, skills shortages, and the overwhelming pressure to do more with less, your investment in the right technology stack becomes more critical.
Idox Cloud can help you create a modern, connected and flexible mobile workforce.
Cambridgeshire County Council
Cambridgeshire County Council have re-signed with Idox to continue using Uniform Cloud to help deliver Planning, EDRMS and Public Access services. Uniform Cloud provides the ideal infrastructure for local authorities to become more agile, scalable and resilient.
Longstanding customer Rushmoor Borough Council have been using Idox's Uniform and EDRMS solution for approximately 20 years. With their contract coming to an end, they selected Idox Cloud to modernise their Built Environment and Public Protection service provision. Idox Cloud will allow the Council's workforce to be more agile and flexible, enhancing efficiencies and cutting costs.
East Hampshire District Council
East Hampshire District Council selected Idox Cloud for Planning, Land Charges and Public Protection with the customer portal. Having prior experience with Idox using their legacy systems, Acolaid and Lalpac, the Council knew they were opting for quality, functionality and satisfaction when choosing Idox Cloud. This was a direct award via the G-Cloud 13 Framework.
Denbighshire County Council
Seeking a cost-effective, reliable and secure cloud solution, Denbighshire County Council recently selected Idox Cloud for Planning, Building Control and Land Charges. As well as cost-effectiveness, reliability and security, Idox Cloud will help drive the council's digital transformation and its modernisation agenda.
UniMap Web
In July we hosted a UniMap Web webinar, which welcomed over 80 attendees. UniMap Web combines a feature-rich mapping experience with the freedoms delivered through modern web-based technology. With the de-support of UniMap desktop expected in November 2023, migrate to our new web-based version to benefit from advanced functionality and module-specific features, providing a quicker, simpler and more streamlined user experience.
You can now view the webinar on-demand below. To find out more about UniMap Web, please email enquiries@idoxgroup.com.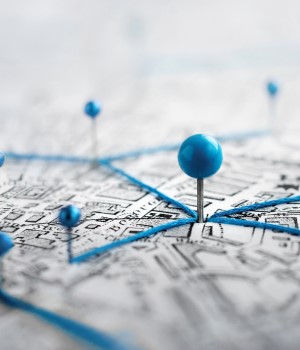 Exacom solutions
Exacom is the leading supplier of planning obligations software to continually improve the delivery of community infrastructure in England, Scotland and Wales.
In June, we hosted a series of webinars to existing Exacom customers and new customers to learn about their suite of solutions.
You can now view the webinar on-demands via the links below:
Uniform Training 2023 – Last Chance to register
Make the most of Uniform with training provided by Idox, designed to suit all levels of experience. A few of our courses are now sold out, with only a few remaining. So don't miss out – book your place now. You can view the scheduled courses below.​
To learn more and book your place, please contact us via email at enquiries@idoxgroup.com.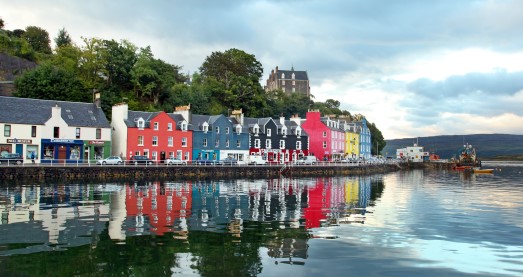 Improvement Service faced challenges with disparate spatial datasets, requiring a large amount of processing. Improvement Service had to collate and merge these datasets into one central hub, ensuring a consistent and accurate national geospatial dataset. Idox's Uniform solution has helped them do this by providing automated data collection and delivering centralised, up-to-date, and accurate geospatial data.
Exegesis | CMSi for BNG webinar
Starting 1 November 2023, a new requirement under the UK Town and Country Planning Act 1990 mandates that all granted planning permissions must include a minimum 10% biodiversity net gain (BNG) commitment, with a mandatory 30-year monitoring period.
We want to assure our local government clients that we already have the perfect software solutions to efficiently manage, monitor, and track the progress of your long-term biodiversity net gain initiatives.
Hosted by our team of expert environmentalists at Exegesis, an Idox Company, we invite you to our upcoming webinar, where we will introduce our "Conservation Management System for Biodiversity Net Gain" solution.
Please register below to attend one of our webinar sessions.
Get in touch
Interested in finding out more?
Would you like to contribute to future editions of the newsletter?
Get in touch: email marketing@idoxgroup.com.