2 events,
iFIT and Lilie Customer Day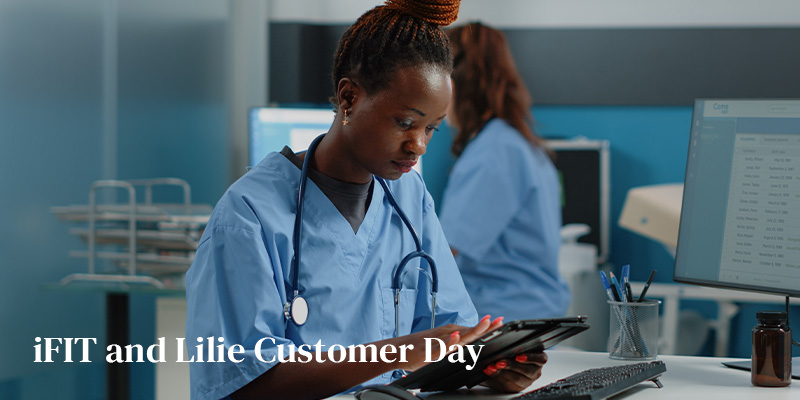 iFIT and Lilie Customer Day
We are delighted to invite our iFIT and Lilie customers to join us for a customer day in Belfast on 11 October 2022 for a dedicated event. The iFIT session will be in the morning and the Lilie session in the afternoon.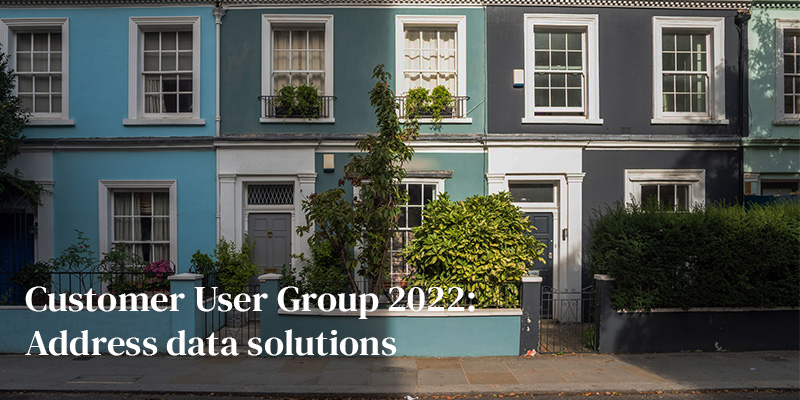 Customer User Group 2022: Address data solutions
Join us for our annual Customer User Group meeting (Aligned Assets platform), taking place online on 11 October. We have a range of interesting speakers, including several of our partners and customers. This is a great opportunity to learn more about the complexities of addressing in Great Britain, while also contributing to the roadmap and prioritisation of our product development.
1 event,
Institute of Licensing (IoL) Taxi Conference 2022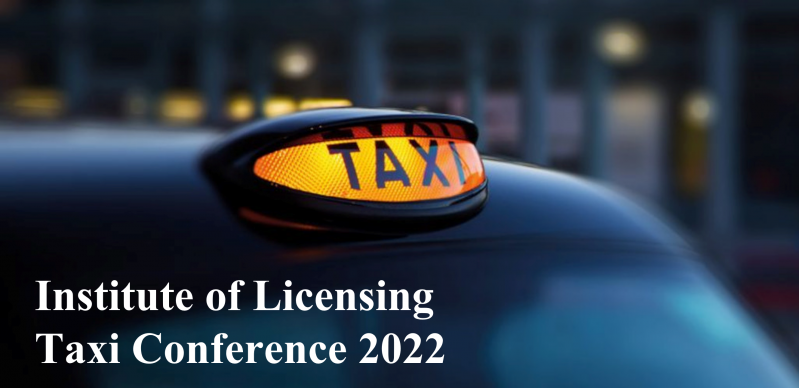 Institute of Licensing - Taxi Conference 2022
Join Idox in attending October's IoL Taxi Licensing Conference. This one day conference will provide a valuable learning opportunity for those involved in involved in the Hackney Carriage and Private Hire sector. 
1 event,
Local Authority Building Control (LABC) Annual Member Conference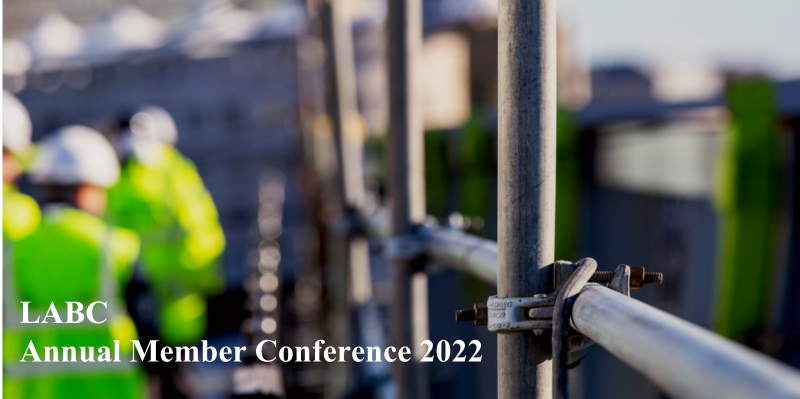 Local Authority Building Control (LABC) Annual Conference
Idox is excited to announce our attendance at the Local Authority Building Control Annual Conference. The two-day event will be extremely insightful covering a range of advice on public safety, consumer protection, safety at sports grounds, dangerous structures and routinely working with the emergency services and other functions such as HSE, Trading Standards, and Environmental Health to deliver safe buildings.
2 events,
National Children and Adult Services Conference 2022