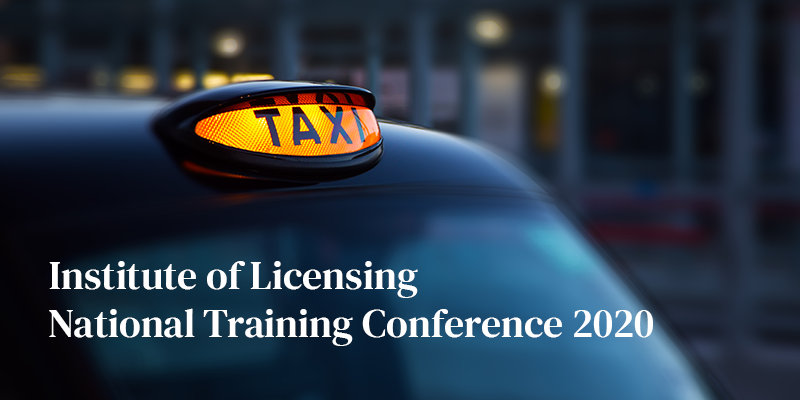 IoL National Training Conference 2020
9 November 2020

-

13 November 2020
Join Idox in attending the Institute of Licensing (IoL) National Training Conference 2020.
The IoL National Training Conference provides UK local authority licensing professionals with a unique platform to learn, collaborate and network together. Traditionally held as an in-person event, this year the National Training Conference is going virtual. A comprehensive agenda of webinar sessions, spread over five days,  promises to deliver engaging discussions and key learnings delivered by industry experts and leading practitioners from the world of UK government licensing.
Idox are long term supporters of the Institute of Licensing and are proud to continue to sponsor the National Training Conference in 2020.
To learn more and register to attend, please visit the Institute of Licensing website at www.instituteoflicensing.org.
Share this