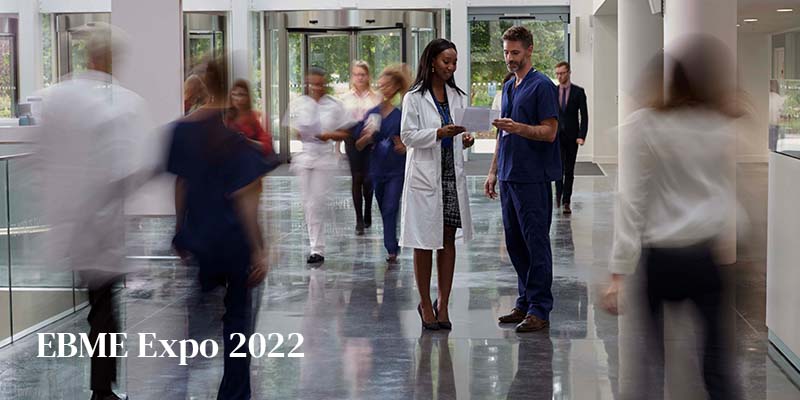 EBME Expo 2022
28 June 2022

-

29 June 2022
At the EBME Expo 2022, we will be showcasing our smart, digital technology for tracking assets both inside and outside of hospitals. This transformational solution enables millions of cost savings, real efficiency gains and improved, fully compliant clinical care. With our unique insight and proven track record with more than 30 leading NHS Trusts, we have the expertise to support the digitisation of your asset tracking and broaden its reach to encompass your ICS footprint.
Visit us on stand F20 to find out more.
Book a 15 minute appointment with one of our experts.
To register for the EBME Expo, visit the event website here.
Share this