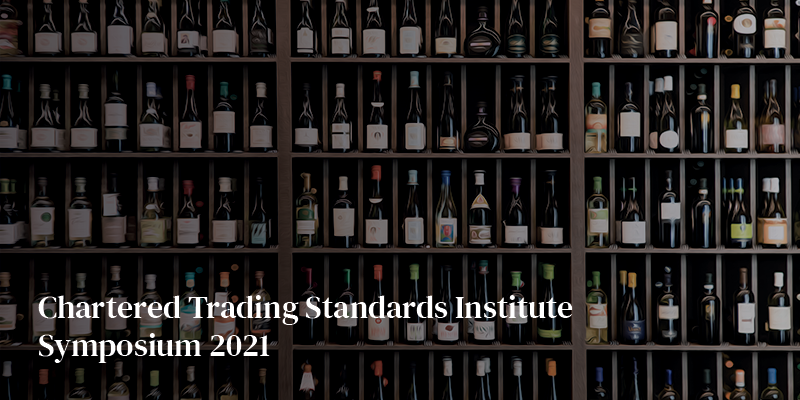 CTSI Symposium 2021
28 September 2021

-

30 September 2021
Join Idox in attending the Chartered Trading Standards Institute's live event in Birmingham on 28-30 September 2021. A comprehensive event schedule strives to deliver a programme of engaging training opportunities in a wide range of subject areas, key learnings at the forefront of consumer protection as well as fantastic networking opportunities – delivered by industry experts and key stakeholders from UK trading standards.
Our Product Specialists Tina Jackson and Matt Potts will be in attendance and on hand to discuss your trading standards software requirements. With citizen expectations on the rise and budgets ever dwindling, the need to do more, with less has never been more apparent. Idox case management software can help streamline processes and make real efficiency gains.
To learn more and register to attend, please visit the CTSI Symposium event webpage.
Share this