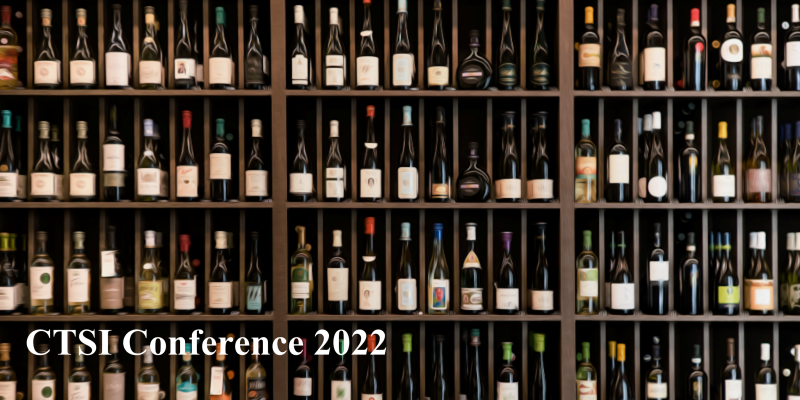 CTSI Conference 2022
15 June 2022

-

17 June 2022
Join Idox in attending this year's CTSI Conference. The three-day event will take place in the Mercure Grand Hotel, Bristol. As the flagship event in the trading standards calendar, this year's theme is "A Changing Profession for a Changing World".
Key issues affecting consumer protection will be addressed during the packed conference programme. Connect with our Product Specialists Andy Clothier and Matt Potts during the conference to discuss your trading standards software needs.
Idox software brings teams together, automates tasks and enables better ways of working, enabling you to do more. Our Trading Standards case management software means more efficient investigations and inspections, reporting and consumer protection; learn more here.
To learn more about the conference, please visit the CTSI website.
Share this