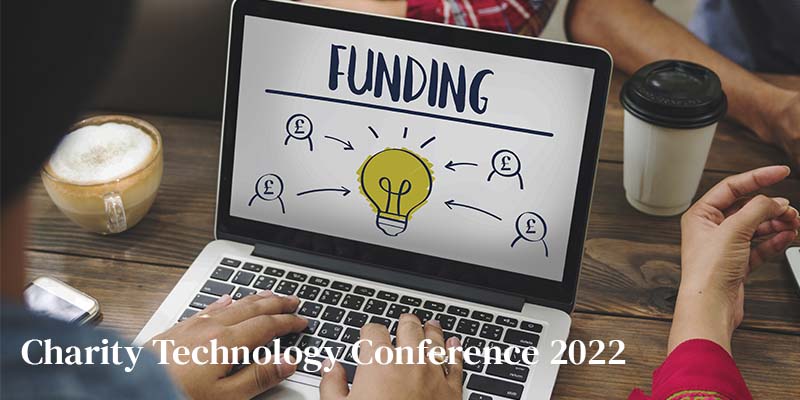 Charity Technology Conference 2022
We are delighted to be an exhibitor at this year's Charity Technology Conference which will share exhibition and networking space with Fundraising Live.
The world is a very different place post-pandemic; people are no longer operating in siloes and entire organisations have had to adapt their purpose and focus. This is why the conference theme for both events will be 'Strategies and tools for success in the new world'.
Visit us on stand 13 to find out how we can help you with your funding search.
Book a 15 minute appointment with one of our experts.
To register for the Charity Technlogy Conference, visit the event website here.
Share this