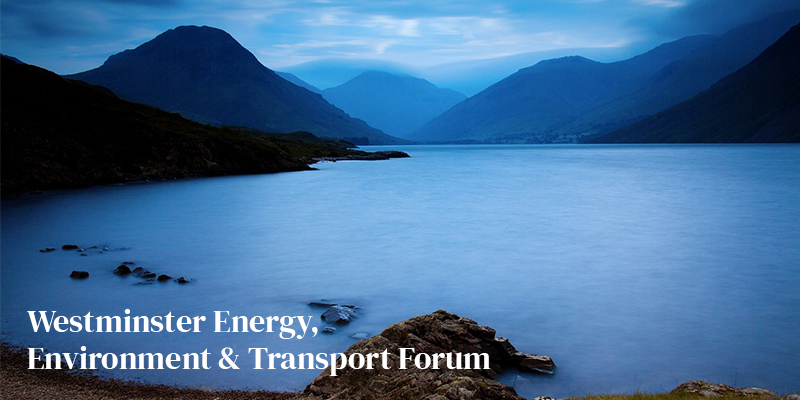 Next steps for the natural environment in the UK
Exegesis, an Idox company is delighted to be participating in "Next steps for the natural environment in the UK", a Westminster Energy, Environment & Transport Forum seminar.
The online event will examine key aspects of protecting and enhancing the natural environment in the UK including:
long-term priorities: natural environment protection and environmental improvement;
latest thinking: whole-system approaches – nature-based solutions;
funding nature recovery: securing investment; and
policy priorities: preparing for Biodiversity Net Gain – nature recovery.
Elements of Environmental Land Management schemes will be explored, including their impact on biodiversity, whole-system approaches to protecting the environment, opportunities for nature-based solutions, and priorities for funding. Next steps for habitat and species protection, landscape recovery, and supporting communities and local authorities will also be discussed.
Keynote speakers during the seminar include:
Trudy Harrison MP, Parliamentary Under Secretary of State, Minister for Natural Env and Land Use, Defra;
Dame Glenys Stacey, Chair, Office of Environmental Protection;
John Leyland, Executive Director of Environment and Business Directorate, Environment Agency; and
David Baldock, Senior Fellow, Agriculture and Land Management, Inst. for European Env Policy.
Join Alison Cameron from Exegesis at the event.  Exegesis provides market-leading GIS and data management solutions for managing countryside access, the historic environment, and nature conservation.  Find out more about our solutions for the environment, conservation, and countryside by visiting the Exegesis website.
Share this