Specialist EHC software that frees up the team to focus on the things that make a difference, supporting multi-agency working.
The EHC Hub is an innovative digital platform supporting engagement, contributions, and collaboration on EHC assessments, plans and reviews. It offers complete transparency for families, professionals and education settings, truly transforming the way local authorities work with their partners.
Insight
Panorama: fighting for an education. Why it's time to digitise EHC pathways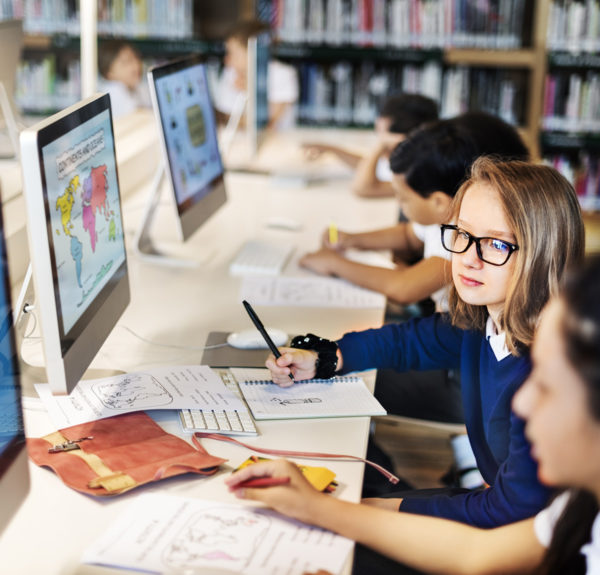 A recent episode of the BBC's Panorama titled 'Fighting for an education', explored the challenges parents and carers face in securing EHC plans for children with SEND in England and the statutory processes involved in receiving such support.
Chris Evans, Head of Product and Strategy at Idox, shares his insight in our latest paper, discussing how to transform paper and email-based processes, drive transparency, improve communication and increase meaningful engagement.
"I do really like this system and think it is a massive step forward in general."
"The EHC Hub has been invaluable during the pandemic and has allowed the SEND Service, parents/carers, educational establishments and partners from across education, health and care to continue to be able to conduct EHC needs assessments and annual reviews whilst working remotely."
Sandy Lisle
Service Manager SEND
Assessment and Planning
Wolverhampton City Council
"It was much easier to read the request for assessment information"

Southend EHC multi-agency panel